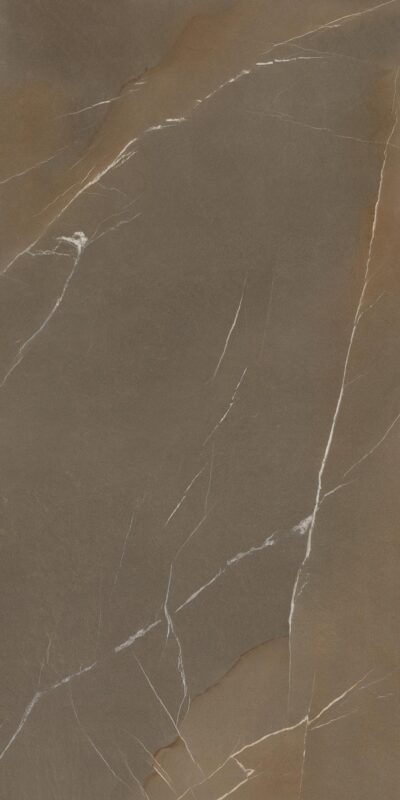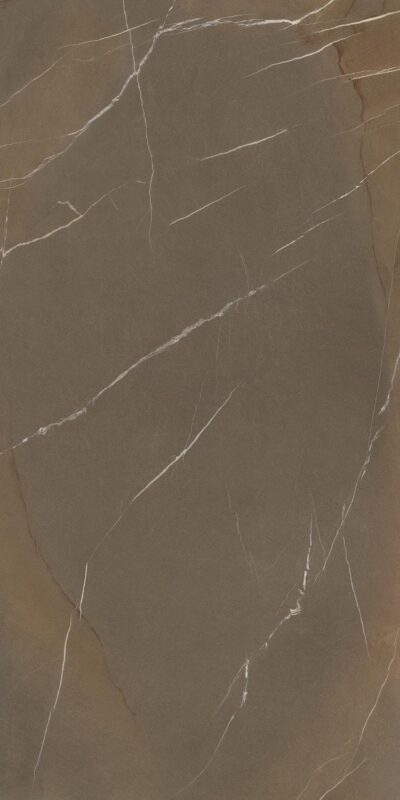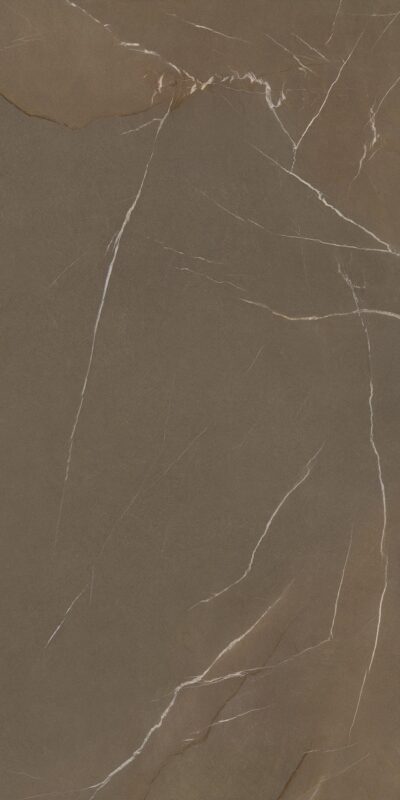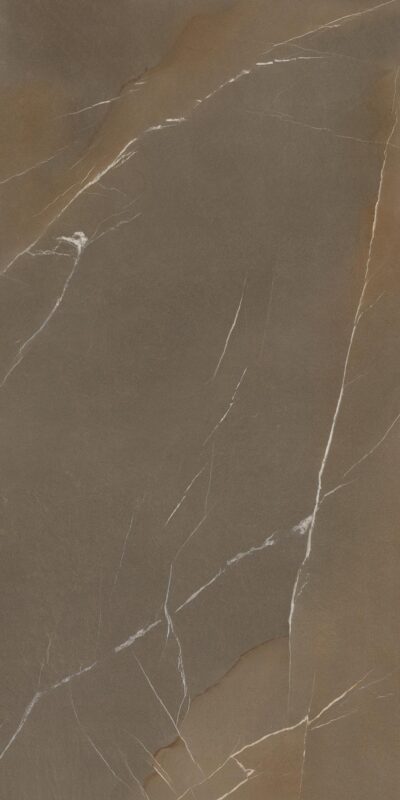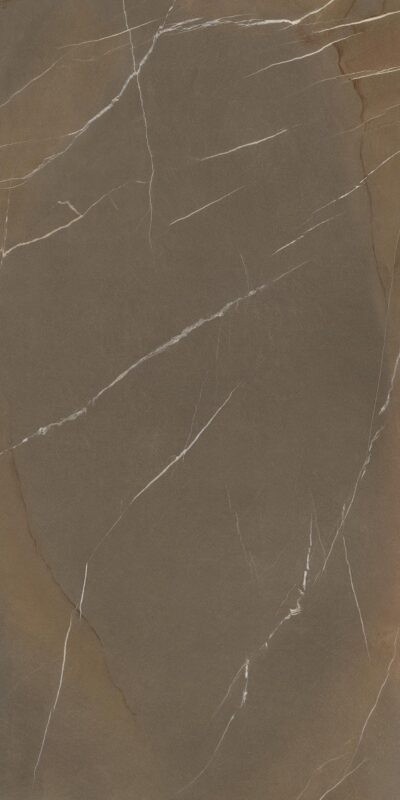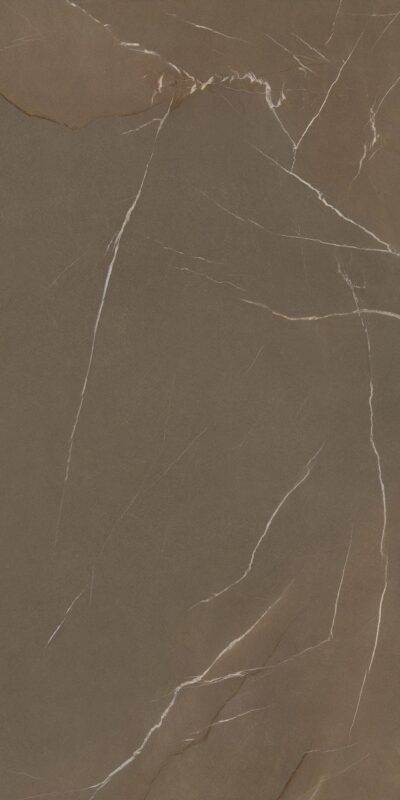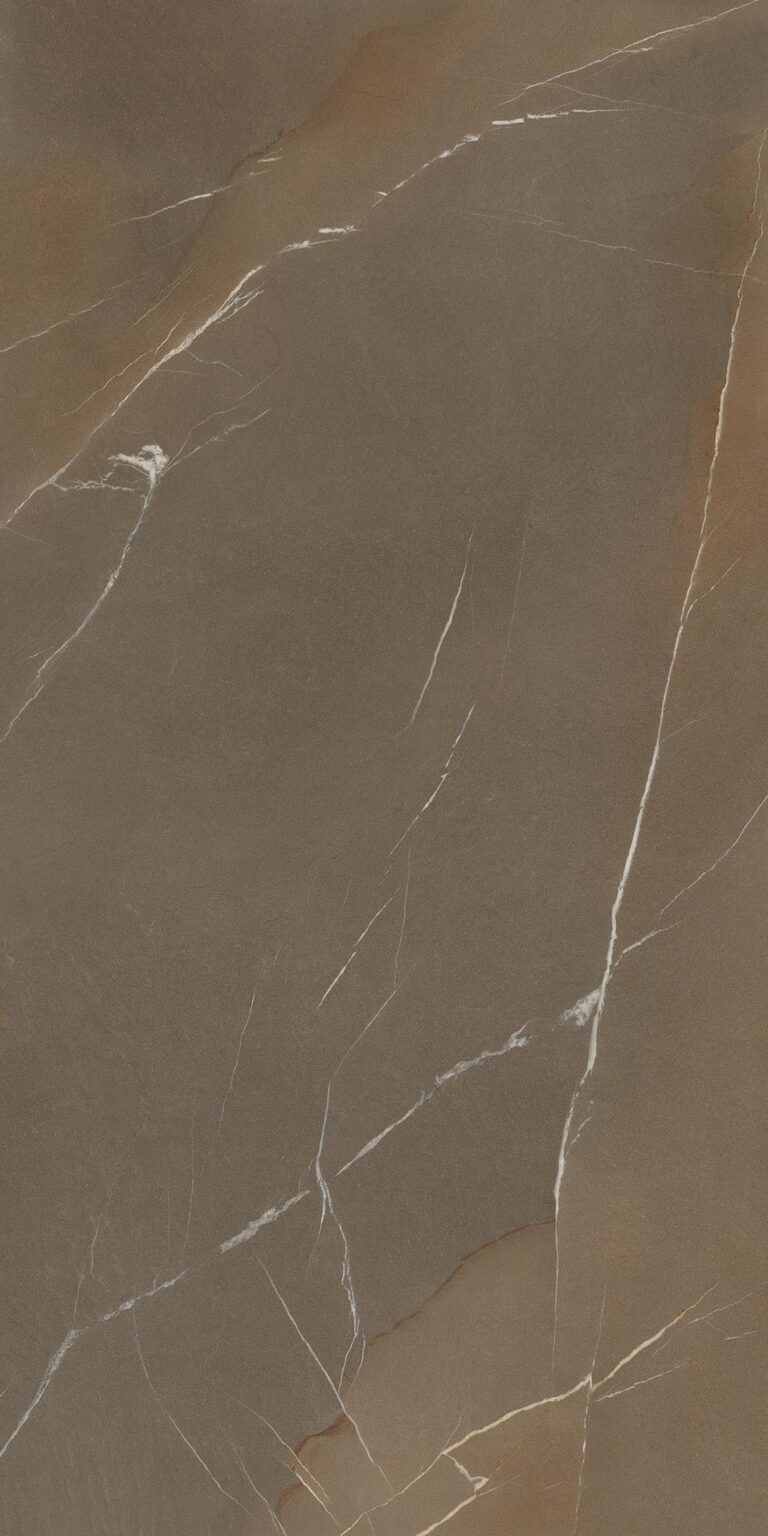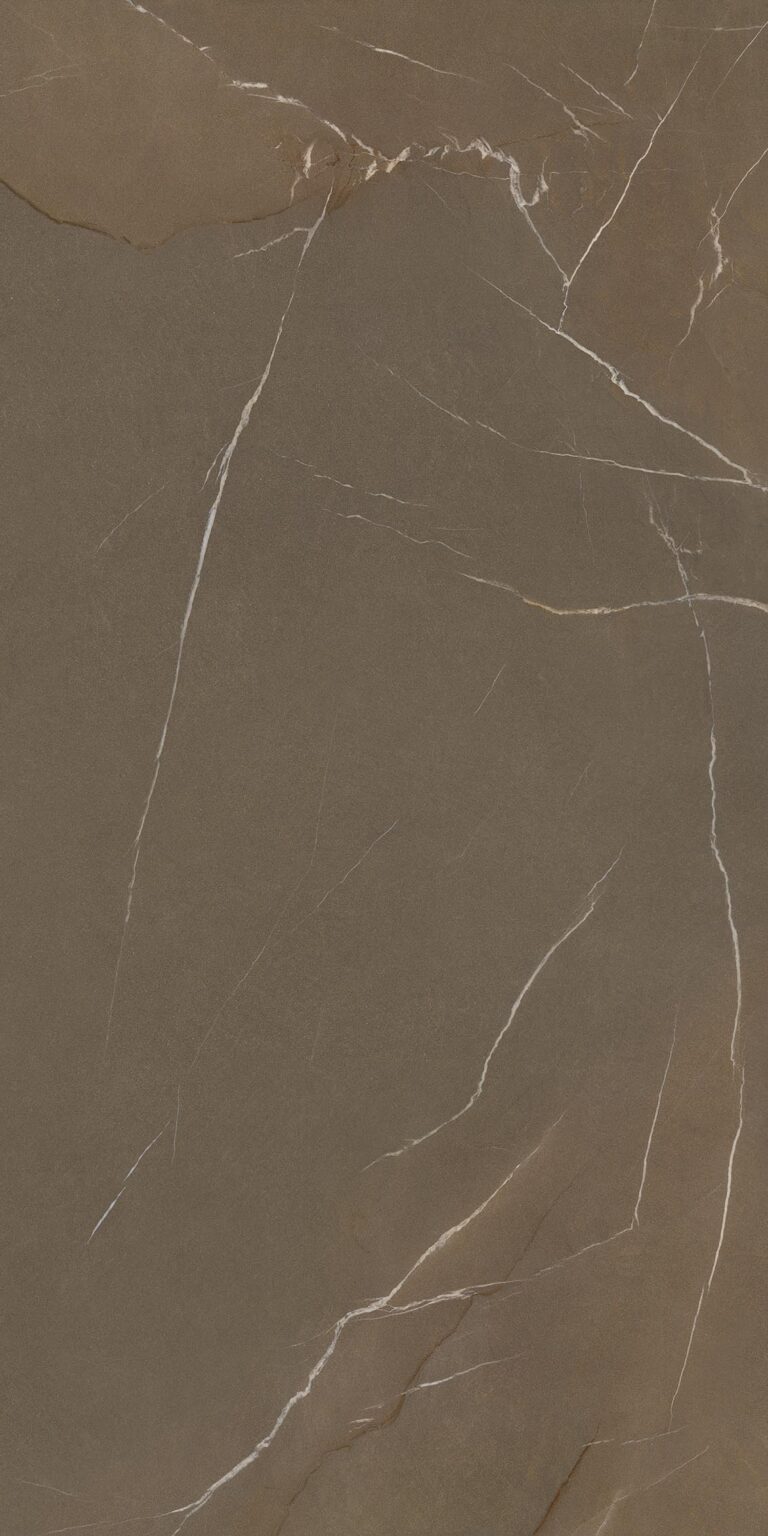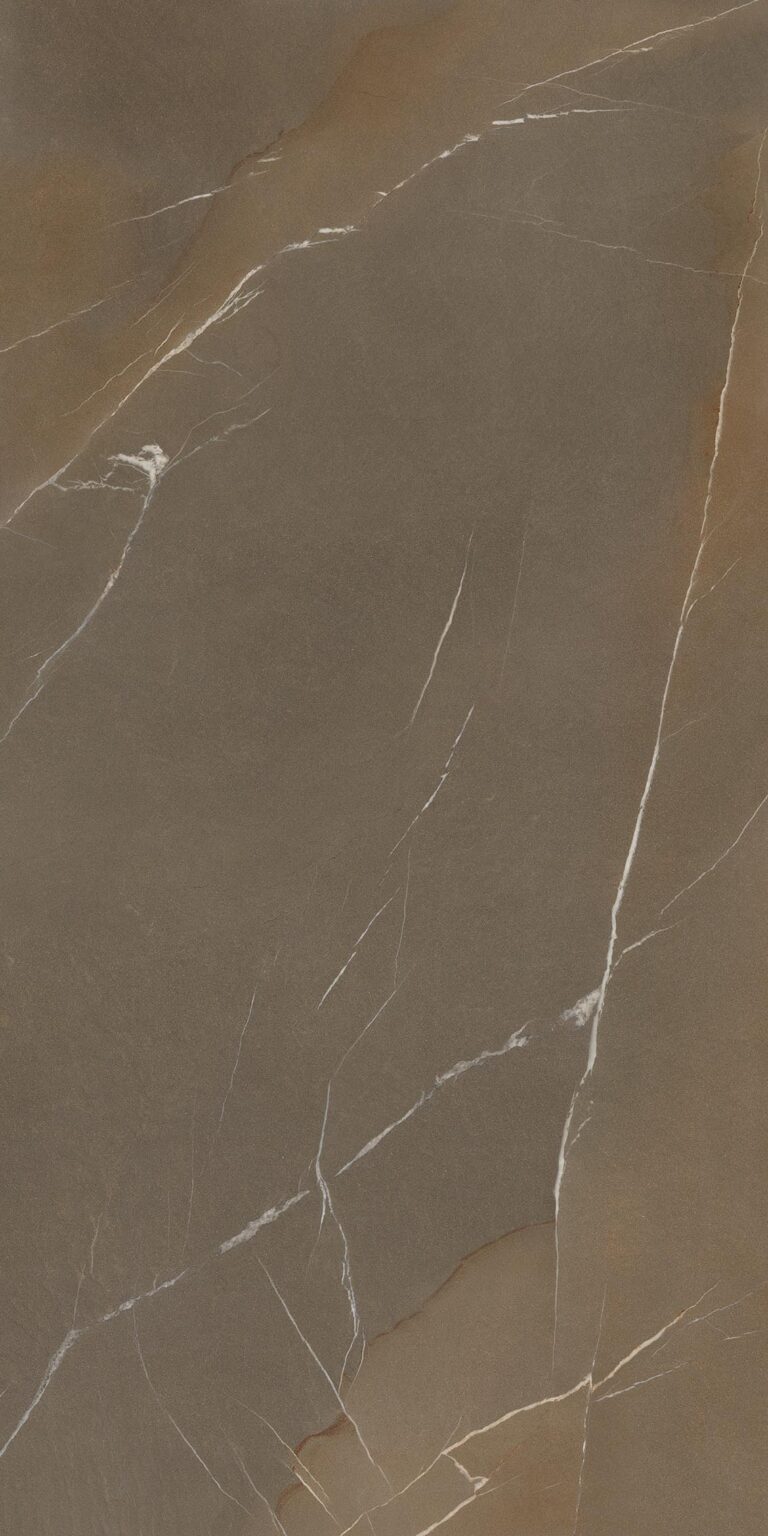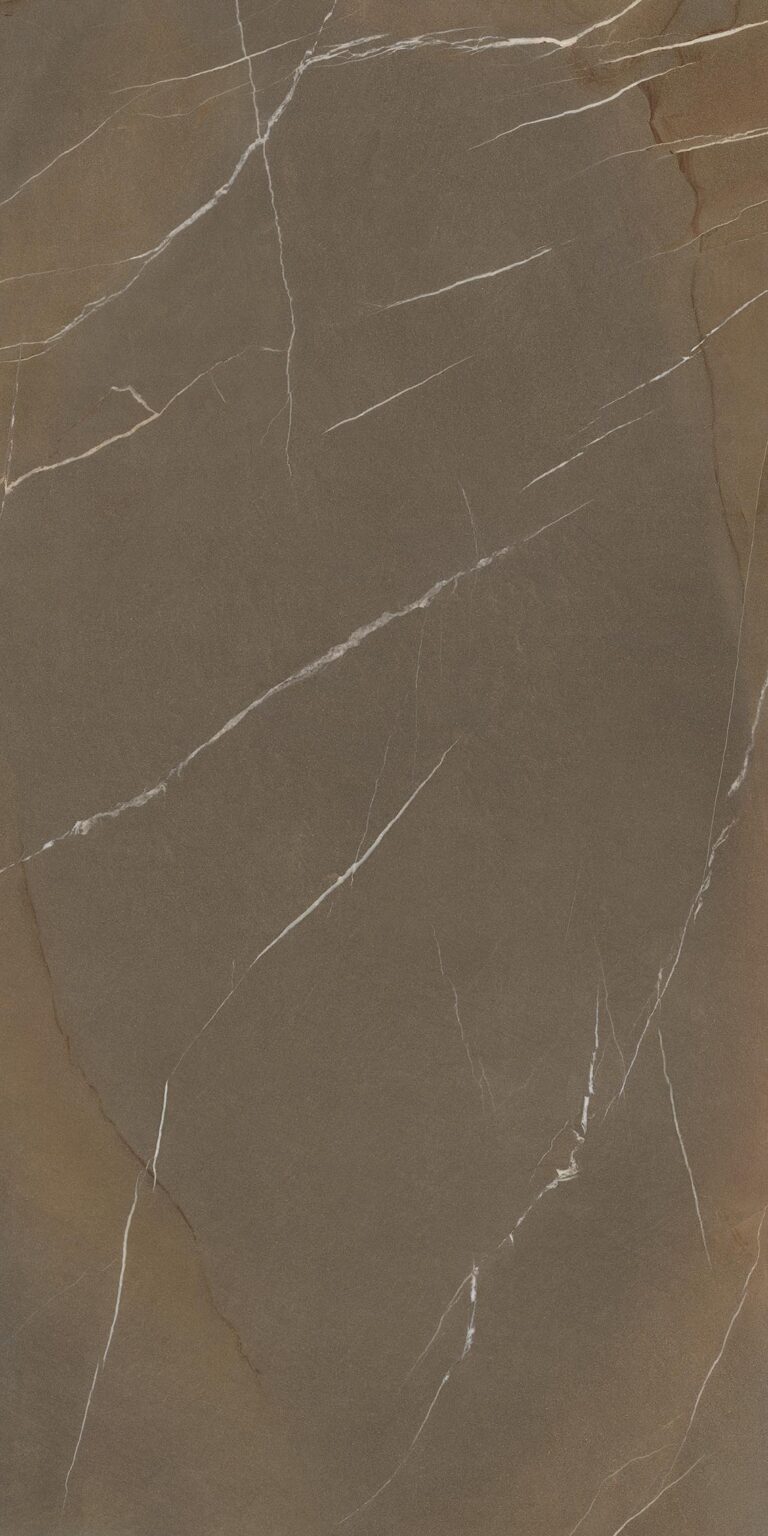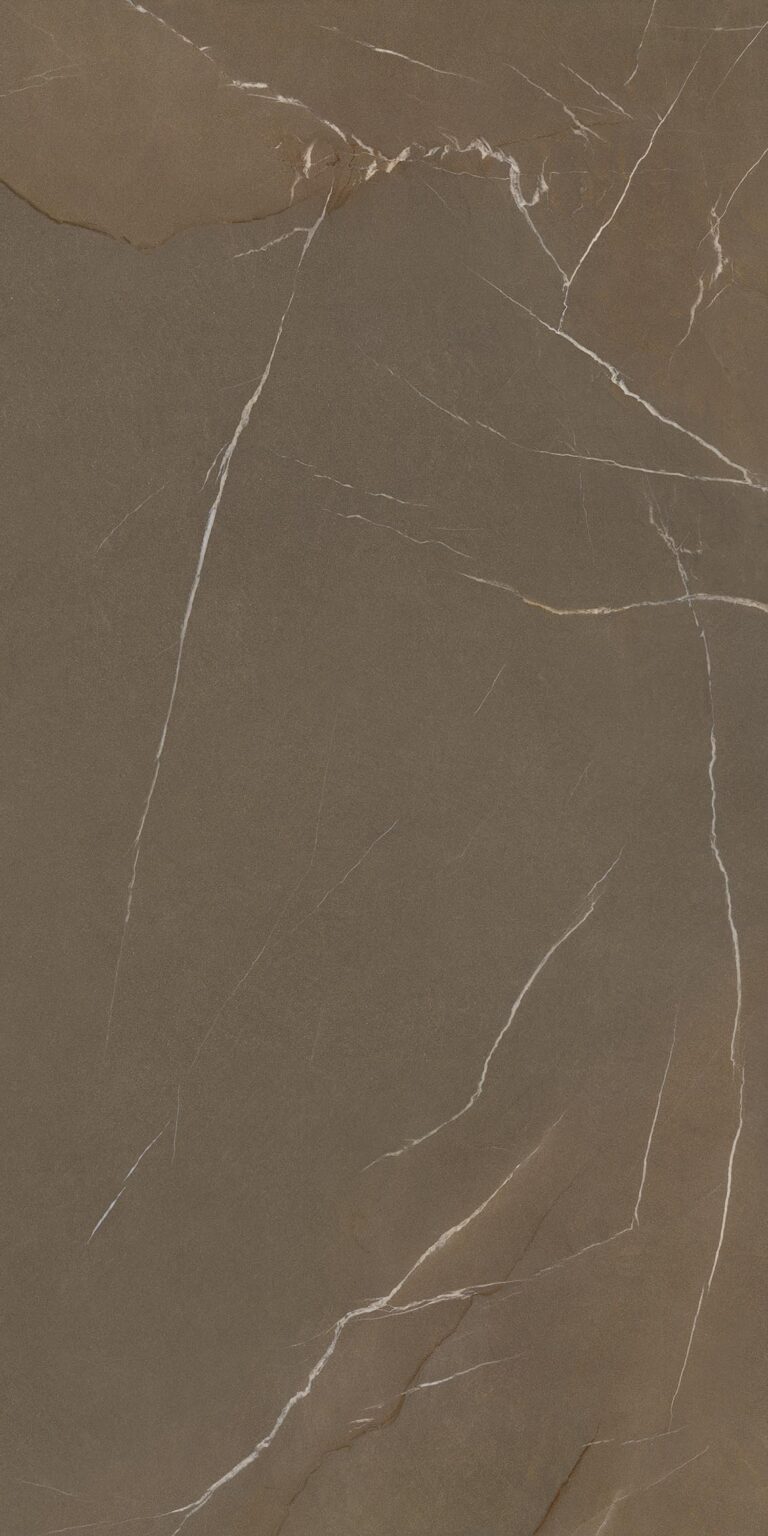 Pietra Piasentina Taupe
Select the finish

Natural

Flamed
Sizes / thicknesses avaliable
1200×3000 – Laminam 5
1200×3000 – Laminam 5+
1620×3240 – Laminam 12+
1620×3240 – Laminam 20+
Sizes / thicknesses avaliable
1200×3000 – Laminam 5
1200×3000 – Laminam 5+
1620×3240 – Laminam 12+
1620×3240 – Laminam 20+
Esplora le Finiture Laminam
Laminam finishes offer a one-of-a-kind visual and tactile experience. When we conceive our surfaces, we already imagine them in your space, safely in your home, incorporated into your projects. Whether you distractedly skim your fingers over them or walk barefoot on them, the feeling on your skin is important, and it has an impact on your decision.
Inspired by the material qualities of one of the most famous stones in Italian architecture, the bold colour of Pietra Piasentina Taupe gives it its characteristic striking appearance and makes it particularly suitable for furnishing and the world of interior design.
Available in the large sizes of 1200×3000 mm and 1620×3240 mm, it boasts two special finishes, Natural and Fiammato, characteristic techniques for the finest Italian stones.
Tough, resistant and steeped in history, Pietra Piasentina Taupe enriches the colour range of the IN-SIDE series, the result of the cutting-edge technology that defines Laminam's pursuit of originality and their use of the finest quality raw materials.
IN-SIDE makes it possible to create body and surface continuity, showcasing every detail of the slab, including the reverse. The reduced thicknesses of Laminam 5/5+ in size 1200×3000 mm and Laminam 12+/20+ in size 1620×3240 mm result in a surface that is exceptionally lightweight yet highly resistant to shock and stress.
The R9 anti-slip finish of Pietra Piasentina Taupe also makes it ideal as flooring and cladding in indoor and outdoor residential and commercial settings that are frequently exposed to water.