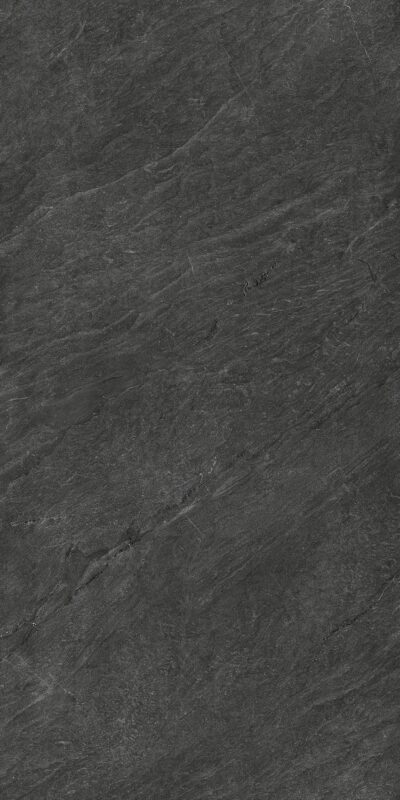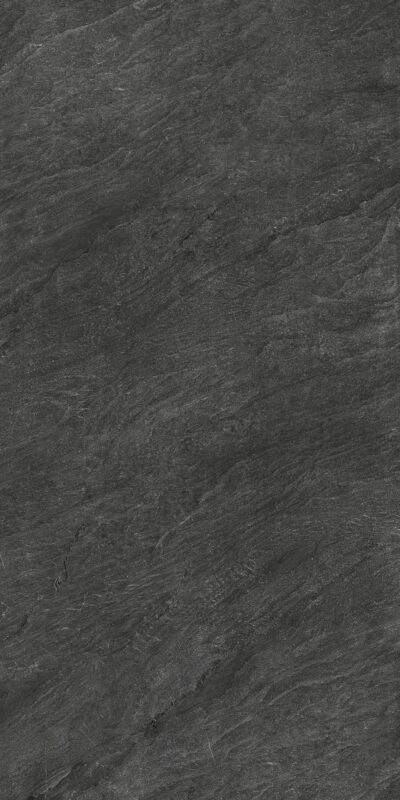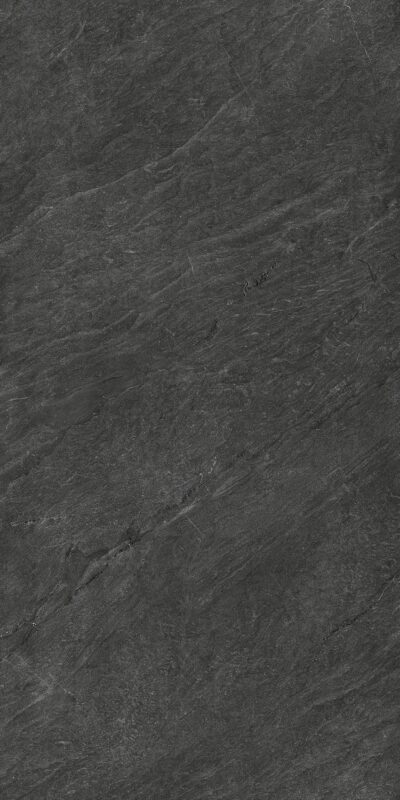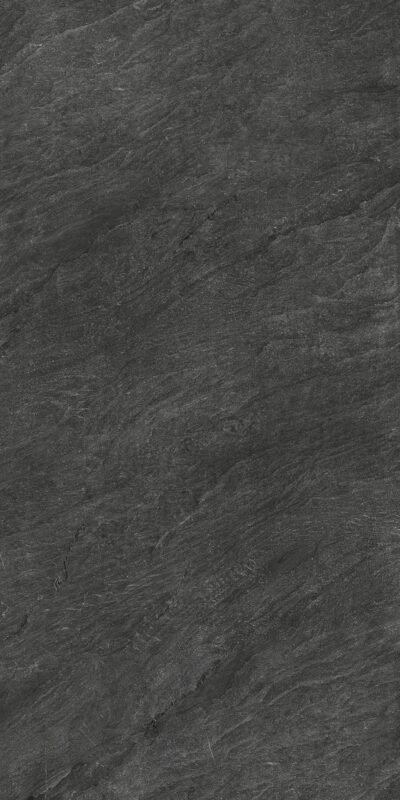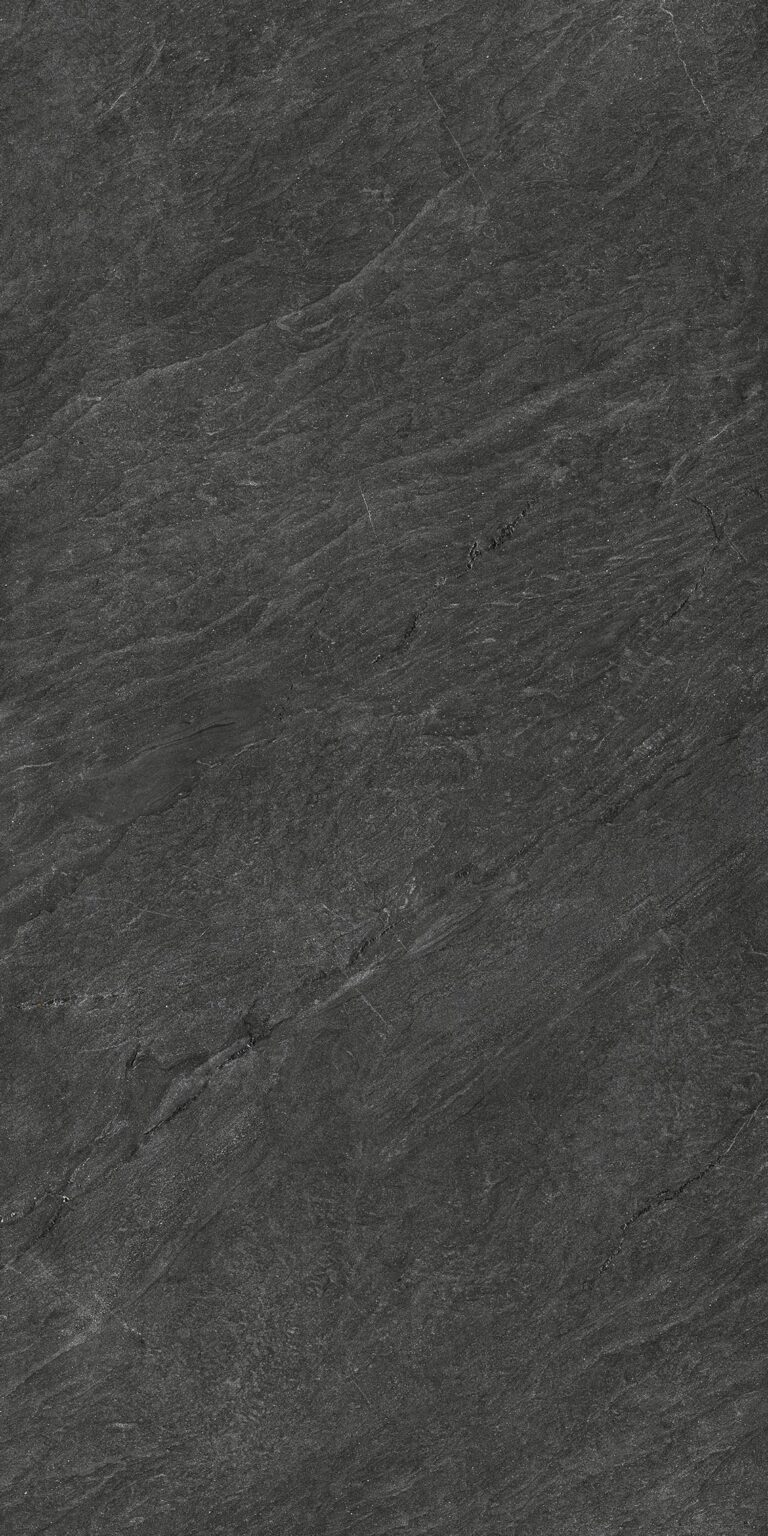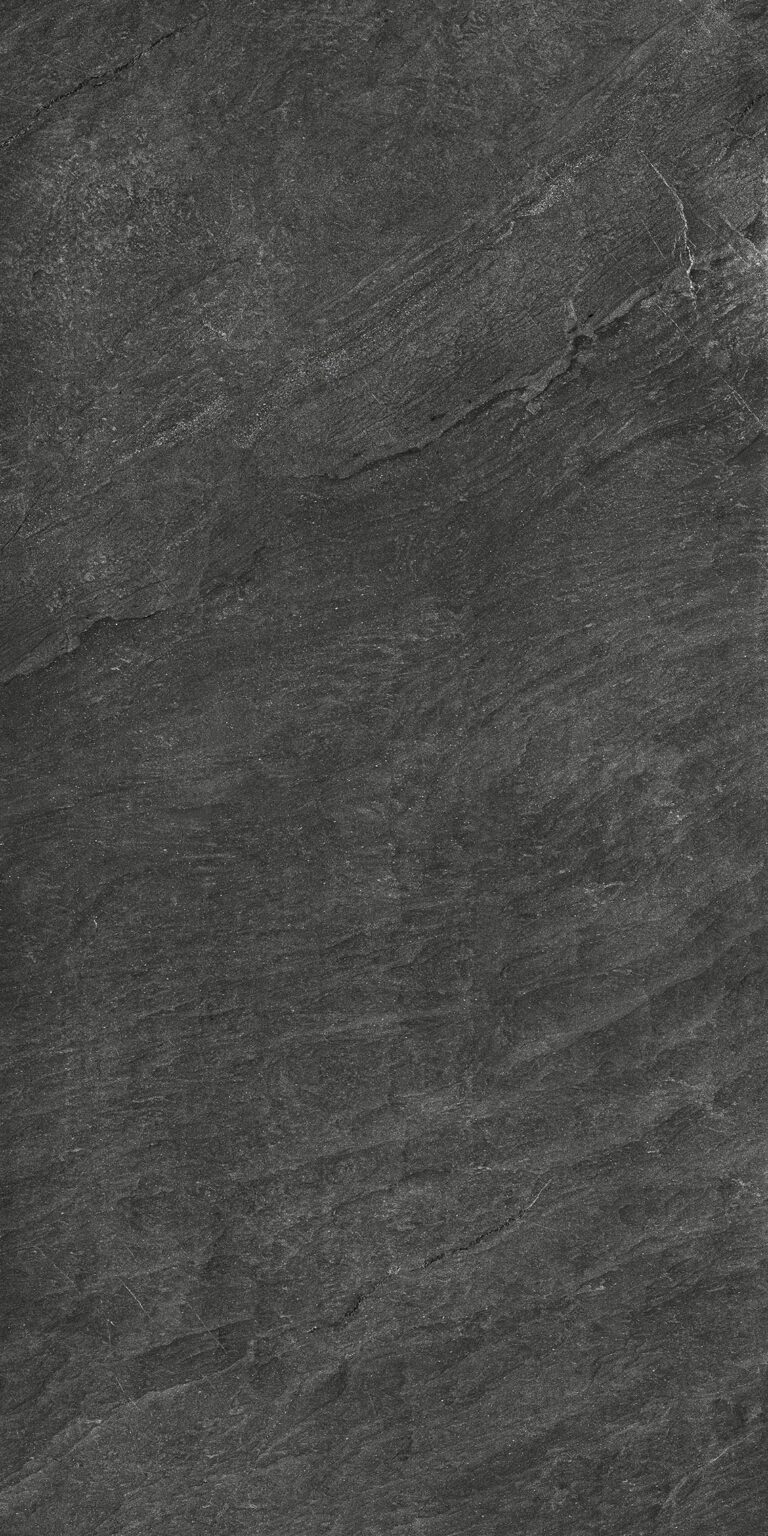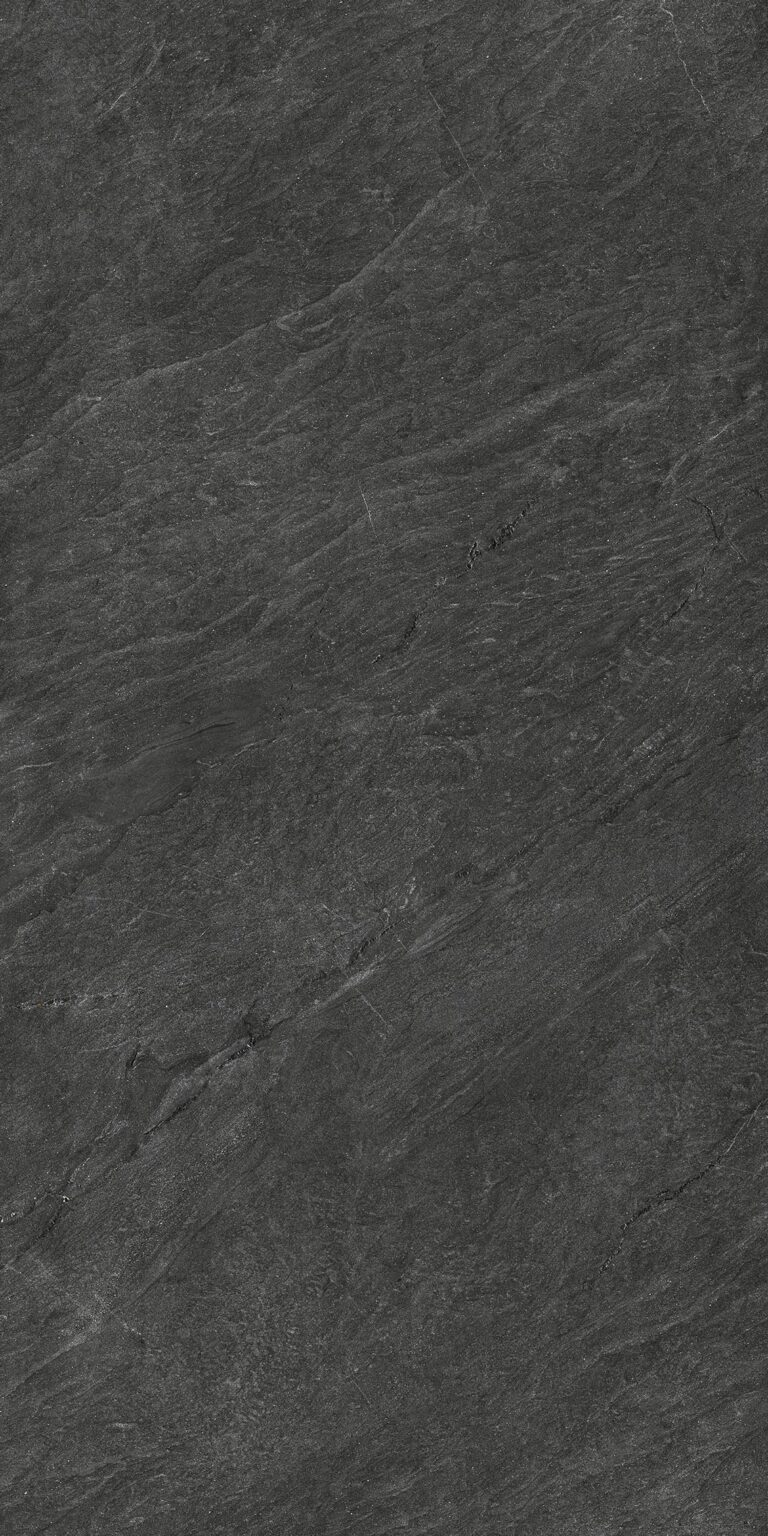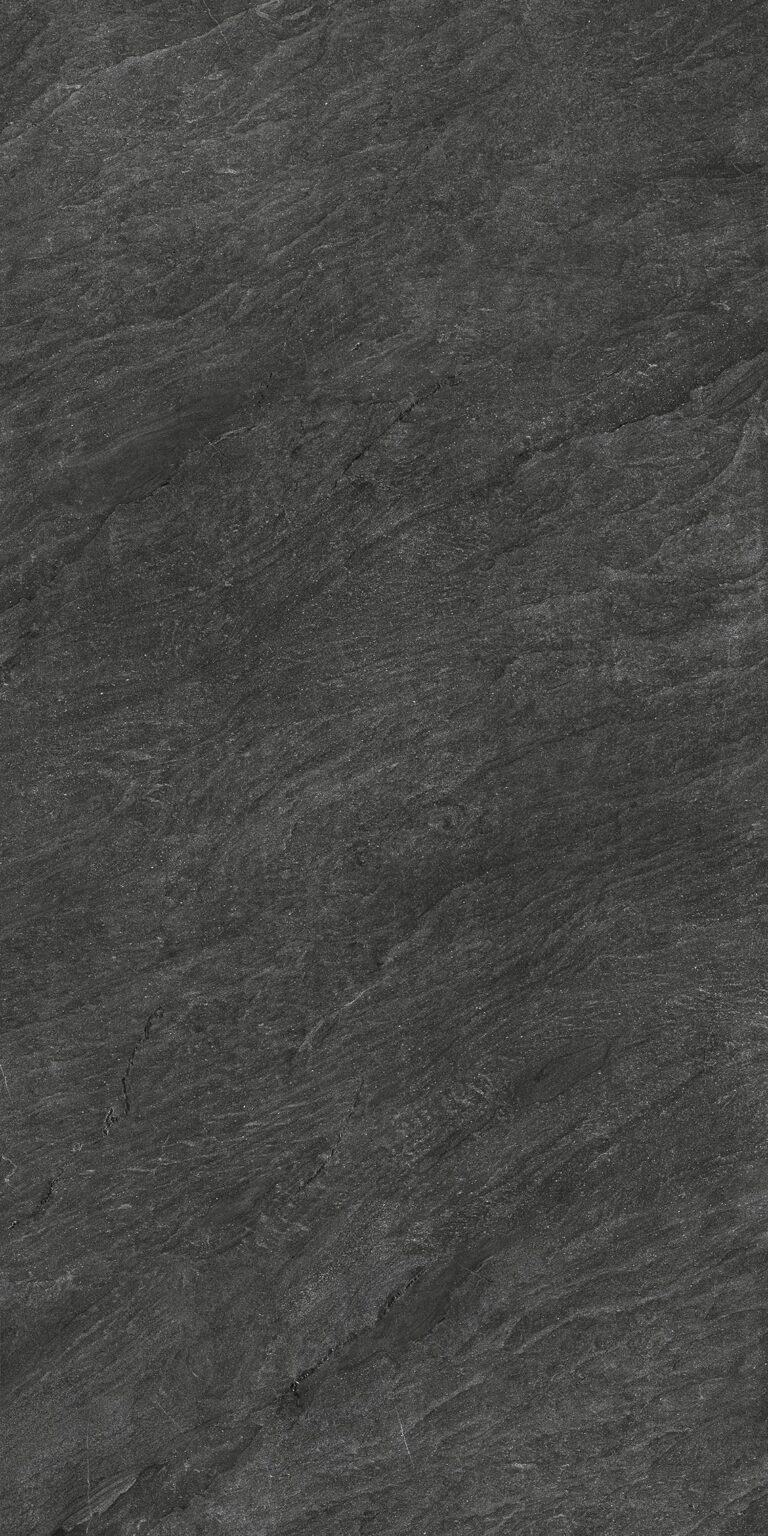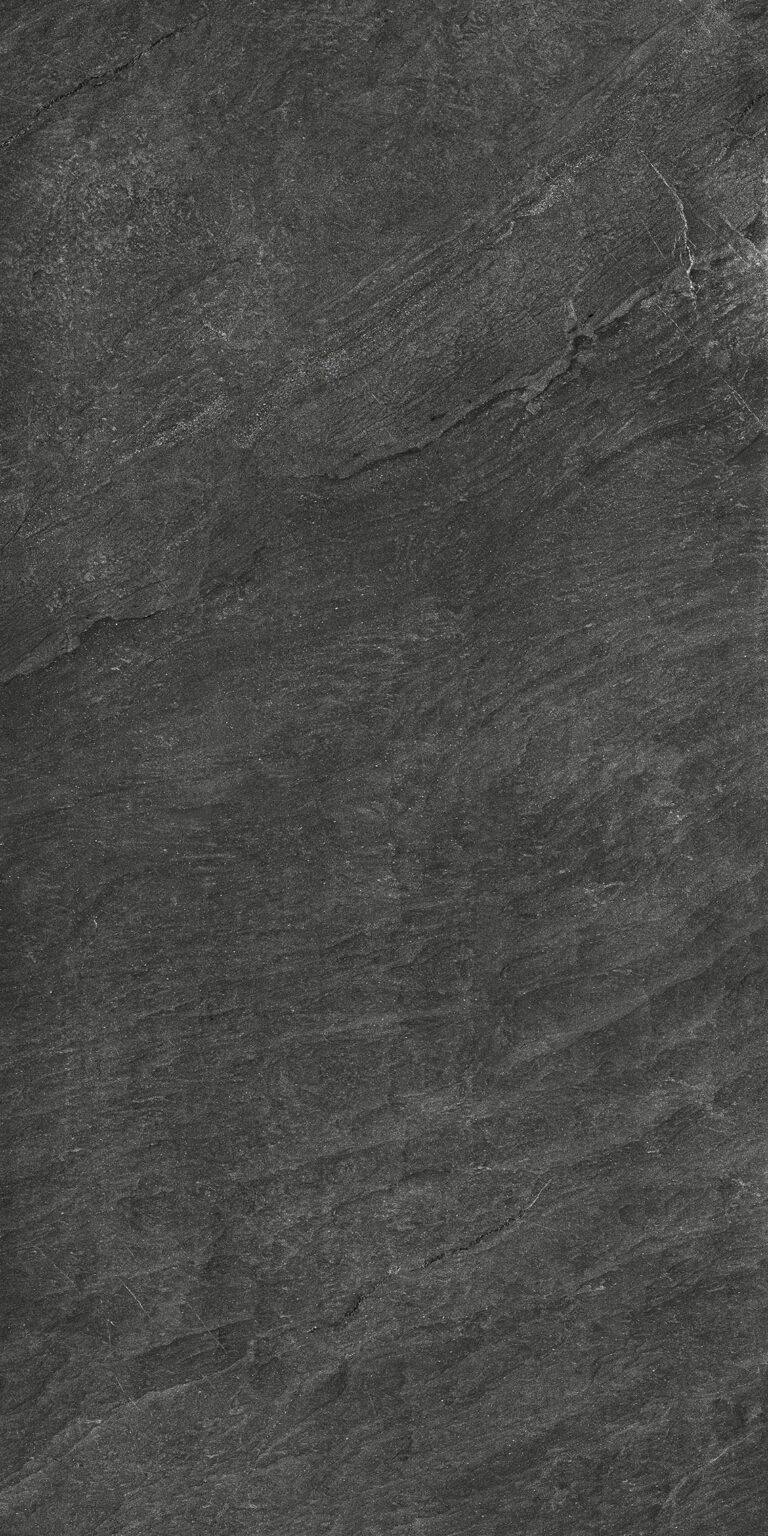 Pietra di Cardoso Nero
Select the finish

Natural

Flamed
Sizes / thicknesses avaliable
1200×3000 – Laminam 5
1200×3000 – Laminam 5+
1620×3240 – Laminam 12+
1620×3240 – Laminam 20+
Sizes / thicknesses avaliable
1200×3000 – Laminam 5
1200×3000 – Laminam 5+
1620×3240 – Laminam 12+
1620×3240 – Laminam 20+
Laminam finishes offer a one-of-a-kind visual and tactile experience. When we conceive our surfaces, we already imagine them in your space, safely in your home, incorporated into your projects. Whether you distractedly skim your fingers over them or walk barefoot on them, the feeling on your skin is important, and it has an impact on your decision.
Pietra di Cardoso Nero, a sophisticated shade from the IN-SIDE series, draws its inspiration from the dark grey sandstone of the same name extracted from the granitic rocks of the mountains near the town of Cardoso, in the province of Lucca (Tuscany).
Used since ancient times, it is renowned for being resistant, easy to work with and elegant in colour. Laminam has captured and accentuated all these qualities with its ceramic slabs, produced with raw materials of differing particle size blended together, to achieve the same aesthetic and tactile effect as natural stone but with far superior technical performance and versatility of use.
The crowning glory of the IN-SIDE series is its ability to maintain total aesthetic continuity between body and surface.
This renders the concept of front and back obsolete: skilful craftsmanship elevates even the reverse of the slabs to premium surfaces which can be used in plain view. Available in Natural and Fiammato finishes, both available in turn in the large sizes of 1200×3000 mm and 1620×3240 mm, Pietra di Cardoso Nero lends a distinctive elegance to floors, cladding and furniture such as kitchen countertops, work surfaces, bathroom countertops, and bathroom units and doors. The Natural and Fiammato finishes also feature the R9 and R11 anti-slip finishes.