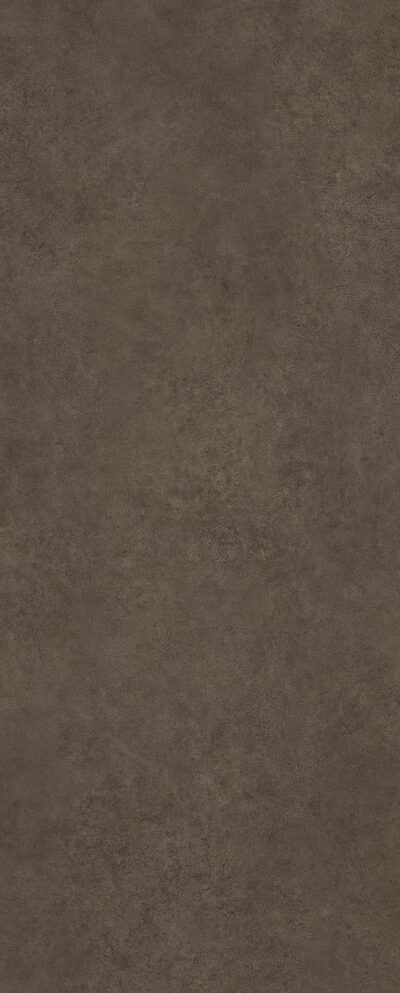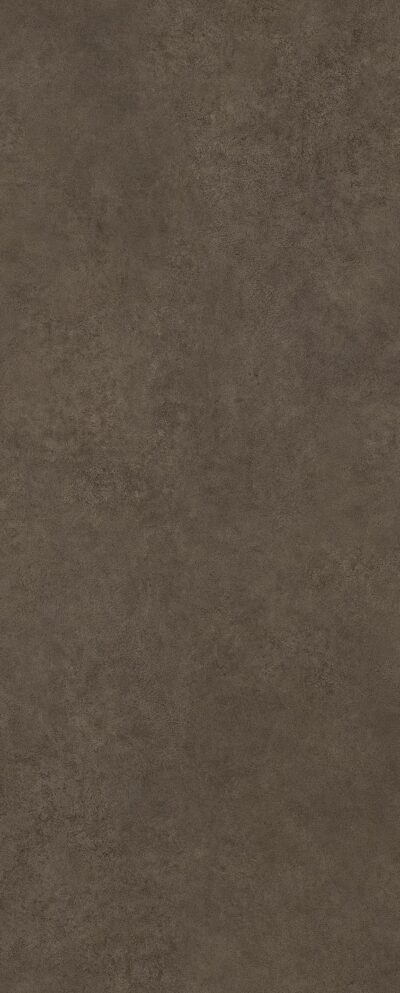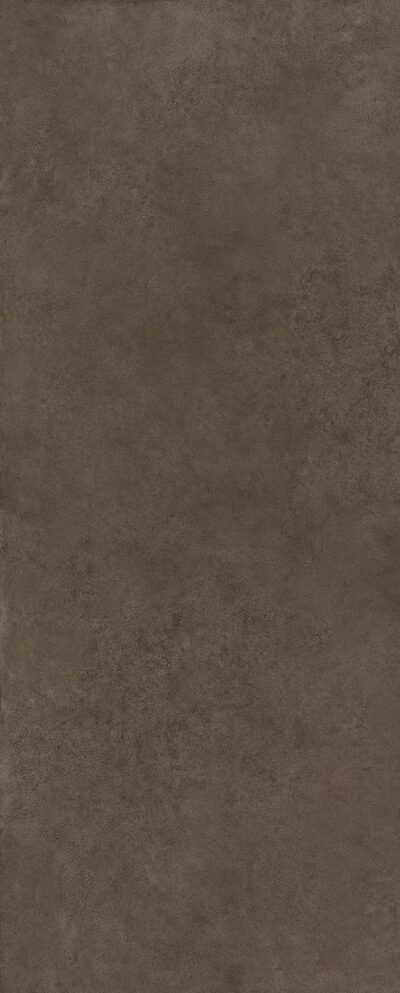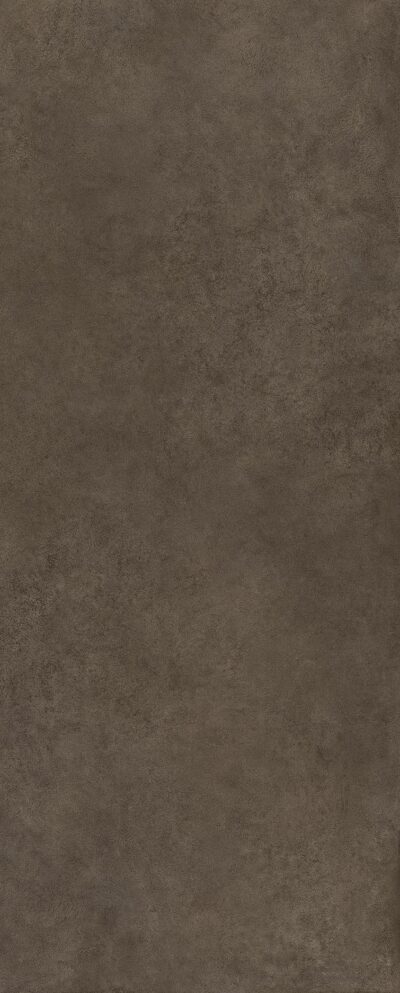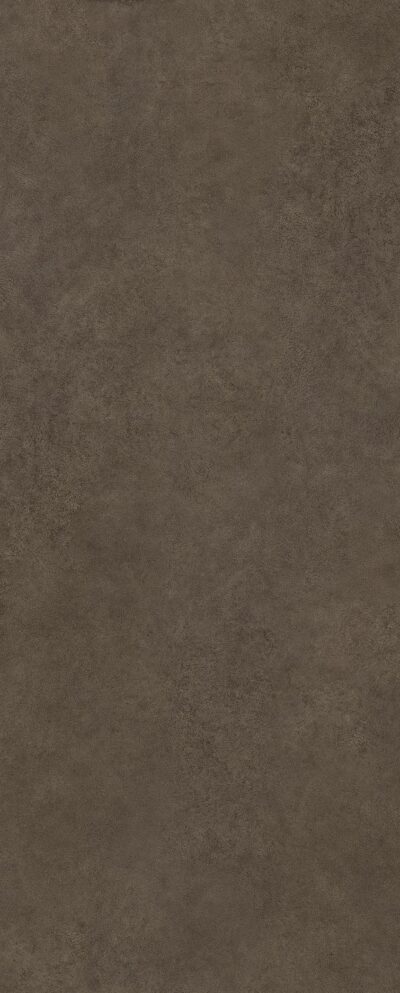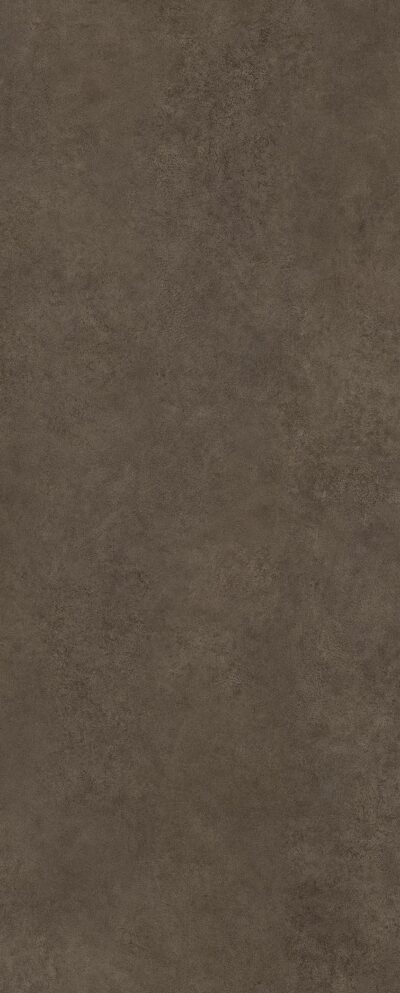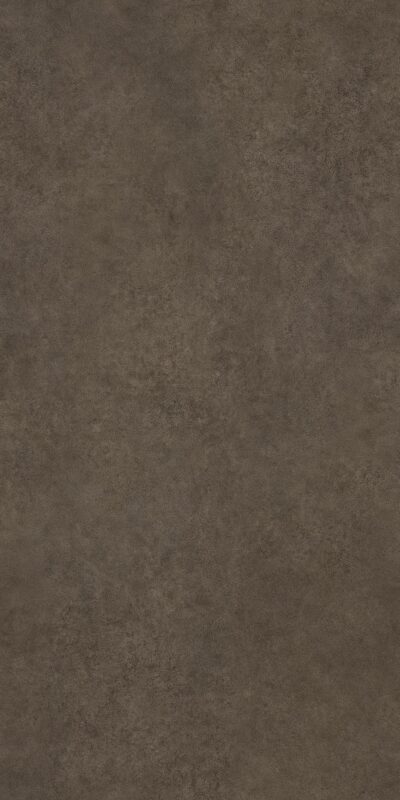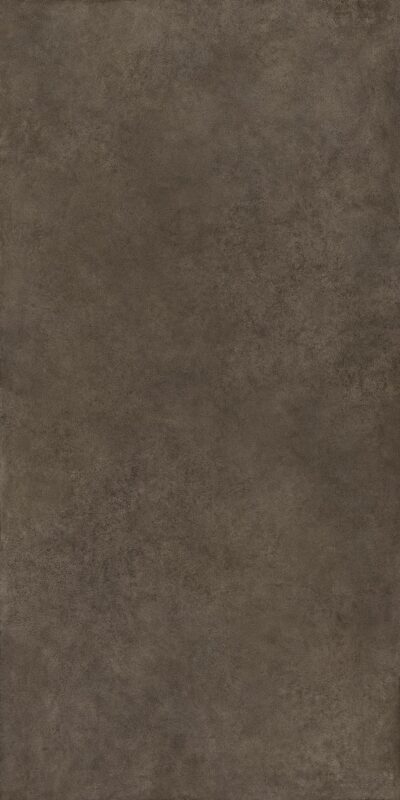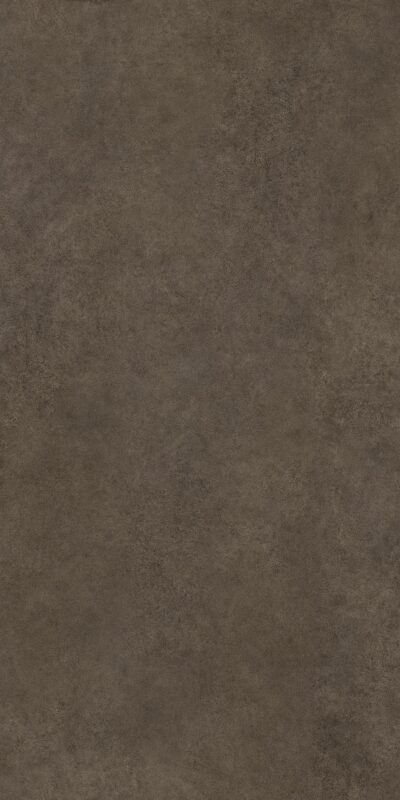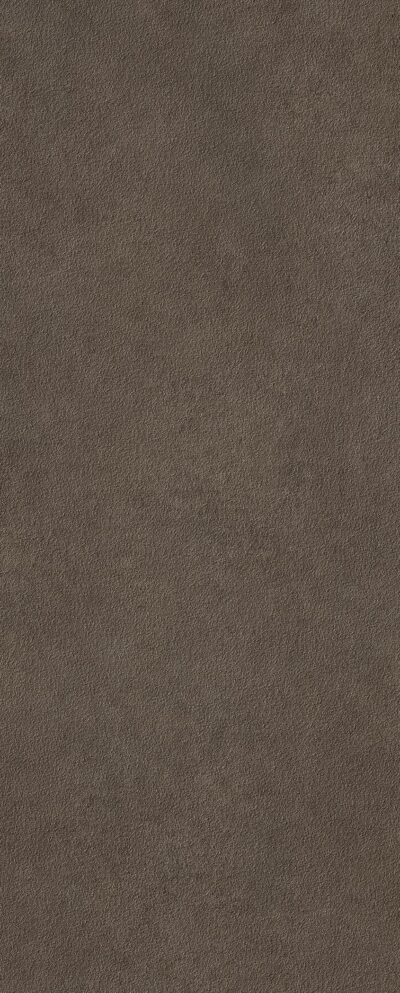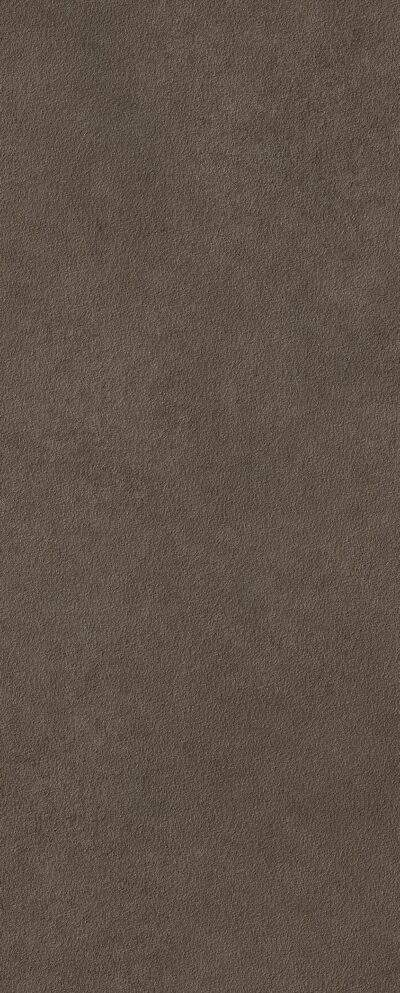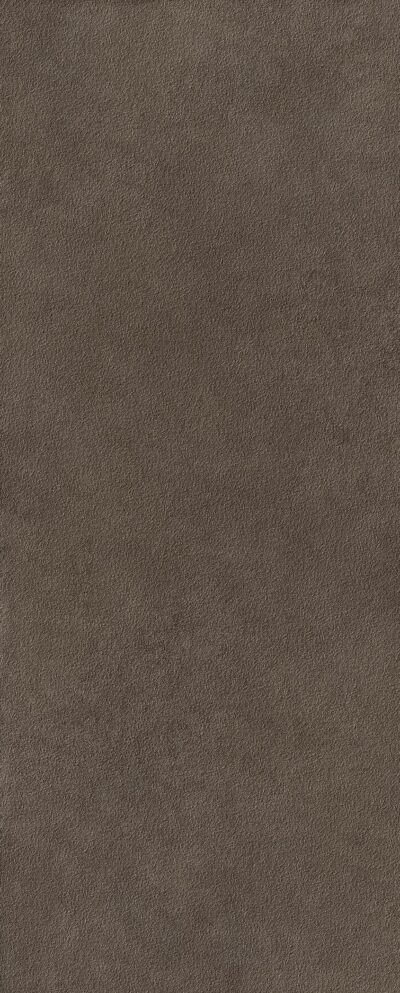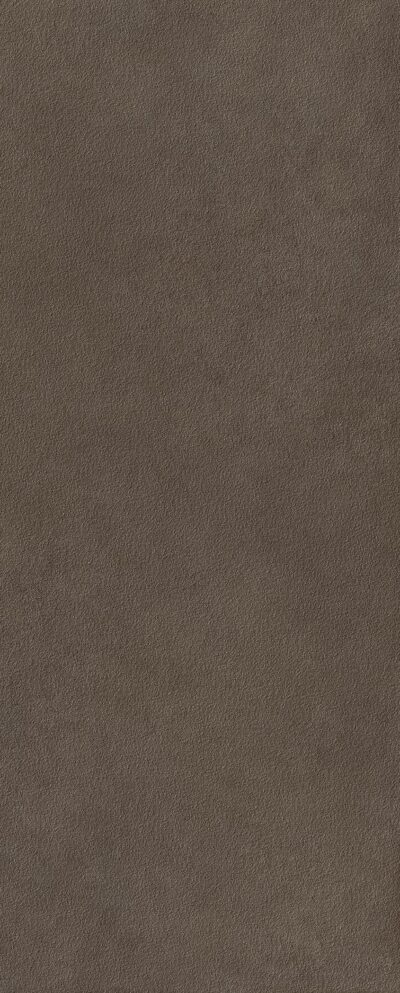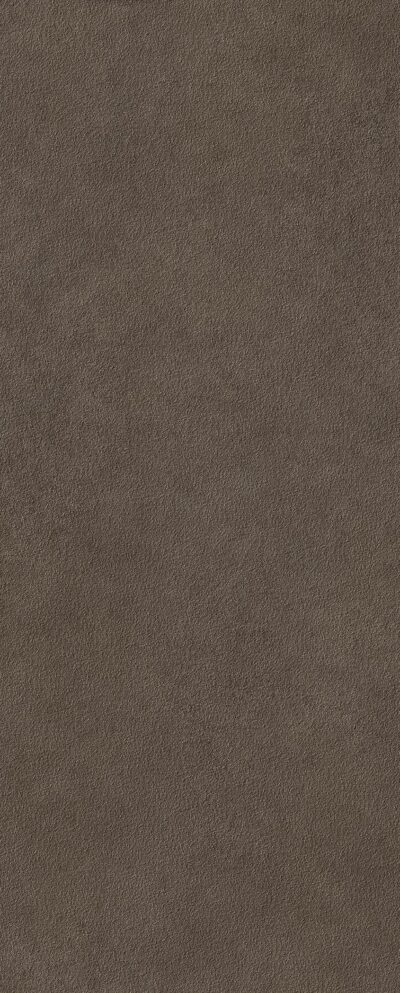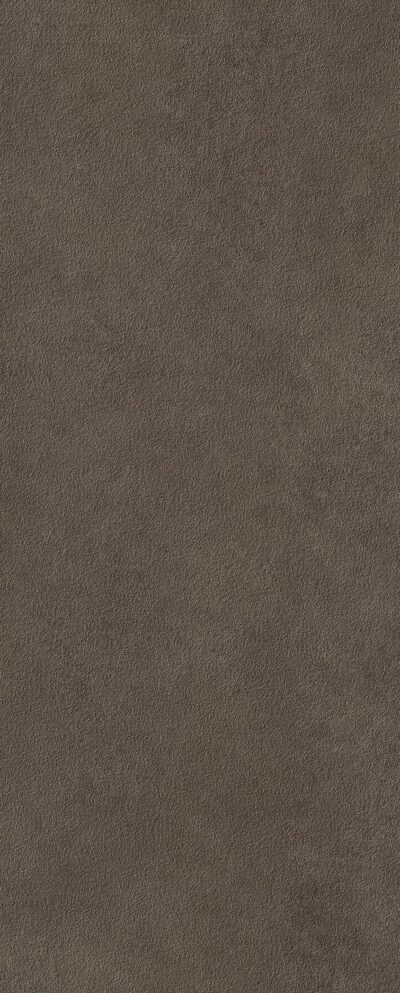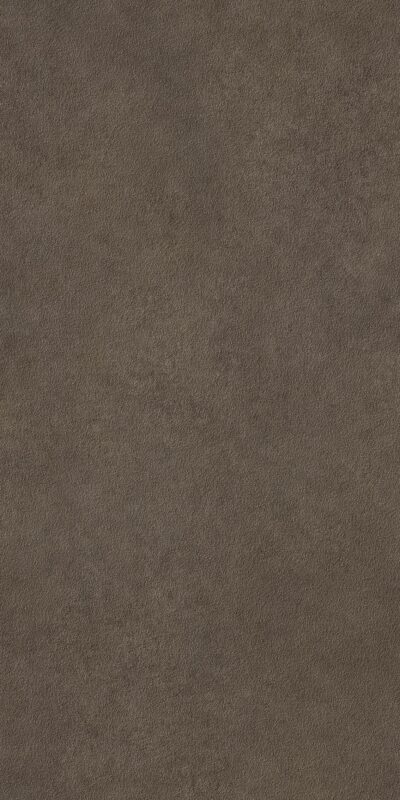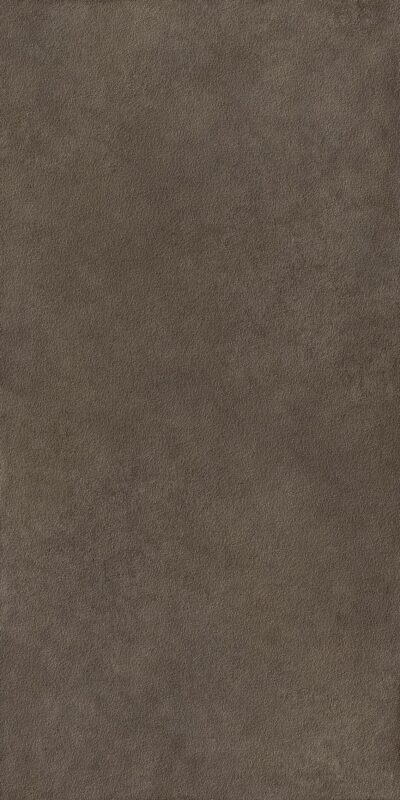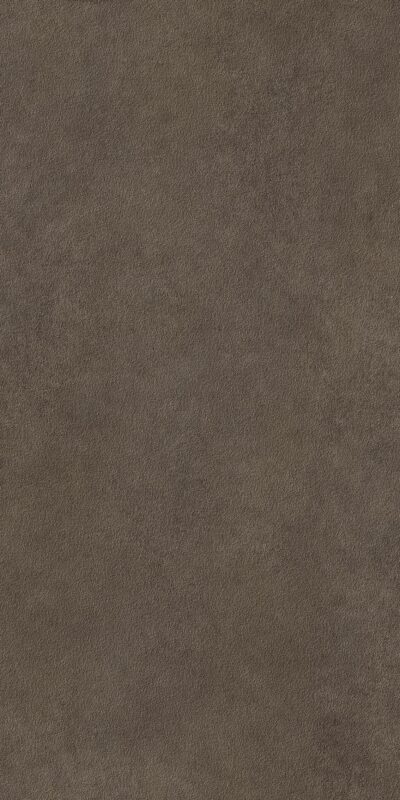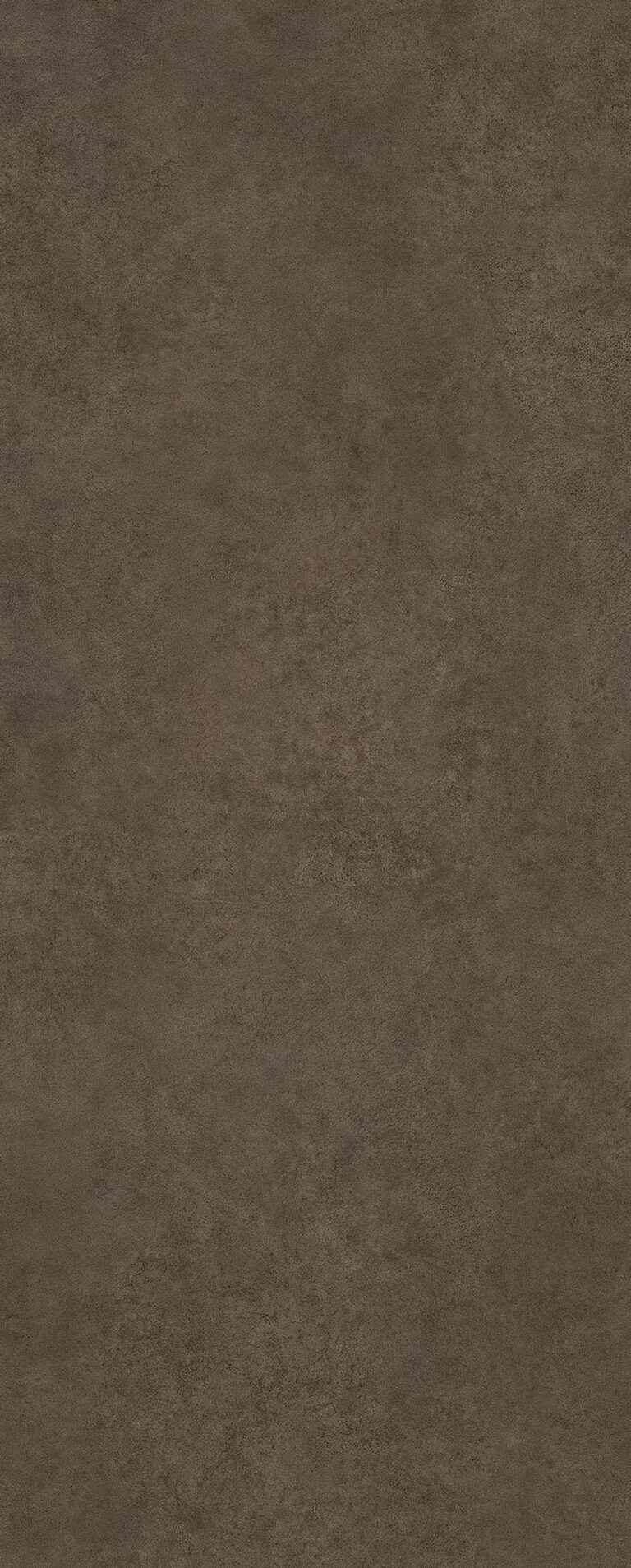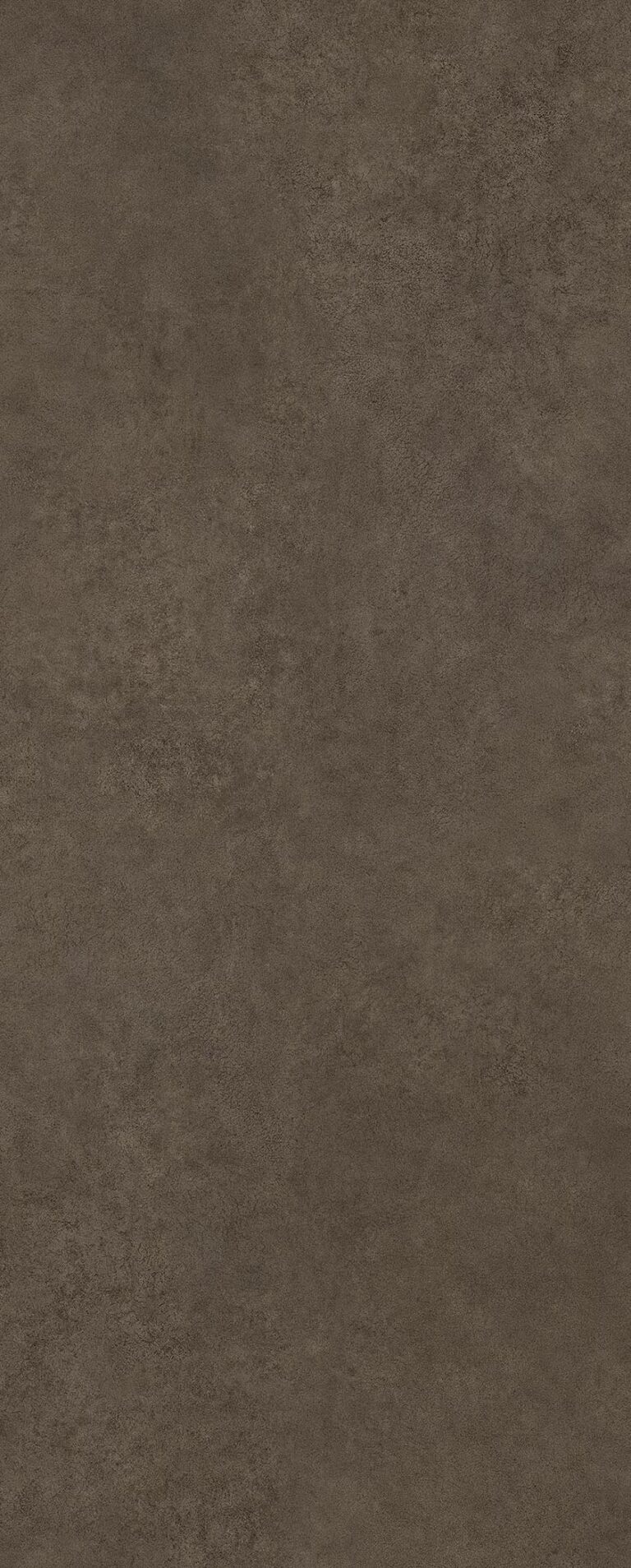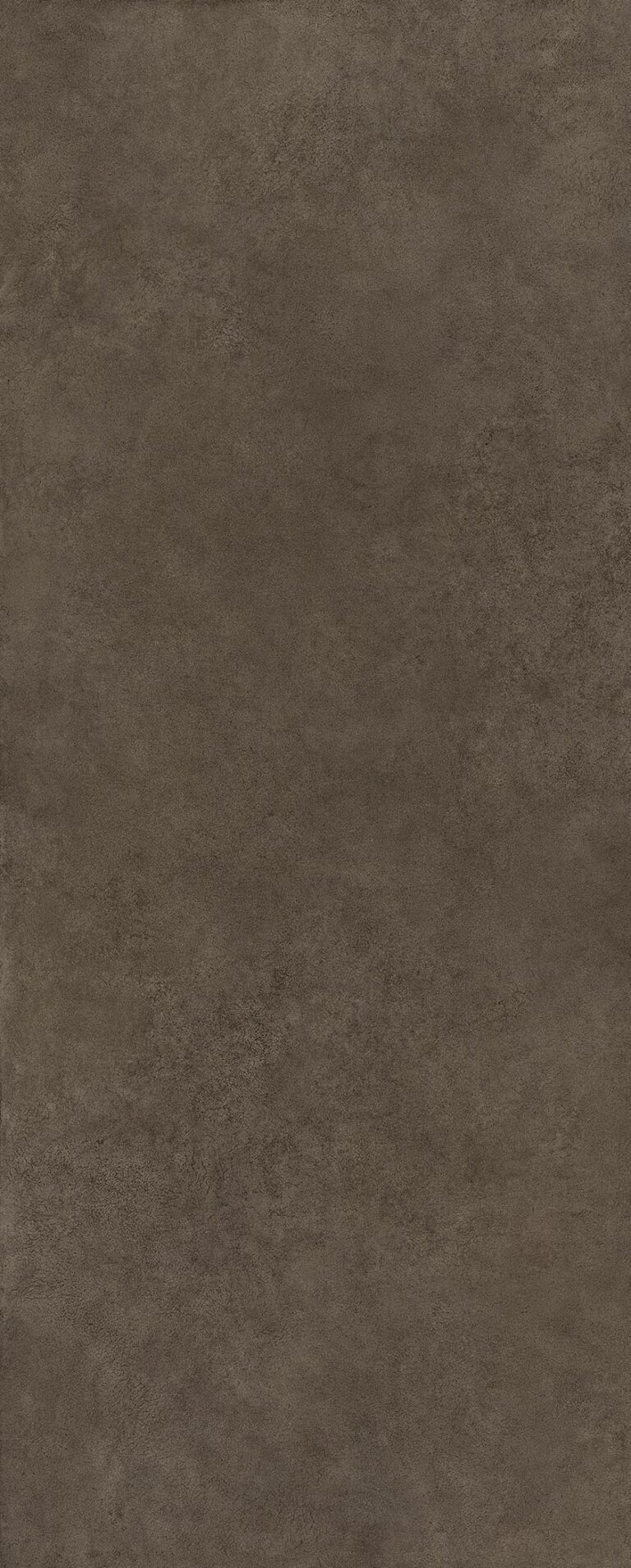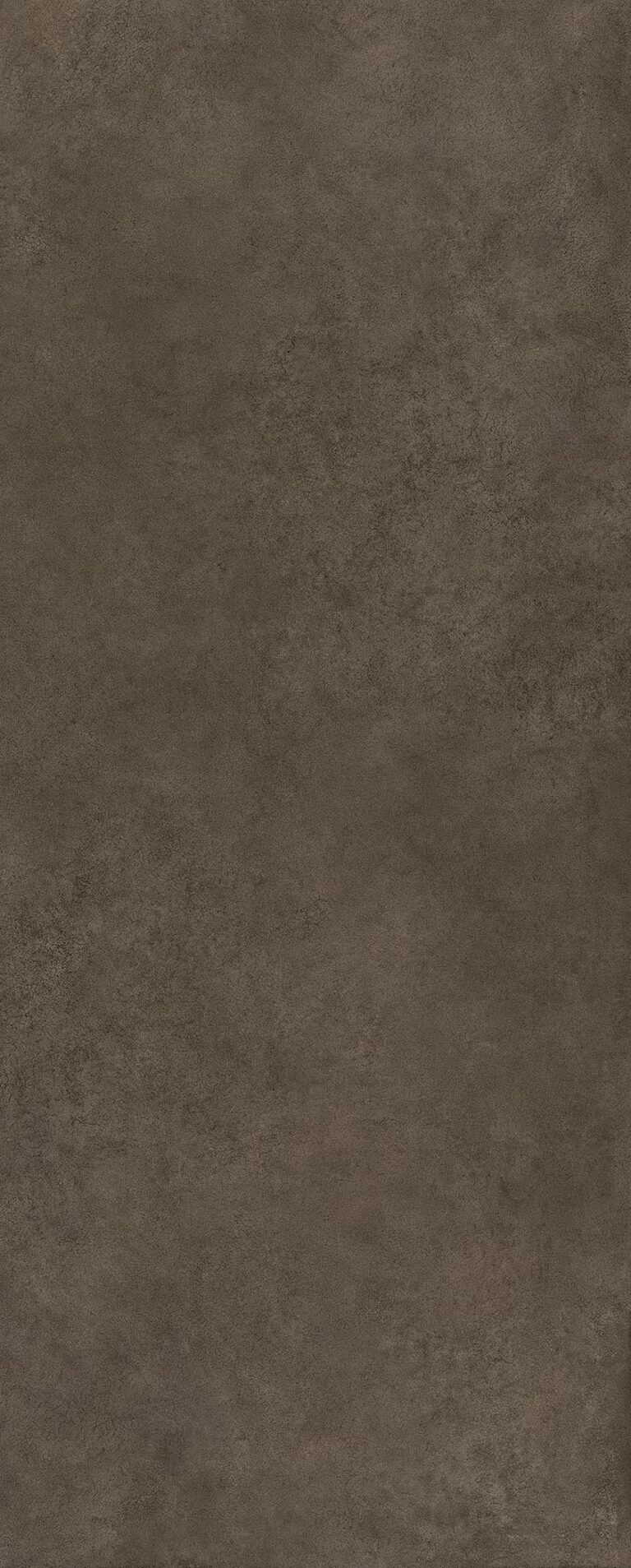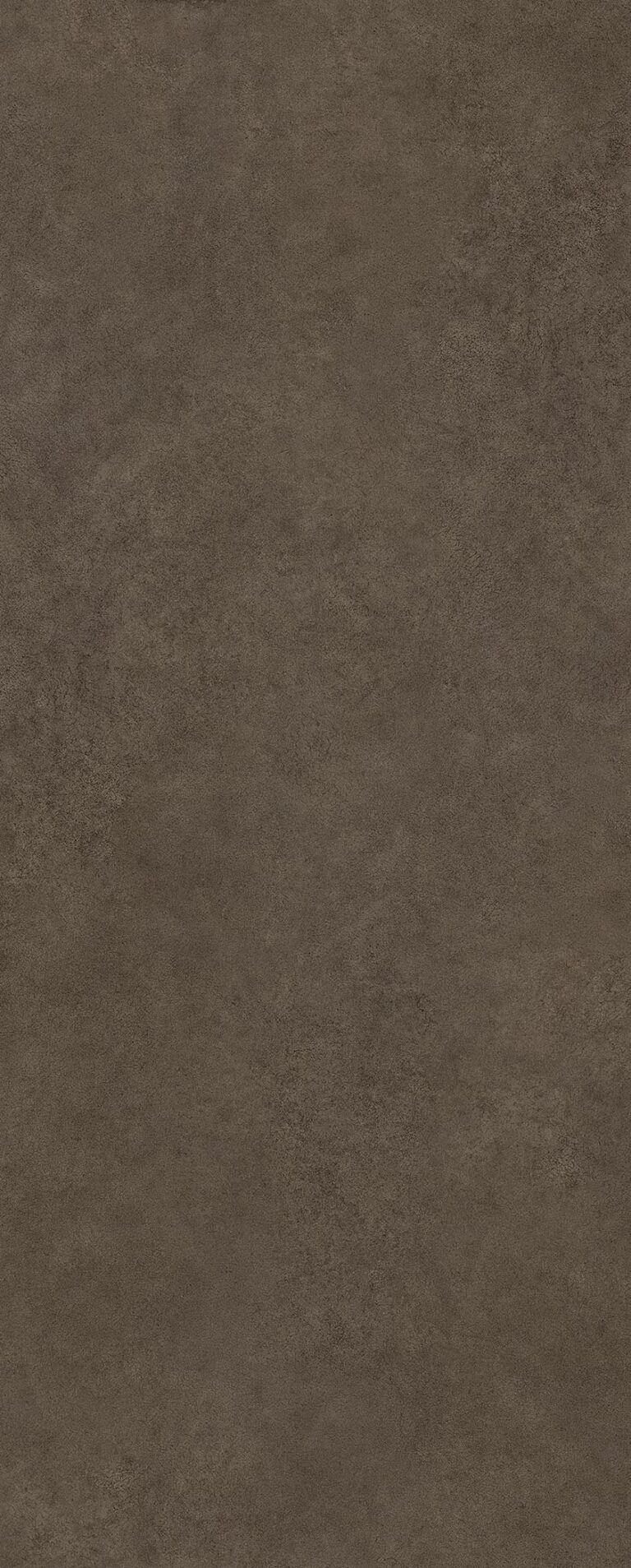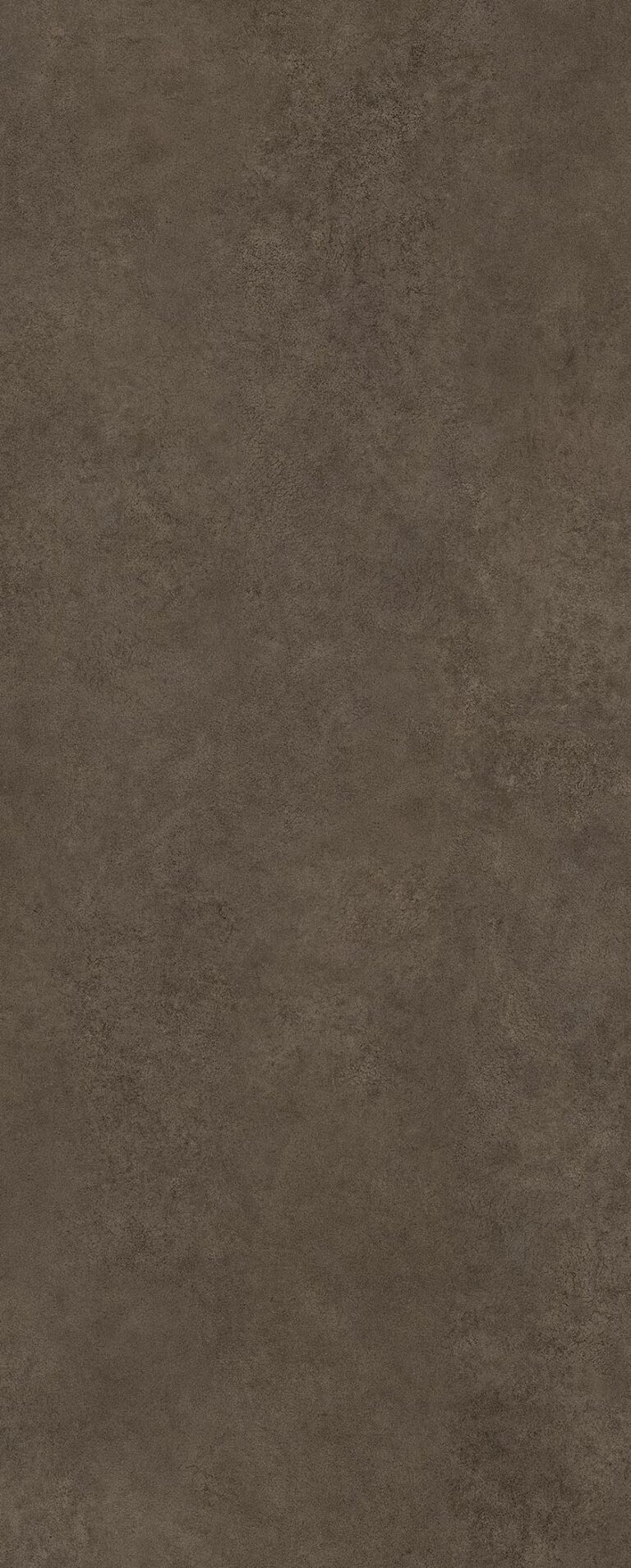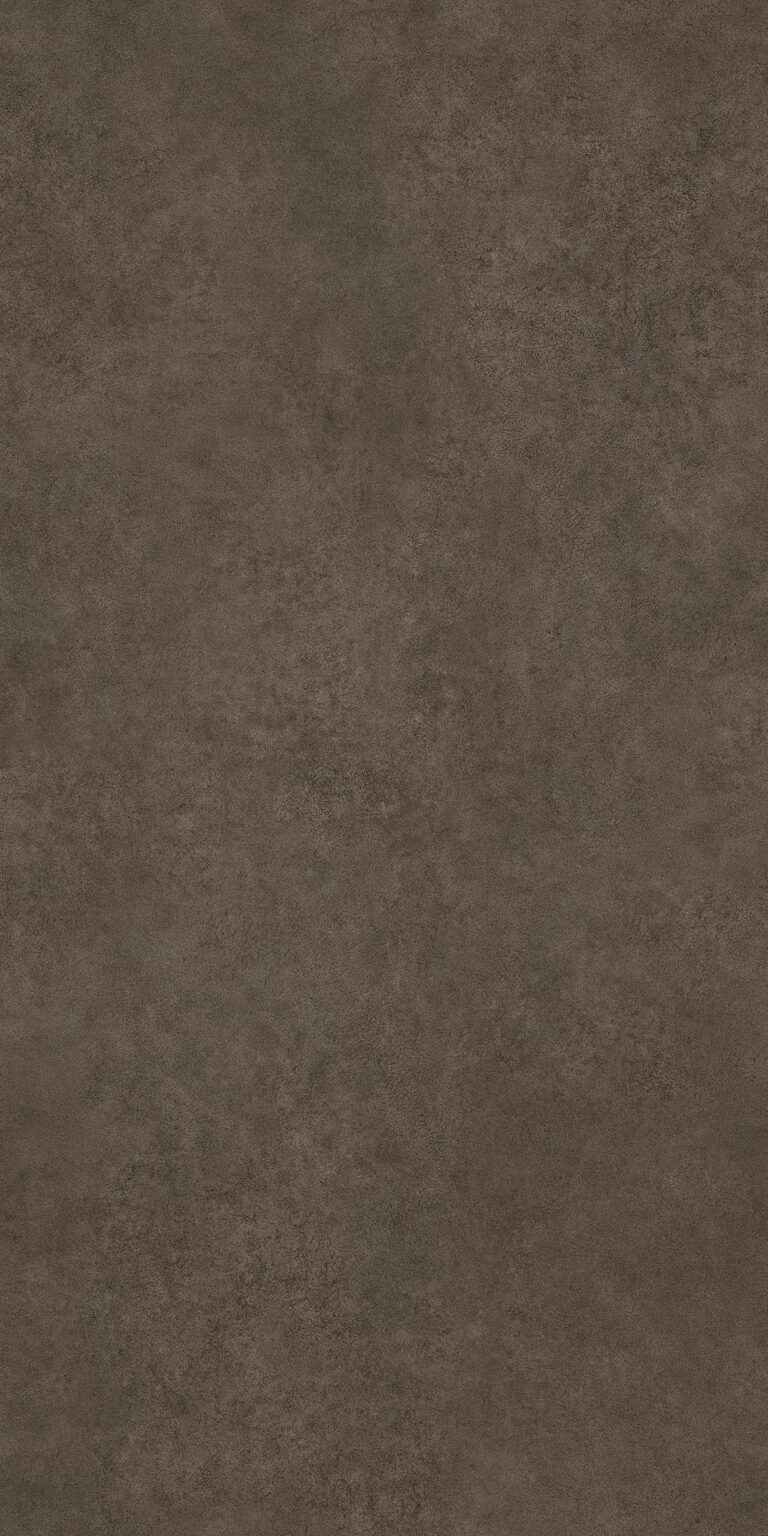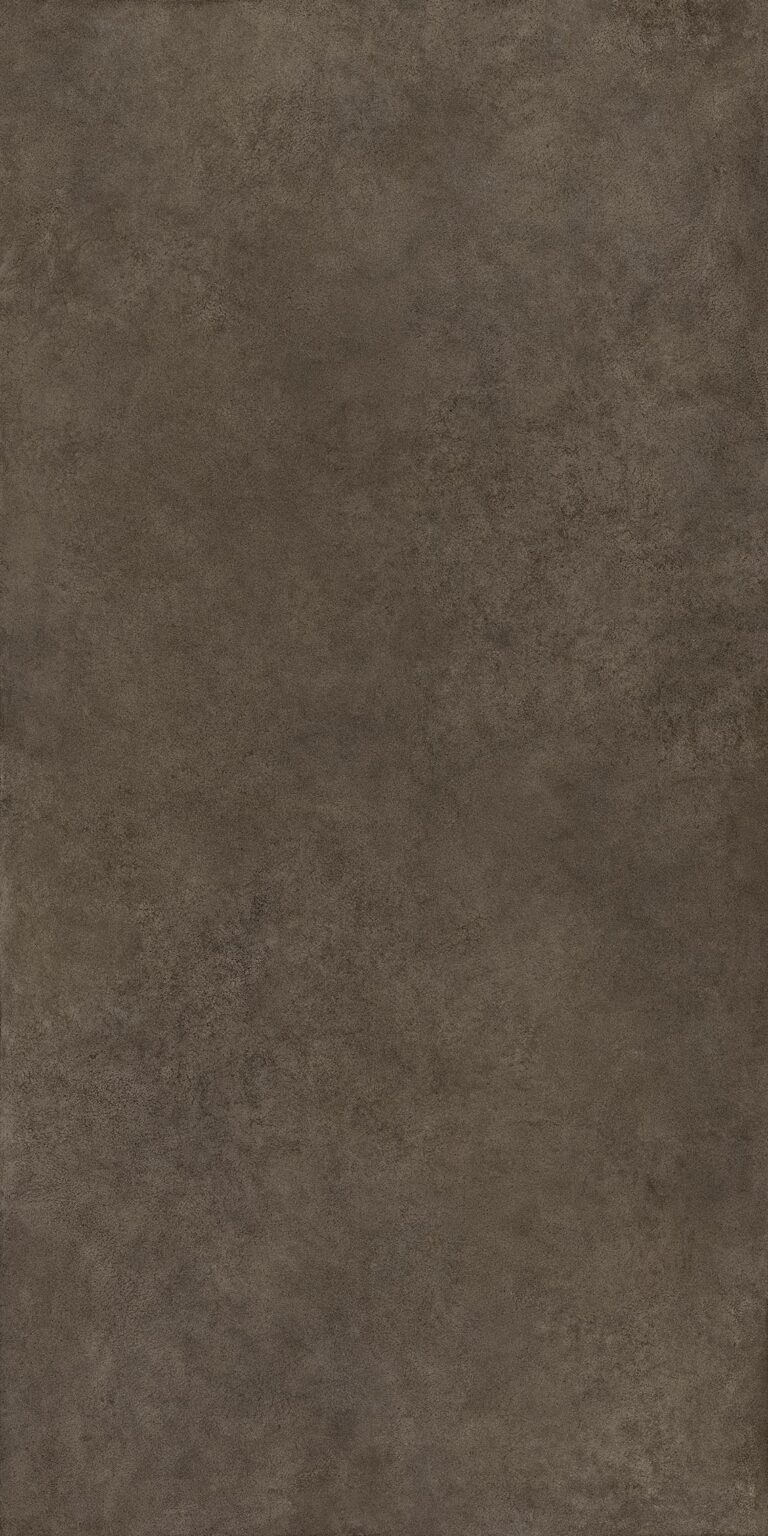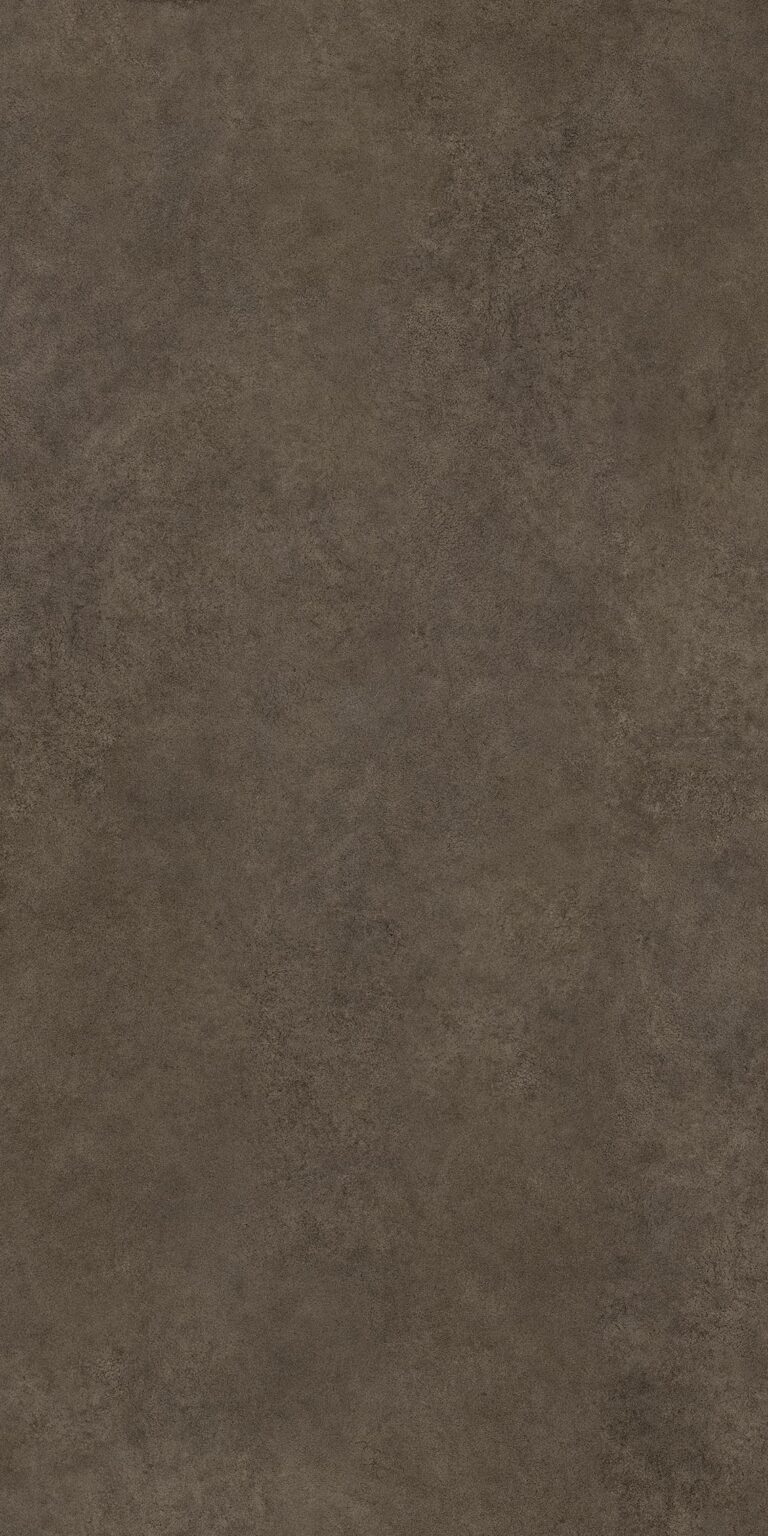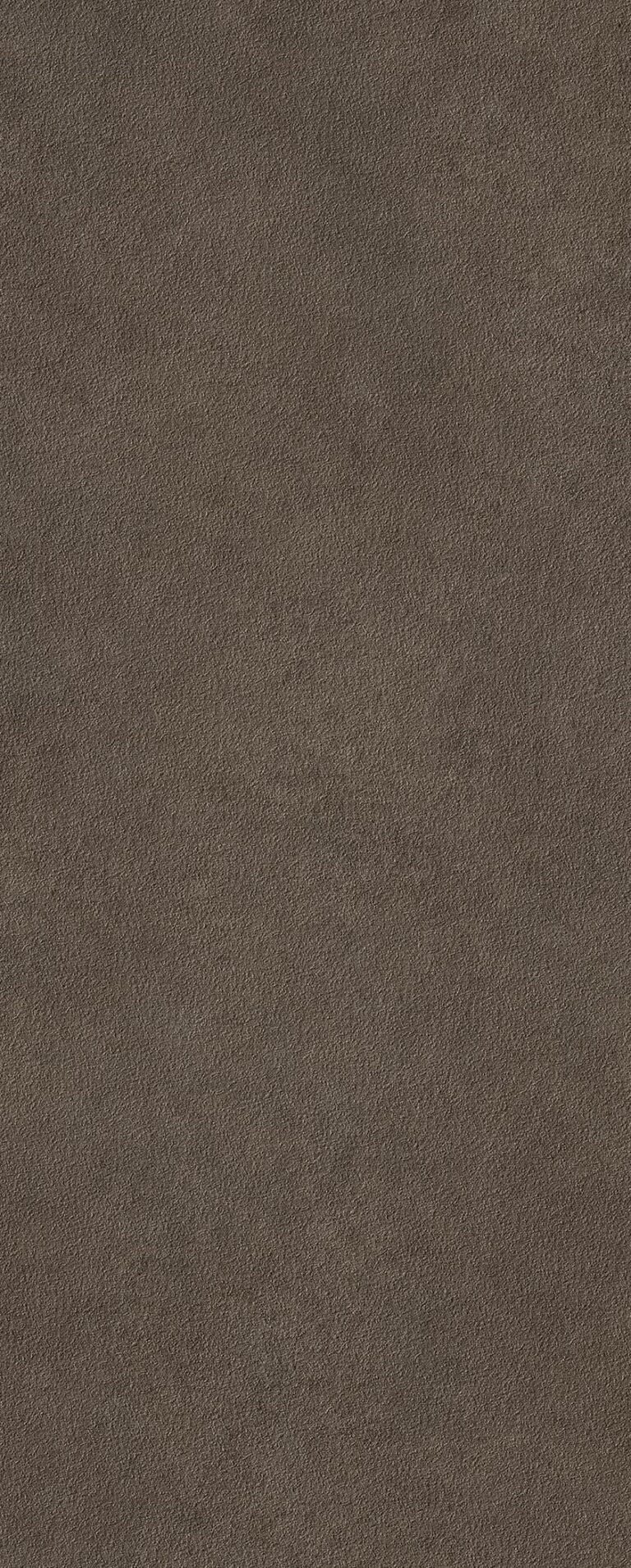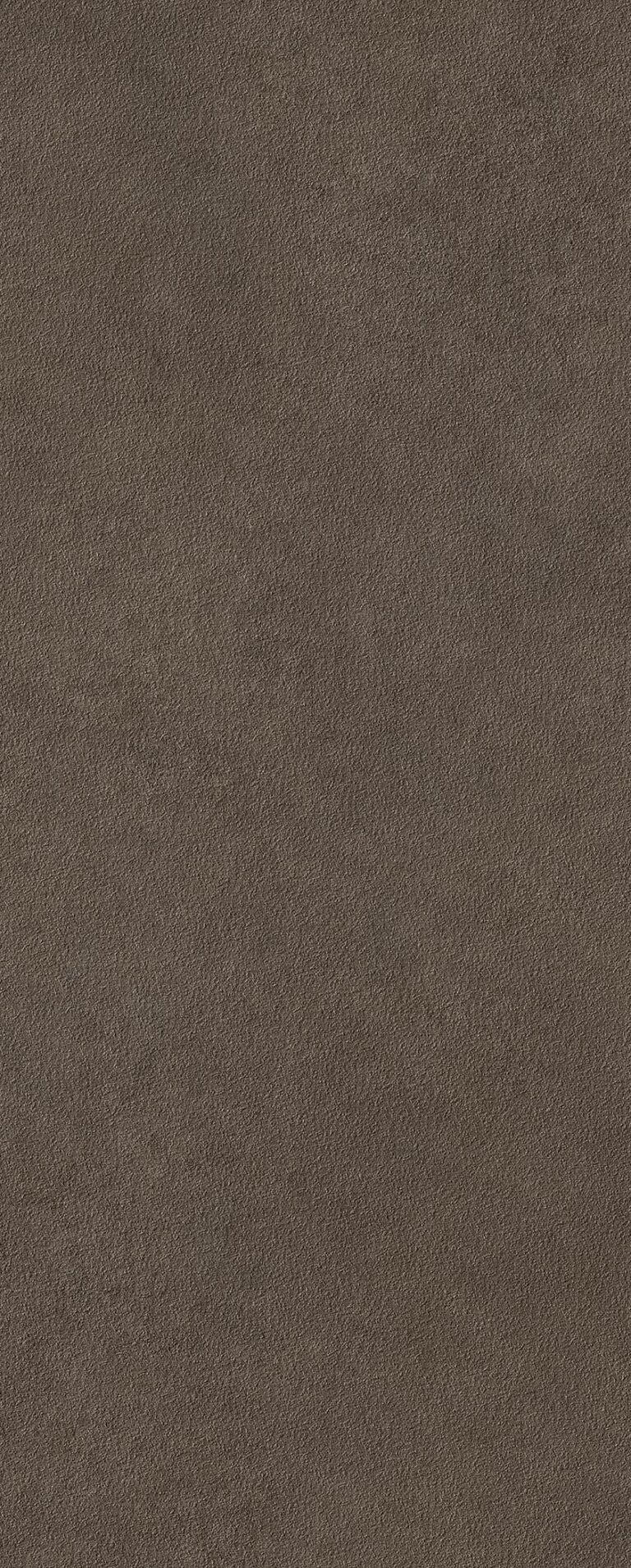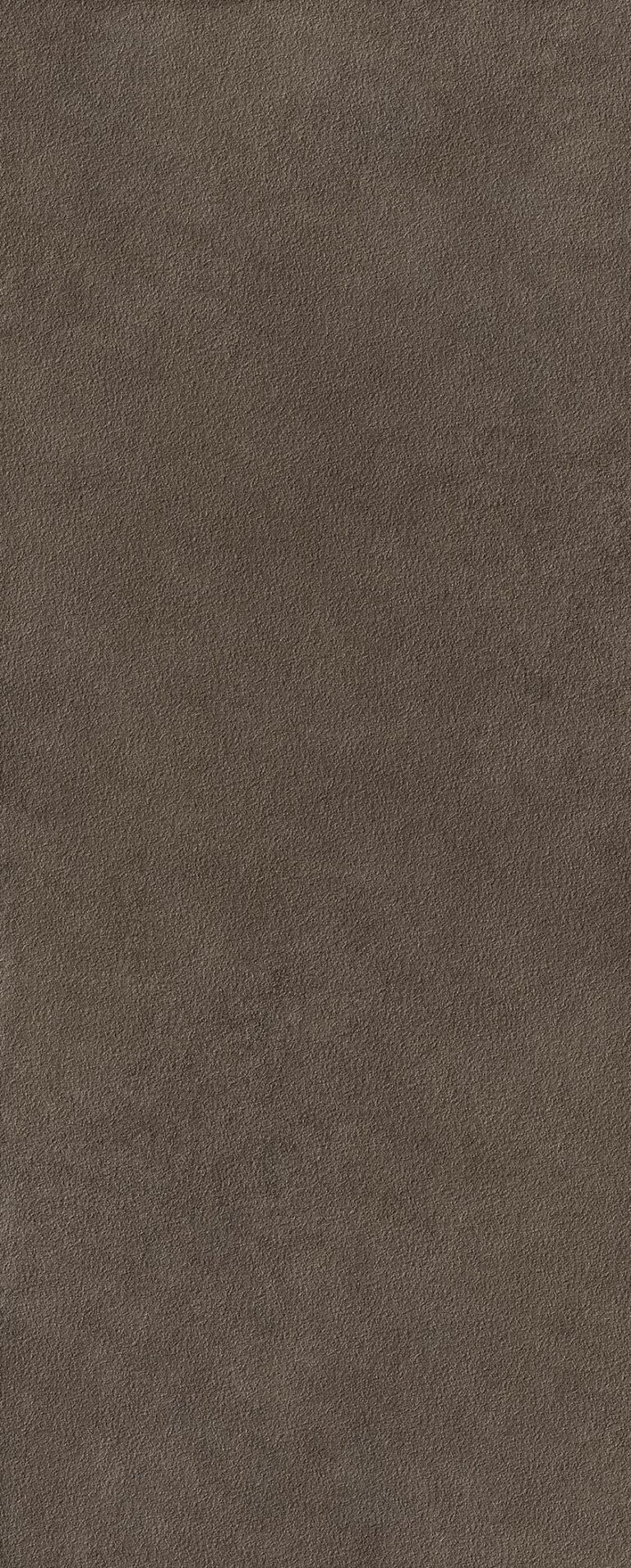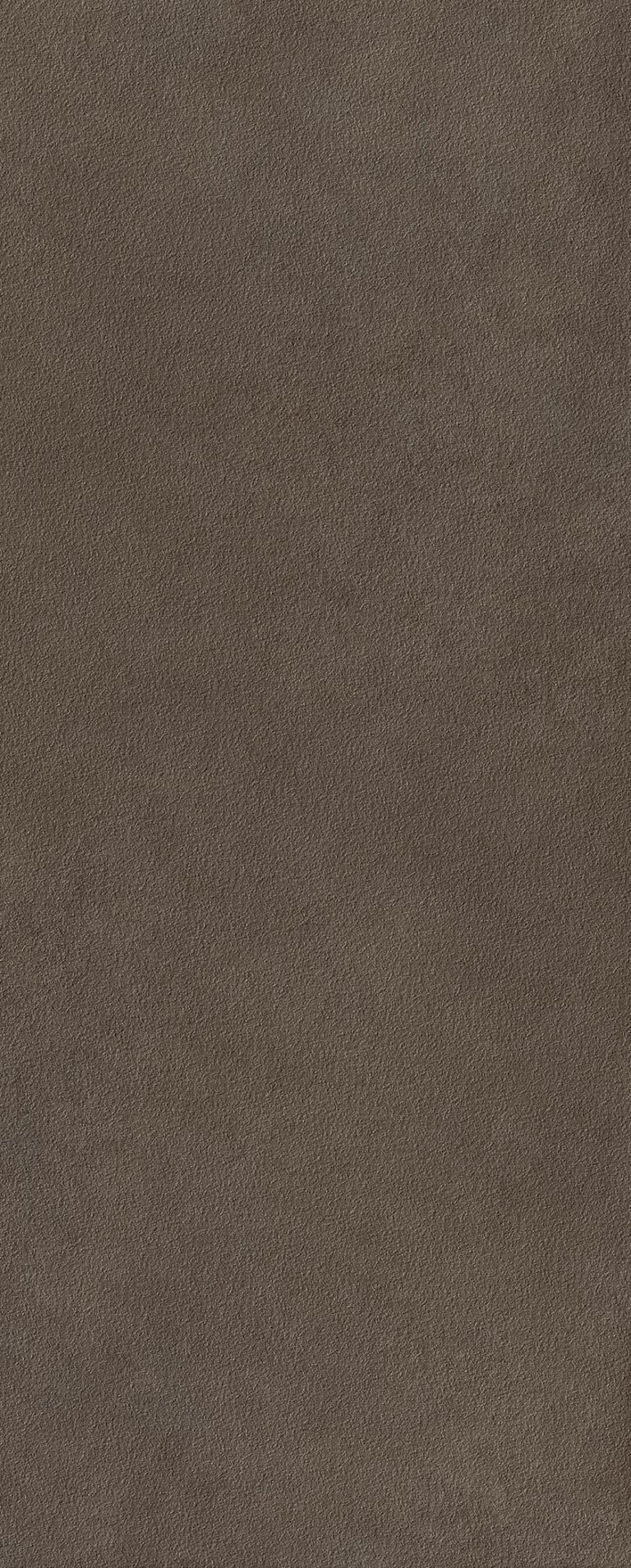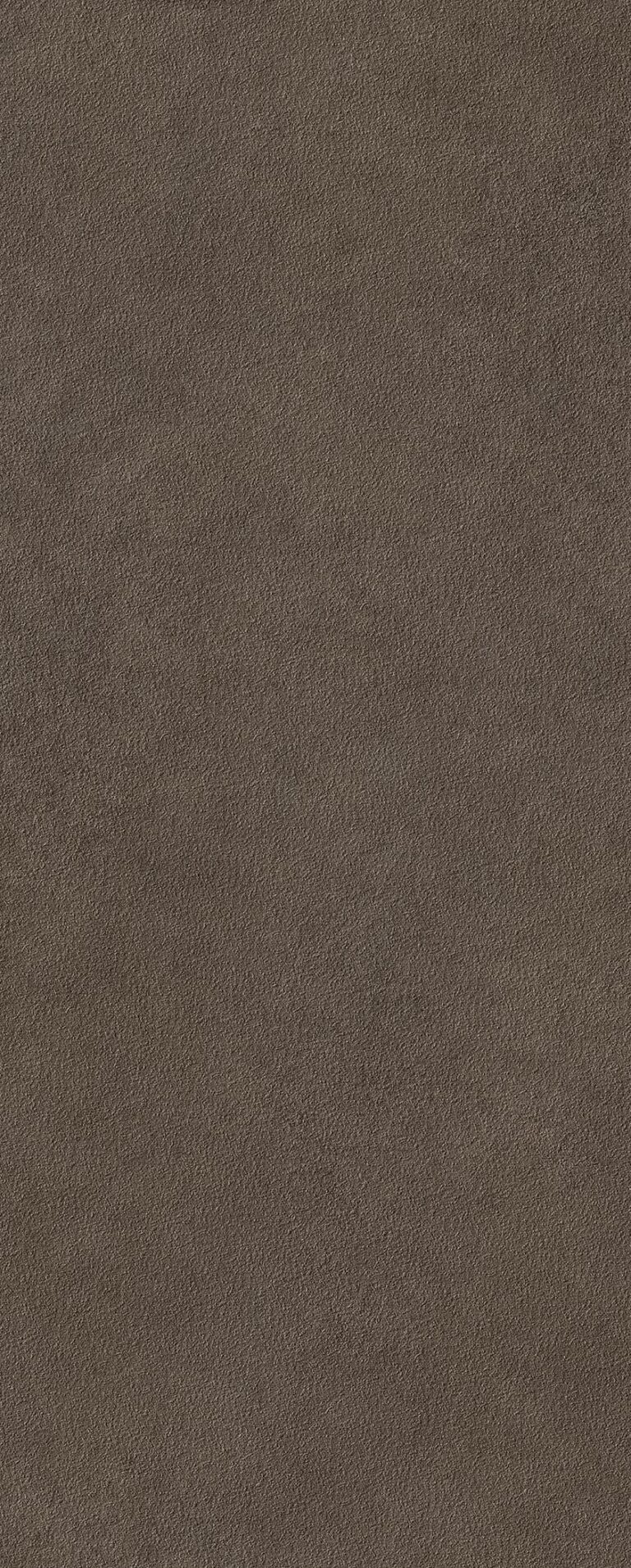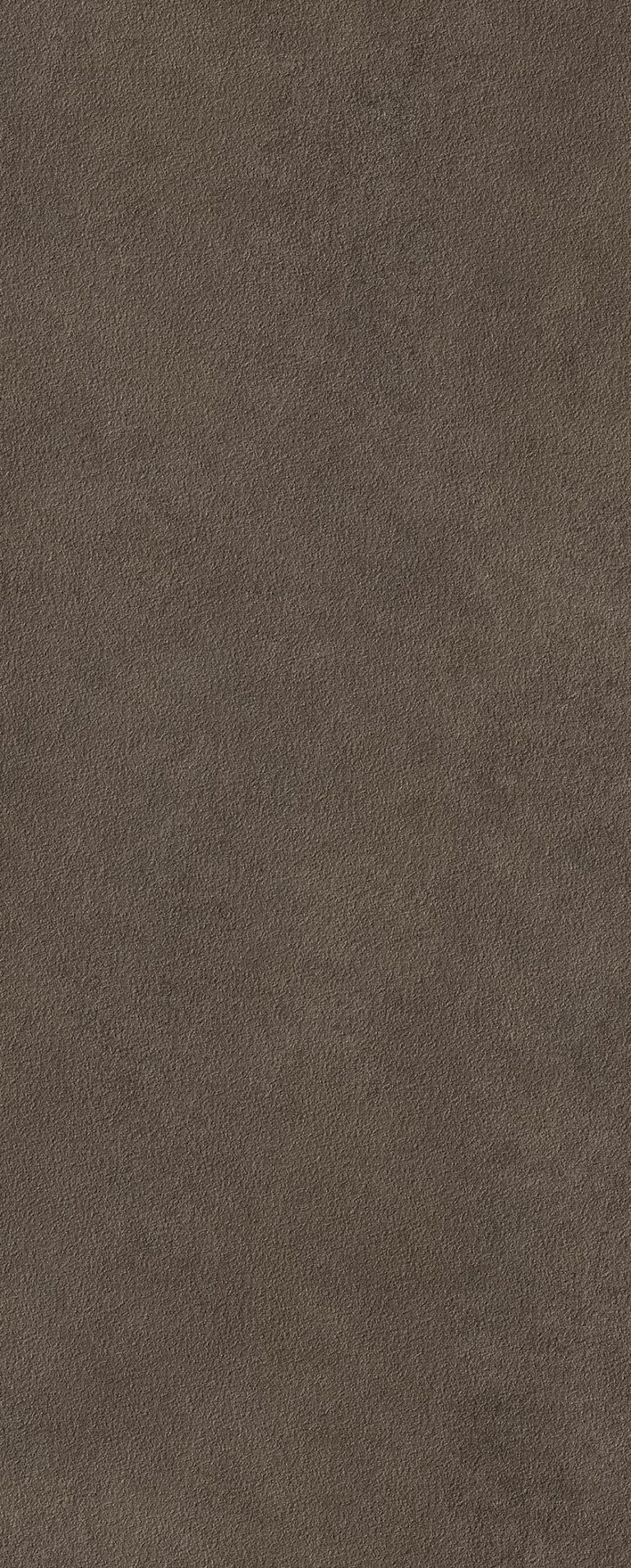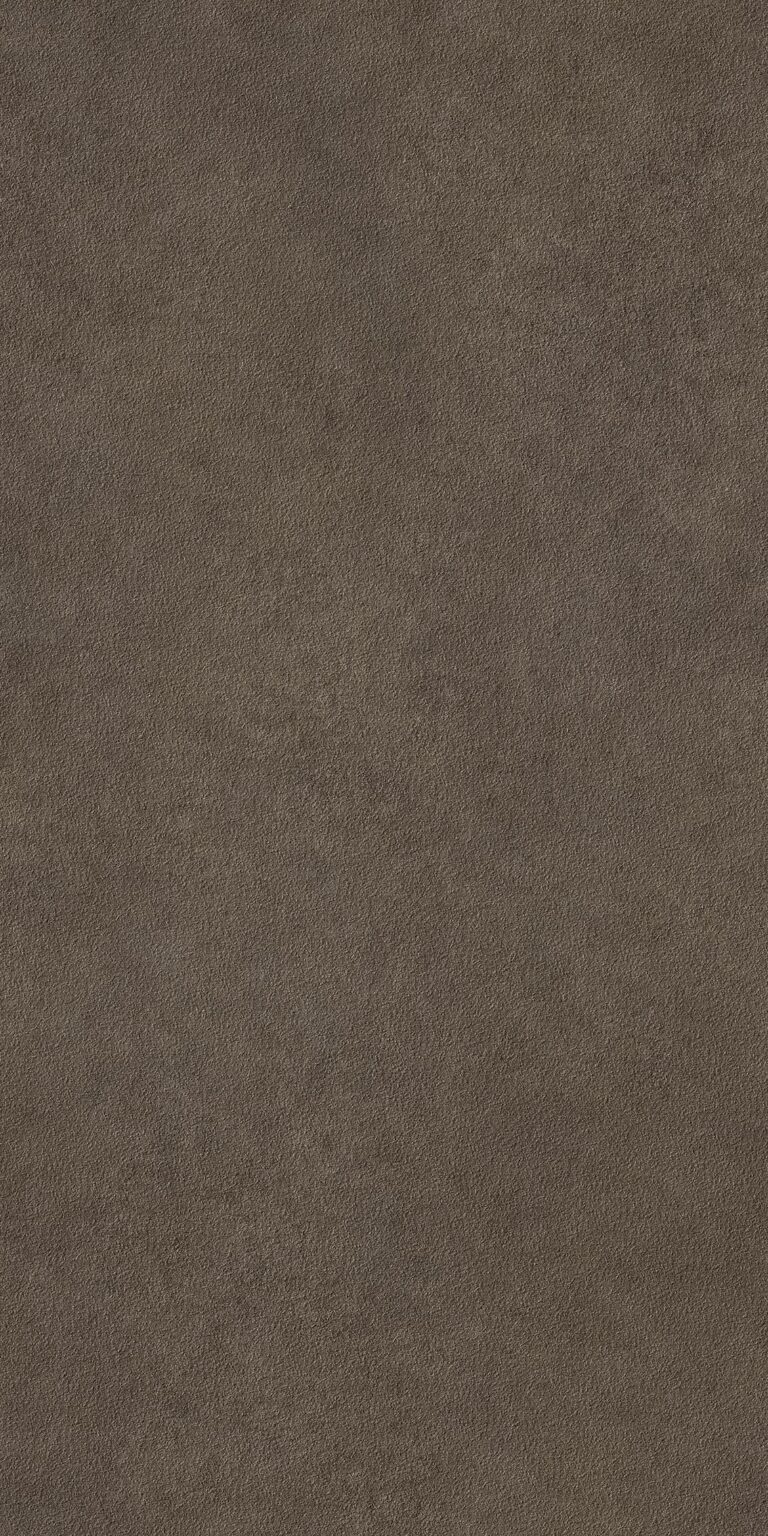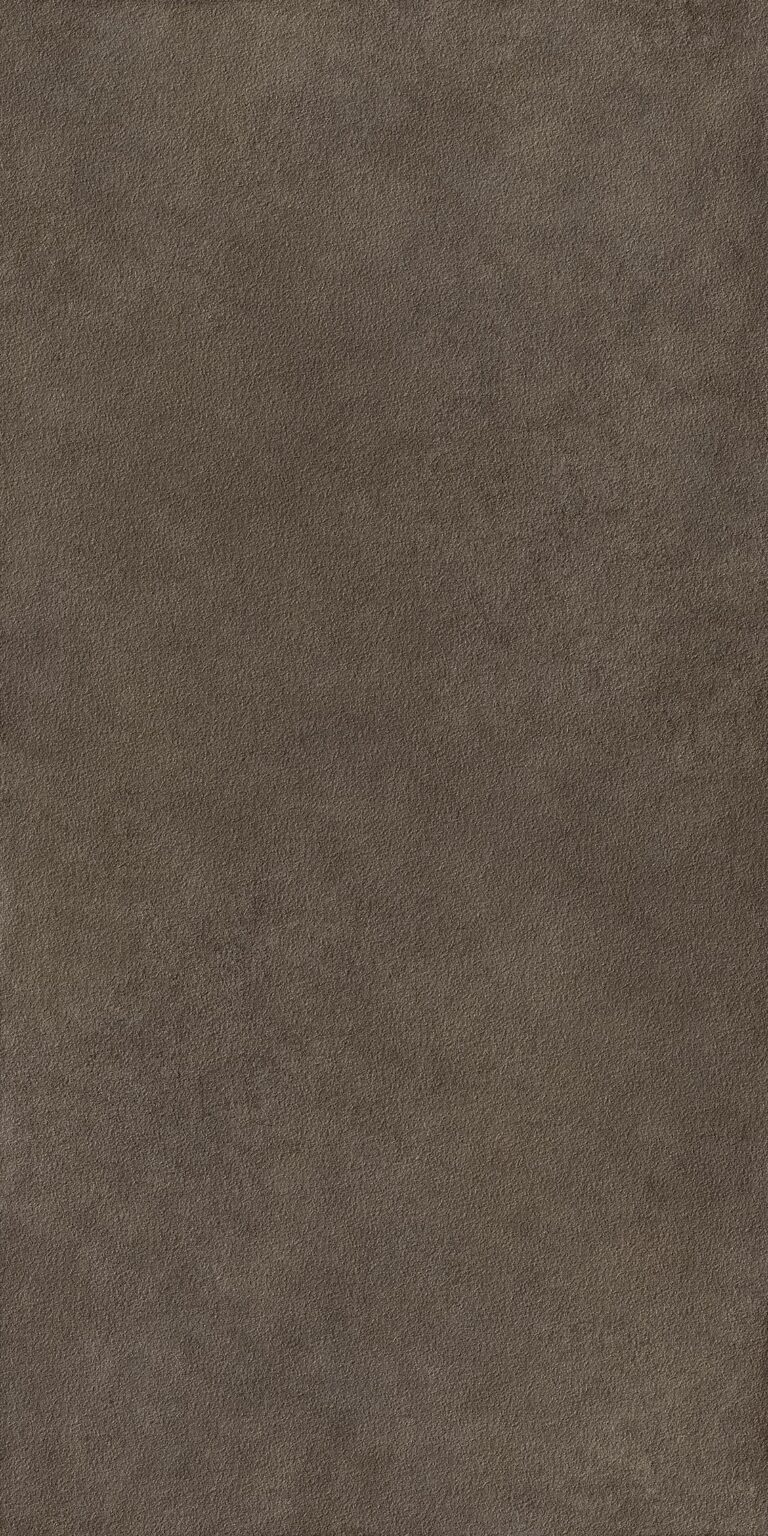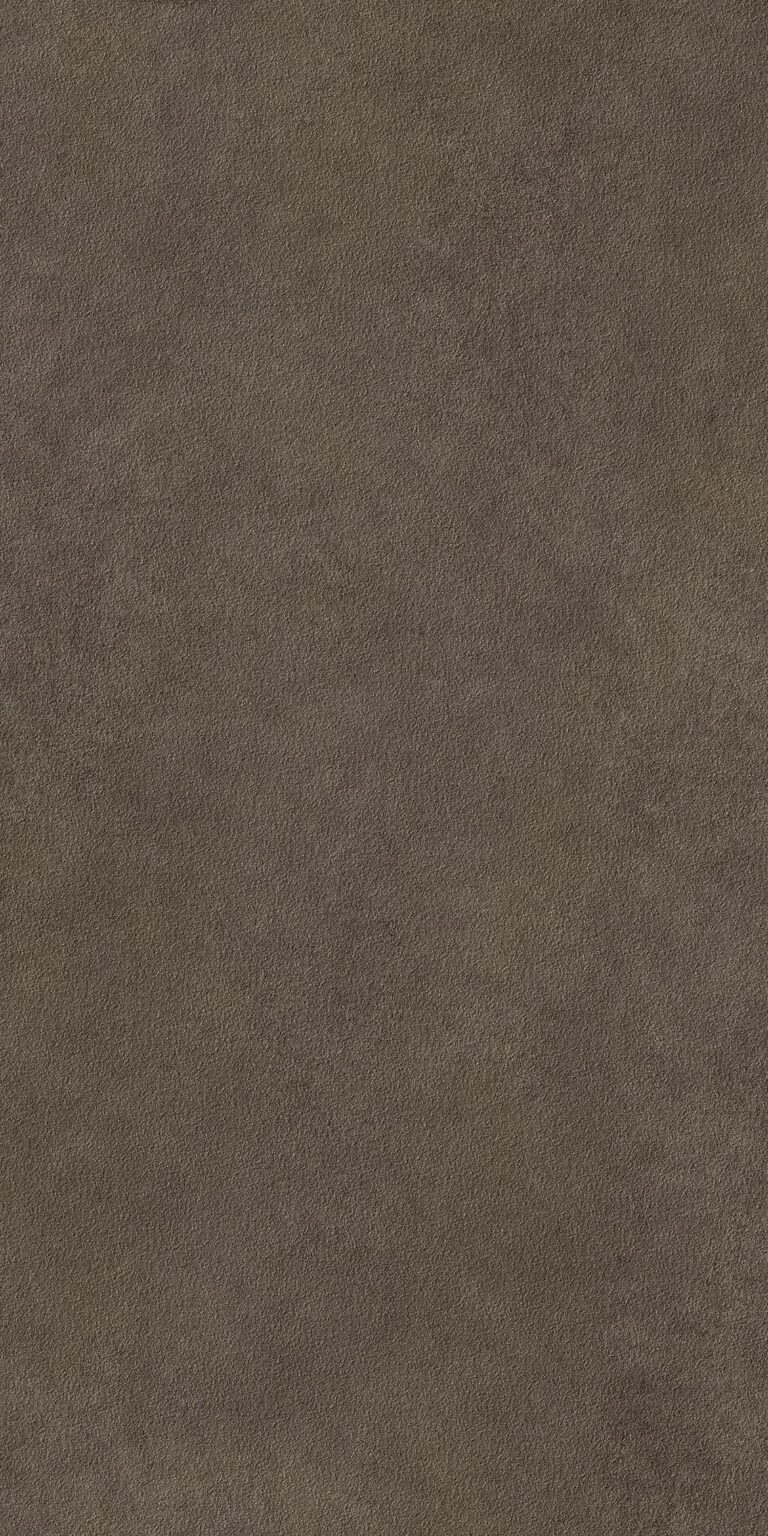 Terra di Pompei
Select the finish

Natural

Flamed
Sizes / thicknesses avaliable
1200×3000 – Laminam 5
1200×3000 – Laminam 5+
1620×3240 – Laminam 12+
Sizes / thicknesses avaliable
1200×3000 – Laminam 5
1200×3000 – Laminam 5+
1620×3240 – Laminam 12+
Esplora le Finiture Laminam
Laminam finishes offer a one-of-a-kind visual and tactile experience. When we conceive our surfaces, we already imagine them in your space, safely in your home, incorporated into your projects. Whether you distractedly skim your fingers over them or walk barefoot on them, the feeling on your skin is important, and it has an impact on your decision.
Terra di Pompei captures the essence of the hot magma dried in the Naples sun, whose heat marks cracks and friezes on the surface through which unexpected warm brown hues emerge.
The large-size ceramic slab is processed and transformed into an agglomerate of material with light intrusions ranging from beige to champagne: a volcanic earth, moving between form and structure.
Available in the 1620×3240 mm size with a Laminam 12+ thickness or in the 1200×3000 mm size with a Laminam 5/5+ thickness, Terra di Pompei shows a strong aesthetic value in the furnishing projects in which it is used, the result of Laminam's technological know-how that imitates and surpasses even its source of inspiration, the natural element.
IN-SIDE collection reveals new and unique architectural perspectives, in particular for kitchen tops and washbasins, thanks to the body and surface continuity, even after cutting, drilling and trimming.
Terra di Pompei is available with a Natural or Fiammato textured surface finish, which translate the tactile inspiration of earth worked by the forces of Nature onto large and thin ceramic slabs.