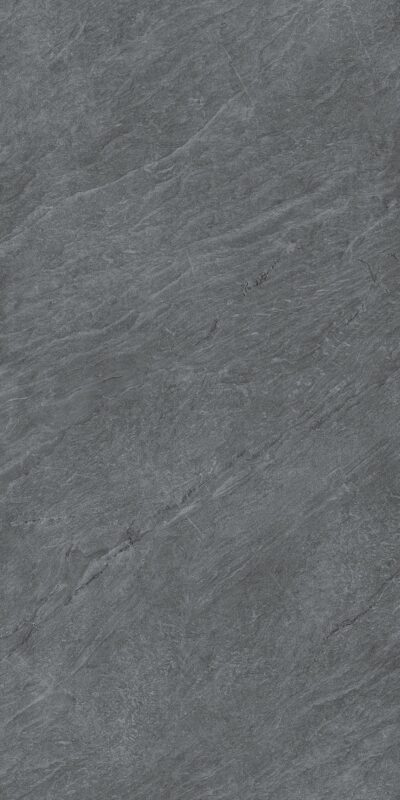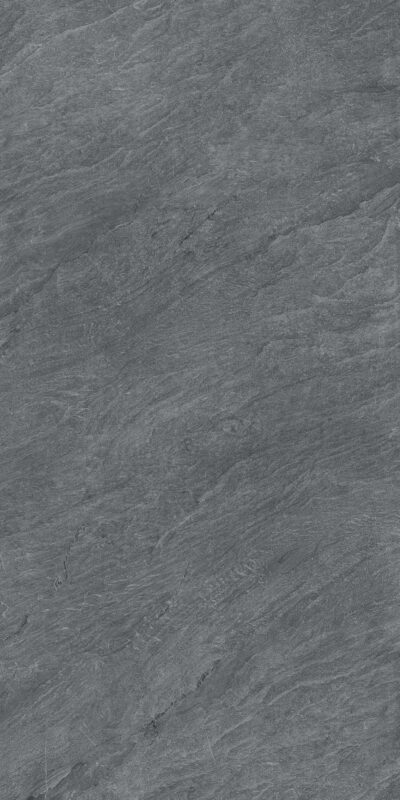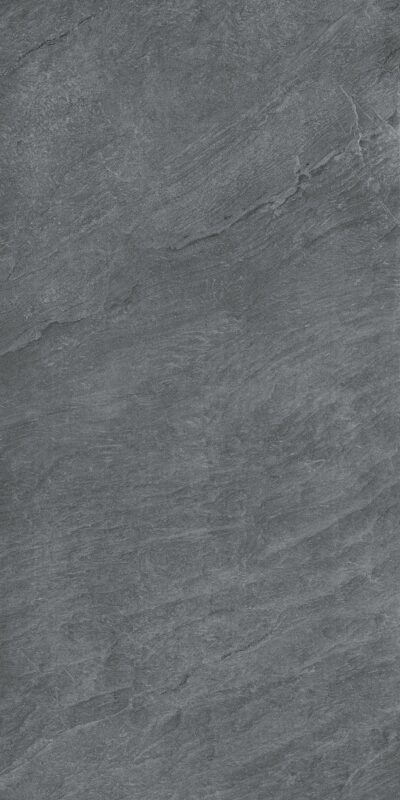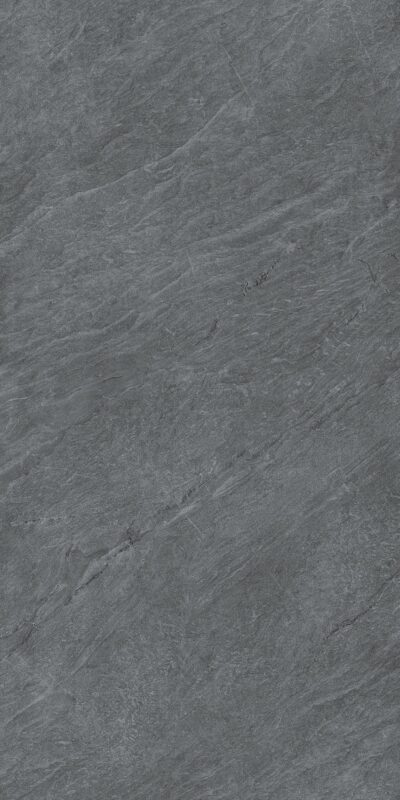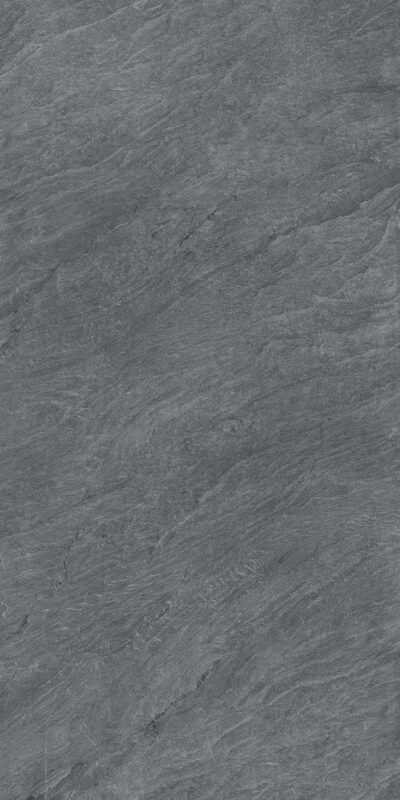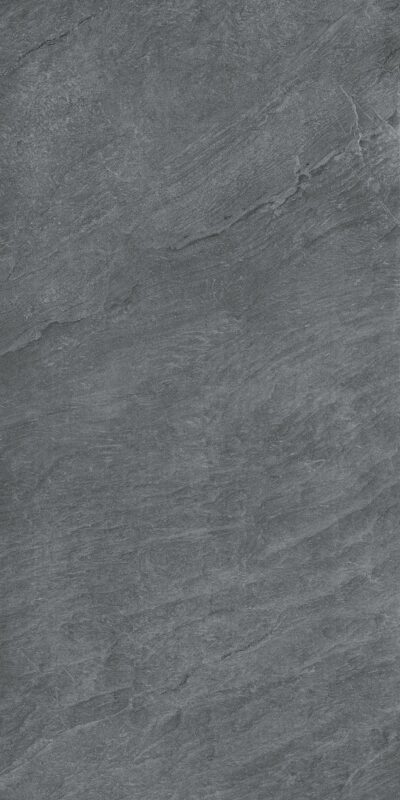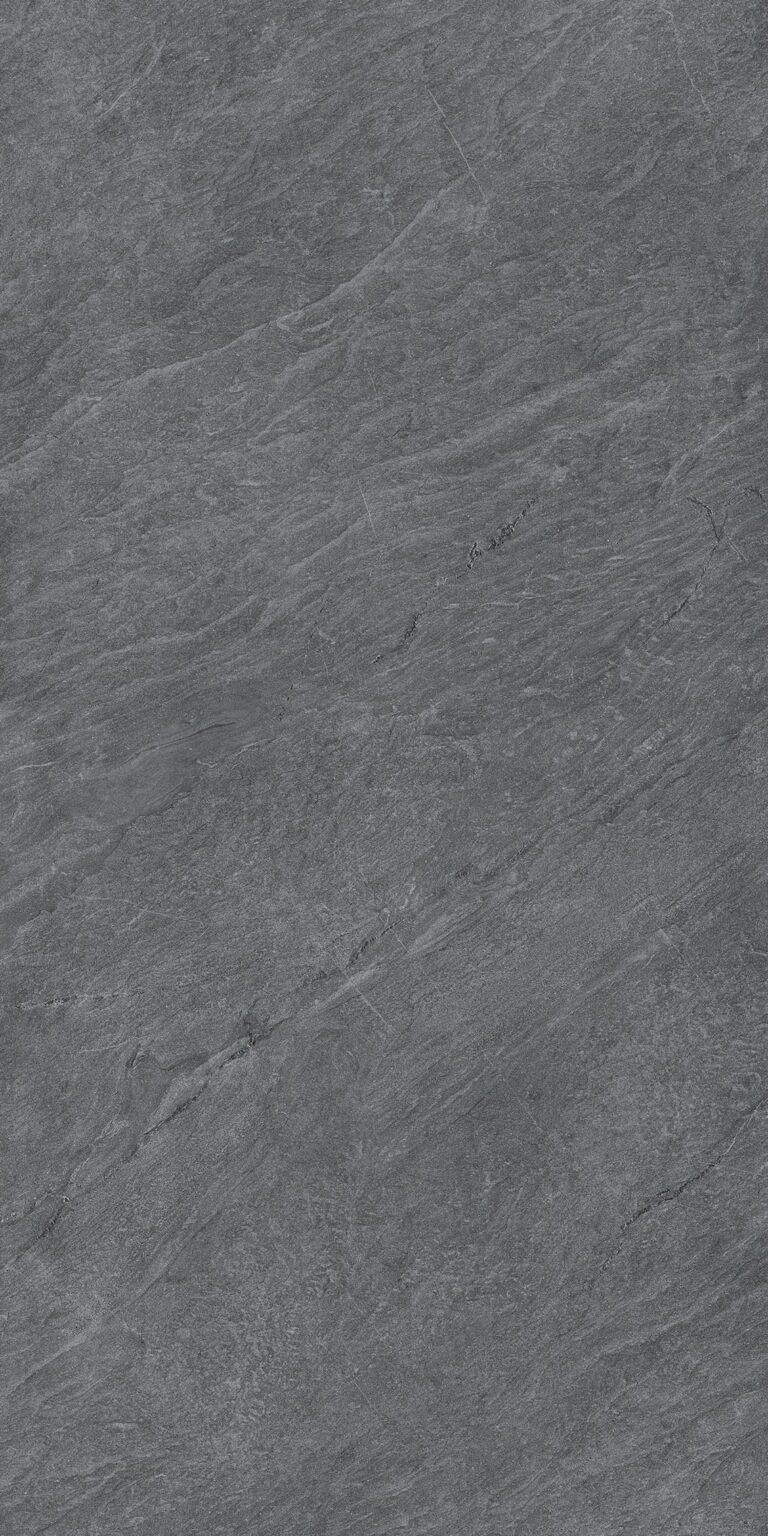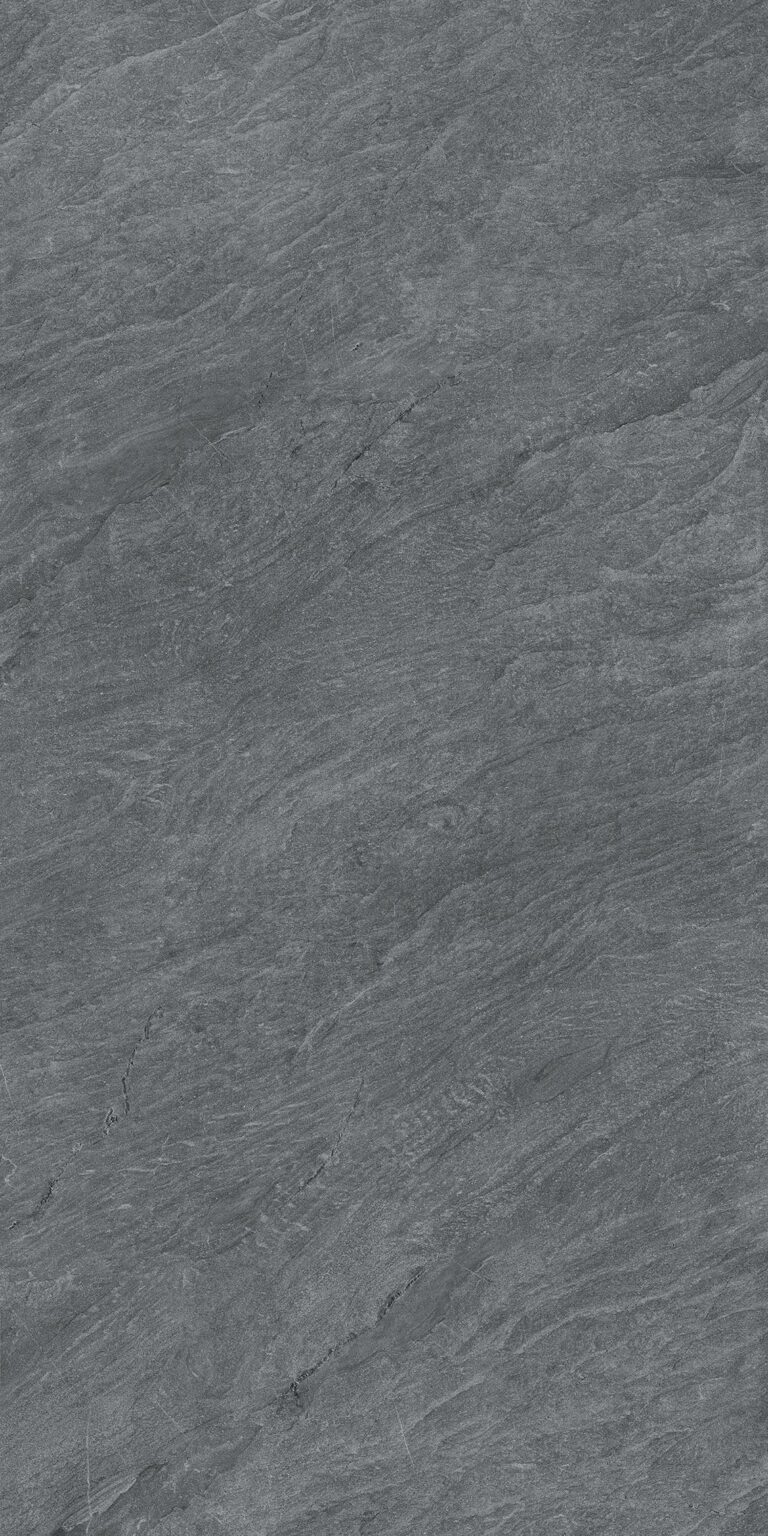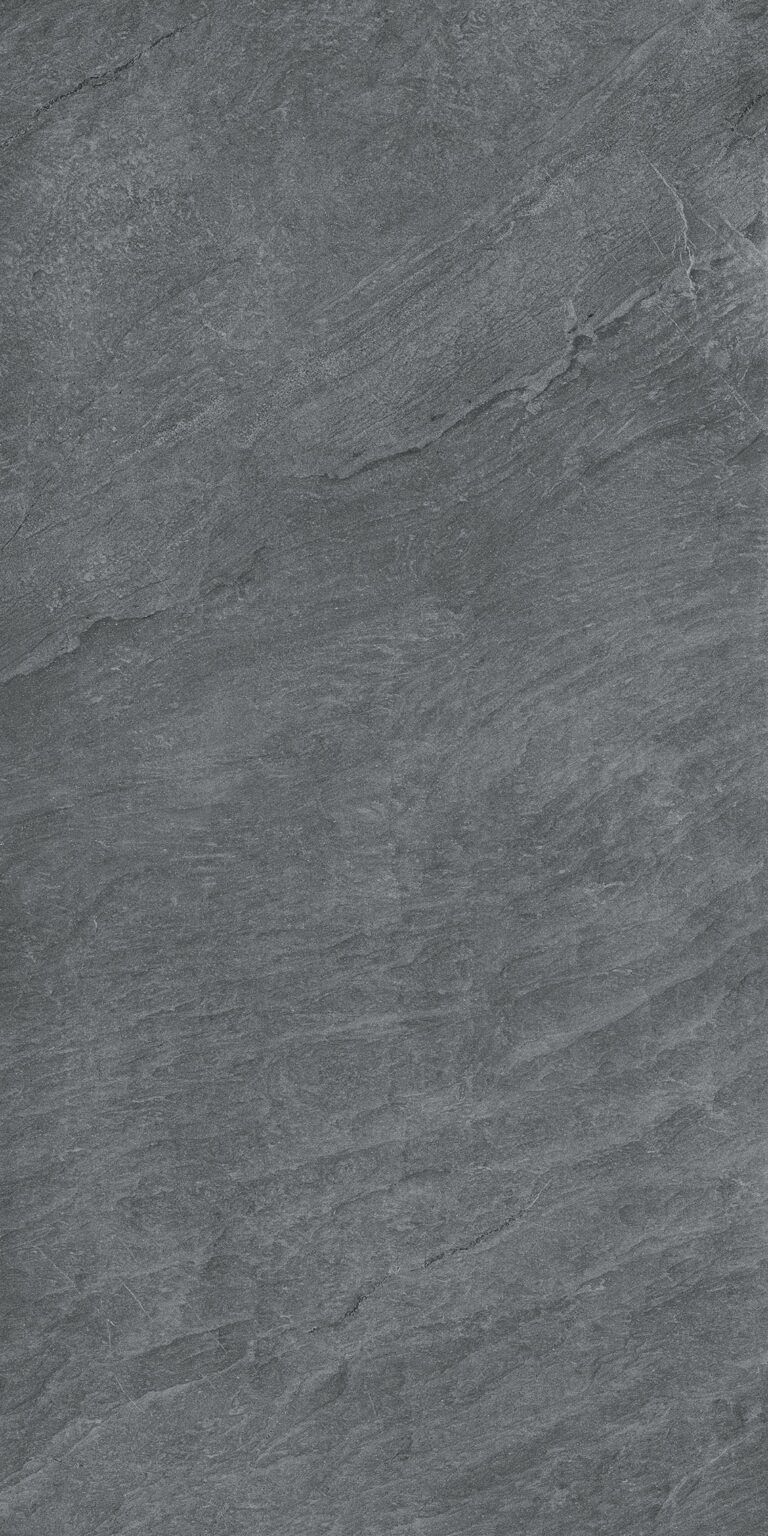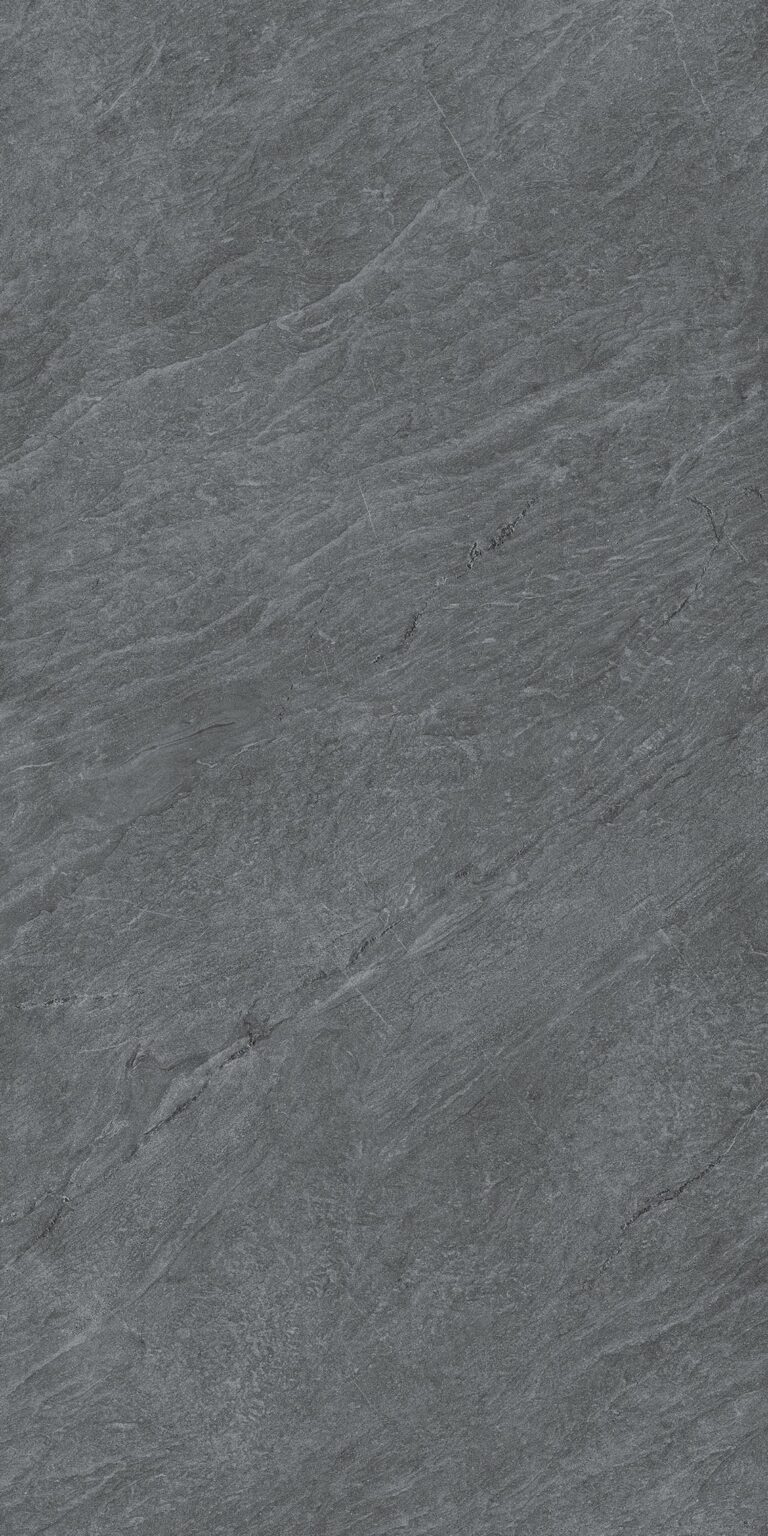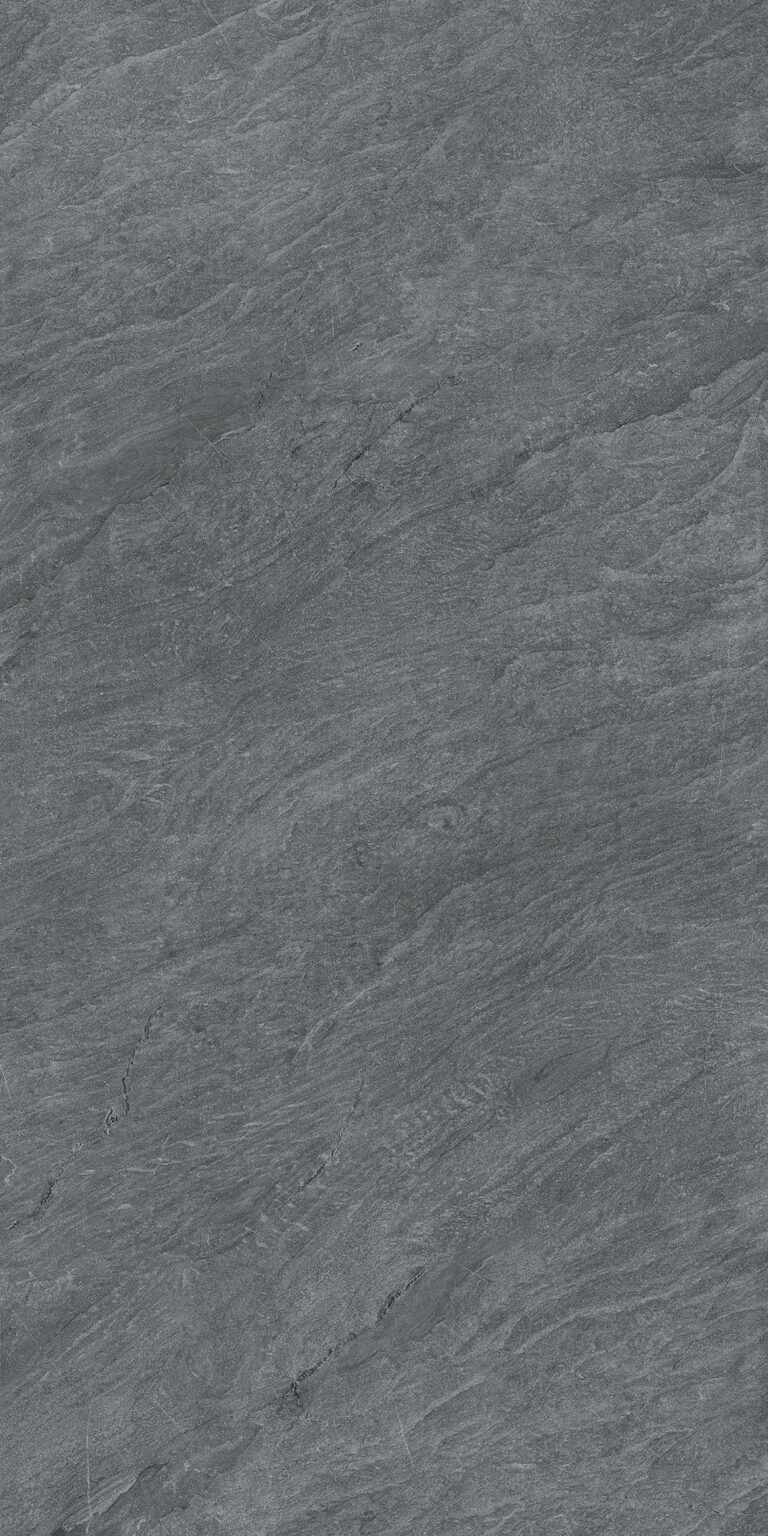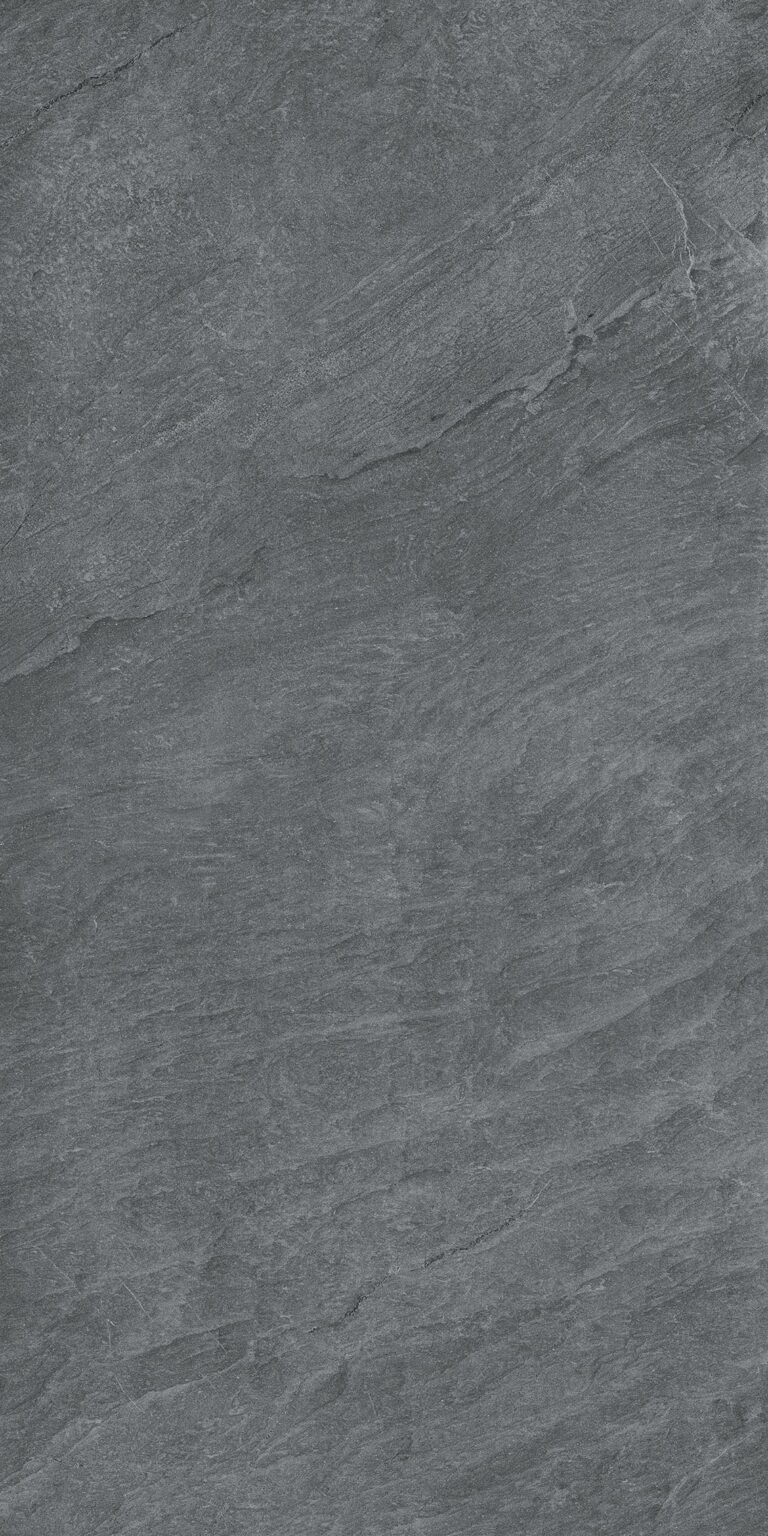 Pietra di Cardoso Grigio
Select the finish

Natural

Flamed
Sizes / thicknesses avaliable
1200×3000 – Laminam 5
1200×3000 – Laminam 5+
1620×3240 – Laminam 12+
1620×3240 – Laminam 20+
Sizes / thicknesses avaliable
1200×3000 – Laminam 5
1200×3000 – Laminam 5+
1620×3240 – Laminam 12+
1620×3240 – Laminam 20+
Laminam finishes offer a one-of-a-kind visual and tactile experience. When we conceive our surfaces, we already imagine them in your space, safely in your home, incorporated into your projects. Whether you distractedly skim your fingers over them or walk barefoot on them, the feeling on your skin is important, and it has an impact on your decision.
Sandstone of Italian origin, Pietra di Cardoso enriches the territories of the Apuan Alps facing Versilia, the cradle of precious stones and marbles.
The shade of the same name in the Laminam IN-SIDE collection reproduces the characteristic dark ash colour tending towards turquoise, crossed by light white veins.
Pietra di Cardoso Grigio is available in sizes 1200×3000 mm and 1620×3240 mm and in the thicknesses Laminam 5/5+, Laminam 12 and Laminam 20+; it is one of the most striking colours in the technologically advanced IN-SIDE range.
The latter revolutionises the paradigm of ceramic surfaces, creating body and surface continuity.
In fact, IN-SIDE can be considered a "ceramic stone" in its own right: it too can be worked, interpreted and enhanced on all sides: even the back side of the slabs becomes the protagonist when appropriately manufactured.
Kitchen tops, door and drawer coverings, bathroom furniture, doors and stairwells all become jewel-like accessories, capable of making any setting valuable. Depending on taste and application choices, the Pietra di Cardoso Grigio surfaces can be found in a Natural or Fiammato finish.