The Space Becomes a Masterpiece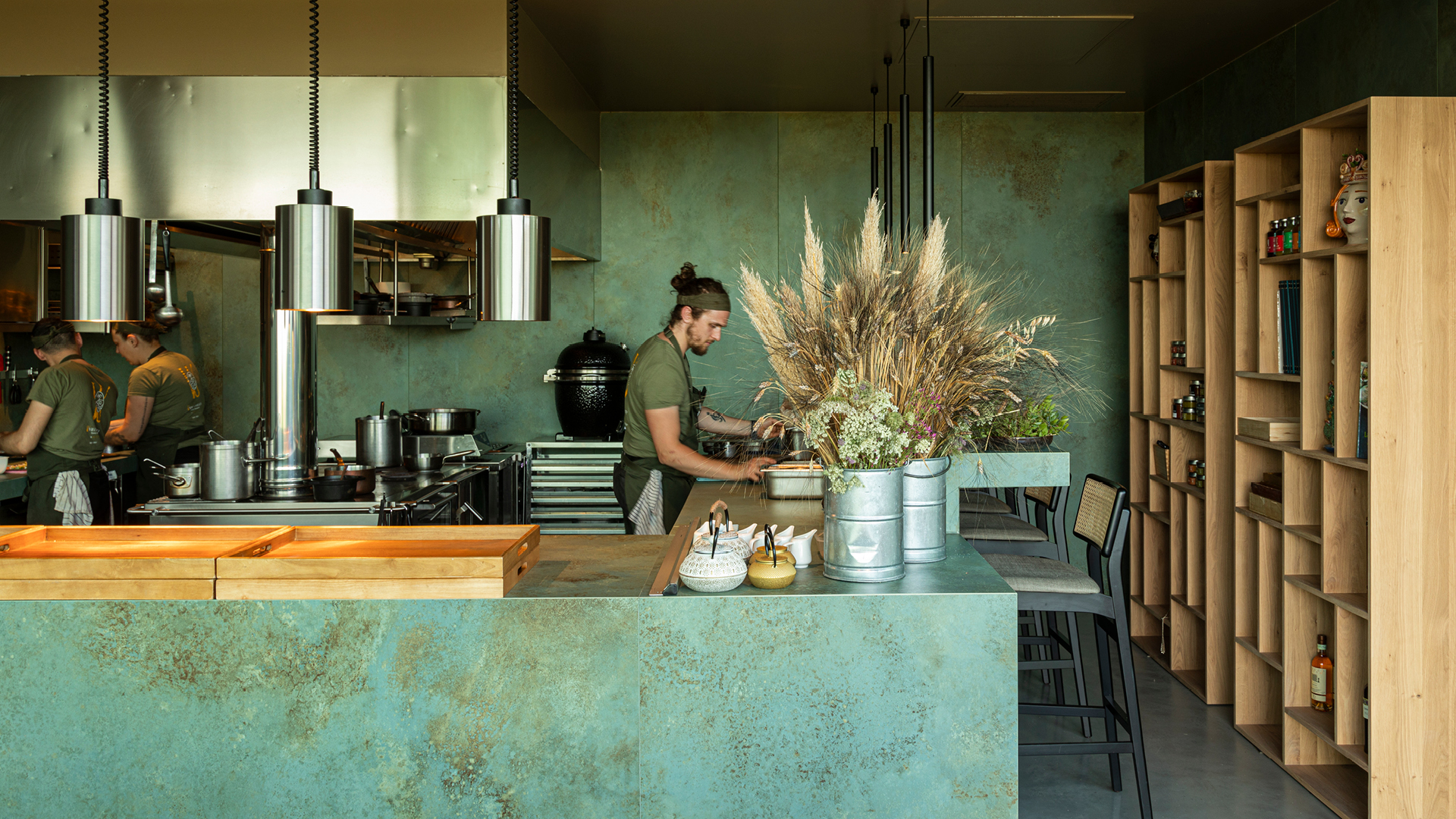 A harmony made of contrasts and assonances
Laminam Effect makes it possible to give a concrete shape to the creative imagination of designers, architects and anyone wishing to shape a space, by matching different textural effects and colour nuances, for a total look effect, where the variety of colours and finishes affords a harmony consisting of contrasts and similarities, making every setting unique and distinctive, reflecting the identity of its designer and occupants.
The extensive range and ready availability of our products in several sizes and thickness versions means the most appropriate surface can be selected to suit individual tastes and chosen intended uses: not just wall cladding and indoor and outdoor flooring, but also kitchen worktops and island counters, bathroom vanity tops, furniture, tables, seating, doors and all sorts of vertical or horizontal surfaces.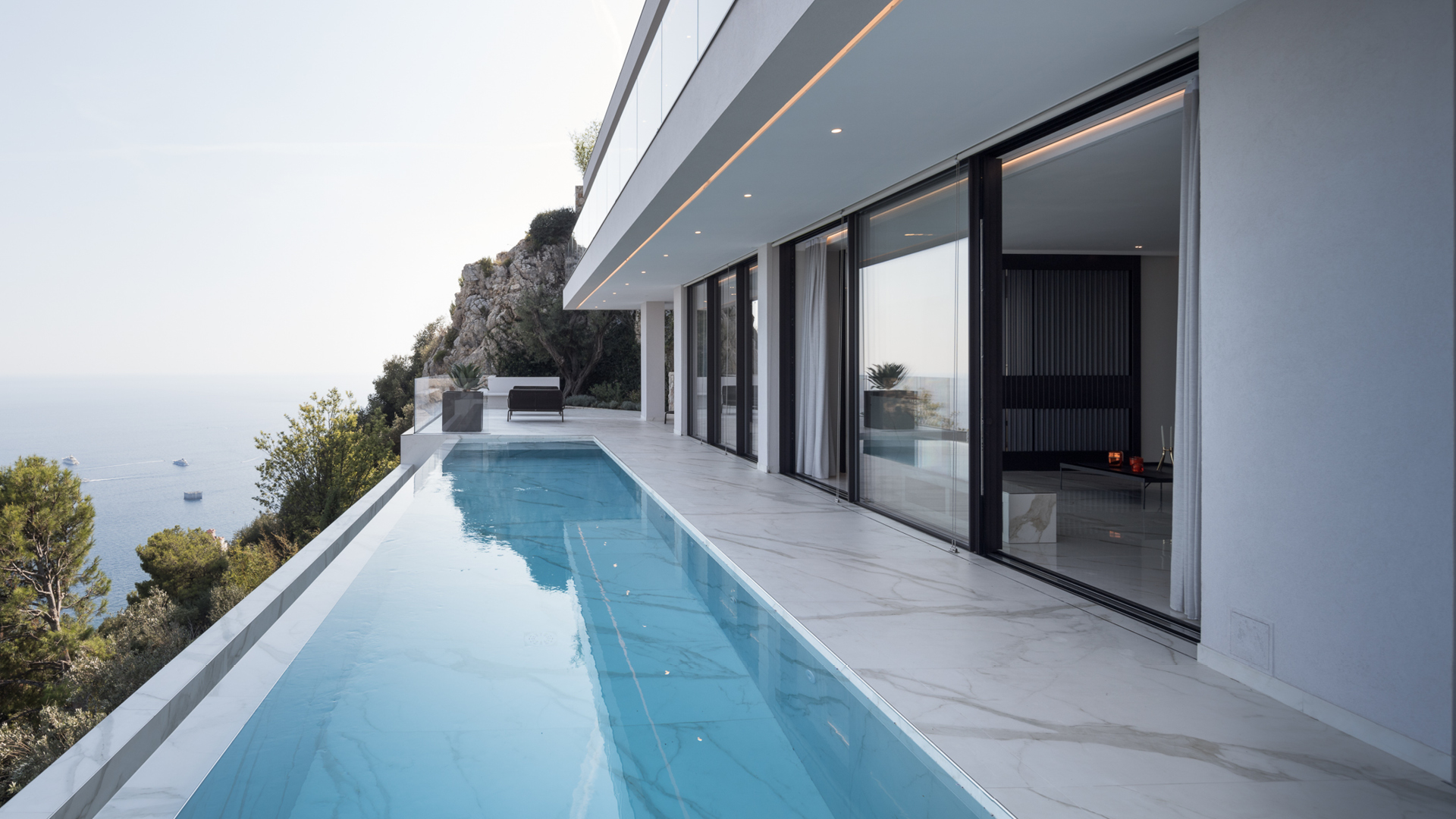 Indeed, Laminam can be used to clad any type of surface with elegance, completing residential and/or commercial projects which speak a common language, thanks to a single soul. A combined use of surfaces offers architects and designers endless stylistic and project design options, which exponentially expand their creative possibilities, in order to devise a setting that is sophisticated and personal, every time.
Thanks to Laminam Effect, all the elements in the space, from the walls, to the flooring and even the furniture, blend together seamlessly. This aesthetic consistency makes it possible to express personality and taste in a unique manner, creating a setting that reflects who you are and what you love, choosing colours and materials that represent you, capable of conveying a feeling of well-being.
Pushing beyond traditional limits
Today, our company boasts the widest range of colours and finishes, where the chromatic attention, inspired by Nature, is complemented by a focus on product quality. Our surfaces are constantly tested to ensure that they fully meet the company's targets: excellent quality, superior performance and sustainable production processes.
At the heart of the Laminam philosophy lies an unwavering propensity for improvement, research and innovation, which is why we strive every day to open up our products to new usage possibilities, allowing our customers to forge ahead beyond the traditional limits of state-of-the-art projects able to revolutionise the world of architecture and modern design.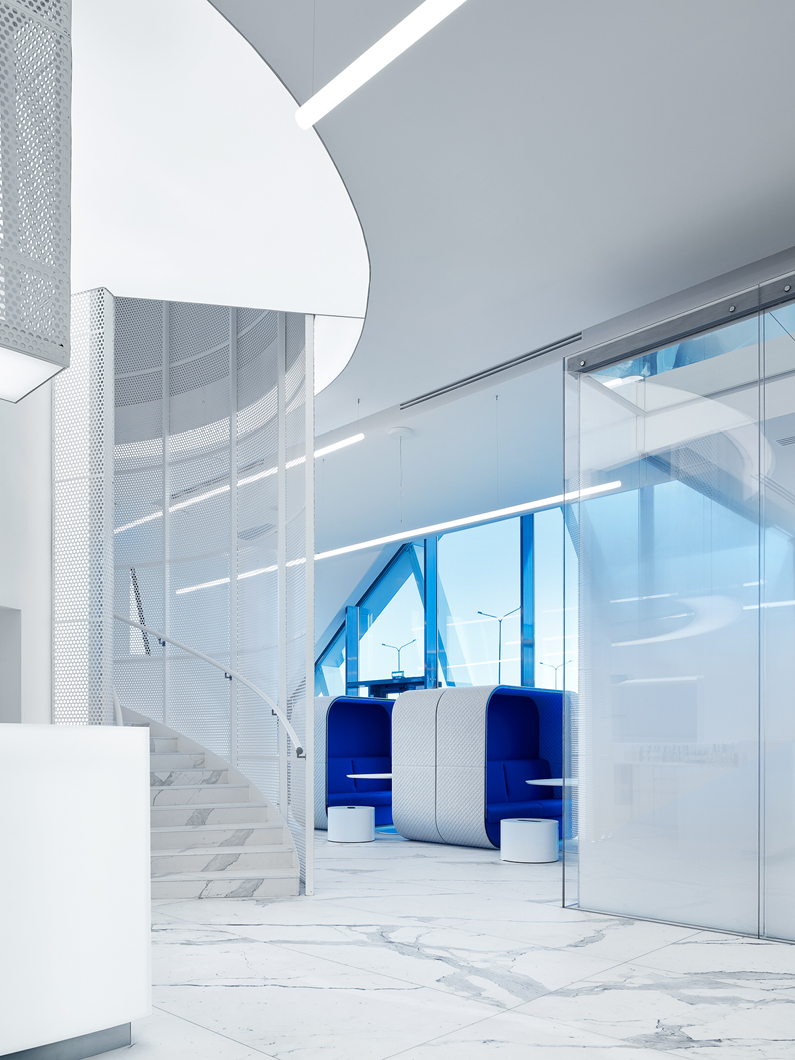 Discover all Laminam projects