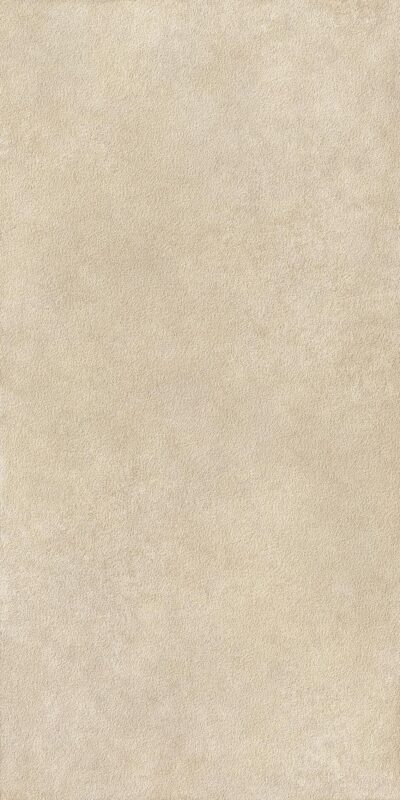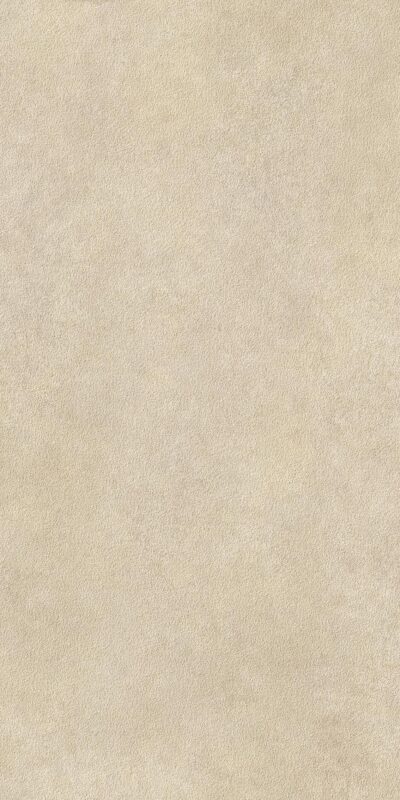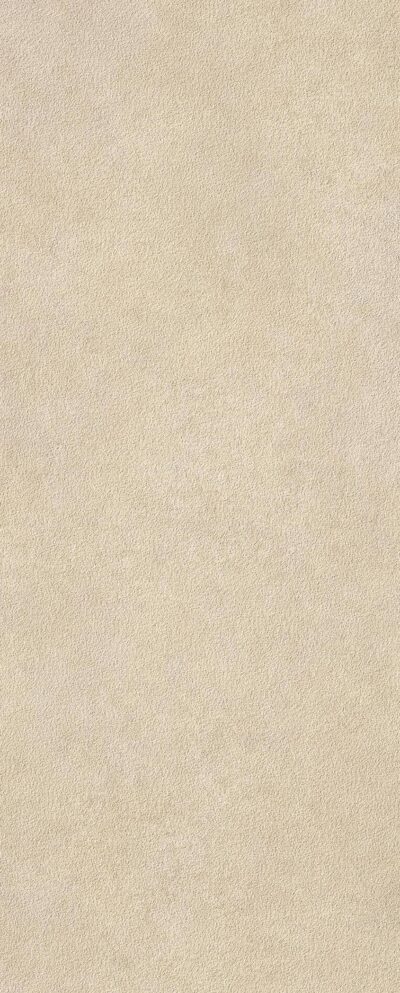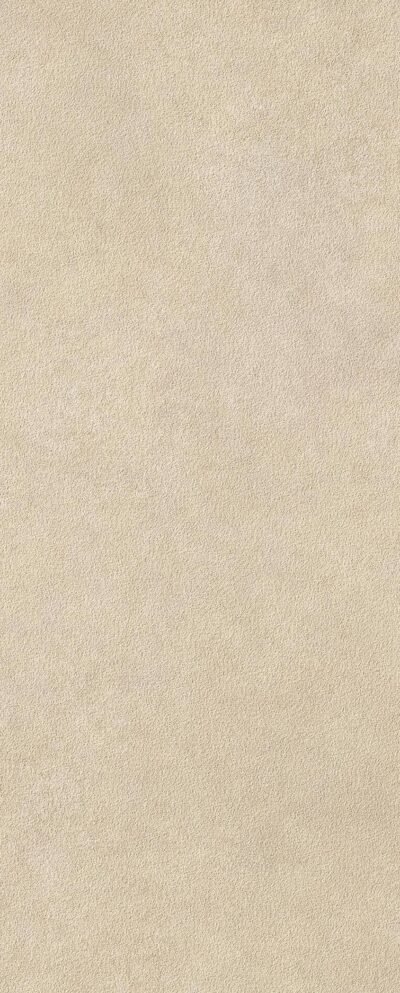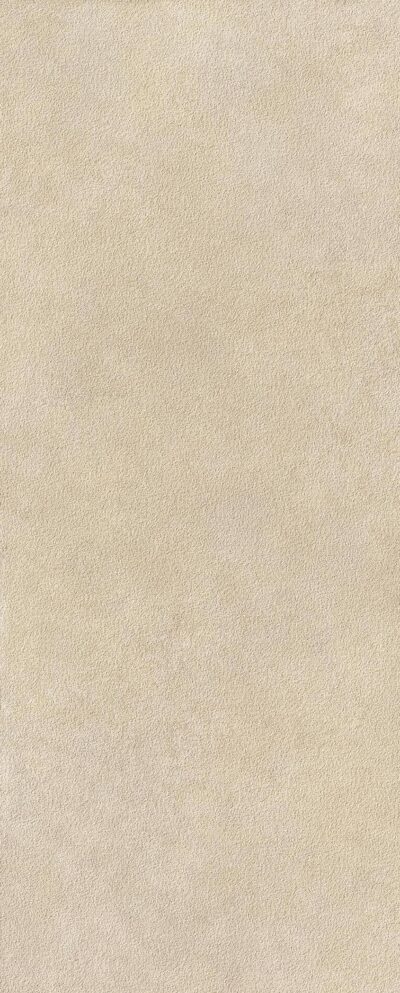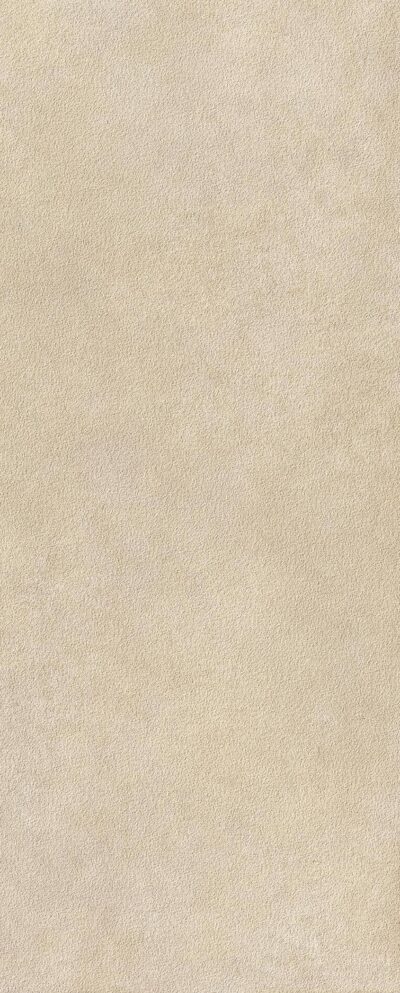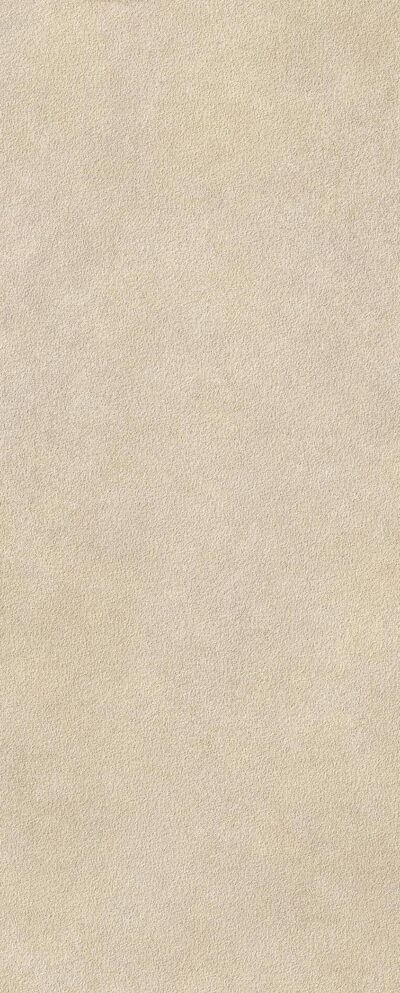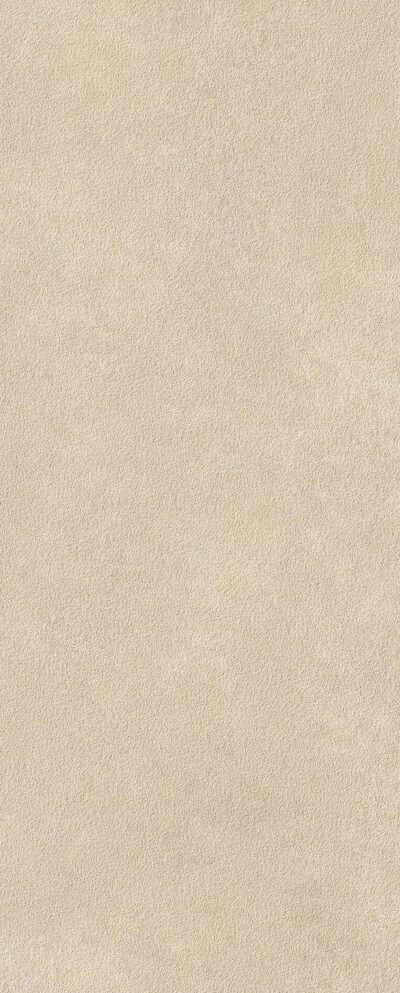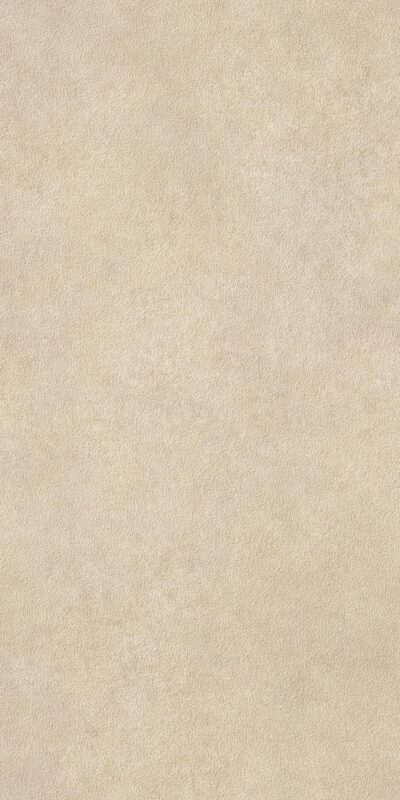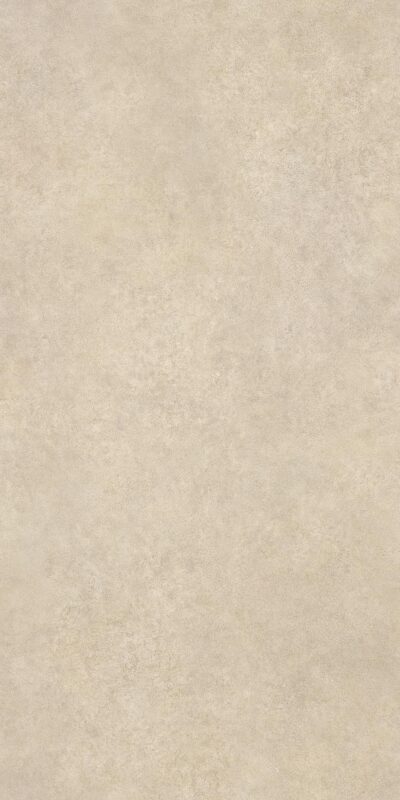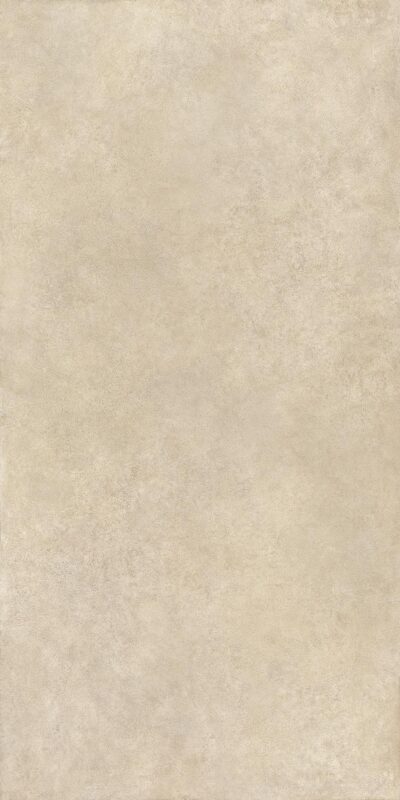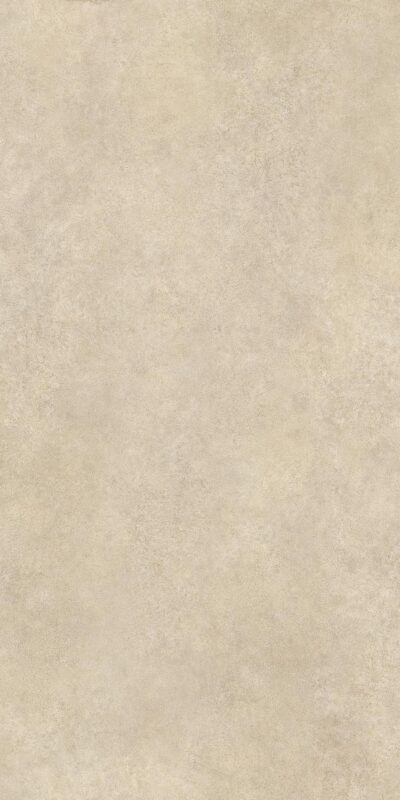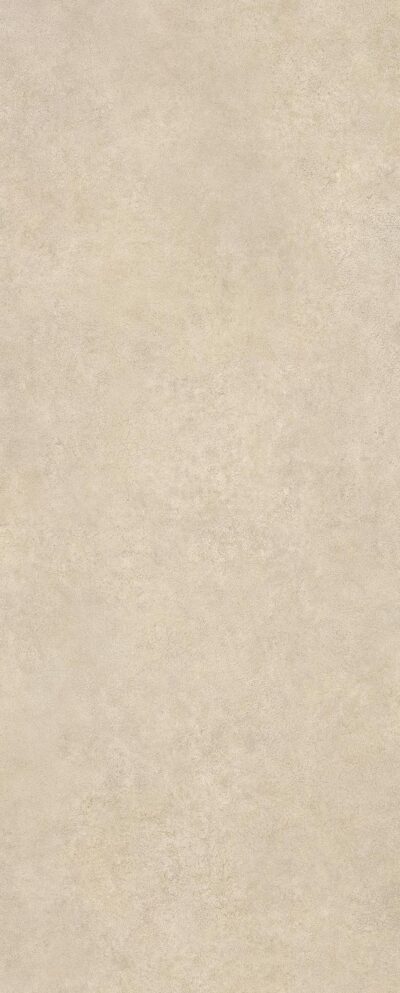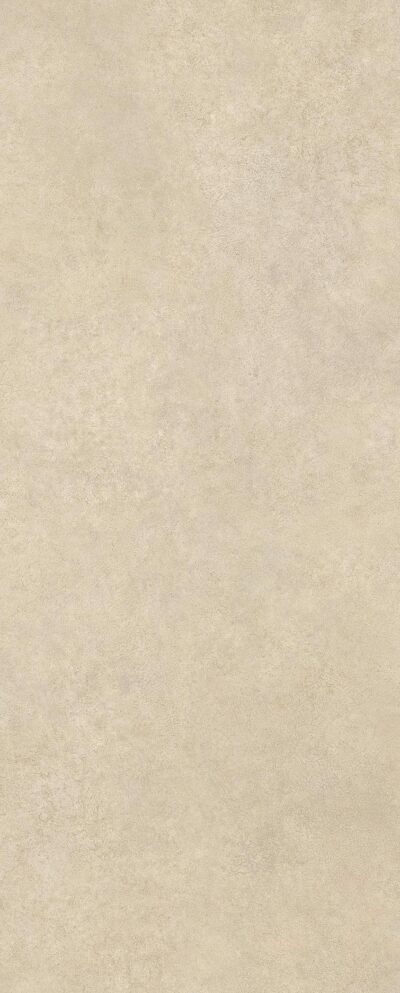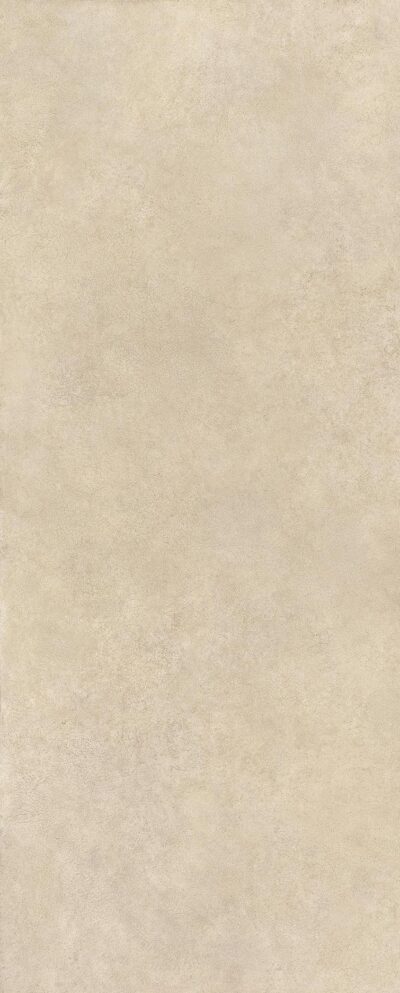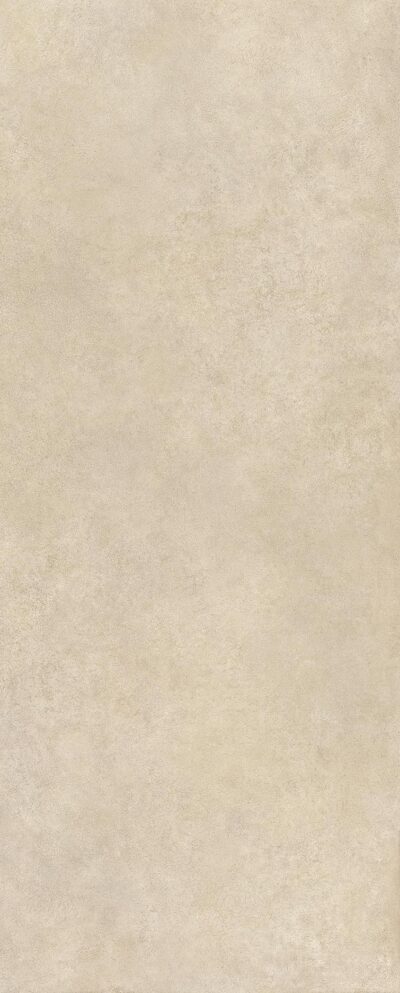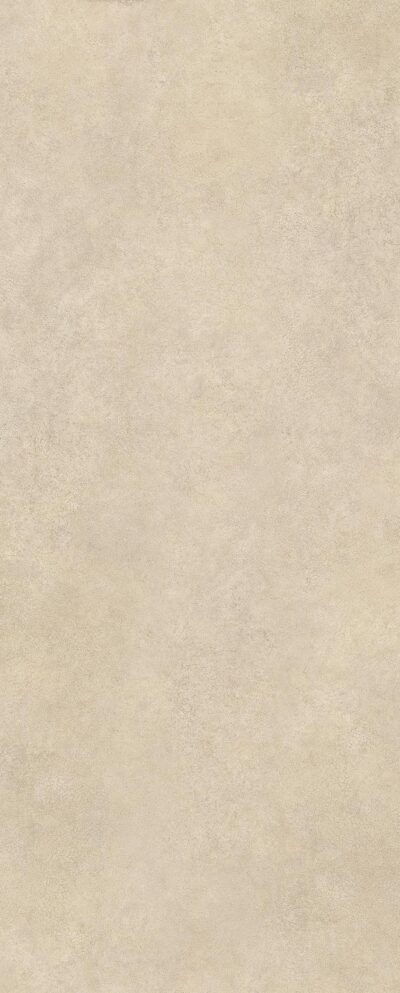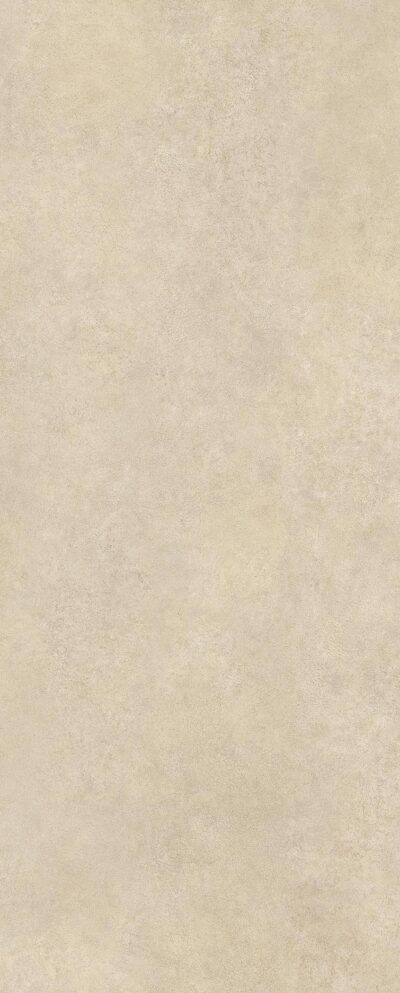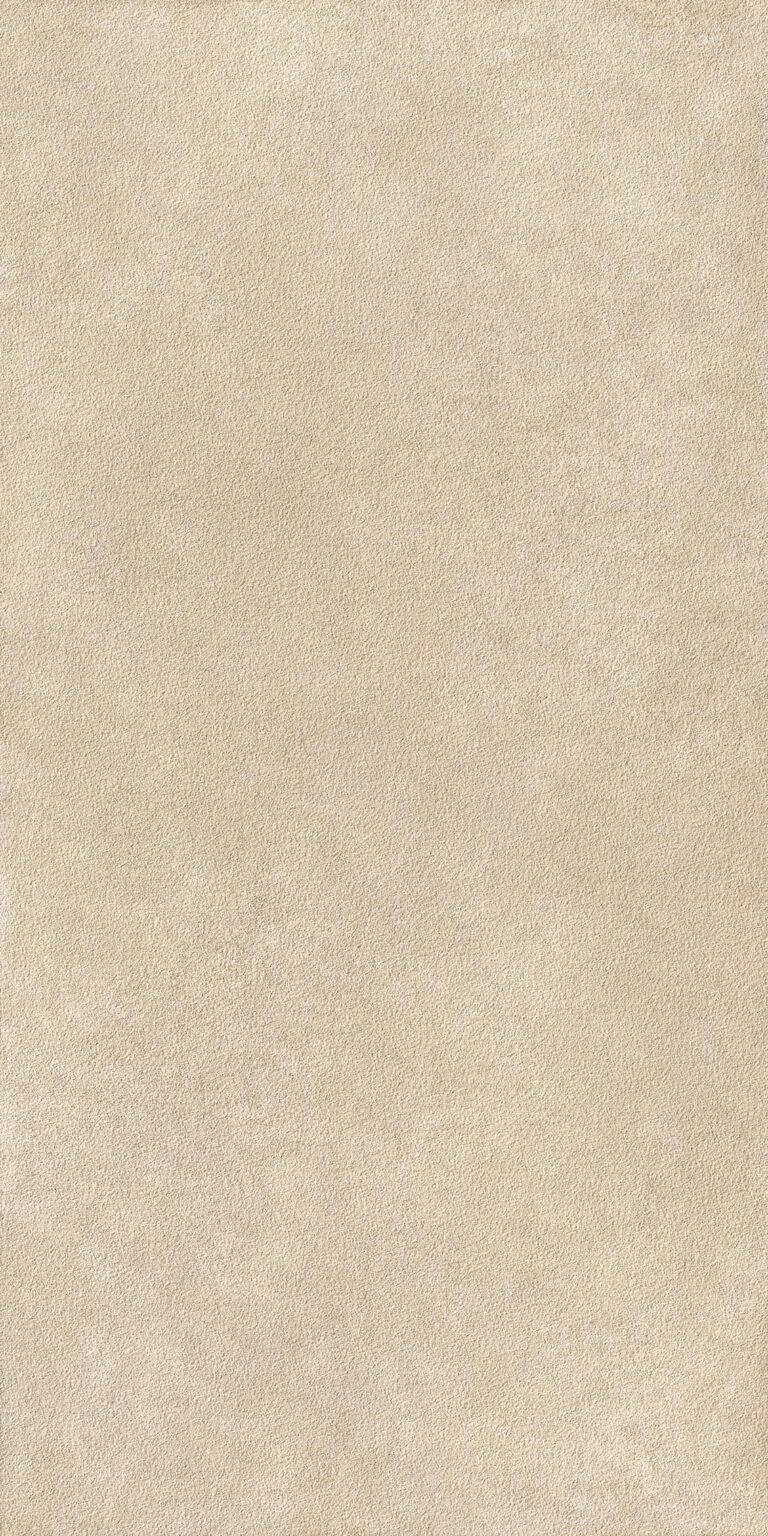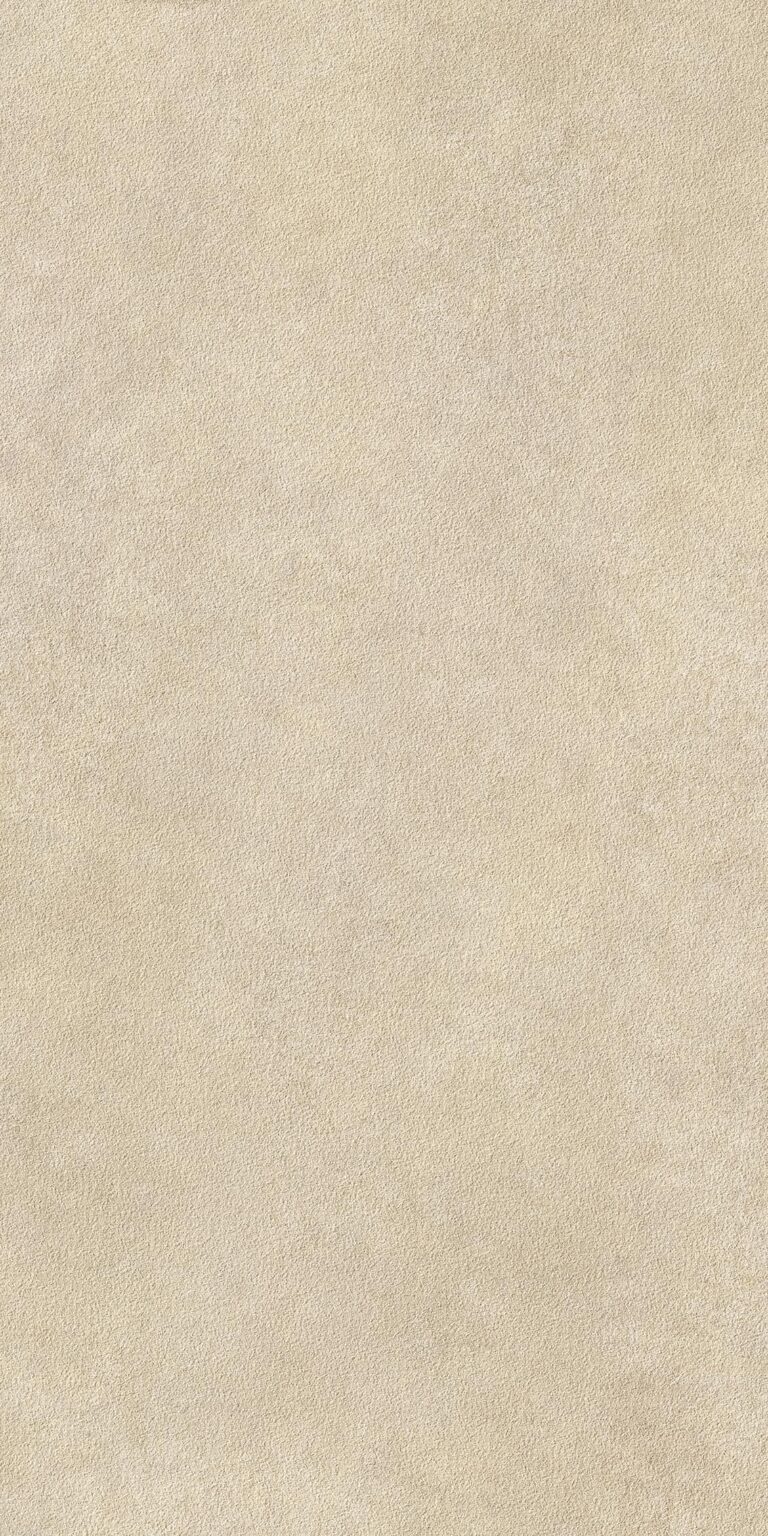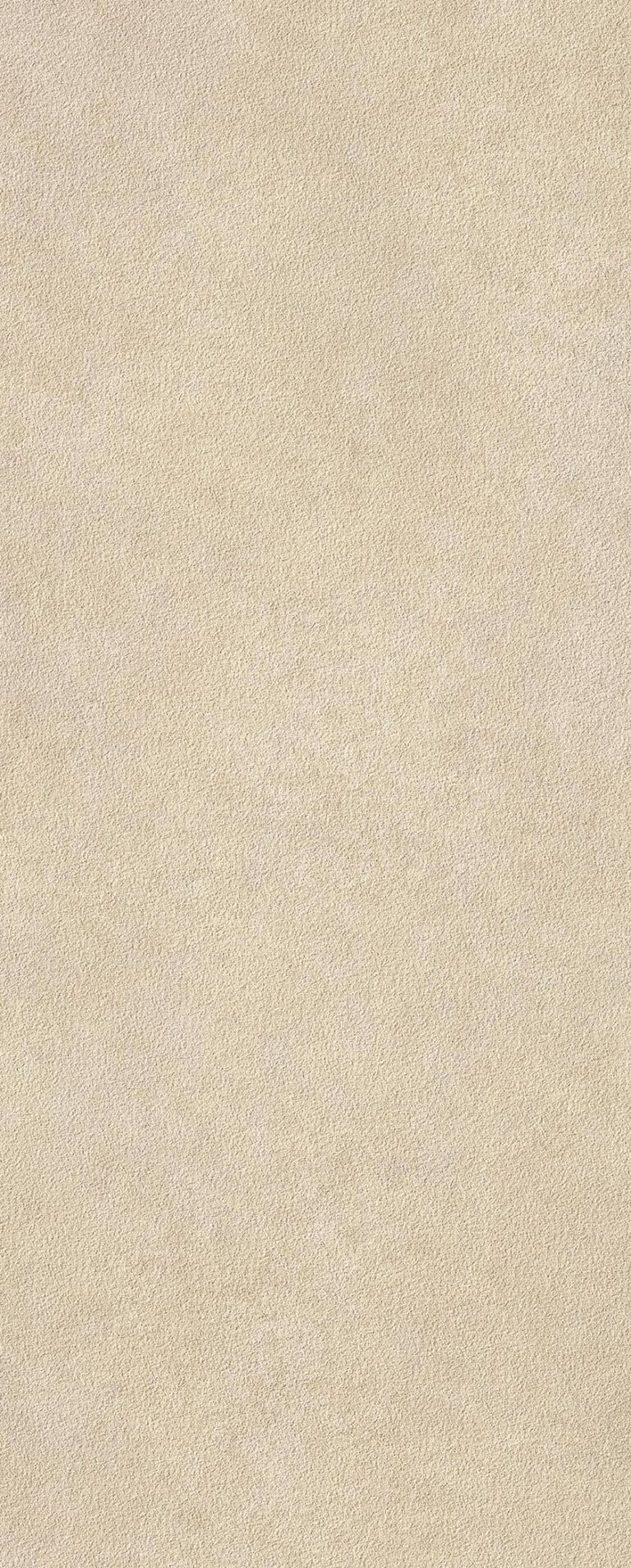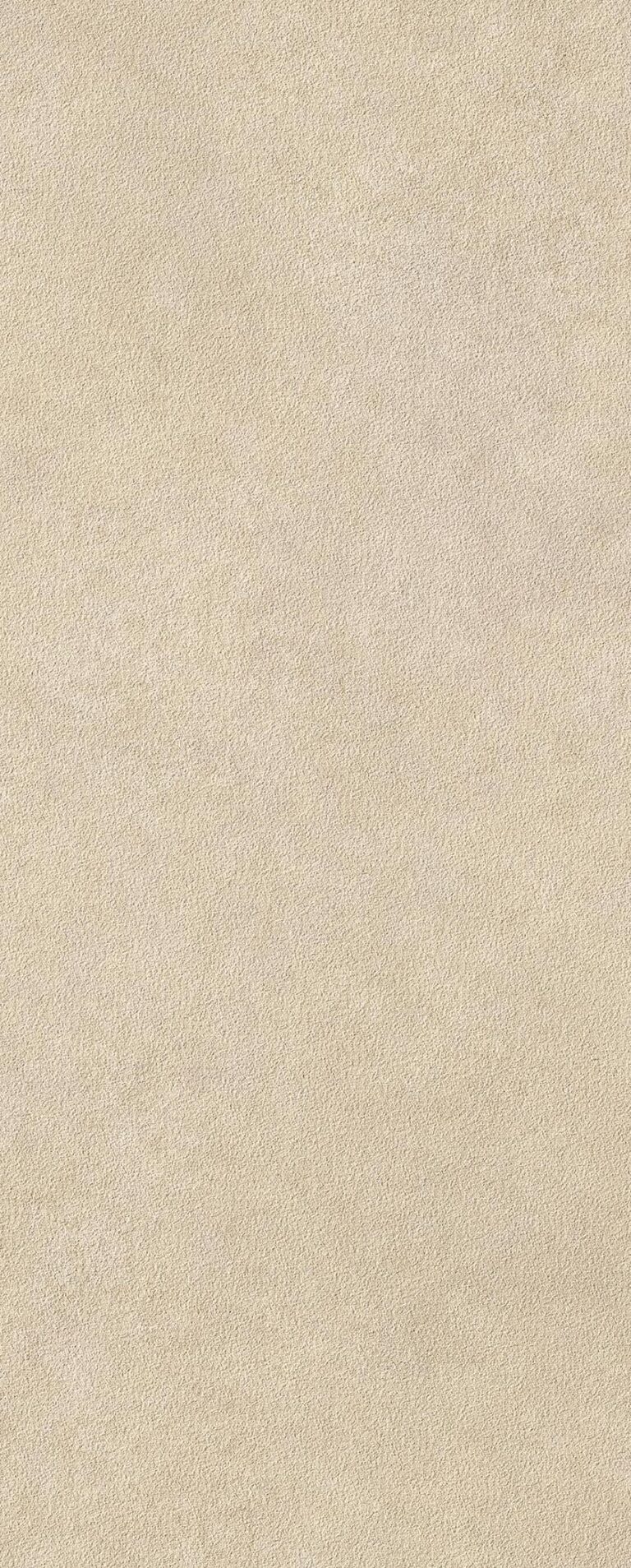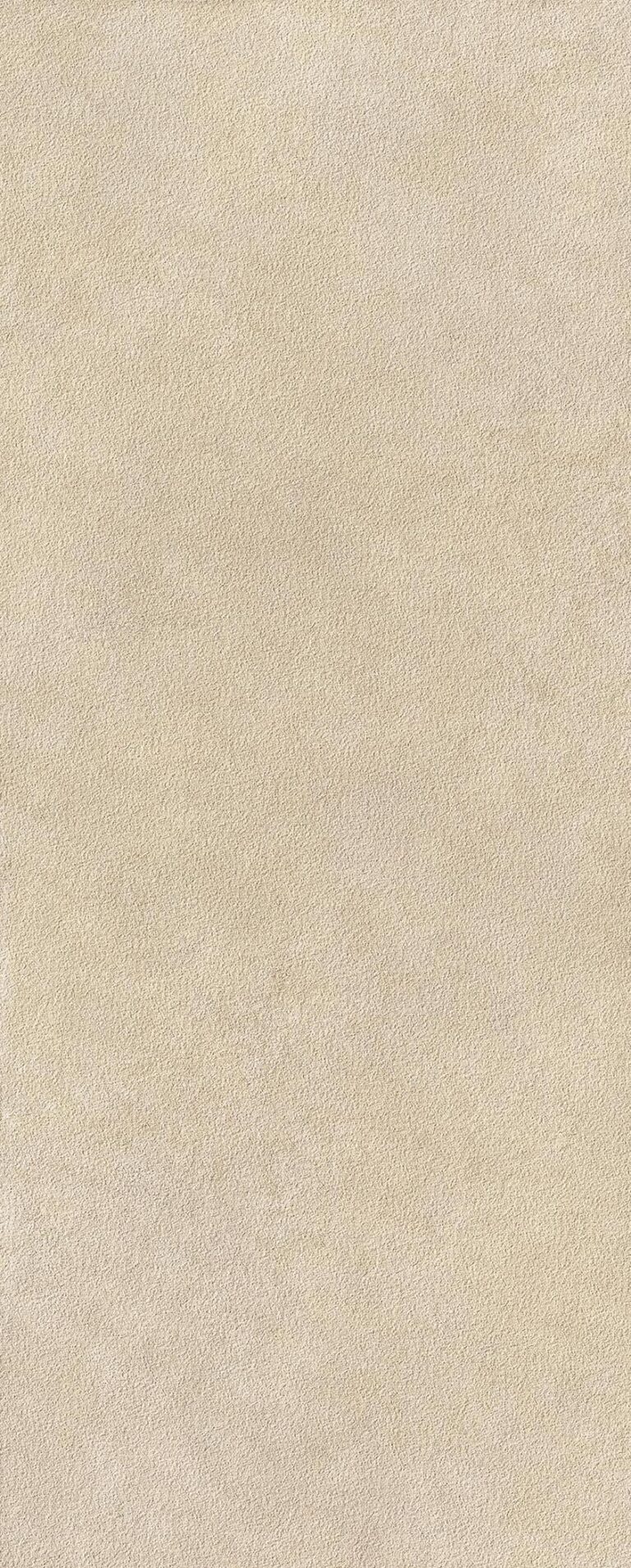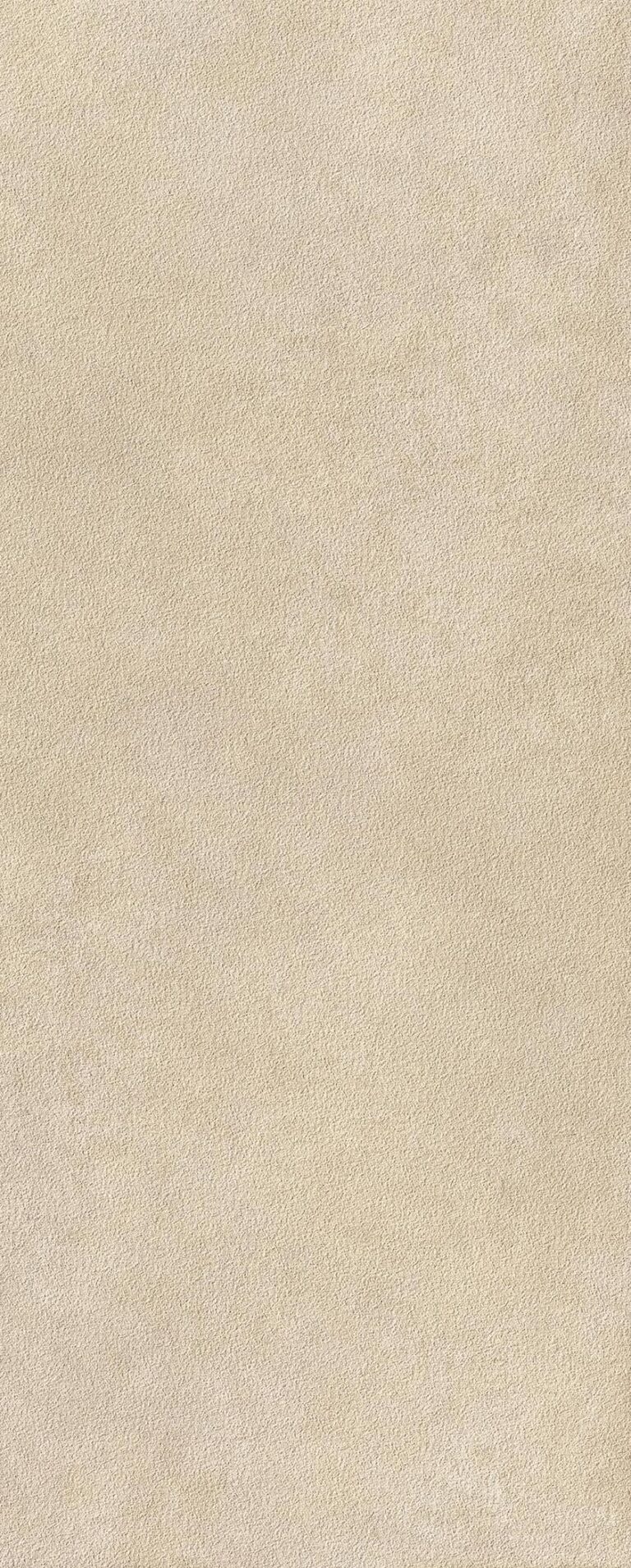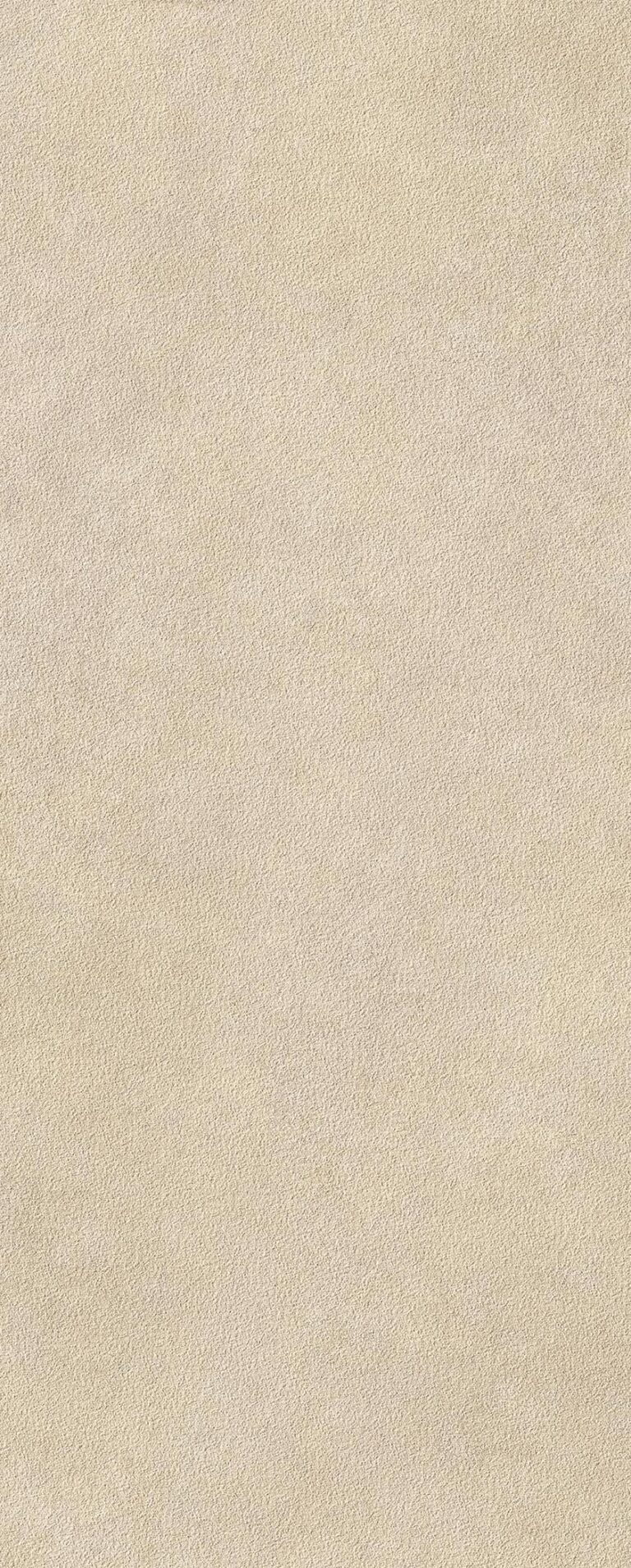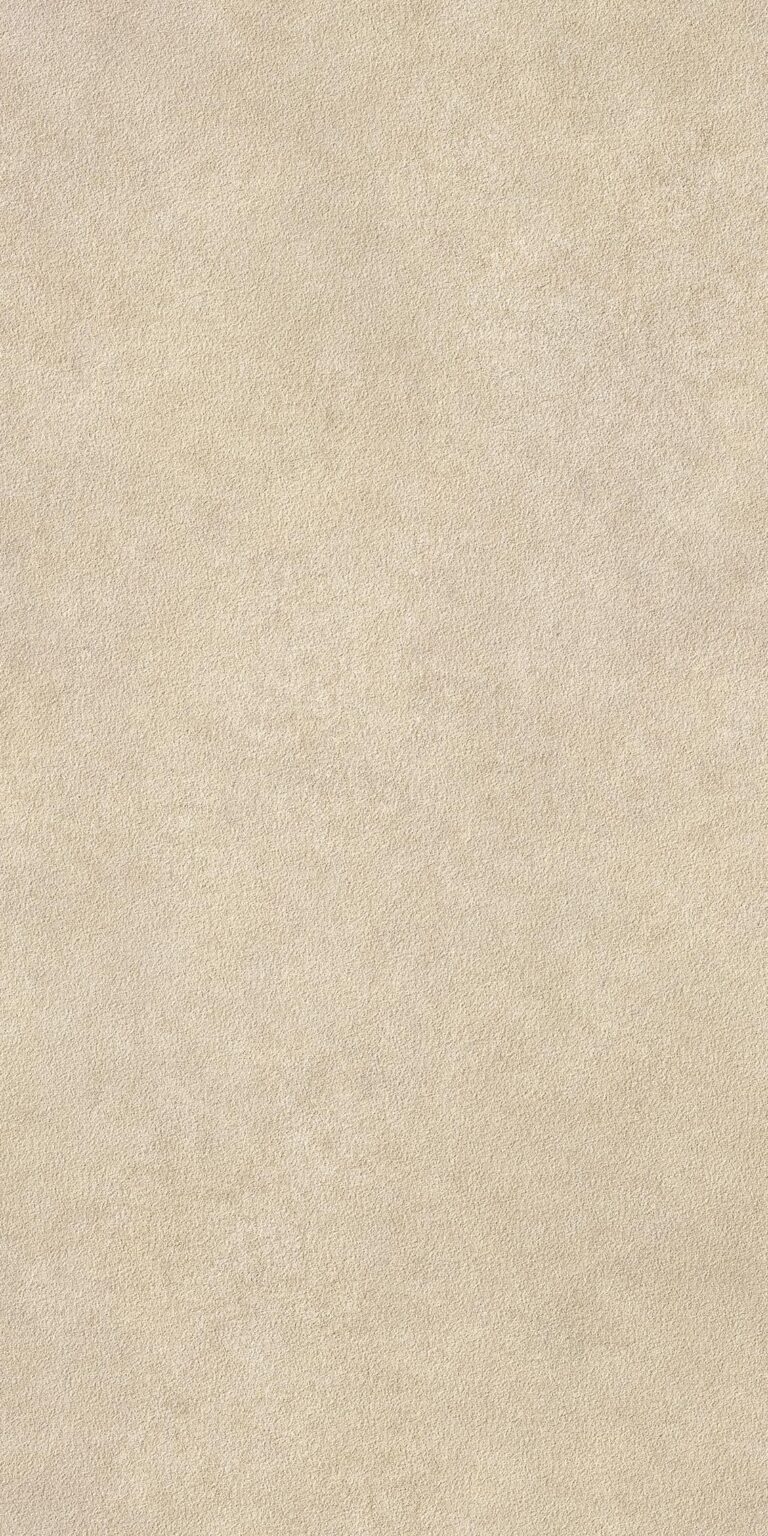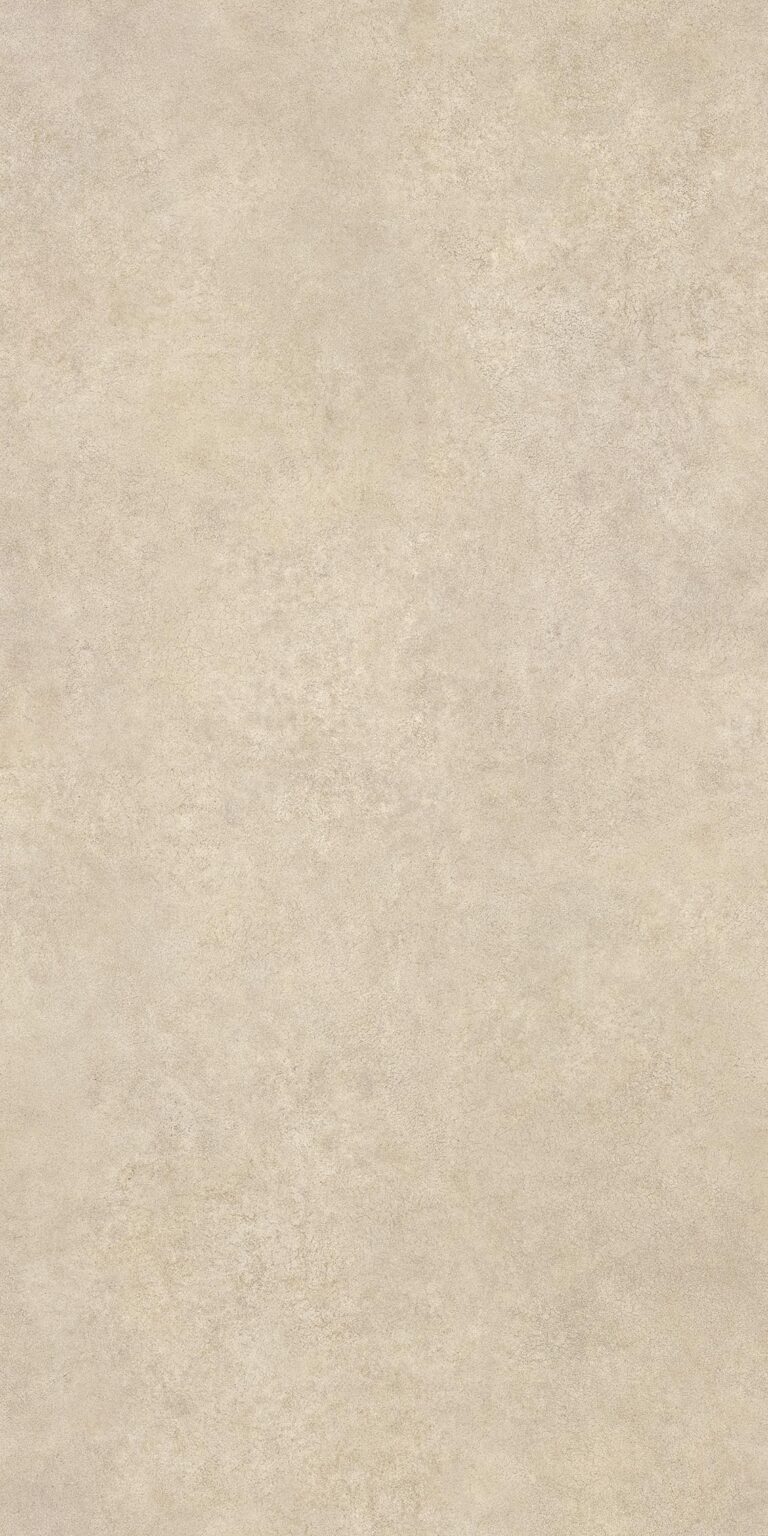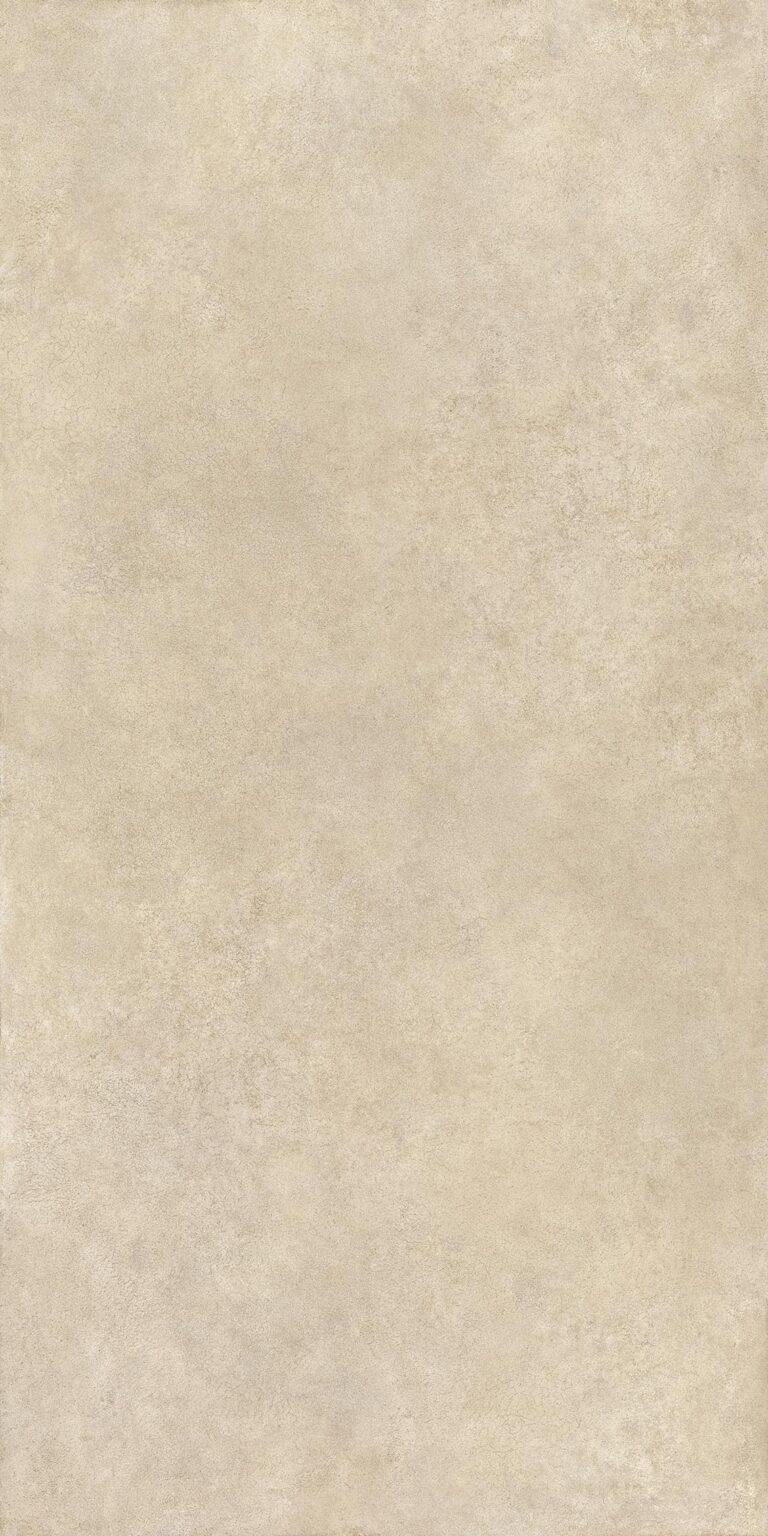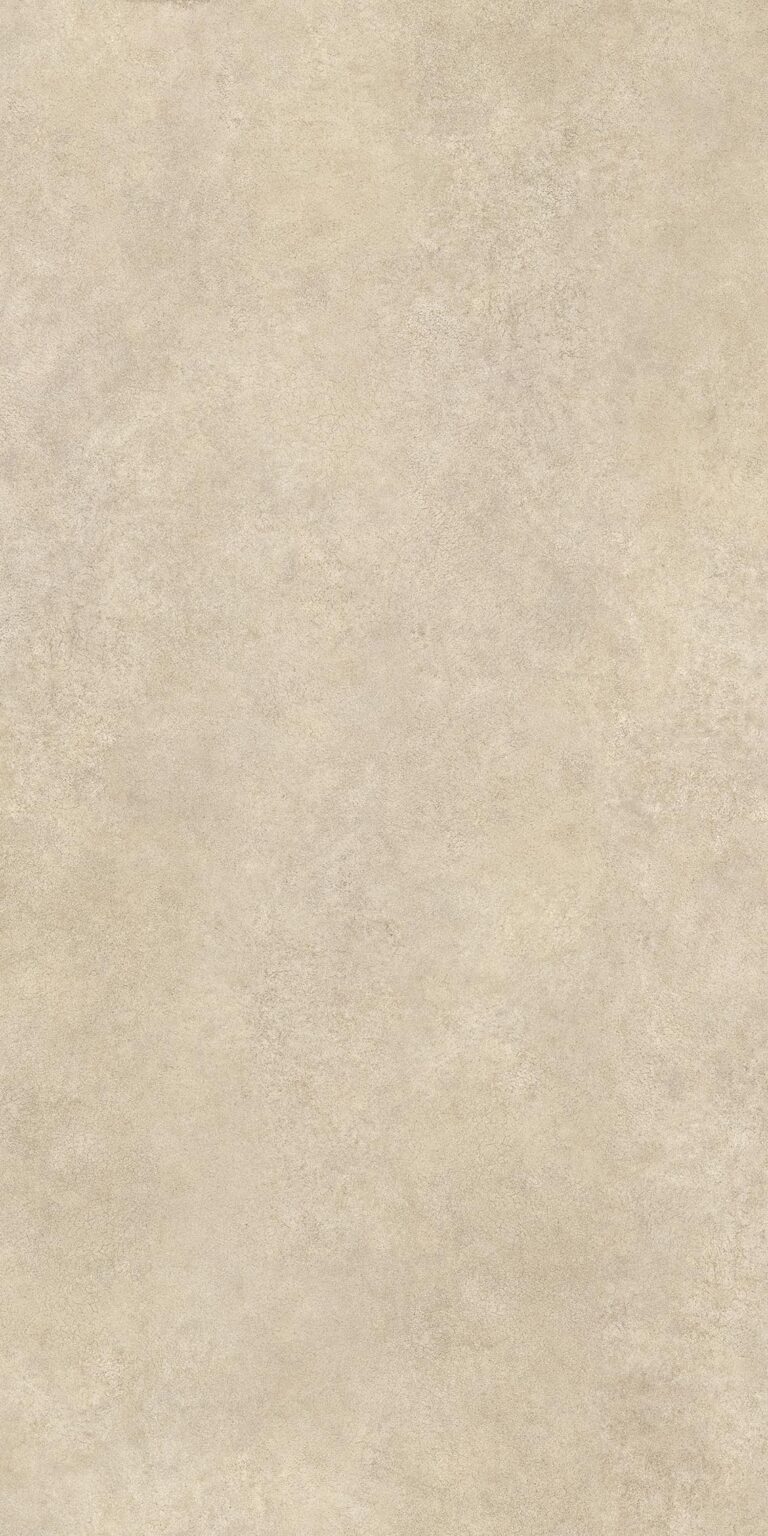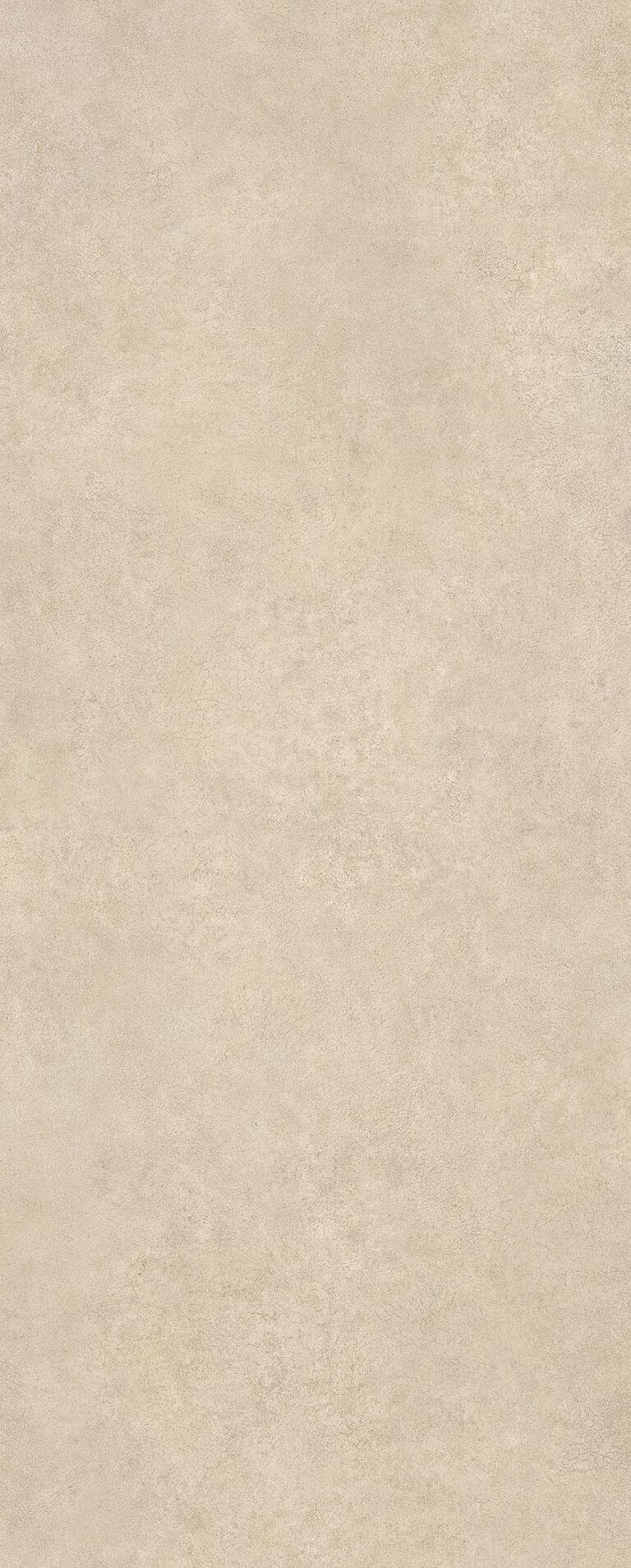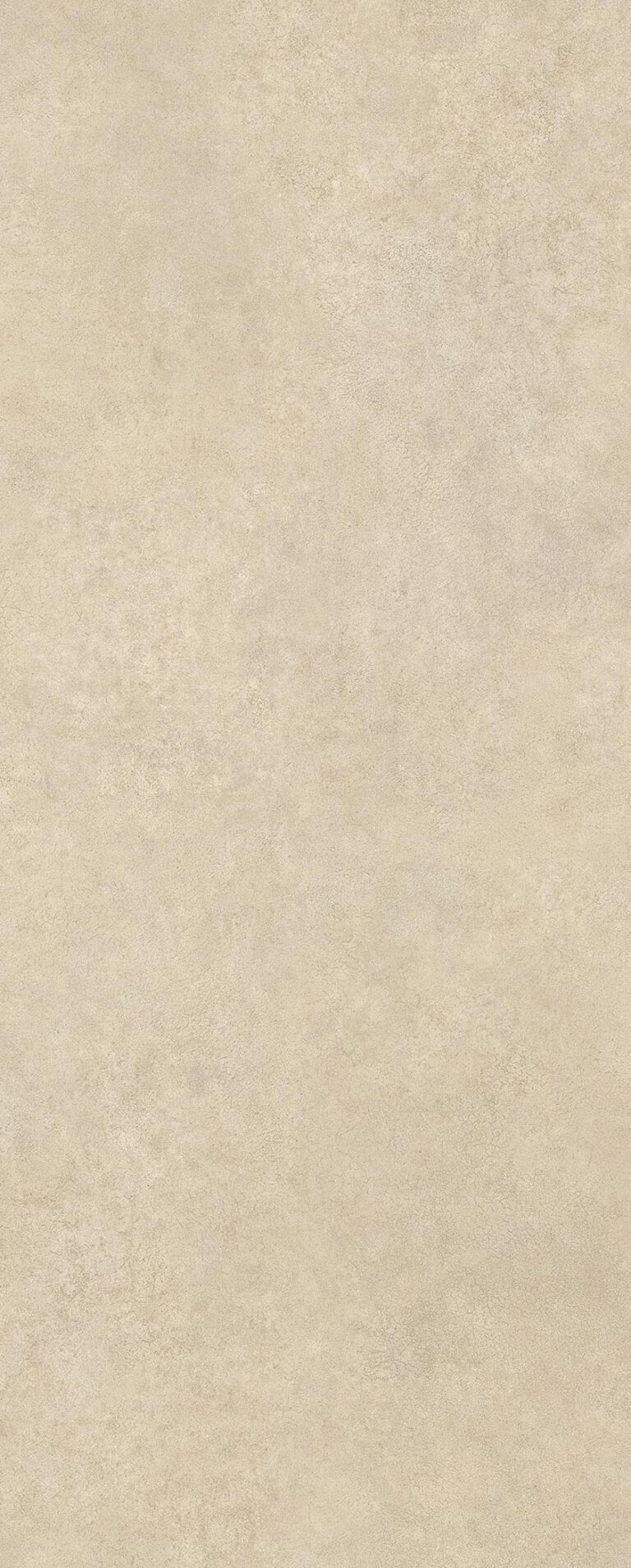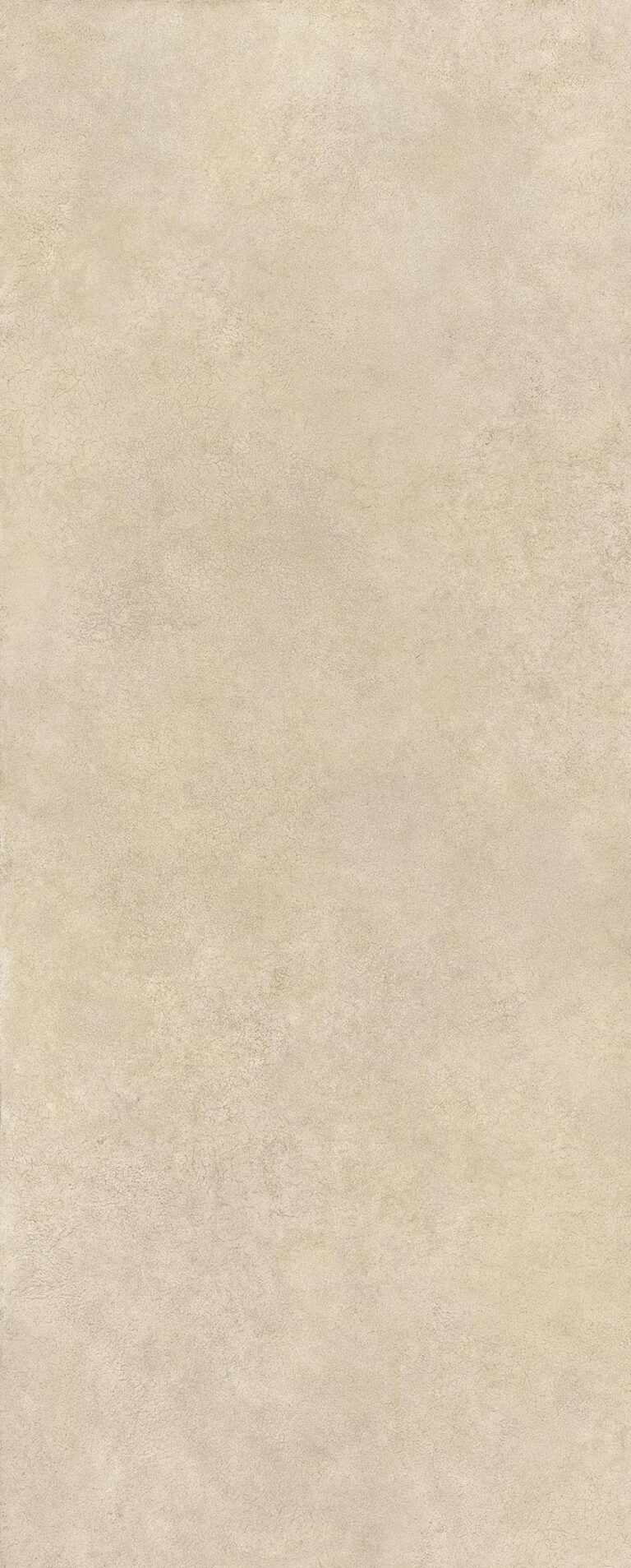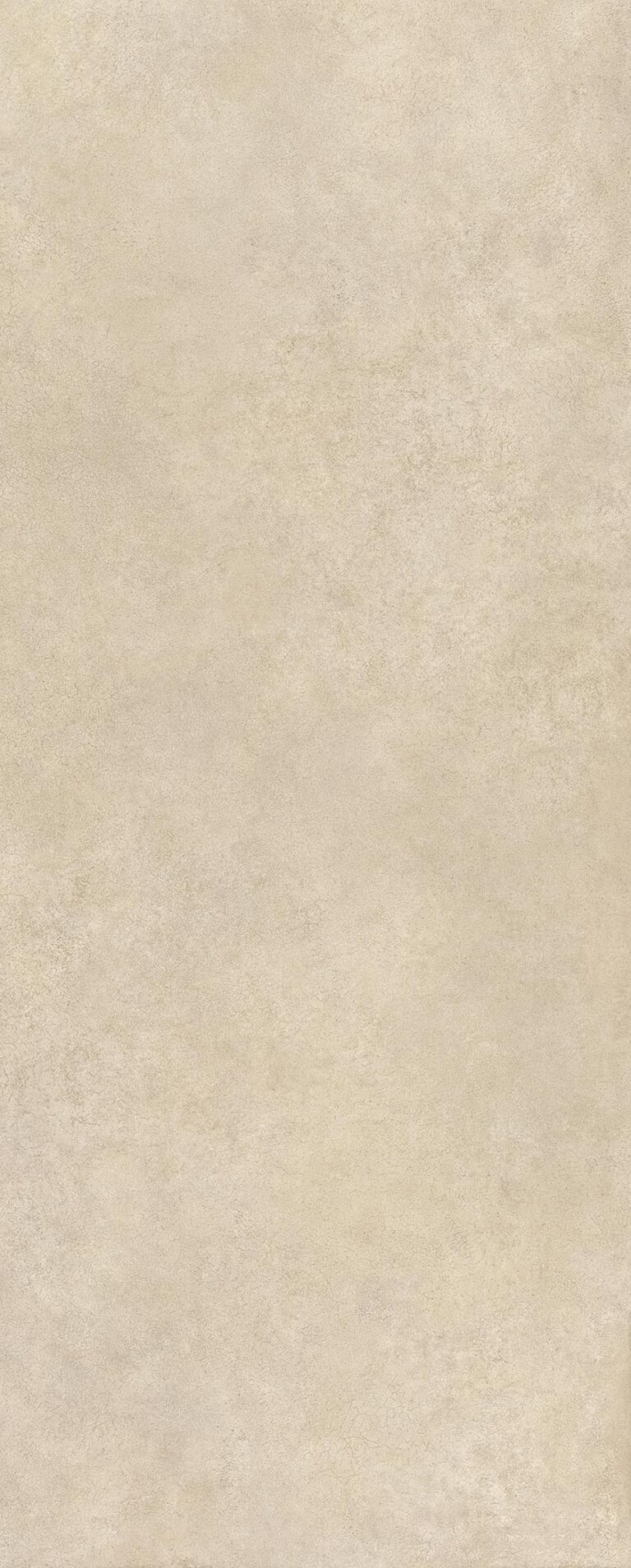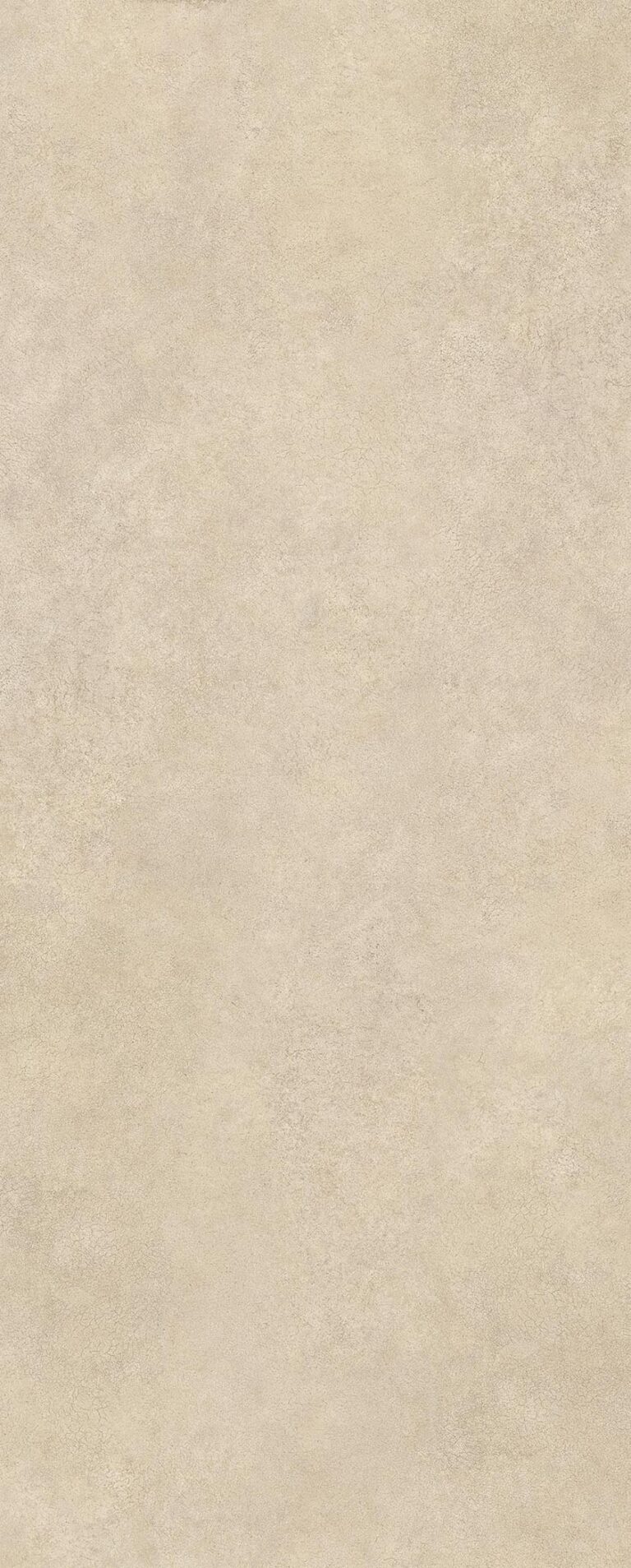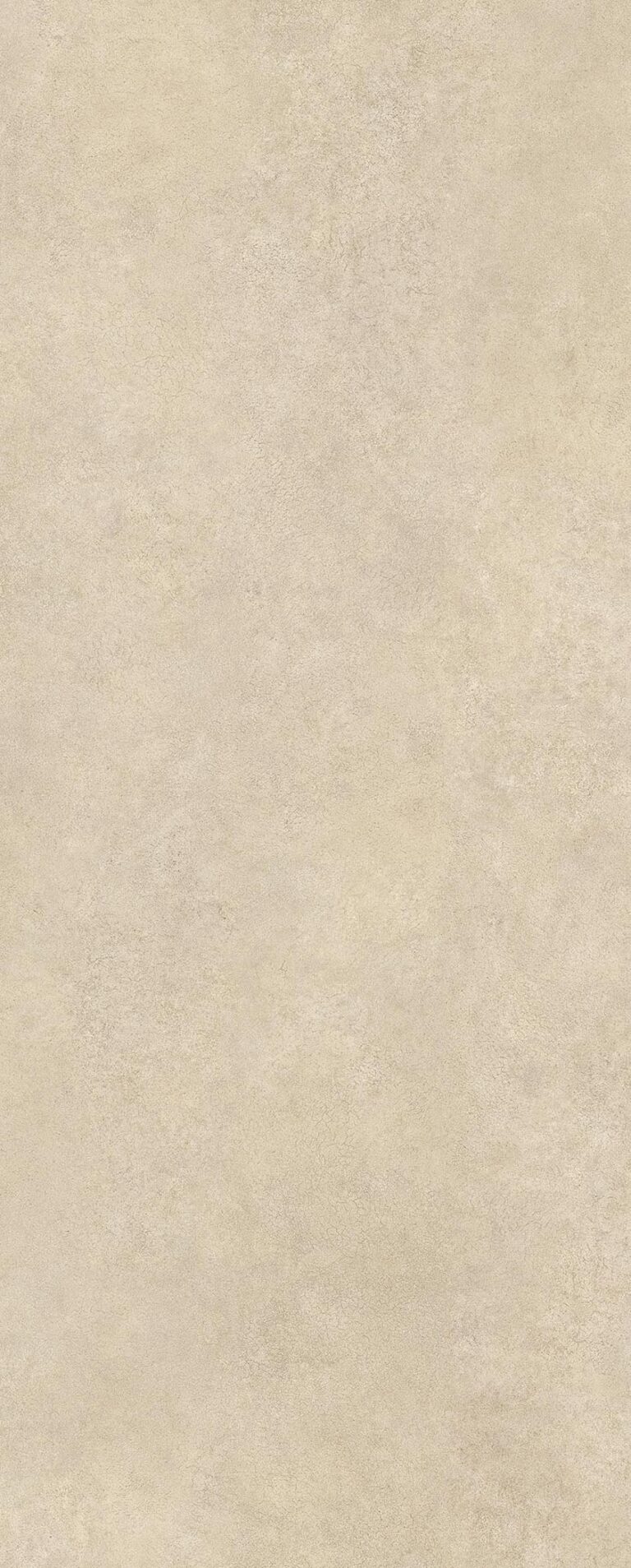 Terra di Matera
Select the finish

Flamed

Natural
Sizes / thicknesses avaliable
1200×3000 – Laminam 5
1200×3000 – Laminam 5+
1620×3240 – Laminam 12+
Sizes / thicknesses avaliable
1200×3000 – Laminam 5
1200×3000 – Laminam 5+
1620×3240 – Laminam 12+
Laminam finishes offer a one-of-a-kind visual and tactile experience. When we conceive our surfaces, we already imagine them in your space, safely in your home, incorporated into your projects. Whether you distractedly skim your fingers over them or walk barefoot on them, the feeling on your skin is important, and it has an impact on your decision.
Terra di Matera recalls the textural and visual suggestions of the Lucanian land.
The surface is filled with the smell of warm air, the brightness of the land, the typically Mediterranean hues of dawn, which at sunset seem to blend into the sky. The texture is reminiscent of warm beige, luminous white and the movement of light and shadow reflected on the earth, an unmistakable chromatic atlas which characterises the hilly area of the city.
With Terra di Matera, Laminam proposes warm textures for flooring and cladding that can also be perfectly matched to the inspirations of the IN-SIDE range, which includes an avant-garde technology for processing the ceramic material that establishes total body and surface continuity, making the back side of the slab the protagonist as well.
Terra di Matera finds its maximum aesthetic expression in the Natural or Fiammato Textured surface finish, expressing the tactile inspiration from which it originates and impressing on the slab the effect of weathered earth.
Available in the large sizes 1620×3240 mm with a thickness of Laminam 12+ or in the 1200×3000 mm size with a thickness of Laminam 5/5+, Terra di Matera suits wide-ranging projects with a total-look effect that can be applied to horizontal or vertical surfaces or as furnishing elements.