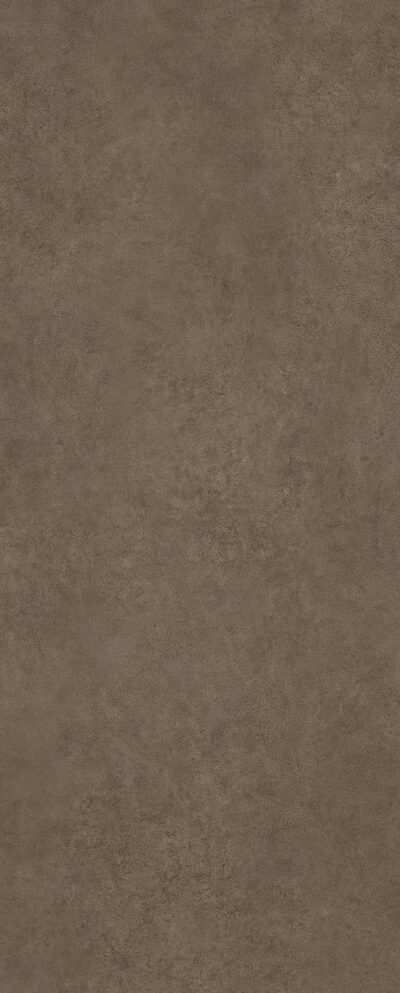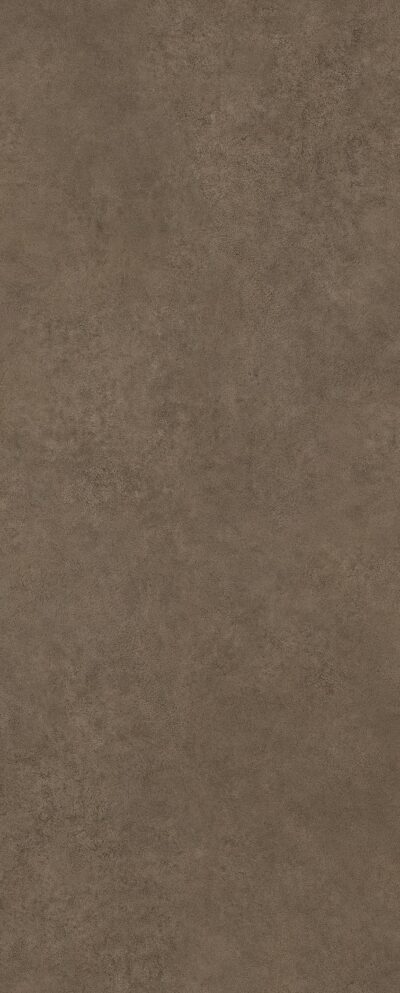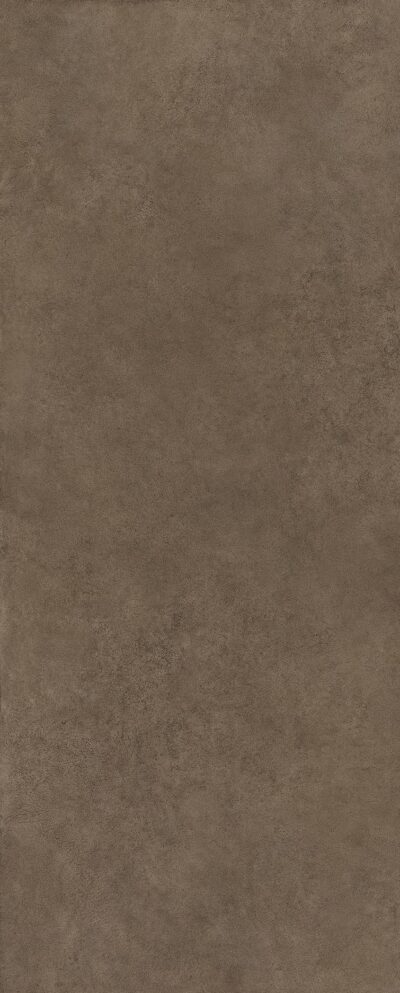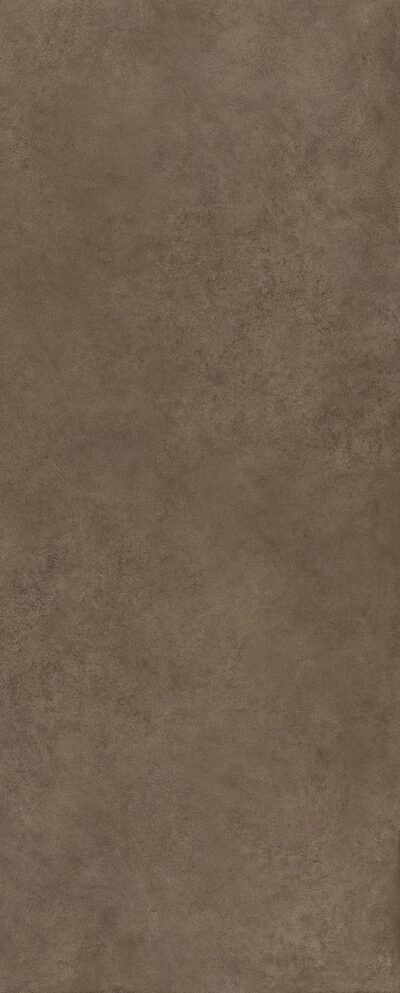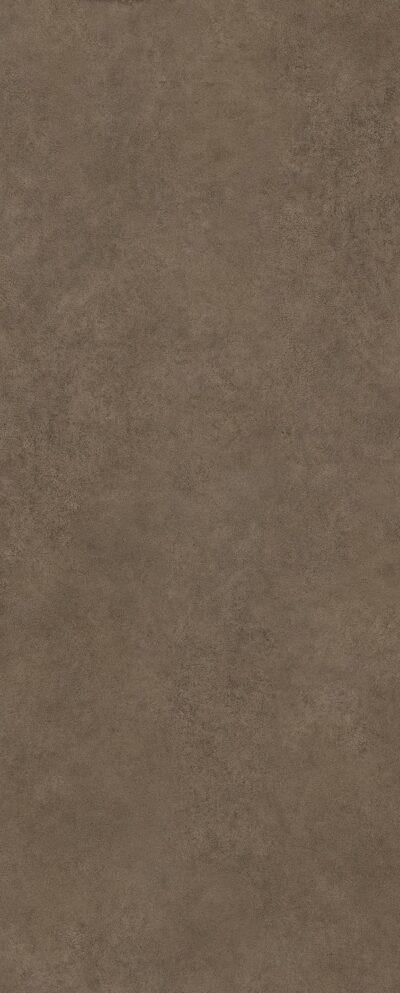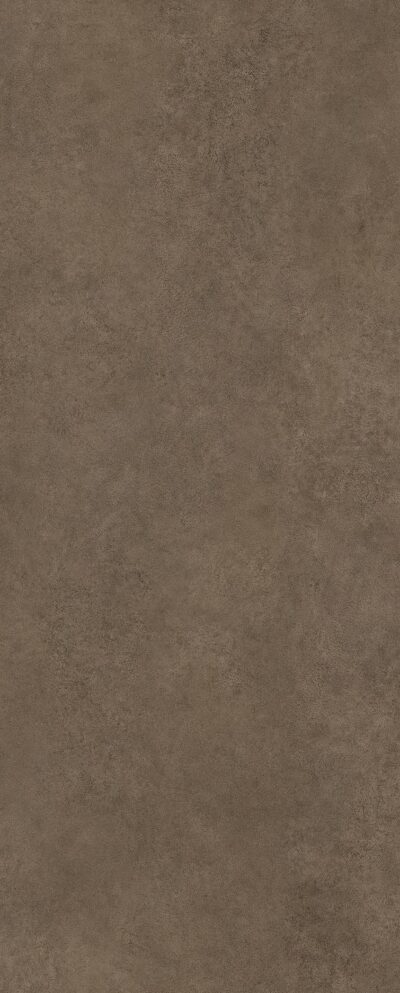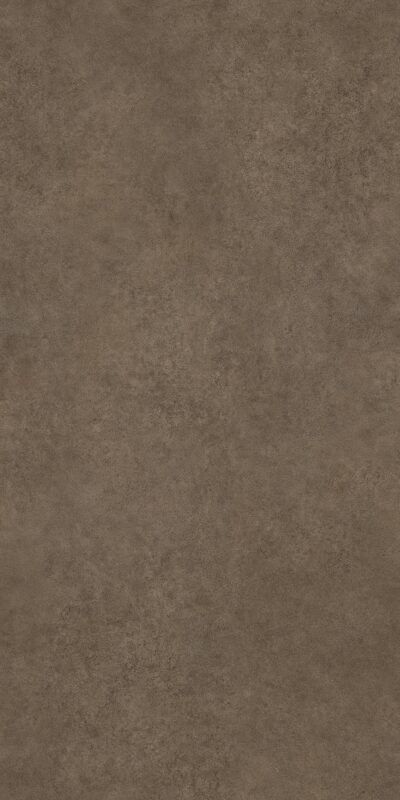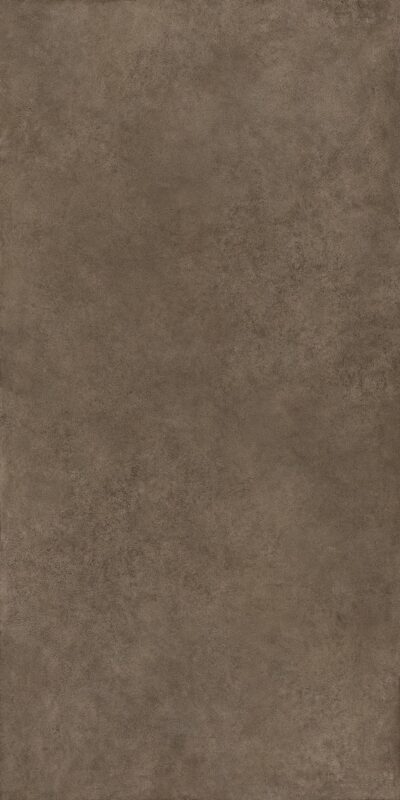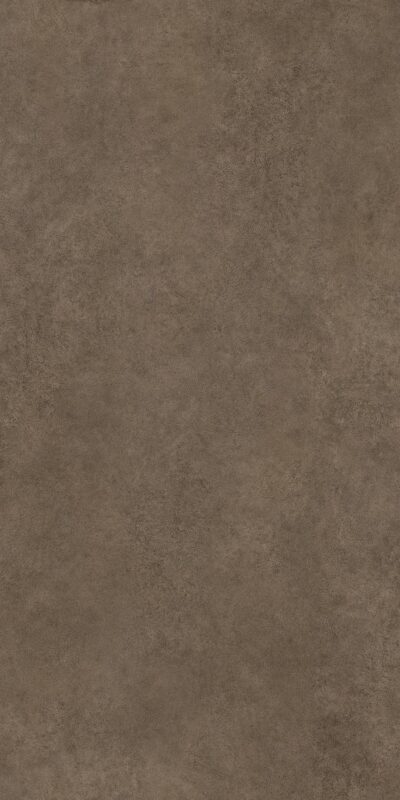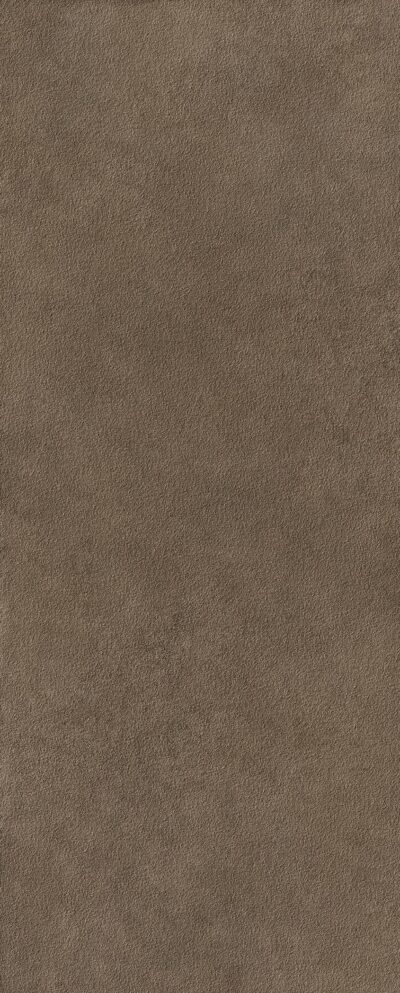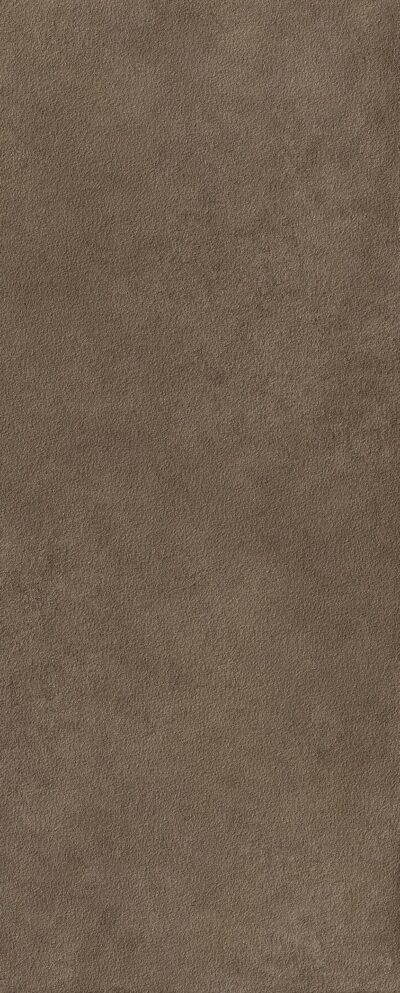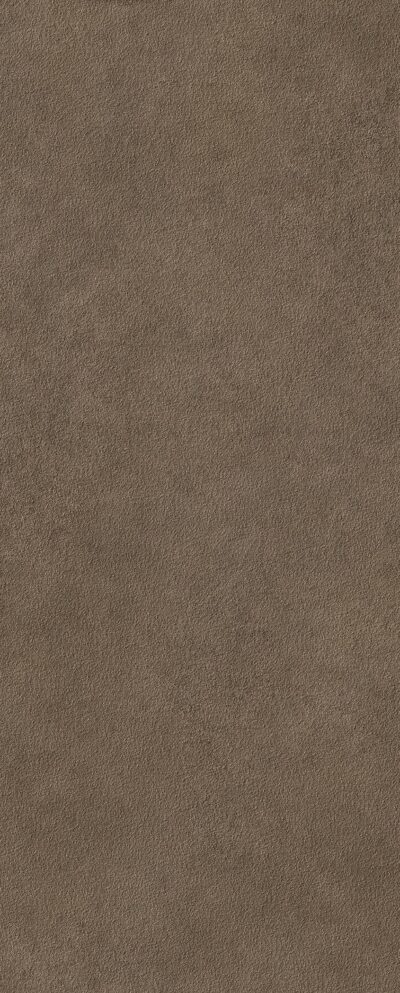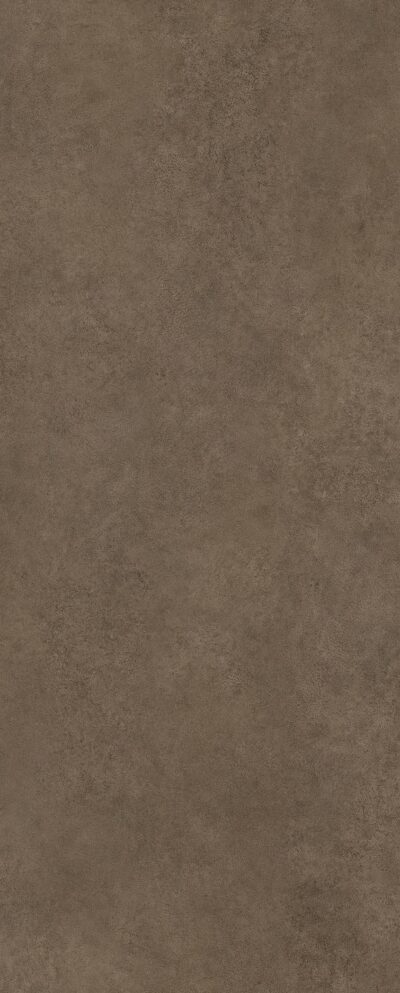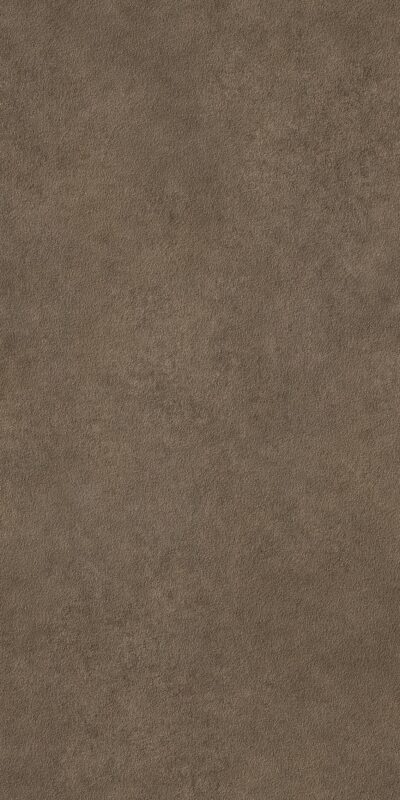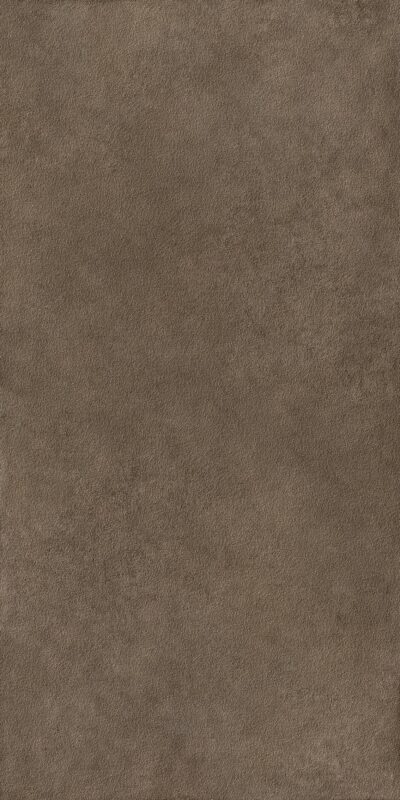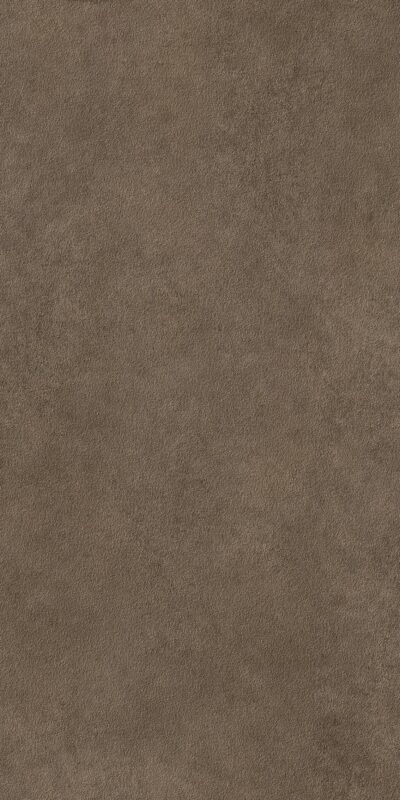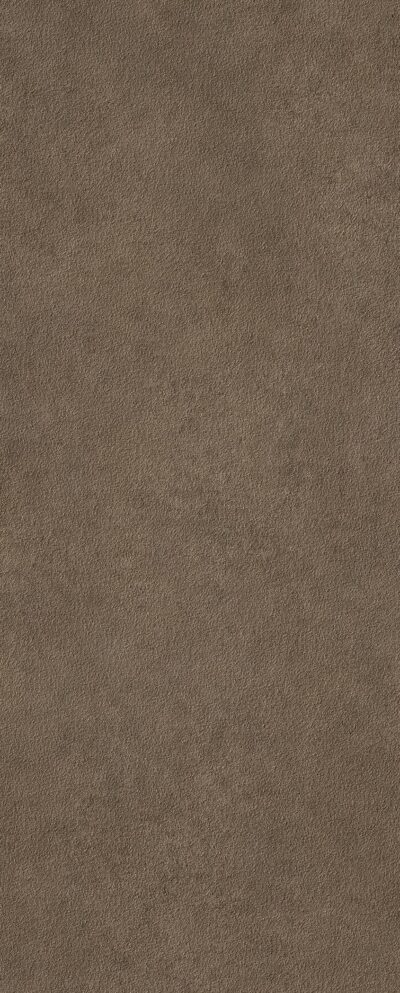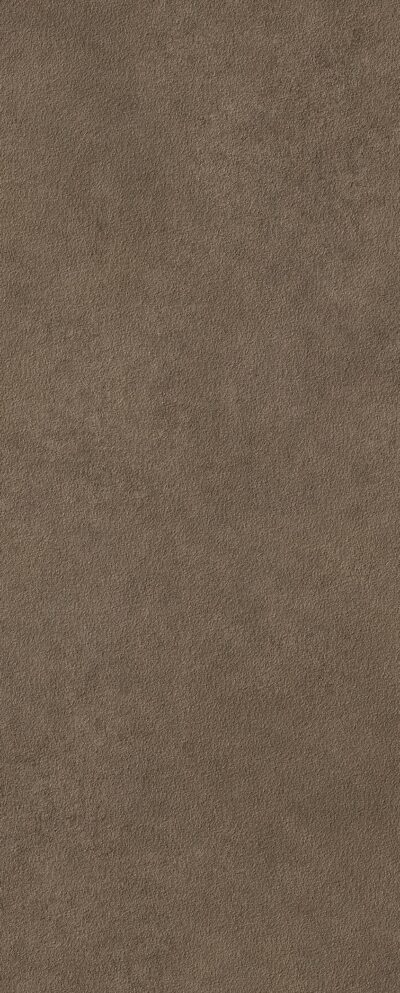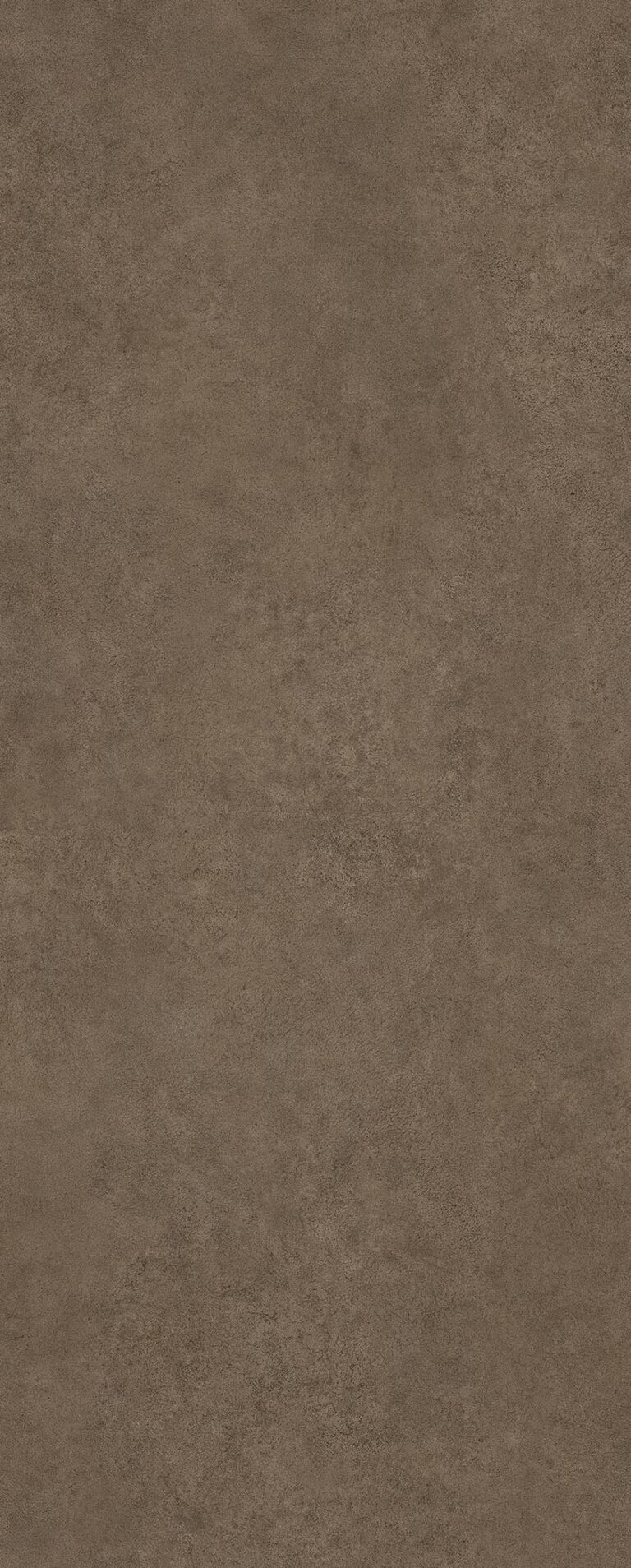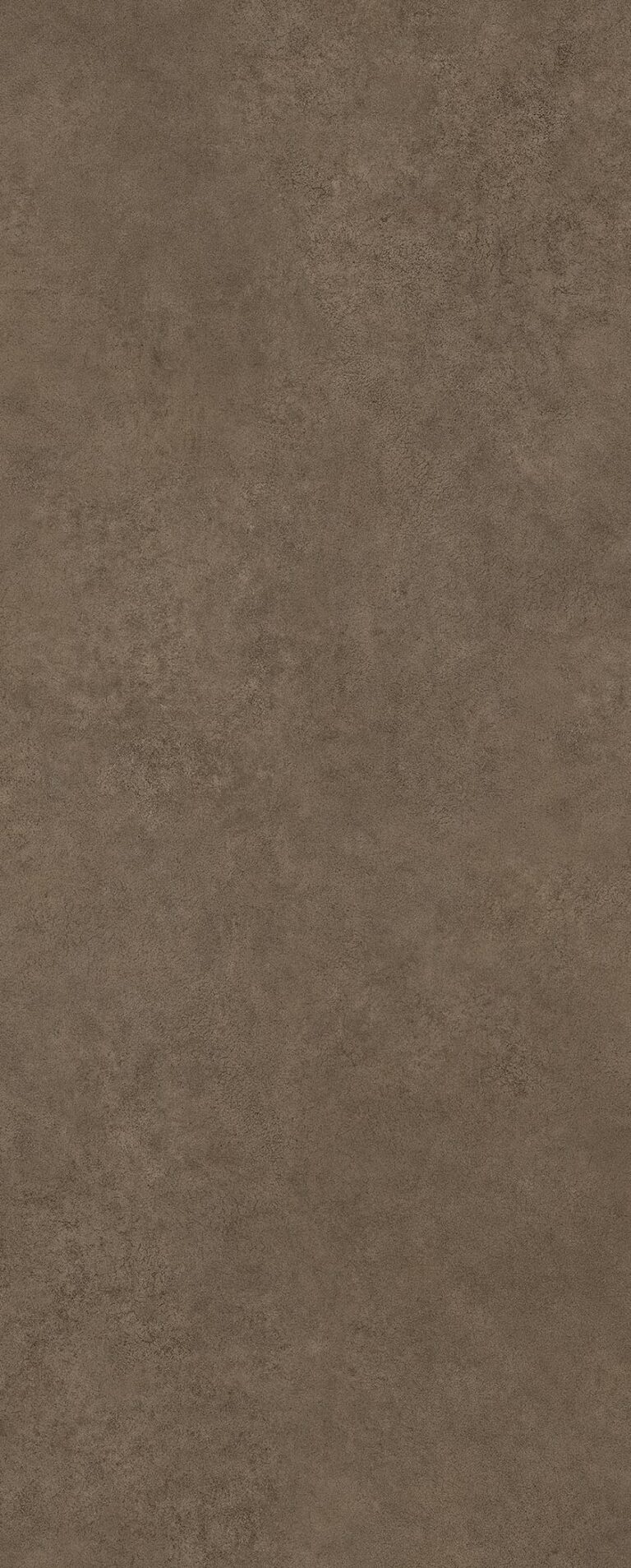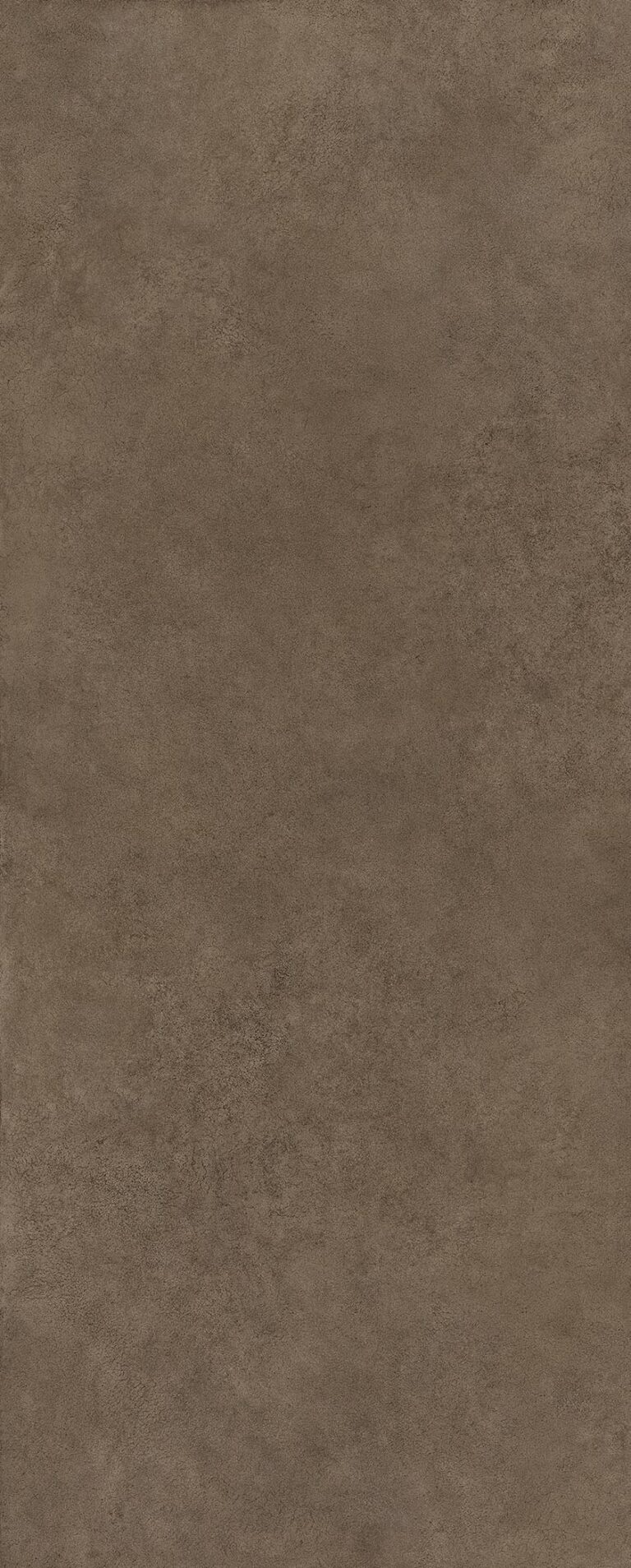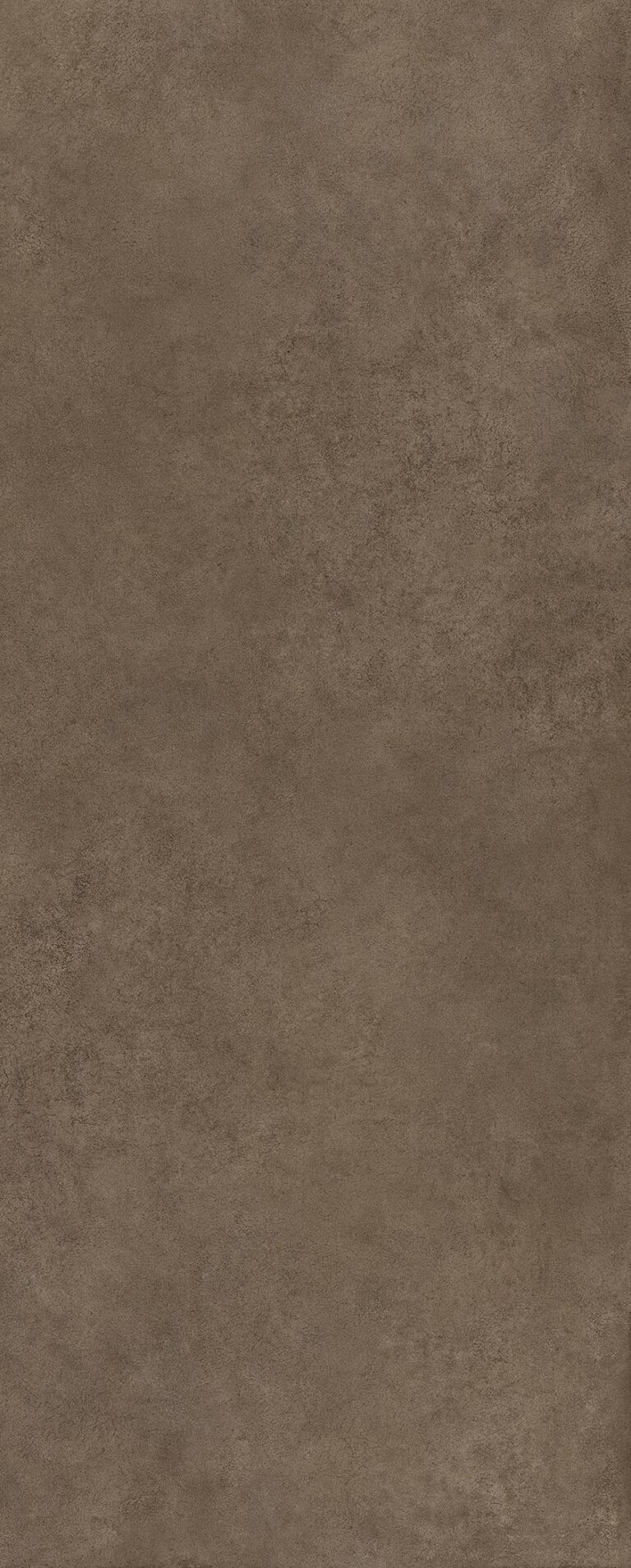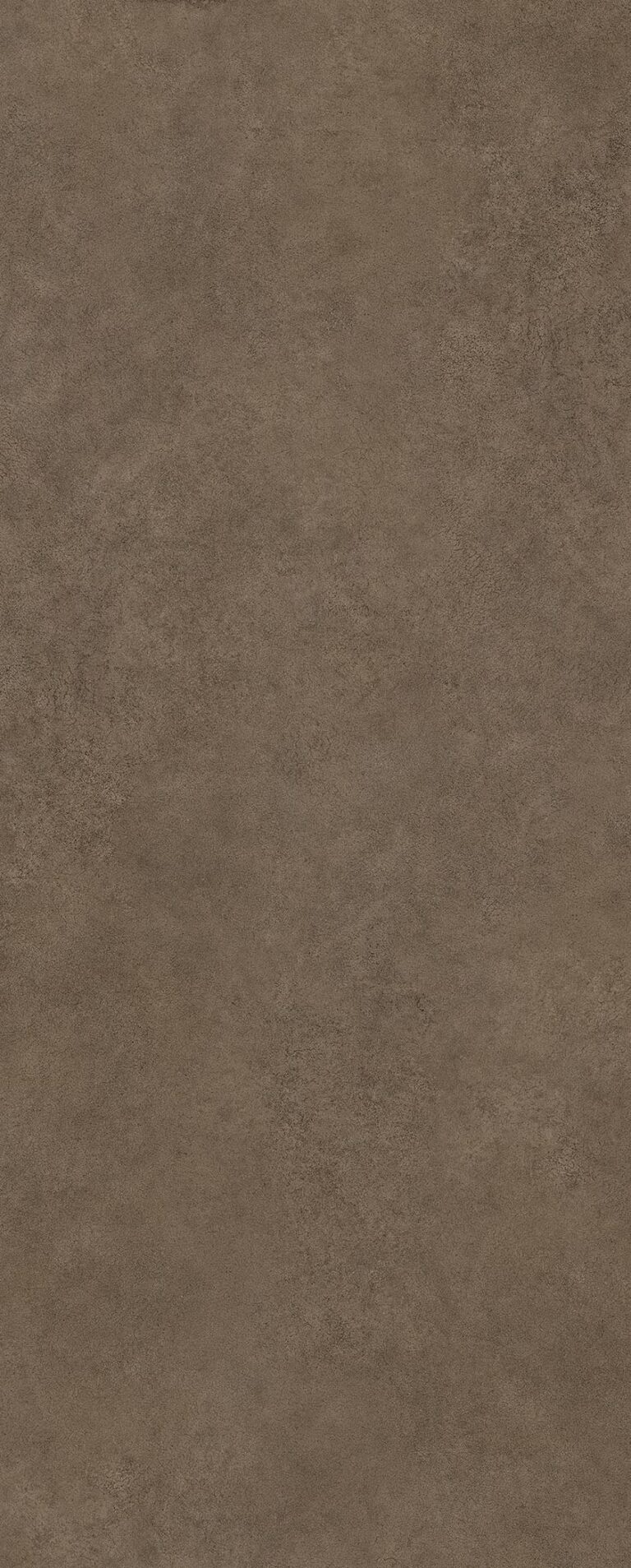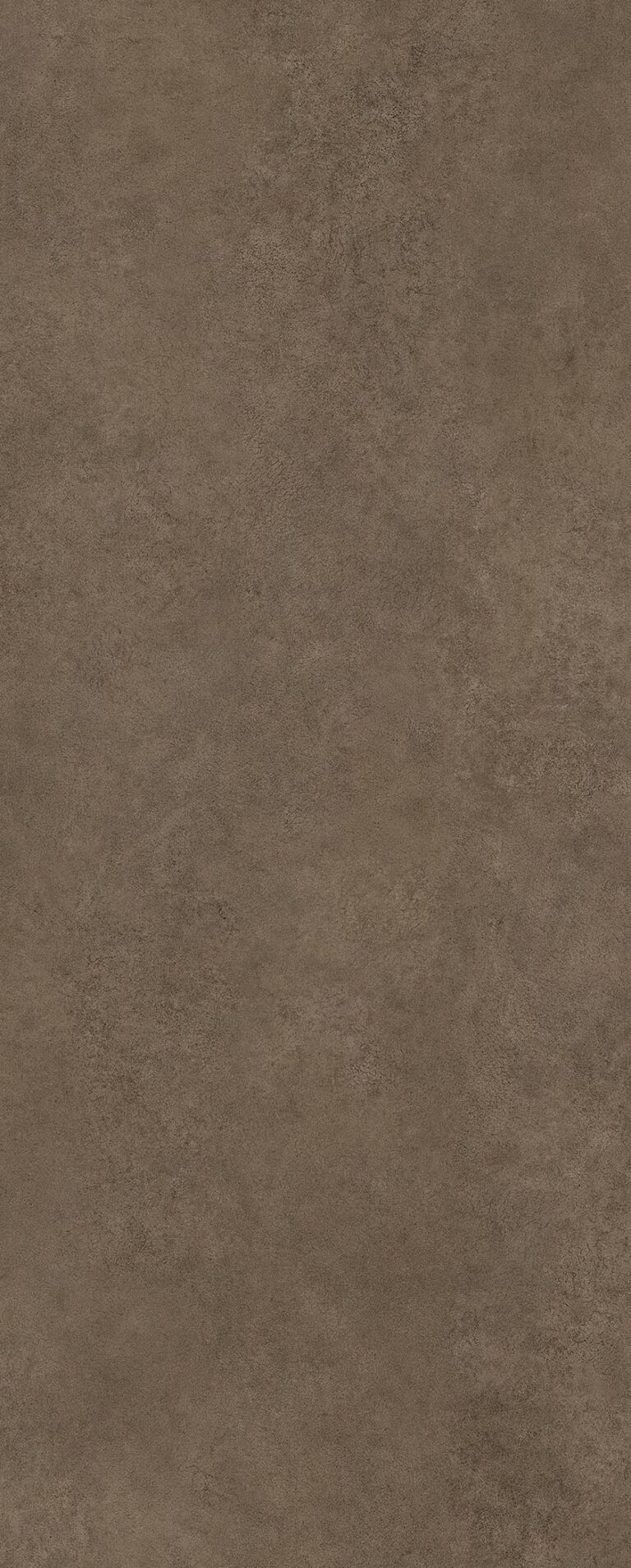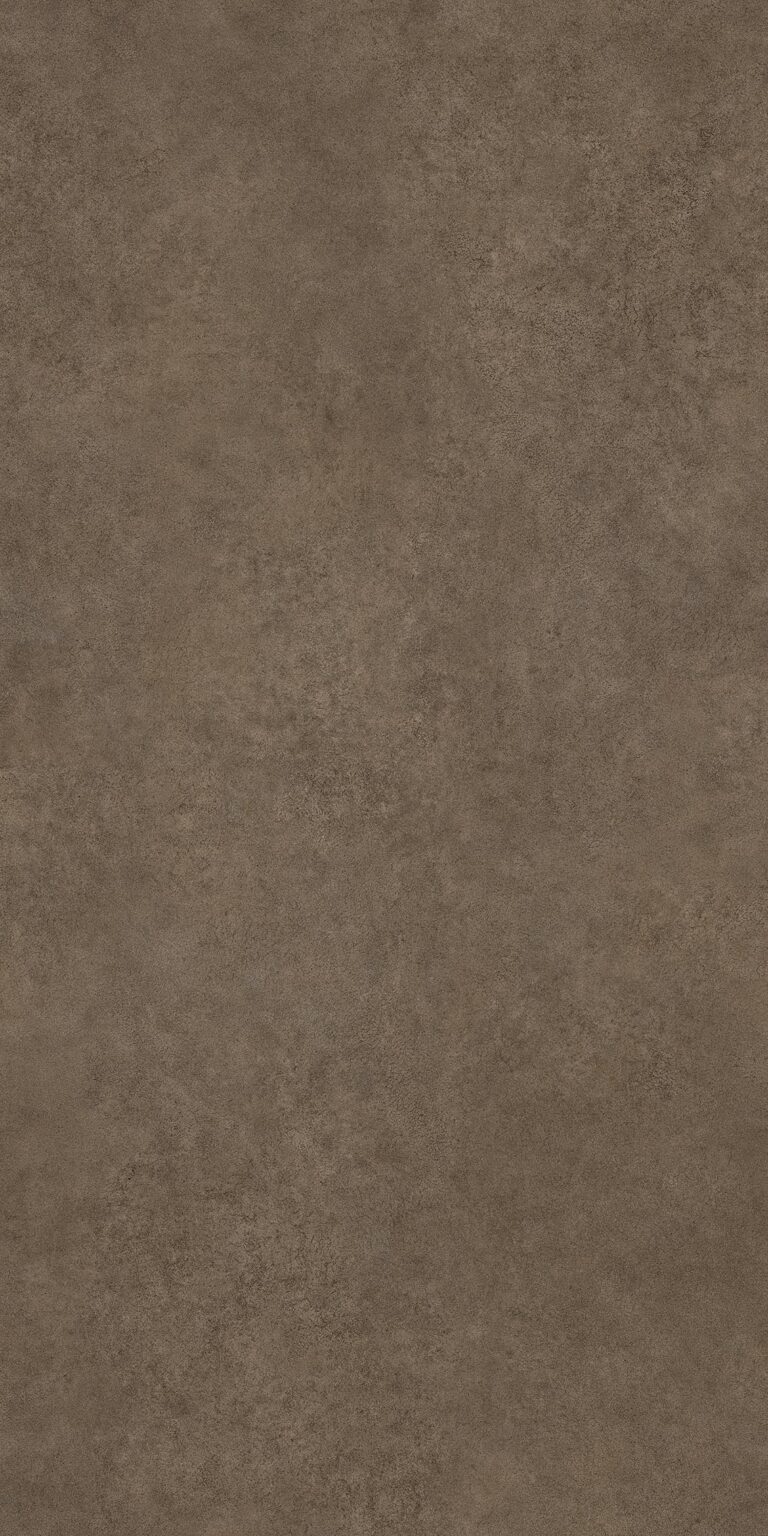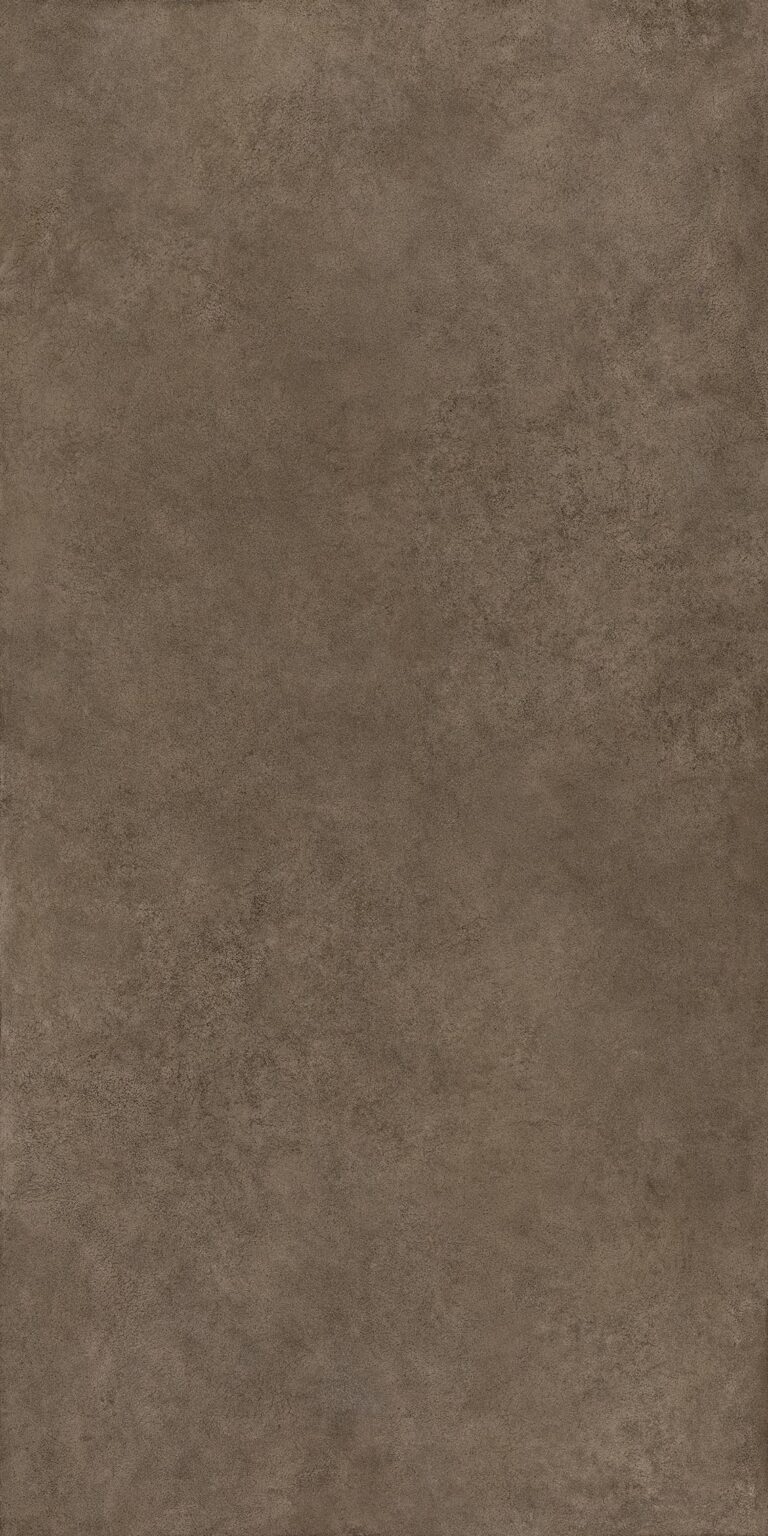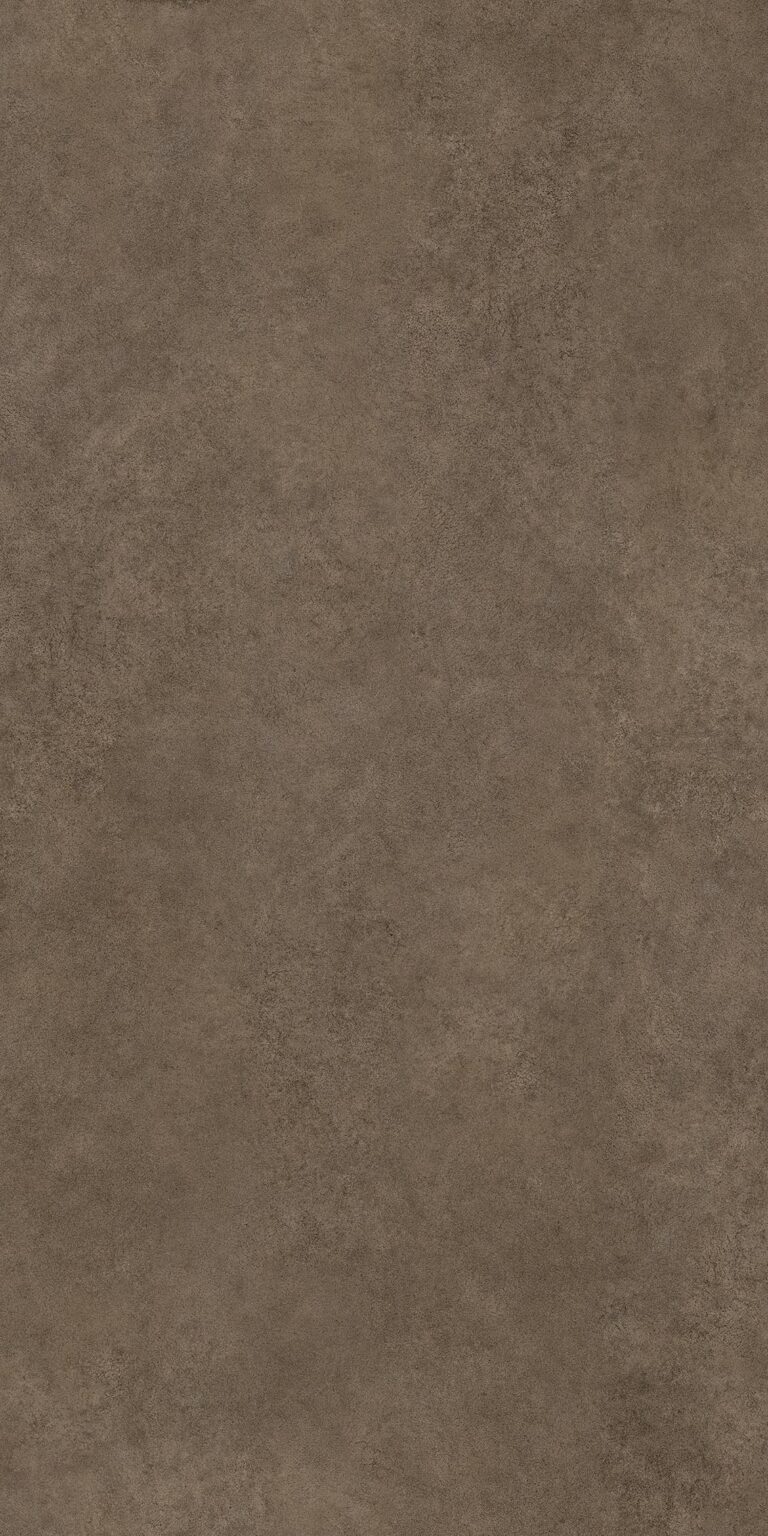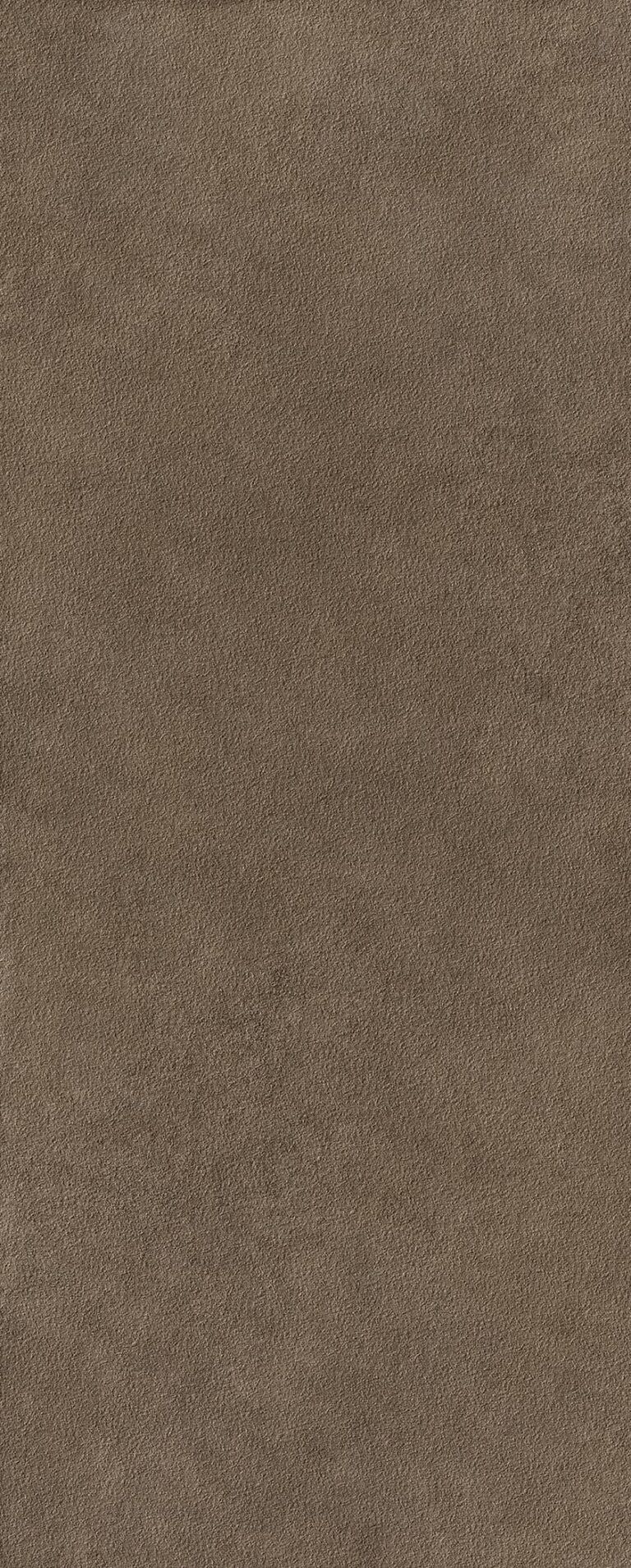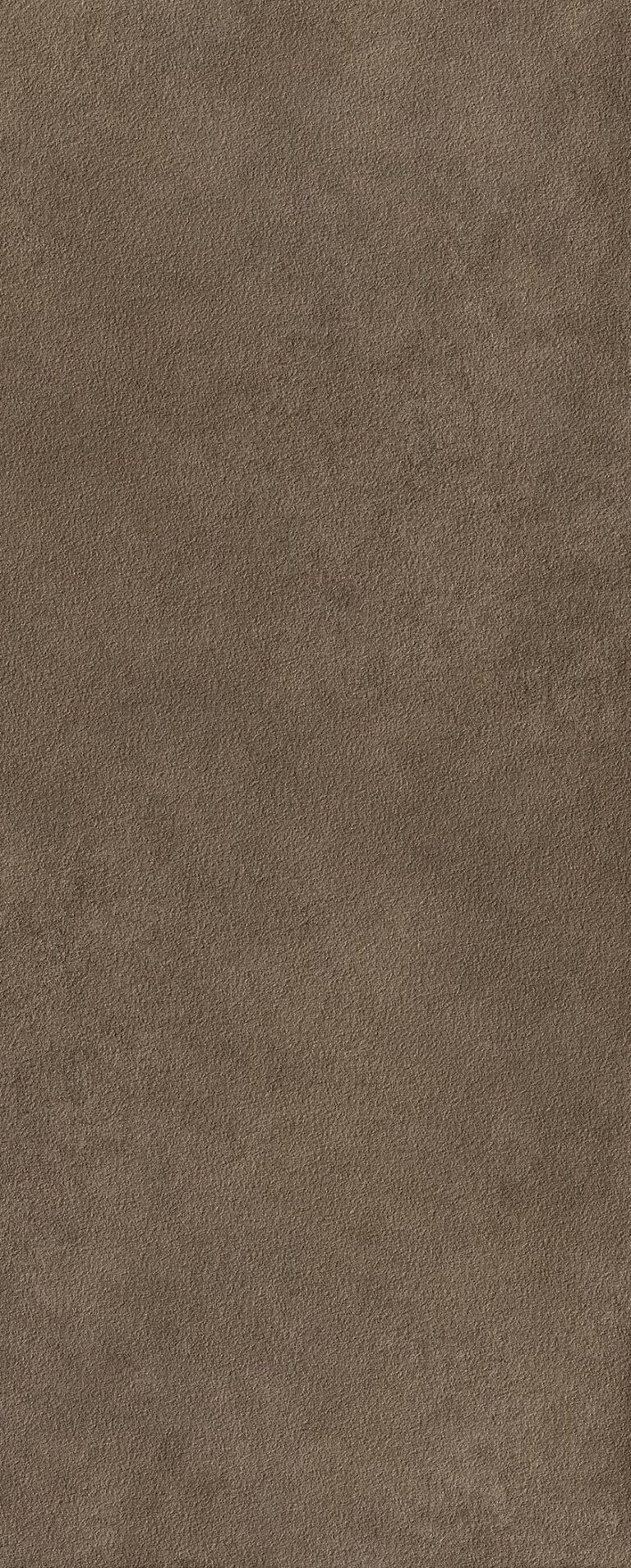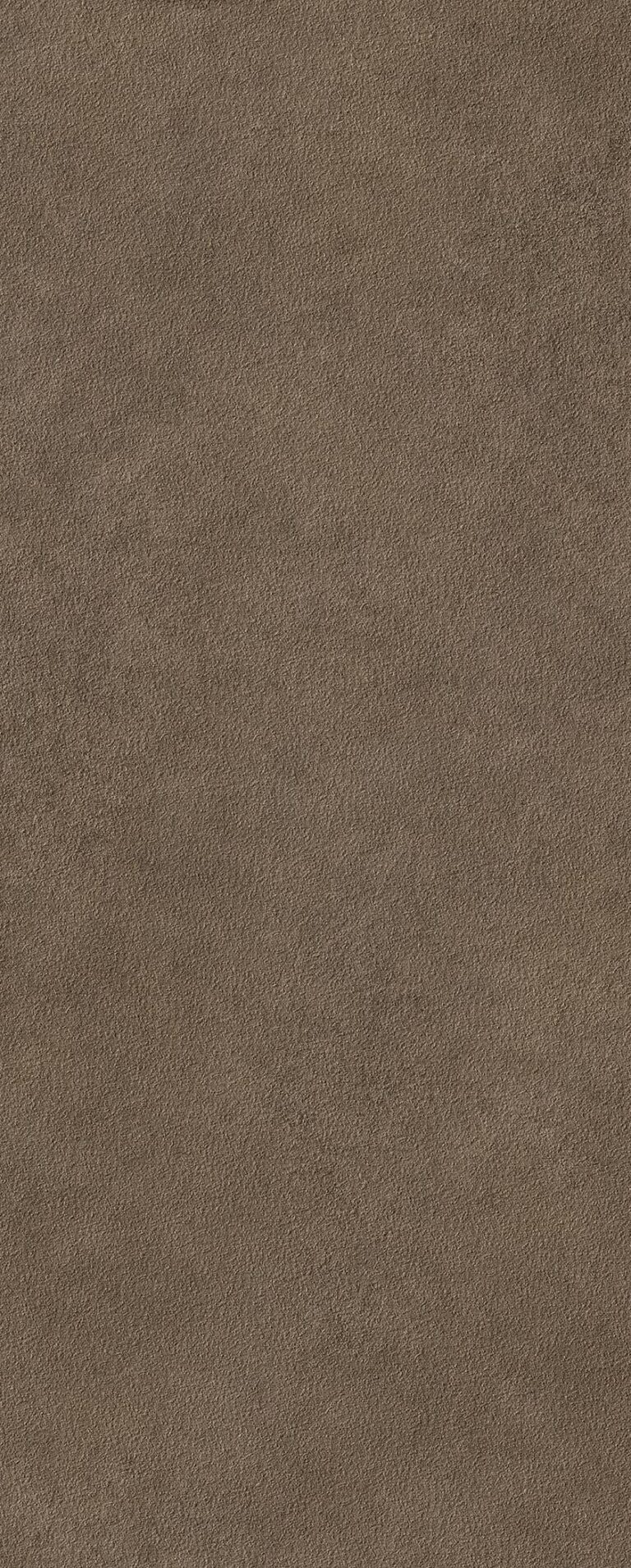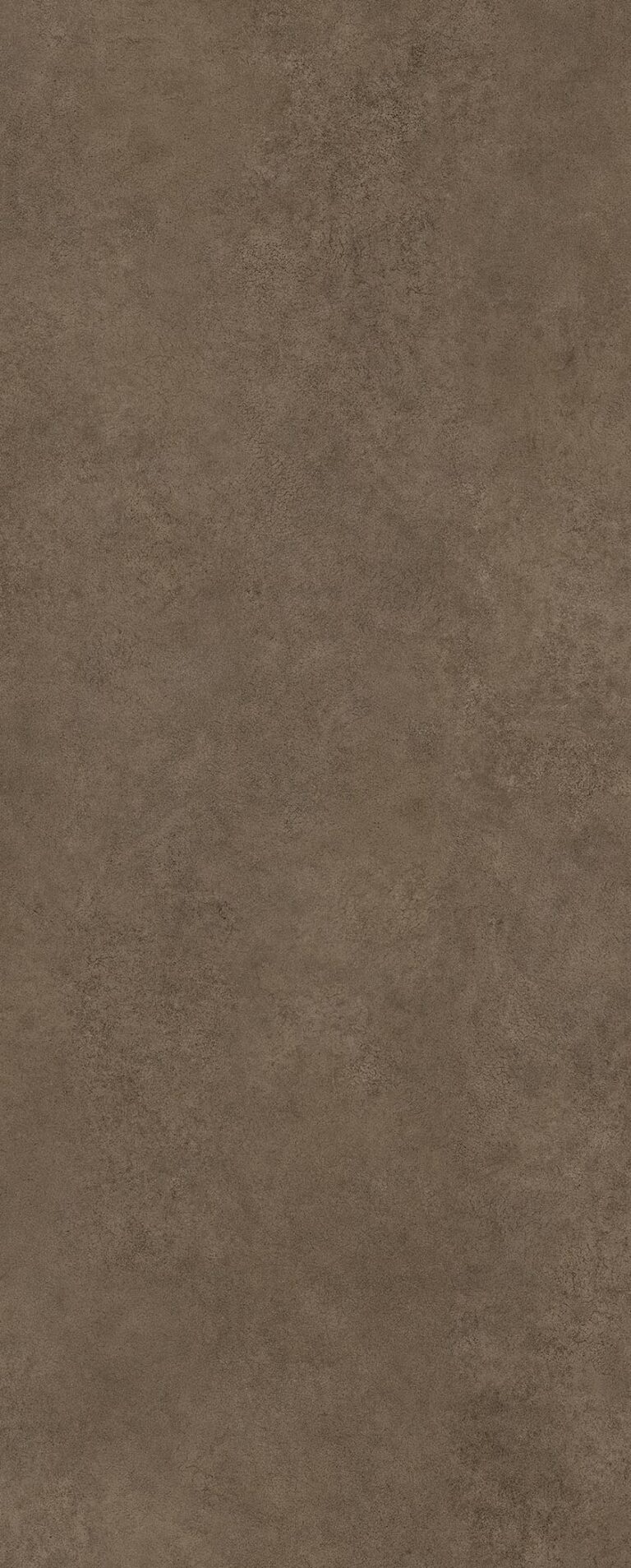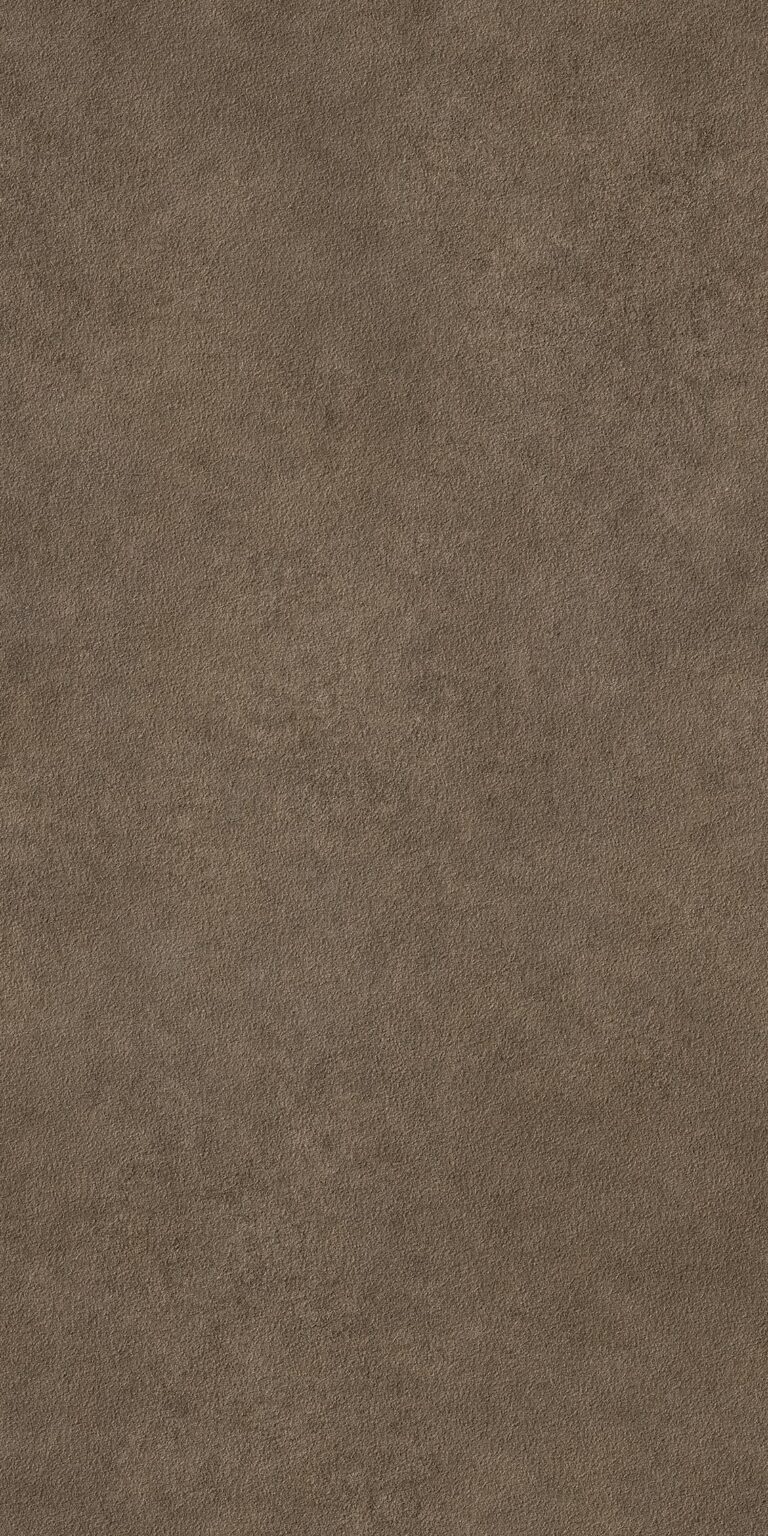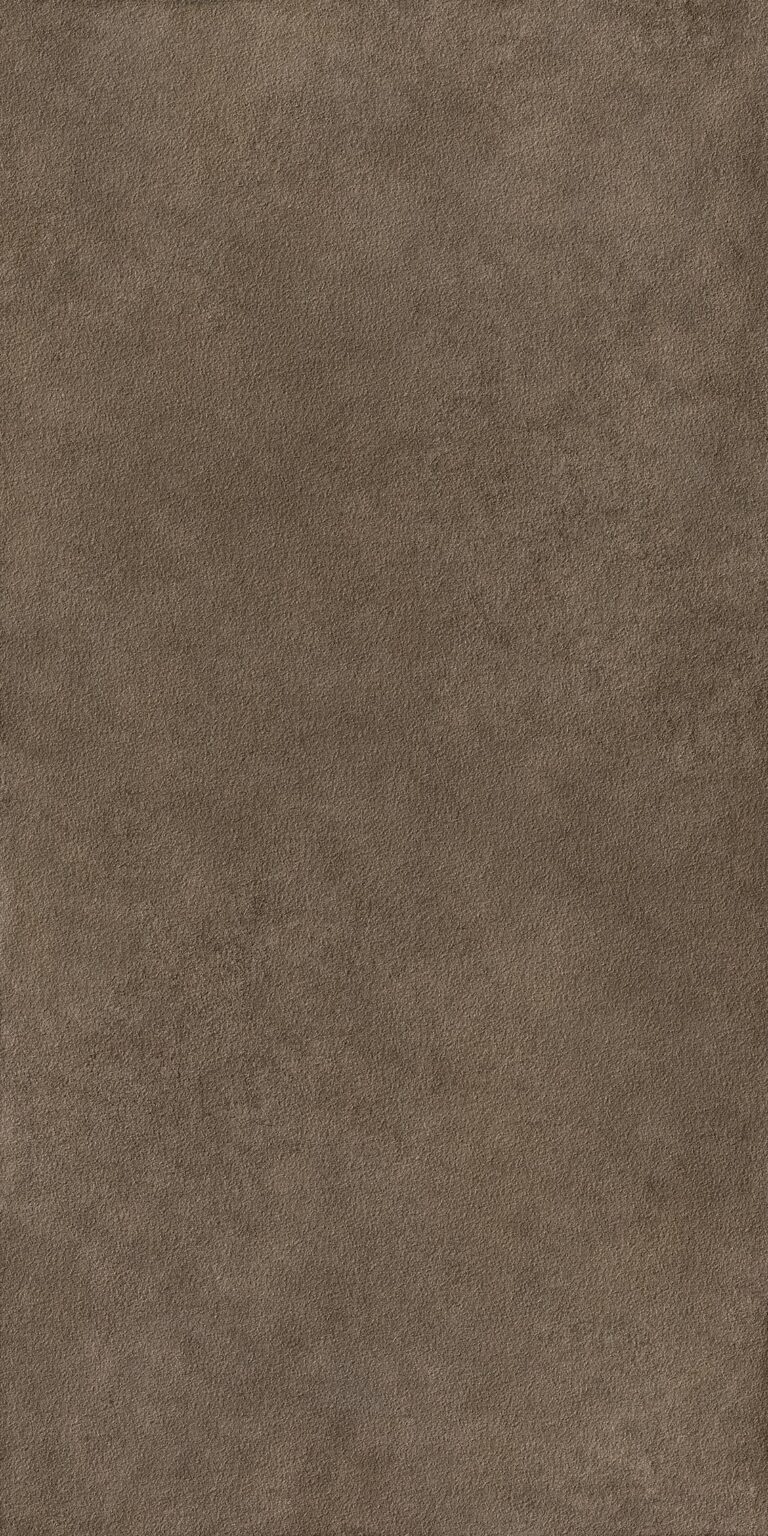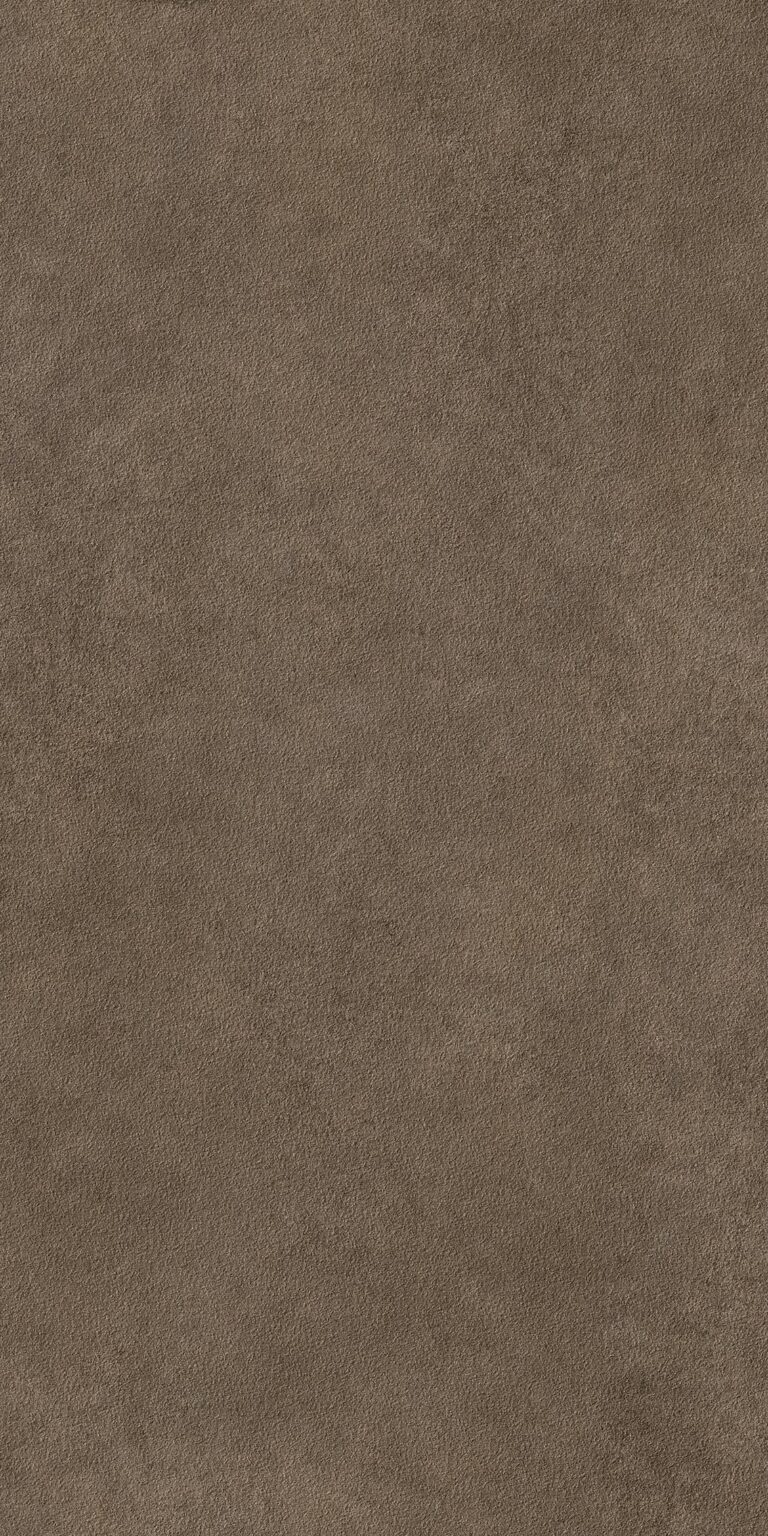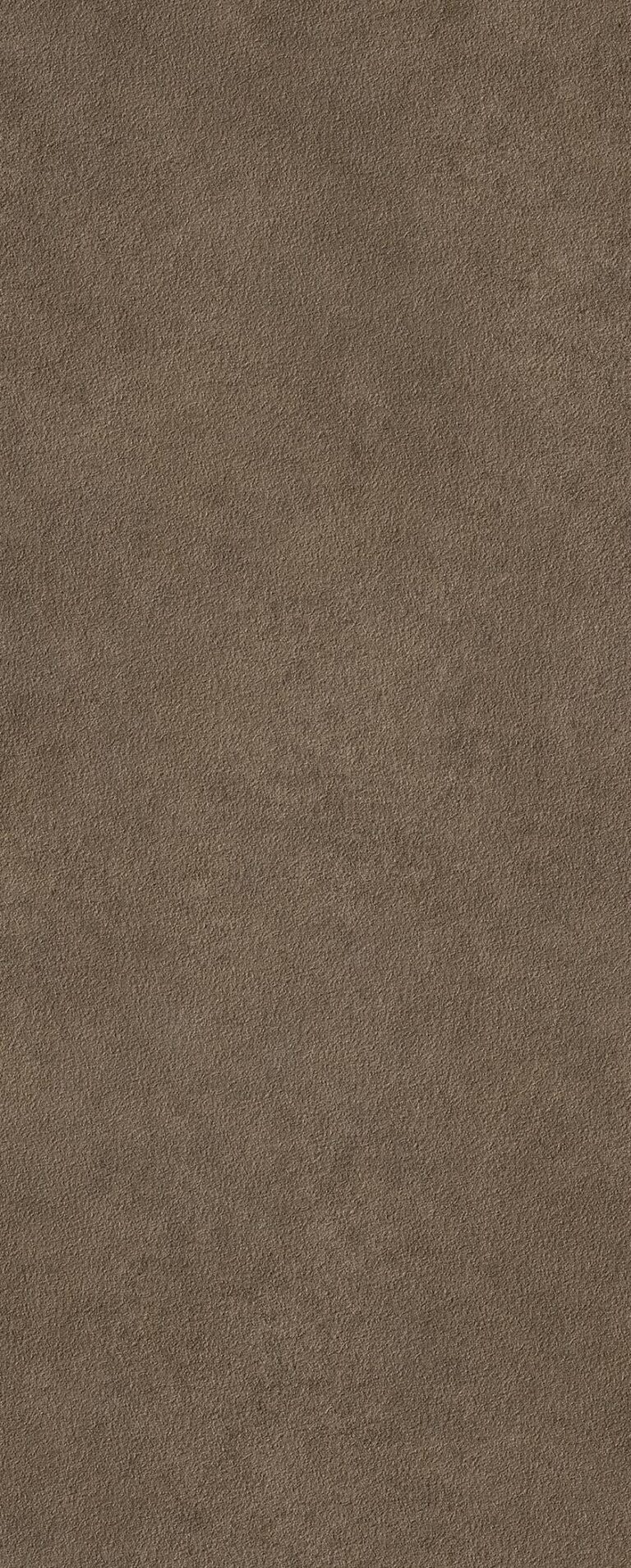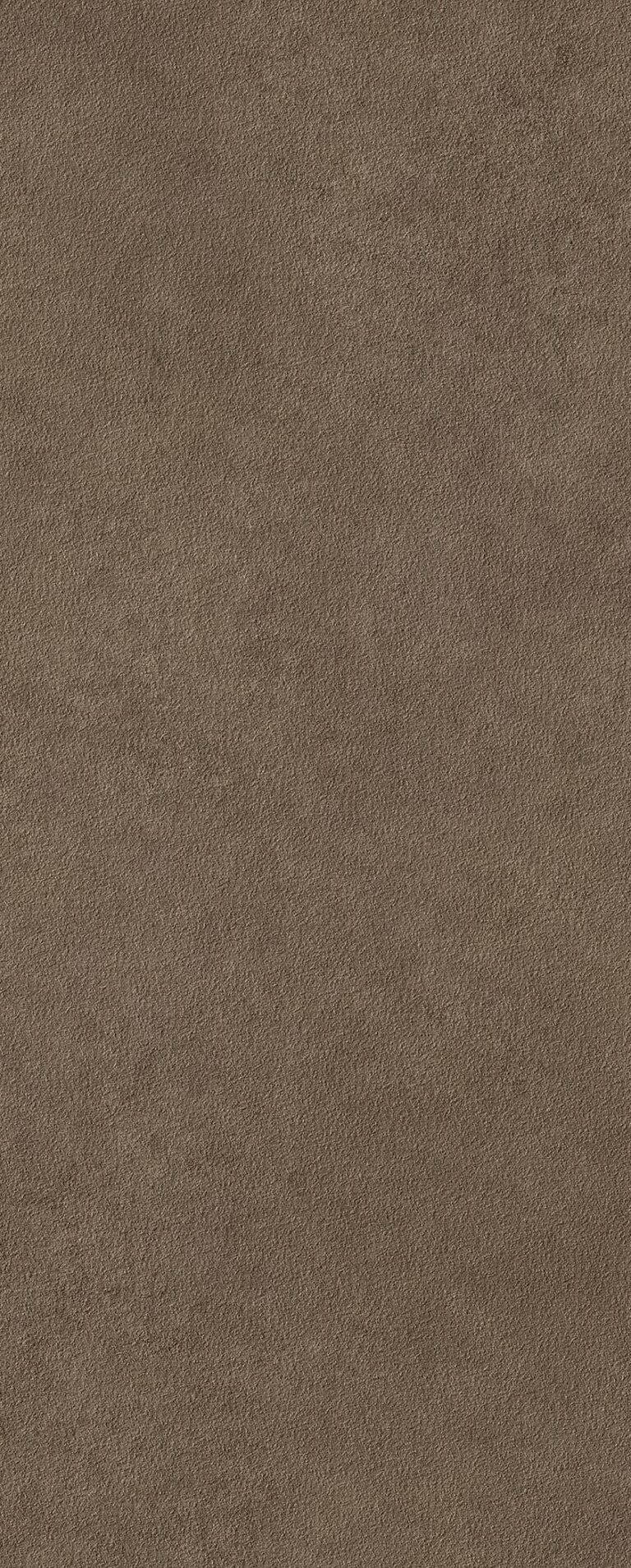 Terra di Saturnia
Select the finish

Natural

Flamed
Sizes / thicknesses avaliable
1200×3000 – Laminam 5
1200×3000 – Laminam 5+
1620×3240 – Laminam 12+
Sizes / thicknesses avaliable
1200×3000 – Laminam 5
1200×3000 – Laminam 5+
1620×3240 – Laminam 12+
Esplora le Finiture Laminam
Laminam finishes offer a one-of-a-kind visual and tactile experience. When we conceive our surfaces, we already imagine them in your space, safely in your home, incorporated into your projects. Whether you distractedly skim your fingers over them or walk barefoot on them, the feeling on your skin is important, and it has an impact on your decision.
Inspired by the famous hills of the Maremma, Terra di Saturnia originates among the shades of taupe and grey and cannot be catalogued within defined chromatic limits.
A place of hot springs, mud baths and land rich in nutrients for the earth, the essence of Terra di Saturnia is expressed on ceramic slabs thanks to Laminam's technological and aesthetic approach, marking the movement of water in the instantaneous moment in which it withdraws and reveals a soft, sandy surface.
Available with Natural finish, it is extremely versatile and can be used to enrich floorings and claddings, indoors and outdoors, thanks to its natural textural structure.
When used with the textured Fiammato surface effect, the Terra di Saturnia slab is extremely attractive to the touch, rough and with different levels of depth and angularity – appreciated in interior design also for its technical qualities, particularly for use as kitchen tops and bathroom vanity tops, as well as for indoor and outdoor flooring.
Laminam large ceramic slabs are particularly suitable for this application, thanks to the anti-slip coefficient that characterises their finish.
Available in the large sizes 1620×3240 mm with thickness Laminam 12+ or in the 1200×3000 mm size with thickness Laminam 5/5+, Terra di Saturnia, together with the other colours in the "Le Terre" range, is one of the design proposals of the IN-SIDE technology, an avant-garde project design with which Laminam has succeeded in creating body and surface continuity in the slabs, making all the sides of the slab, including the back, protagonists.
Thanks to the textural and aesthetic impact of IN-SIDE technology, Terra di Saturnia is particularly suitable for the furniture industry and for interior design furnishing.