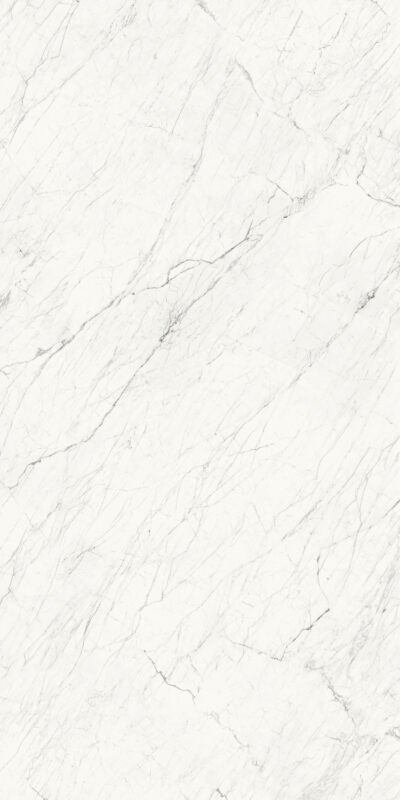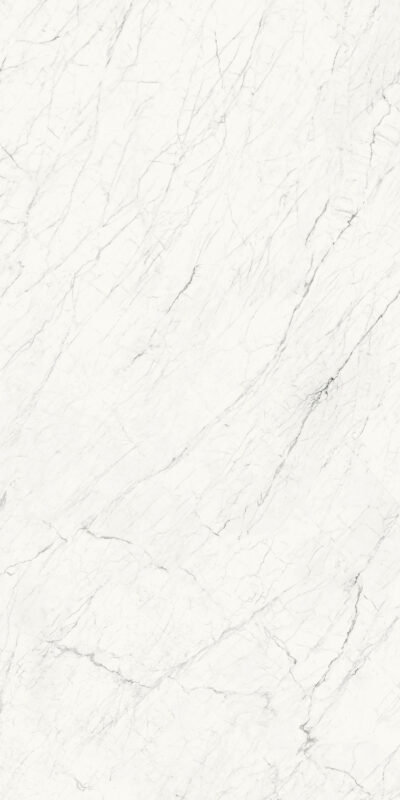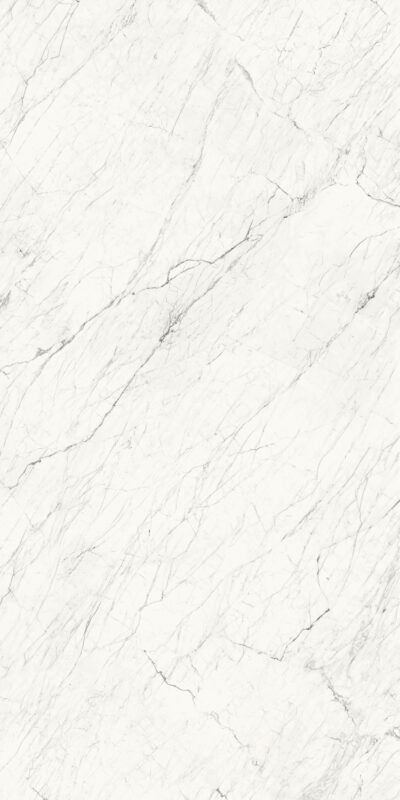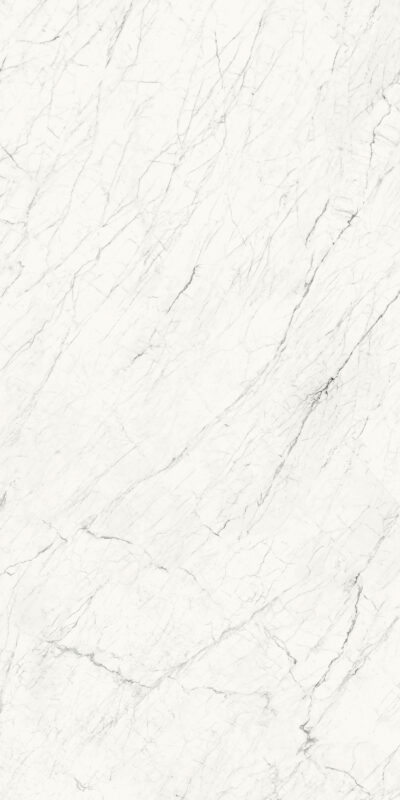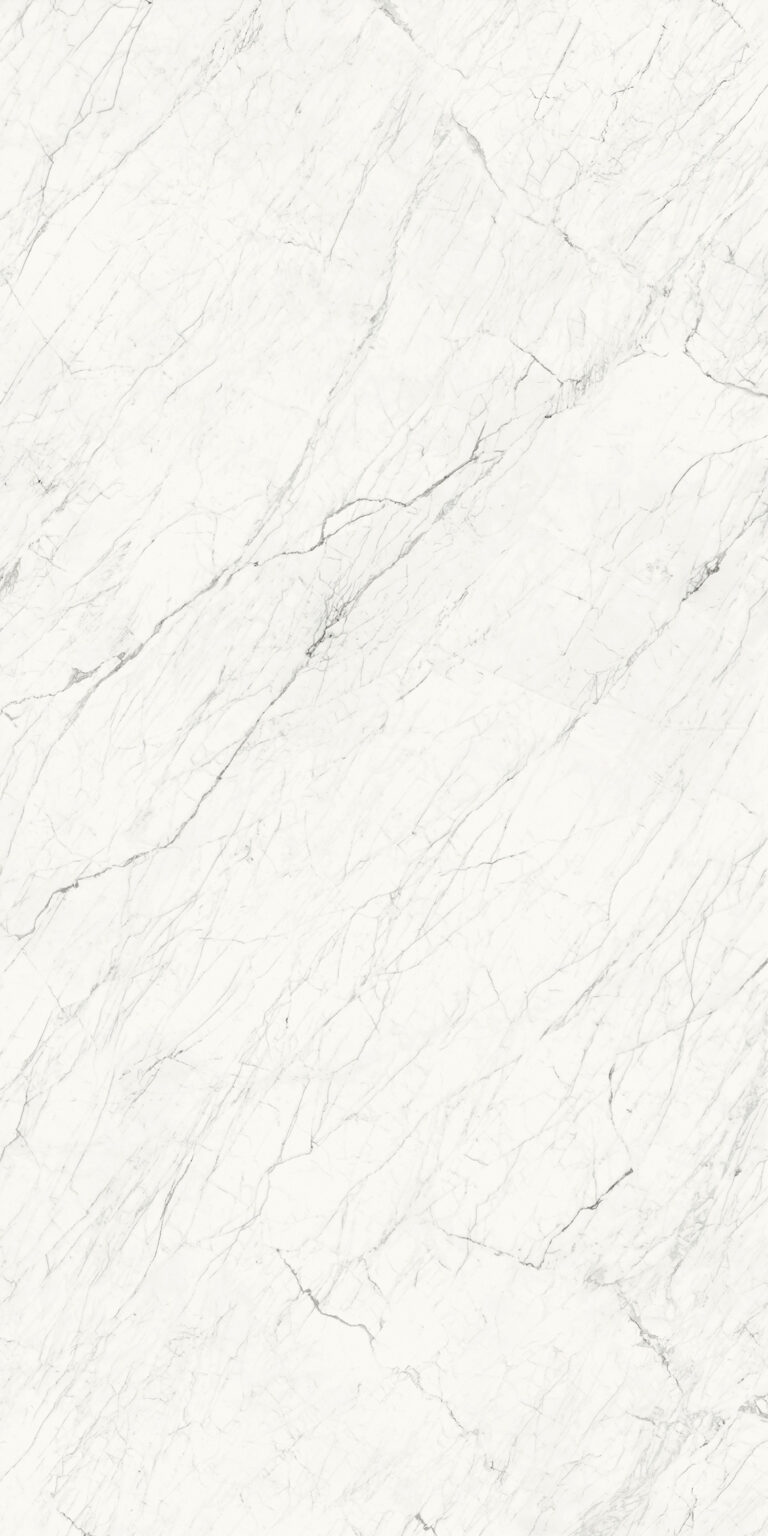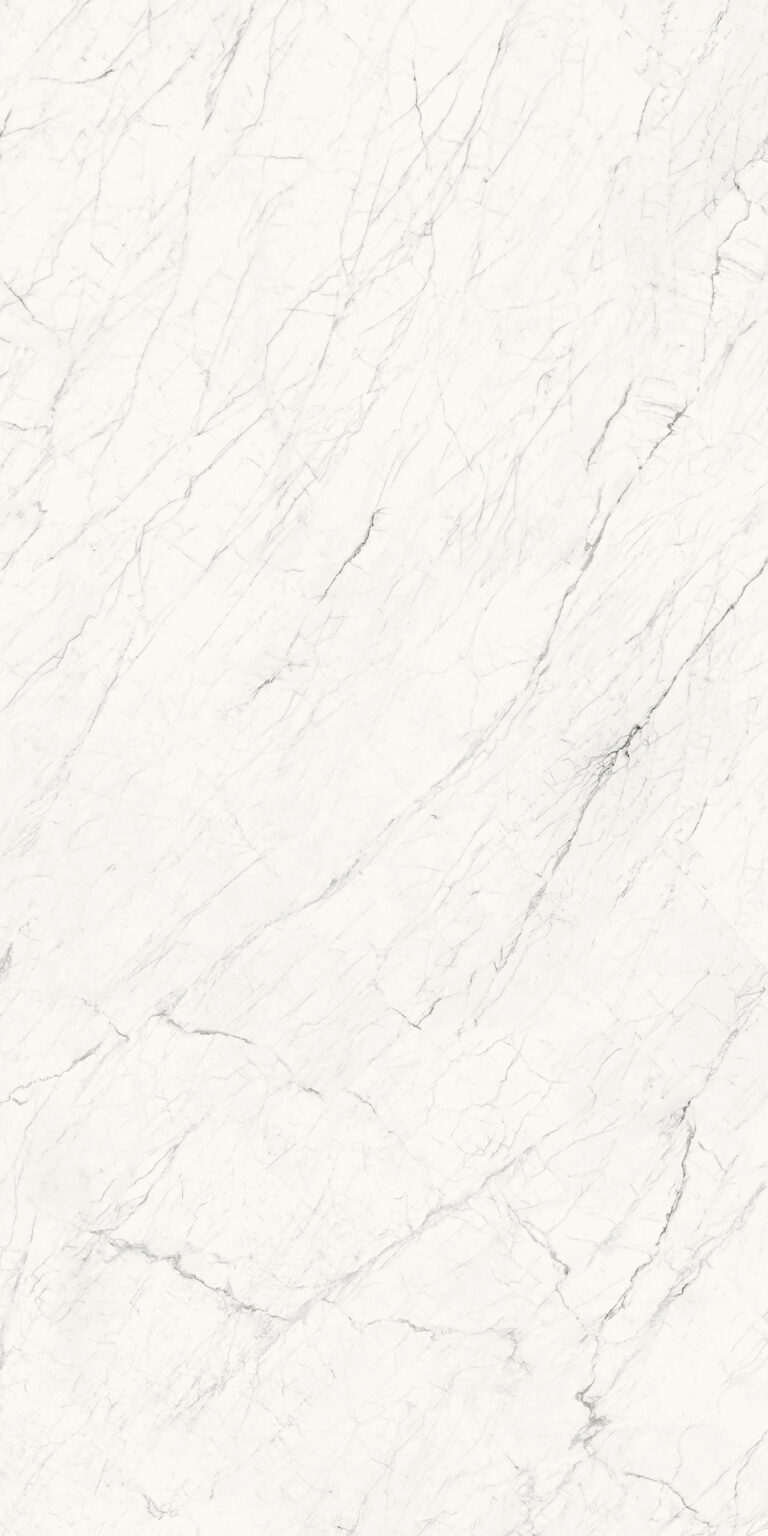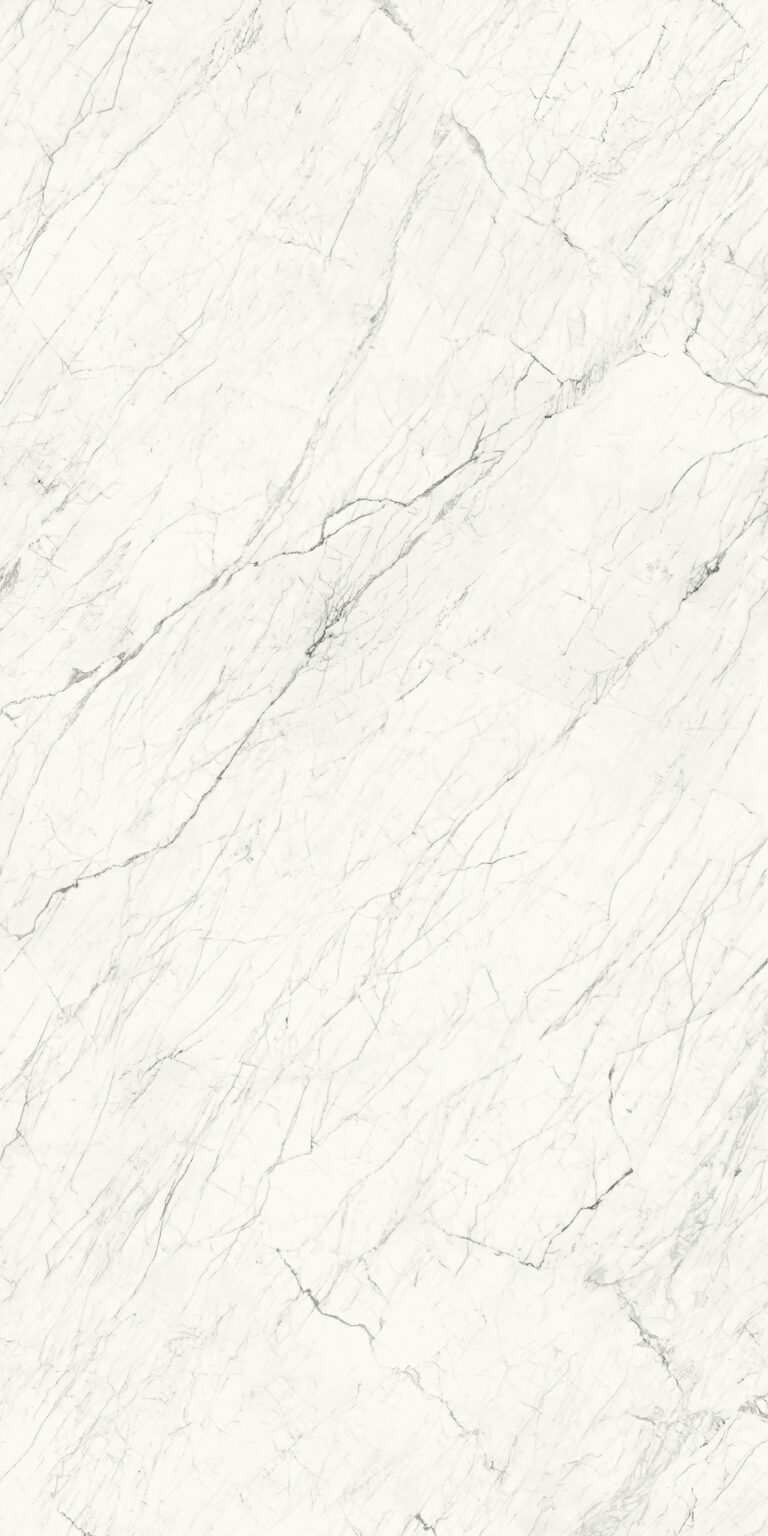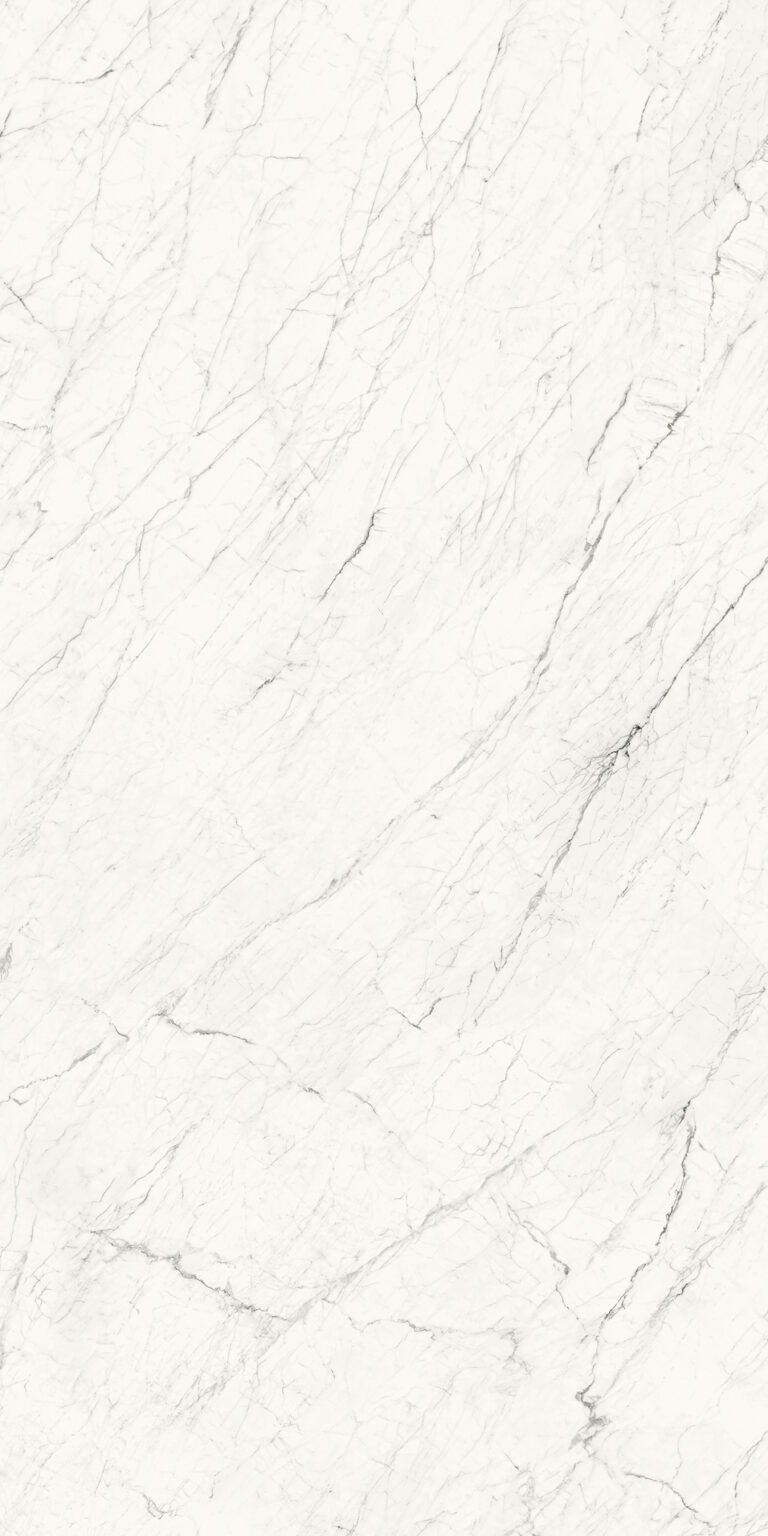 Statuarietto
Select the finish

Natural

Bush Hammered

Polished
Sizes / thicknesses avaliable
1000×3000 – Laminam 3
1000×3000 – Laminam 3+
1620×3240 – Laminam 5
1620×3240 – Laminam 5+
Sizes / thicknesses avaliable
Sizes / thicknesses avaliable
1000×3000 – Laminam 5
1620×3240 – Laminam 5
1620×3240 – Laminam 5+
Esplora le Finiture Laminam
Laminam finishes offer a one-of-a-kind visual and tactile experience. When we conceive our surfaces, we already imagine them in your space, safely in your home, incorporated into your projects. Whether you distractedly skim your fingers over them or walk barefoot on them, the feeling on your skin is important, and it has an impact on your decision.
Statuarietto, in the I Naturali series, faithfully replicates the technical and aesthetic essence of the natural stone from which it draws its inspiration, Statuario Marble, revealing textures revisited with an eclectic twist and displaying the high technological value of the Laminam series as always.
Installed as flooring and cladding, the Statuarietto surface covers the space almost like a second skin, lending itself to use not only as a marble-effect slab for walls and floor space, but also as furnishing for the bathroom, living room and kitchen.
Statuarietto is available in a range of sizes to meet the most creative design requirements: the Natural and Polished finishes are available in size 1620×1620 mm in Laminam 5+ thickness, and 1620×3240 mm in Laminam 5/5+ thickness (which are available in 3 pattern designs), and in size 1000×3000 mm in Laminam 3/3+ thickness (in 6 pattern designs).
A third finish, Bocciardato, offers a more structured texture, and is available in size 1000×3000 mm in a thickness of Laminam 5 with 6 pattern designs, to further expand the creative aesthetic.
The Natural and Bocciardato finishes also benefit from anti-slip treatments, R9 e R10 respectively, making Statuarietto particularly suitable for installation in residential or commercial settings.