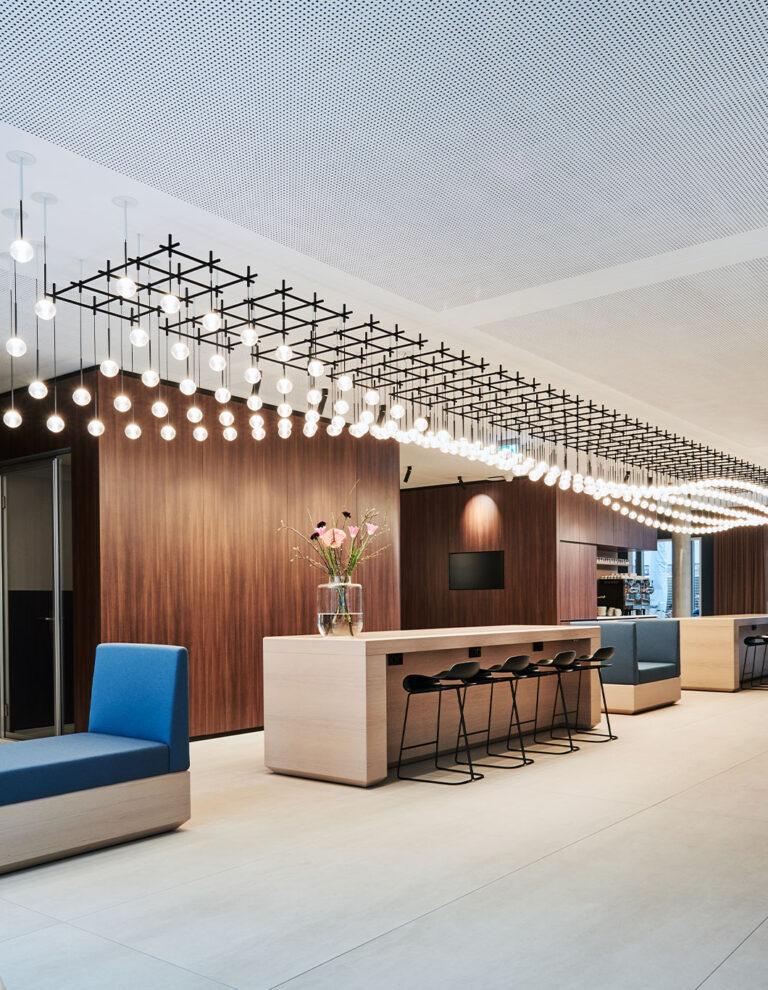 Laminam natural surfaces can be applied in a variety of sectors.
Laminam applications are manifold and varied, ranging from the design and decoration of building interiors and exteriors, to furniture in commercial and residential premises, as well as use in industry, hospitals and hospitality settings. The extensive range of sizes and thickness versions available allow the surfaces to adapt to any architectural requirement and offers endless creative possibilities, ensuring the perfect blend with the existing style and design of their intended surroundings and allowing the creation of modern and functional spaces with a strong styling impact.
Kitchen Worktops
Using Laminam ceramic surfaces as kitchen worktops is an excellent choice for those on the look-out for a modern and functional alternative to traditional materials. Laminam kitchen worktops offer a blend of sophisticated styling, exceptional strength and superior performance levels, making them the ideal solution for residential and commercial kitchens alike.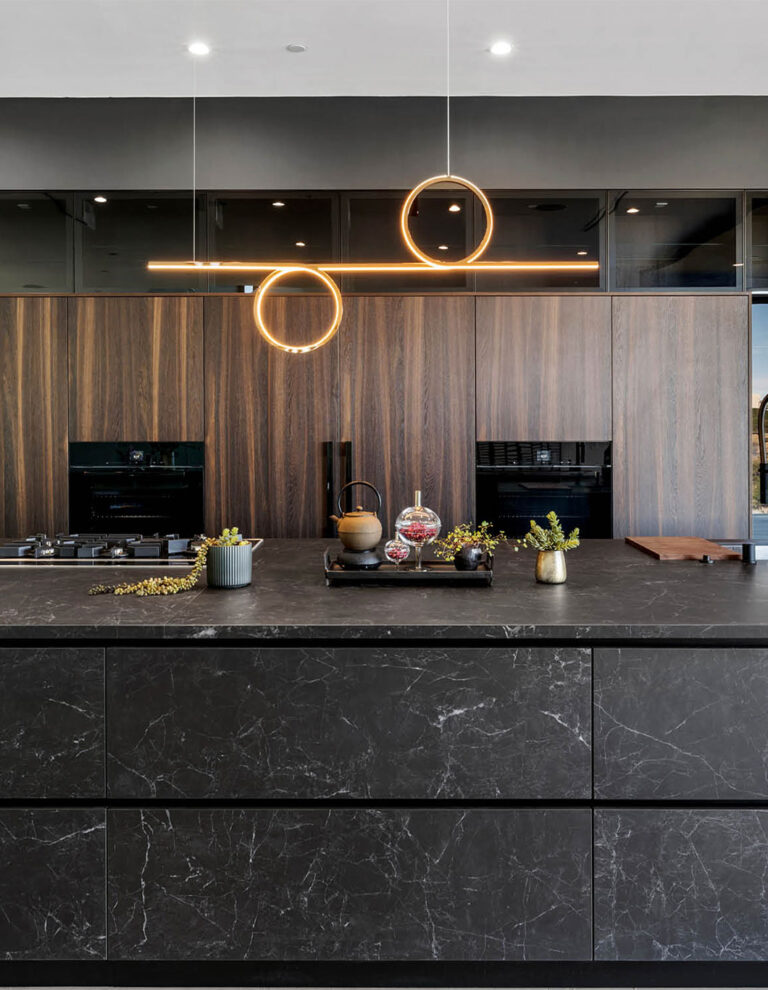 Exterior façade
Our exterior façade cladding offering delivers a modern look with outstanding technical performance. The use of Laminam ceramic slabs on the façade is the perfect mix of aesthetics and technology. The numerous collections and colours available allow for very high adaptability to every context and type of building.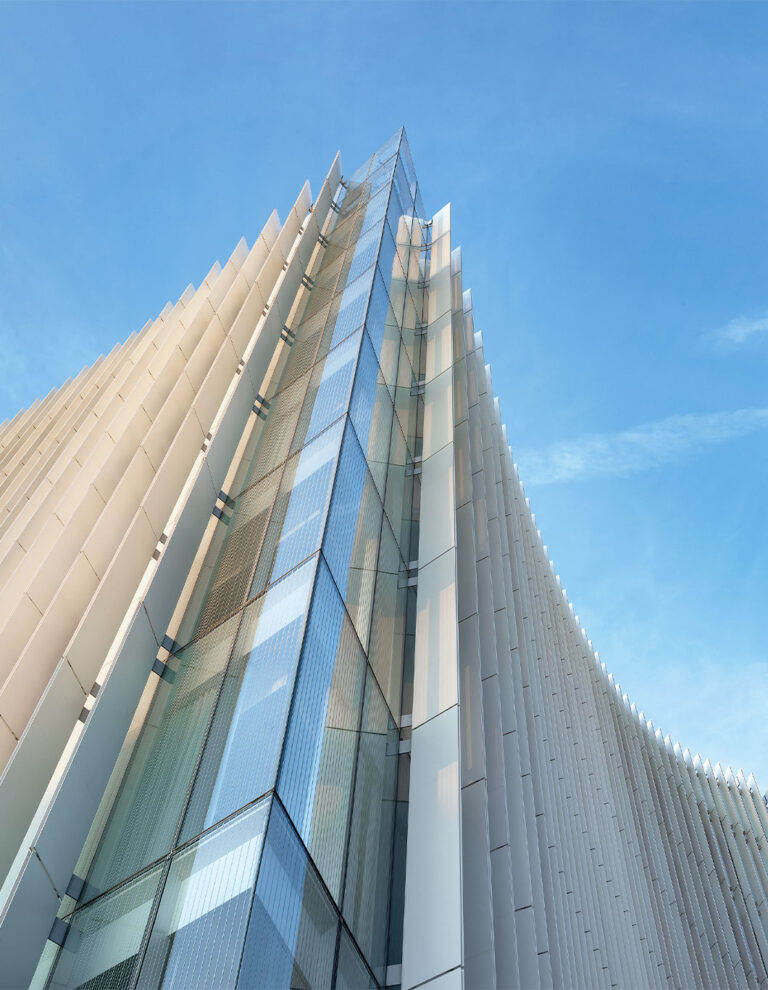 Flooring
Laminam ceramic surfaces are an innovative and elegant solution to be applied as flooring, offering the perfect mix of versatility, strength and durability. Their sophisticated composition, which is made up of prized clays, metal oxides and other natural raw materials, makes them ideal for use as flooring in both indoor and outdoor settings.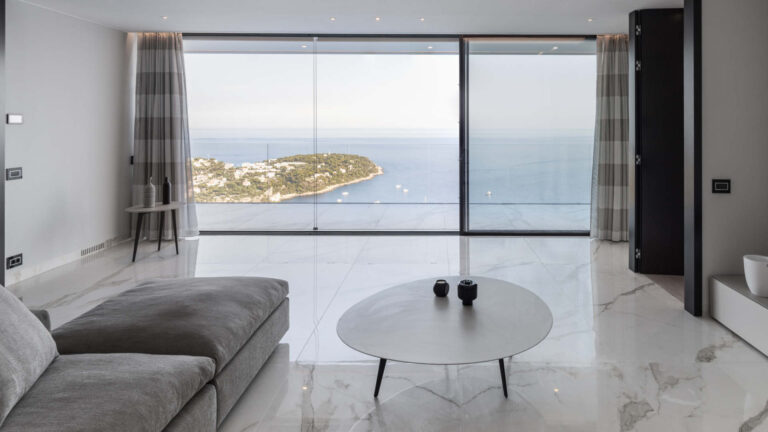 Wall Cladding
Applying ceramic surfaces as wall cladding is a modern and sophisticated solution for both domestic and commercial premises. Whether you're scouting for modern or other styles of bathroom cladding solutions, kitchen cladding, living room cladding or bedroom cladding options, porcelain stoneware is a precious ally, which allows you to combine superior aesthetics with top performance.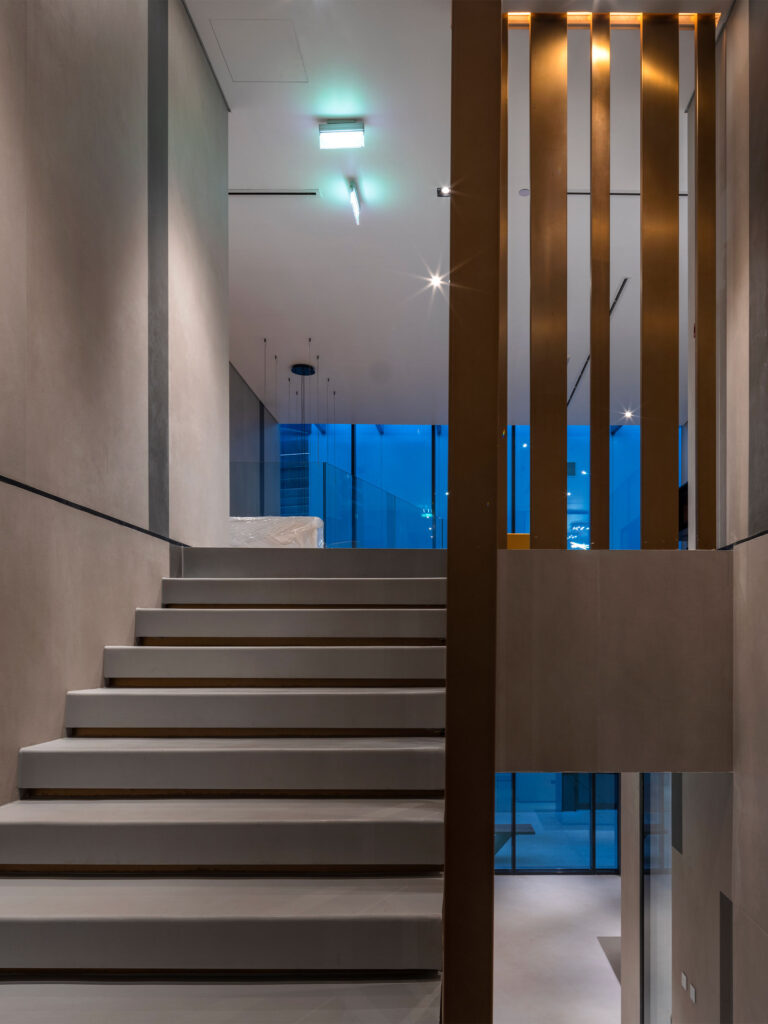 Furnishing elements
Laminam surfaces are made from natural raw materials and bring the beauty of Nature home, offering durable quality and unique elegance.
They can be used to create furnishing elements that are modern, classic, shabby-chic, urban style and in many other styles too!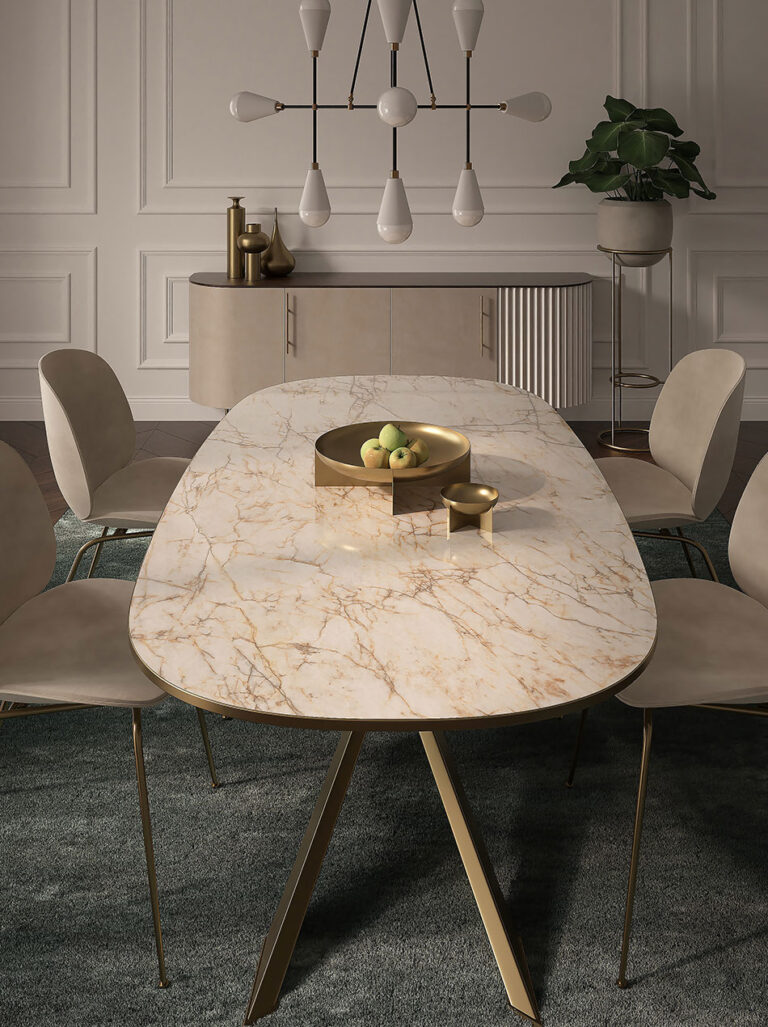 More Information
Contact us for more information on Laminam surfaces or for technical support.