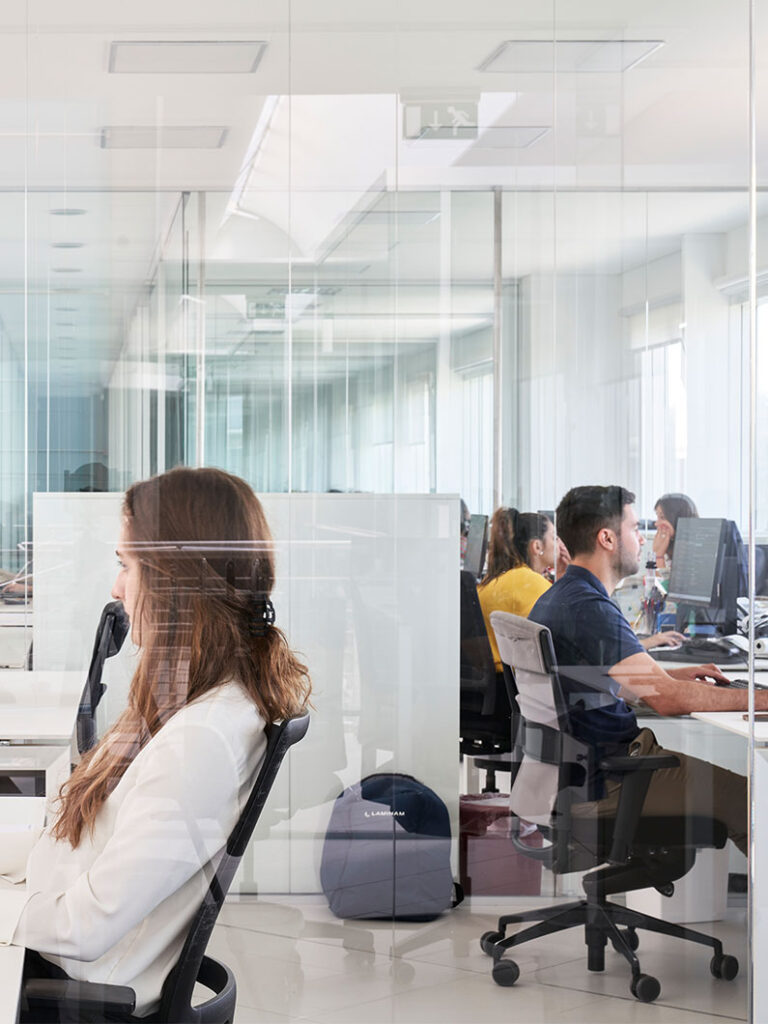 Join the Laminam team!
We have placed the utmost importance on the talent, creativity and dedication of our employees for more than twenty years. We value the contribution made by every individual and offer a stimulating and inclusive work environment, where we listen to ideas and where professional growth opportunities are tangible and real.
We are committed to investing in the skills of our employees, offering continuous professional training and support for each employee to achieve their career goals.
If you share our passion for innovation, quality and sustainability, if you are driven and happy to test your limits and contribute to the success of a growing business, please explore the career opportunities available and apply to become officially part of the Laminam team!