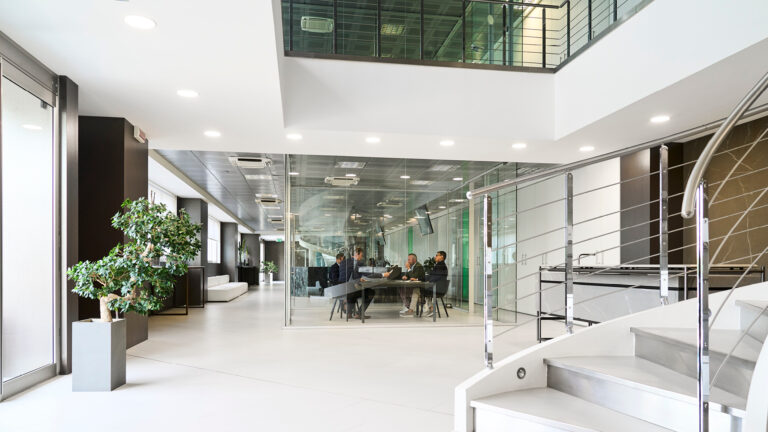 Laminam is closer to its customers than ever before.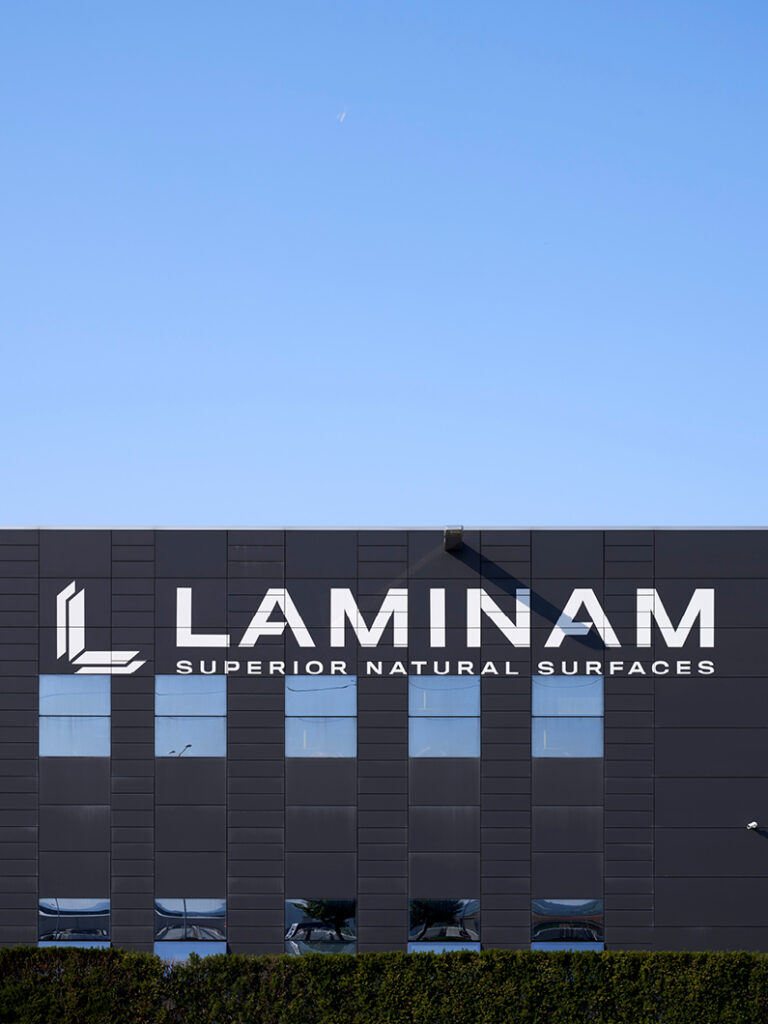 Laminam headquarters
Inaugurated in 2013, this was the Company's first showroom and it constitutes the "heart of Laminam", directly expressing its philosophy. Spanning over 26000m2, Laminam HQ were built around an idea of space applied to the concepts of freedom and continuity which distinguish our surfaces, settings where architecture constitutes a meeting place between mankind and nature.
In order to be closer to our customers and to the market, we have opened locations strategically placed all over the world.
Laminam showrooms are places which welcome customers from across the globe, as well as playing host to training sessions, partnerships, events and major meetings. They are the "ambassadors" of the Laminam philosophy all over the world. The group showrooms are located in major global cities to allow the brand to be closer to the local market and to target a wider audience interested in its product range, boasting aesthetic style and superior quality.