Why choose Laminam for your projects?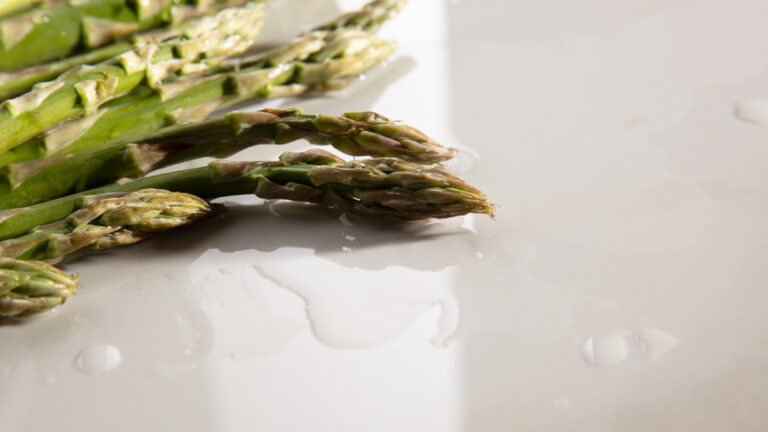 All the benefits of Laminam surfaces
By nature, Laminam surfaces offer countless benefits, making them the perfect choice to enhance the value of your space. We have created natural surfaces affording superior quality combined with lasting appeal. Whether they are installed as flooring or on show in the middle of your kitchen, Laminam surfaces deliver superior technical properties, versatility, beauty and are quick and easy to clean. Thanks to the manufacturing technology Made in Italy, Laminam surfaces are safe, hygienic, ideal for use both indoors and outdoors, and are easy to care for. All this is delivered in full respect of the environment and the local territory.
Cleaning Laminam surfaces is practical and quick. Generally, hot water and commercially available household cleaners can be used. The beauty of our surfaces is designed to stand the test of time
Laminam resists scratches and deep abrasion. Its natural properties are left unchanged after a long use and frequent cleaning operations. Laminam surfaces are resistant to wear so they do not require any particular maintenance work. However, while the glossy surfaces withstand deep abrasion, they guarantee a diminished resistance to surface scratches. However, they offer identical or higher performance levels than other natural (and non) materials when used as countertops, tables, horizontal and vertical surfaces in general.
The Laminam kitchen countertop withstands direct contact with very hot objects, including pans and utensils. Cooking becomes fun and safe; food is a pleasure to be shared and cooking is a ritual to be respected.
Laminam surfaces ensure maximum hygiene because they do not give rise to the growth of bacteria, mould and fungi.
Laminam is totally foodstuff compatible because it does not release any harmful elements onto food, which is why our surfaces are NSF and Kosher certified and conform to the MOCA Directive.
Laminam withstands prolonged contact with the main commercially available household cleaners, including degreasers and limescale removers. On the polished surface, tough stains should be removed promptly, as should highly aggressive detergents (including bleach). Surfaces with the polished finish have a good resistance to chemical agents in general; it is in any case advisable not to leave them exposed to alkaline products for any length of time.
Laminam has a water absorption of less than 0.1%, which makes it practically impermeable. That's why it is perfect for application in humid settings or in the vicinity of water such as pool sides. Even prolonged exposure to humidity does not damage the surface. That's why you'll find Laminam used in Spas and saunas too.
Laminam is a product made from 100% natural raw materials and our slabs contain up to 60% recycled material. Sustainability is in our very DNA, which is why our surfaces can easily be recycled and recovered.
Laminam can be used both indoors as well as outdoors. Exposure to atmospheric agents and to UV rays does not damage or alter our surfaces, which do not fade, even when exposed to direct sunlight. They are unaffected by saltiness or other bad weather, proving perfect for your seaside home, too.
The Laminam ceramic surface also resists when temperatures drop and in the presence of ice, making it perfect outdoors in places with a harsh climate.