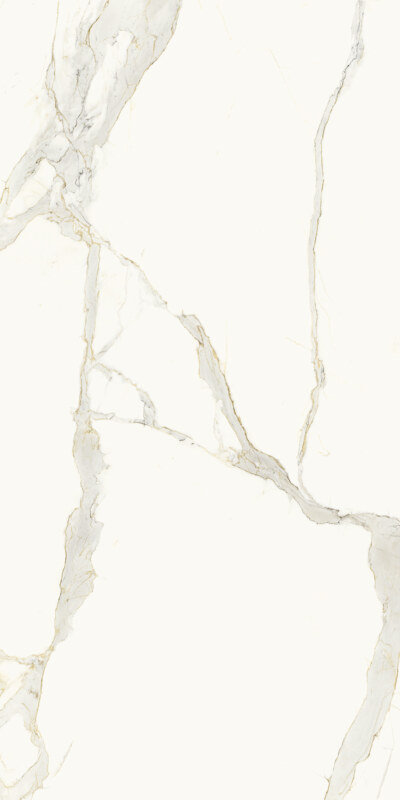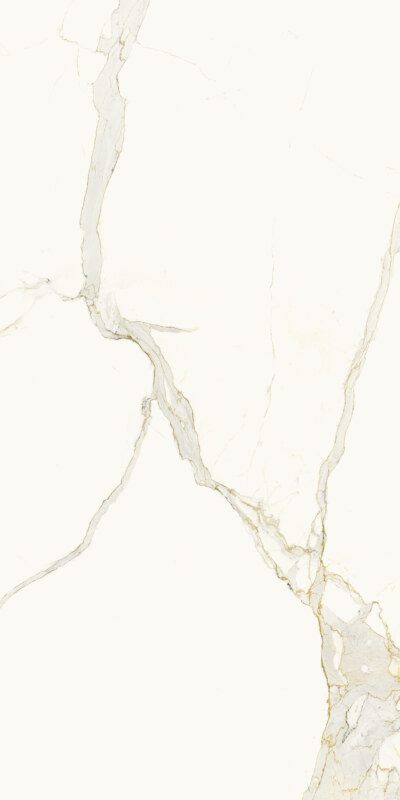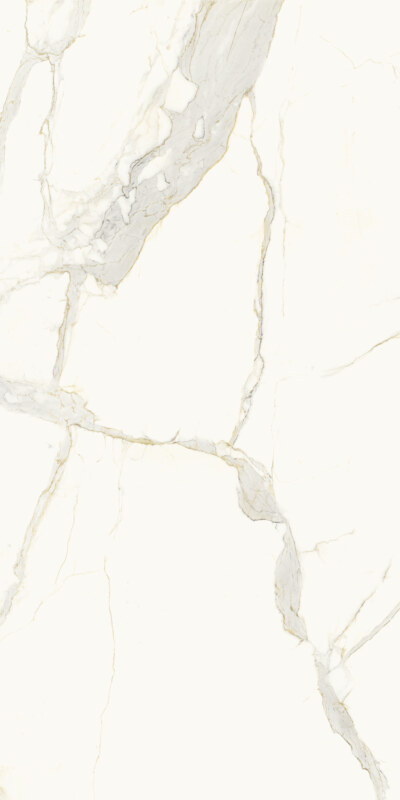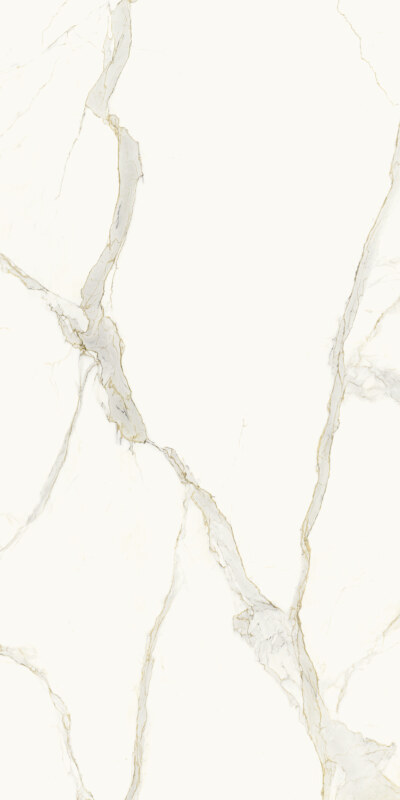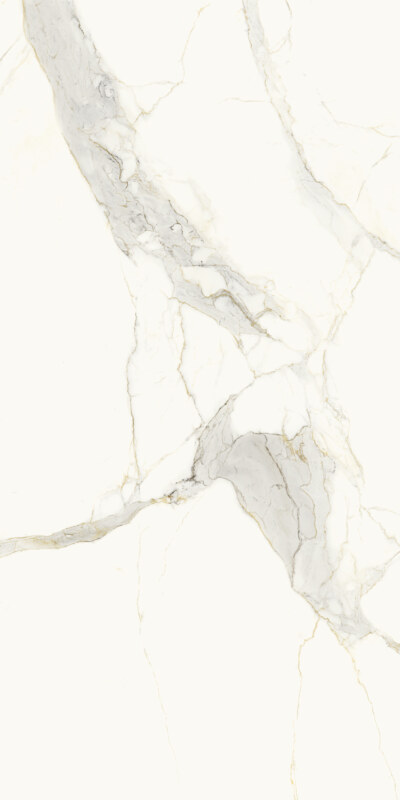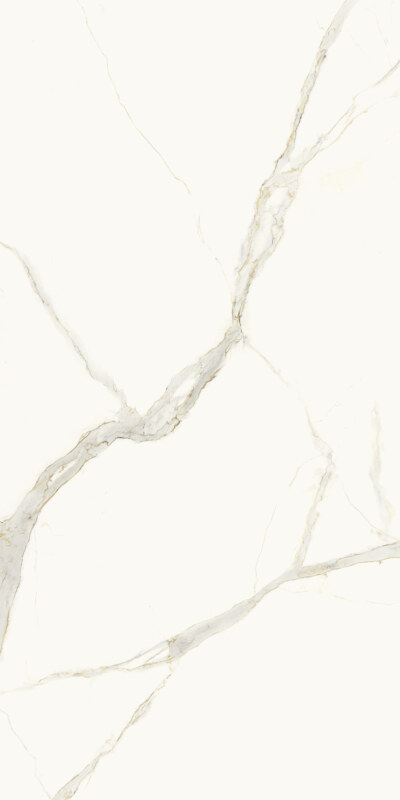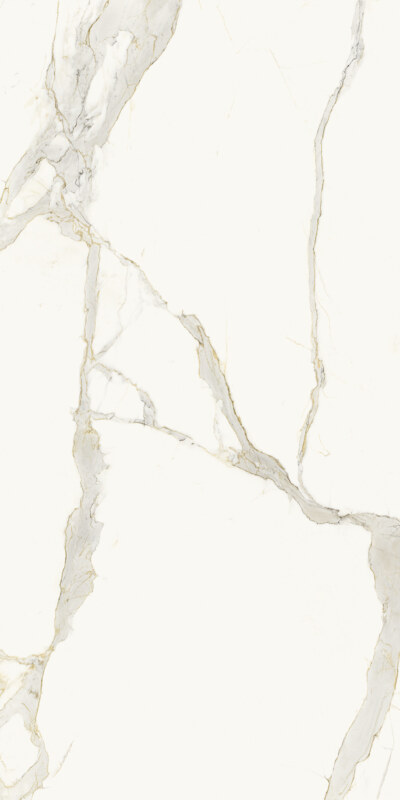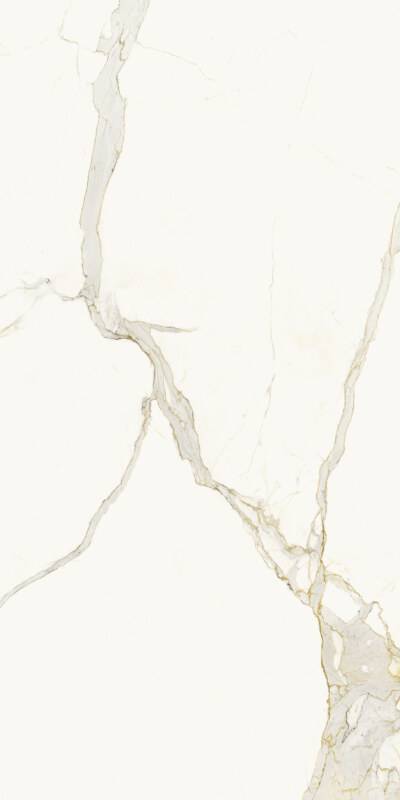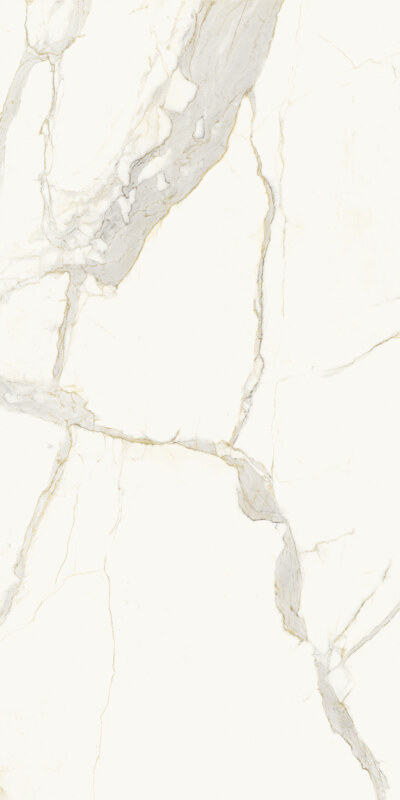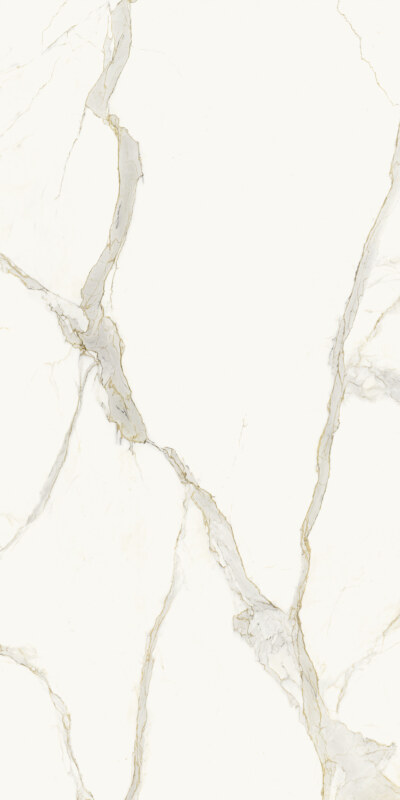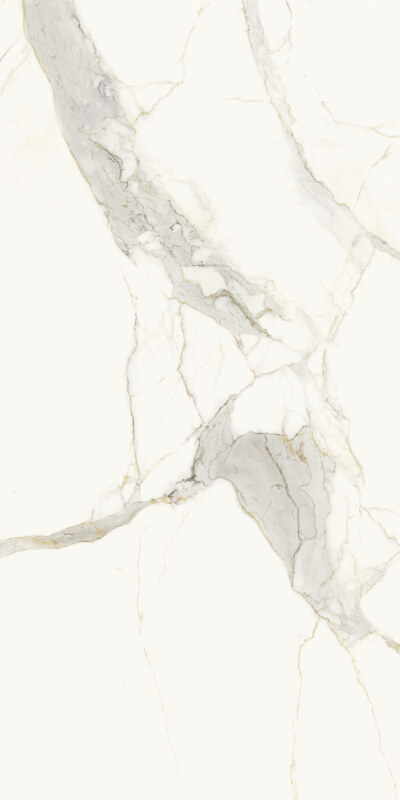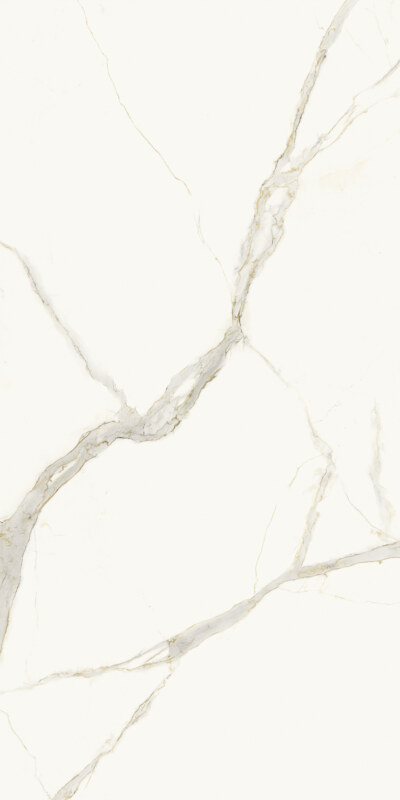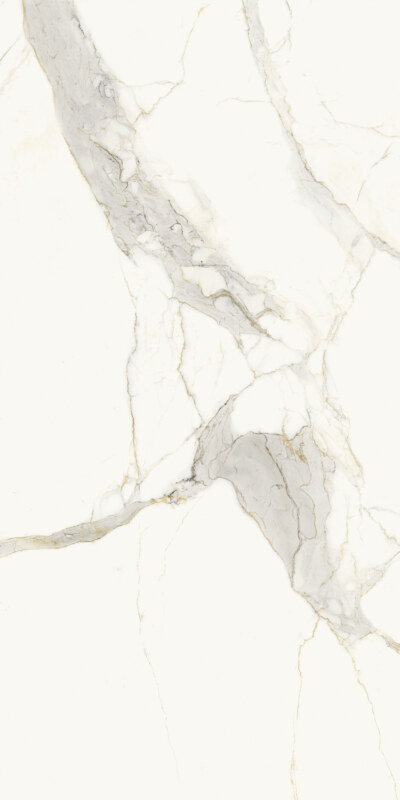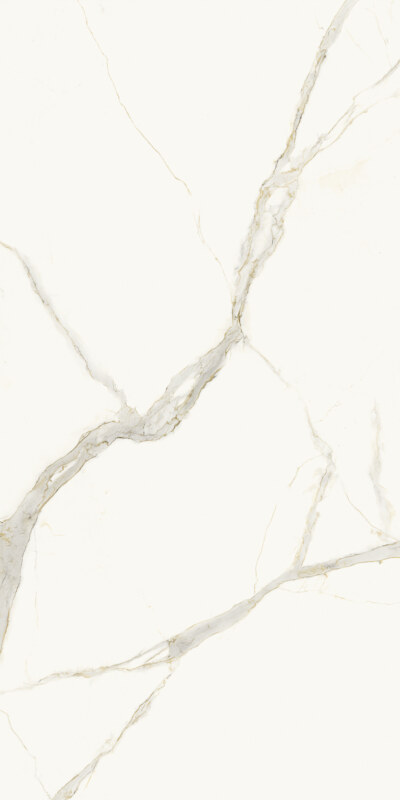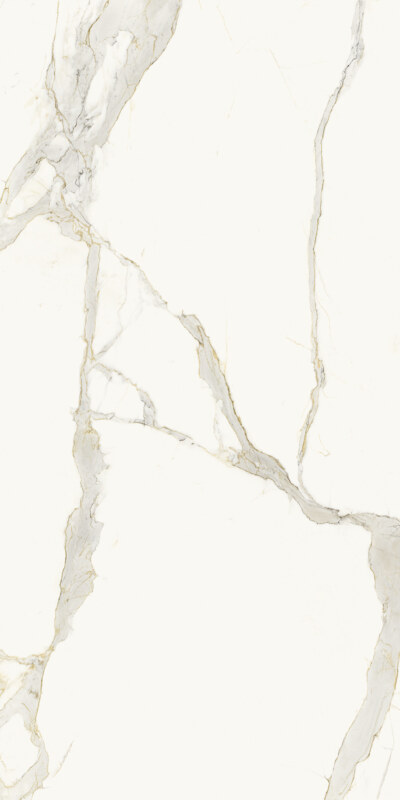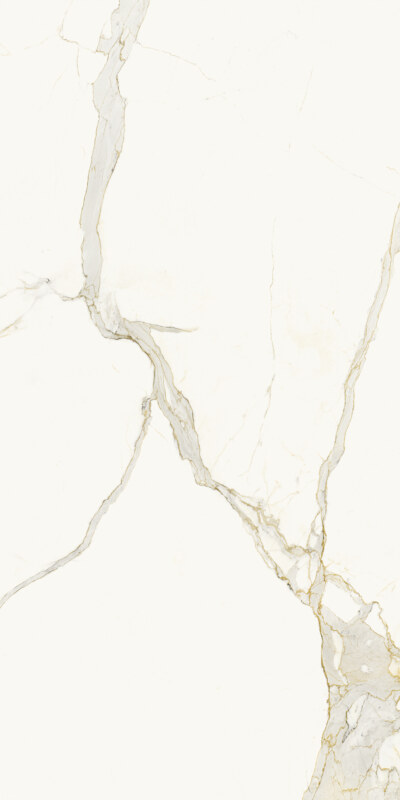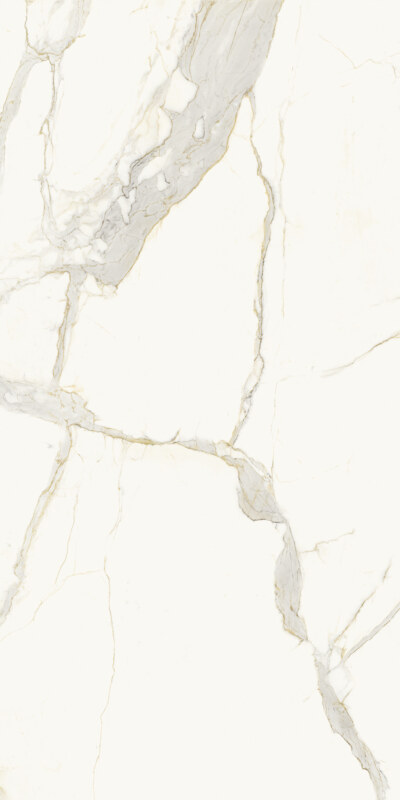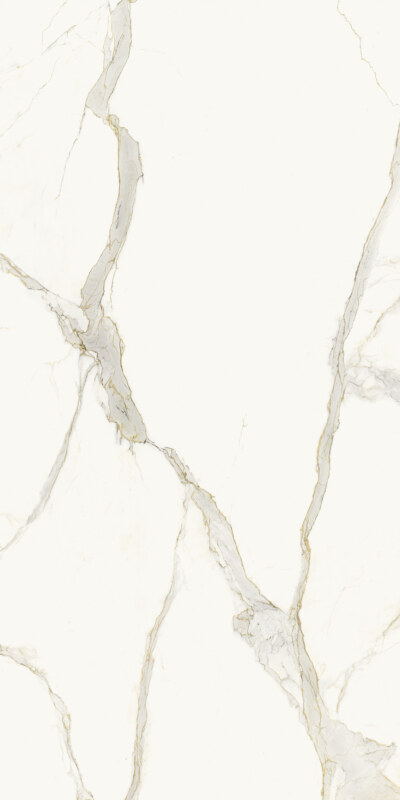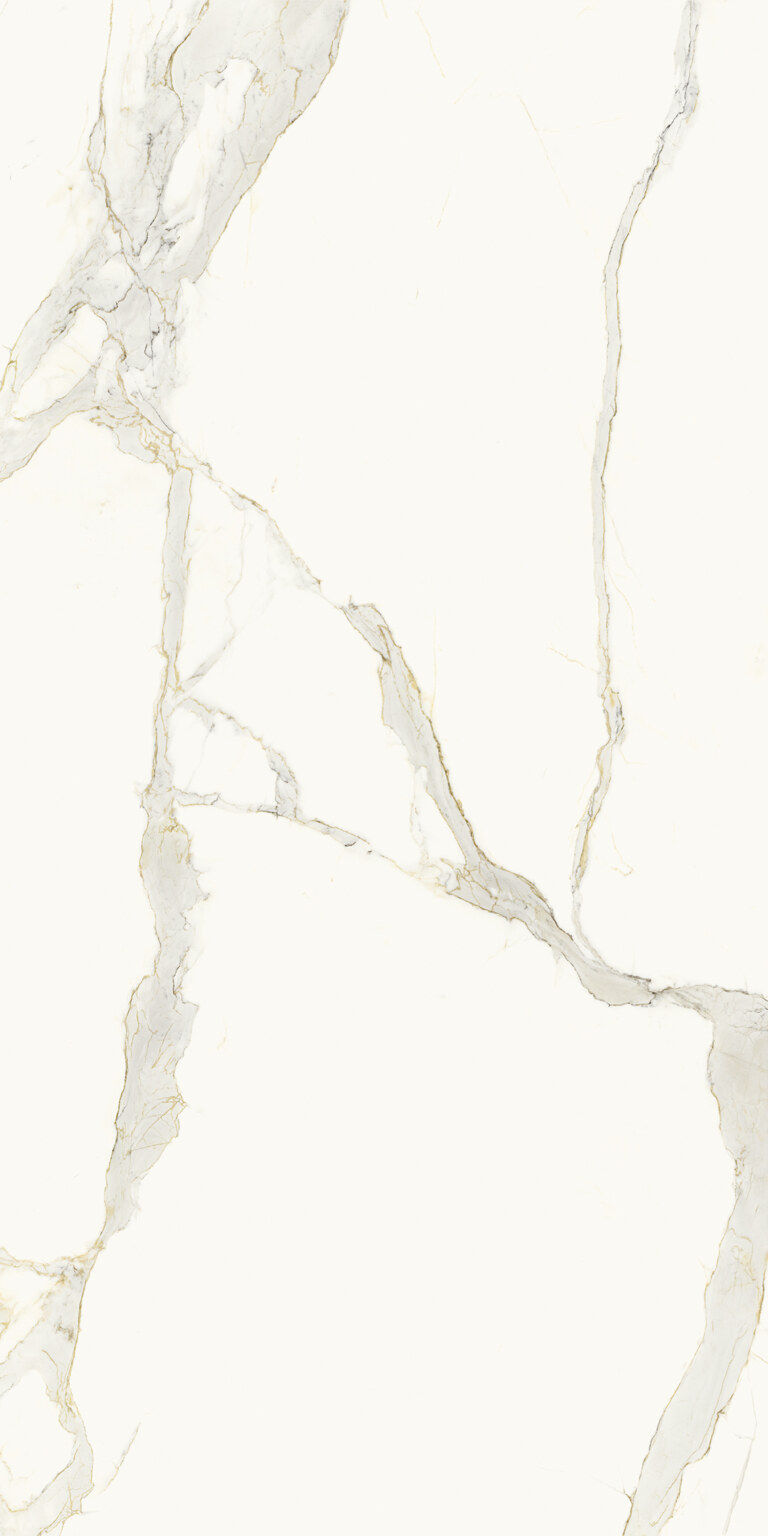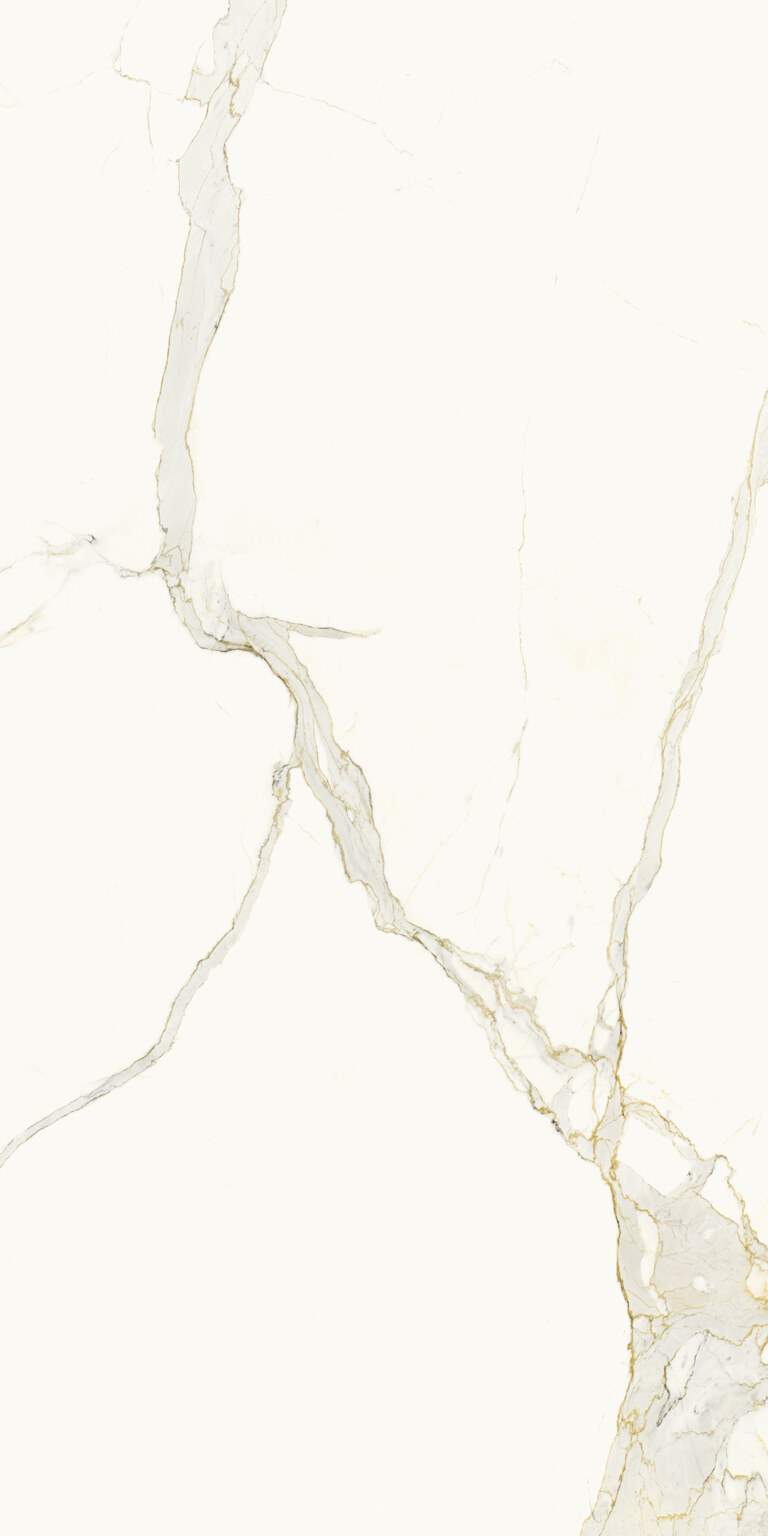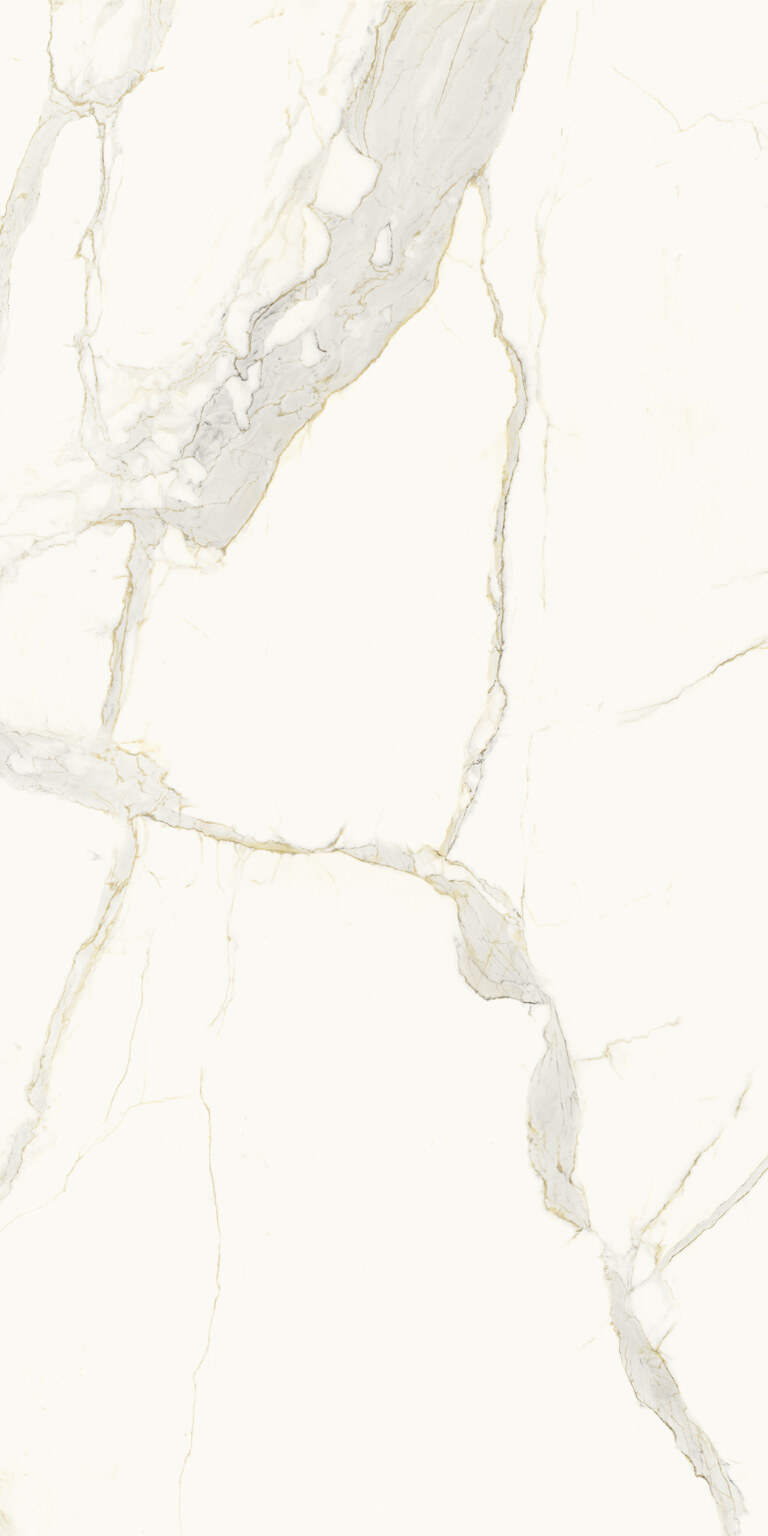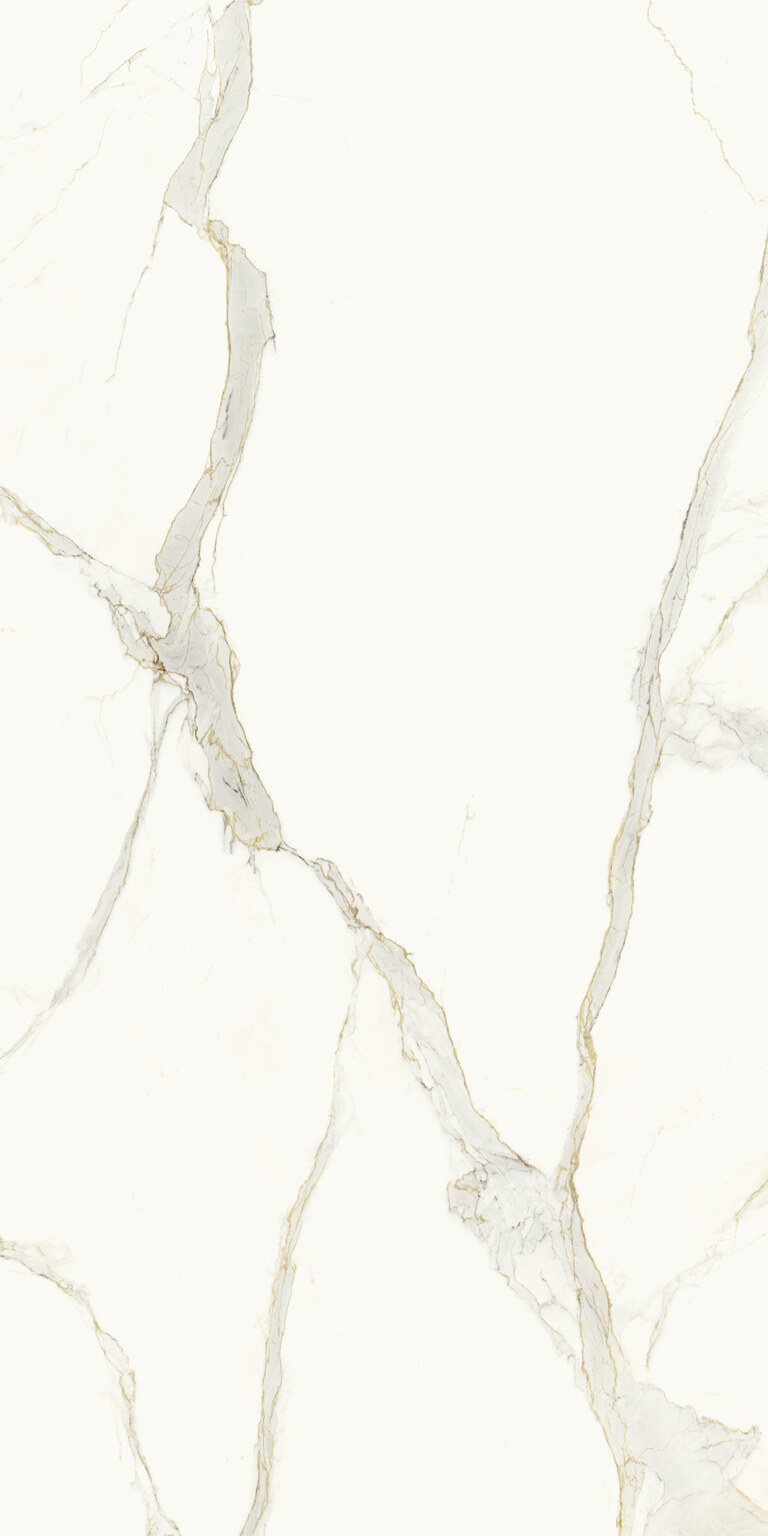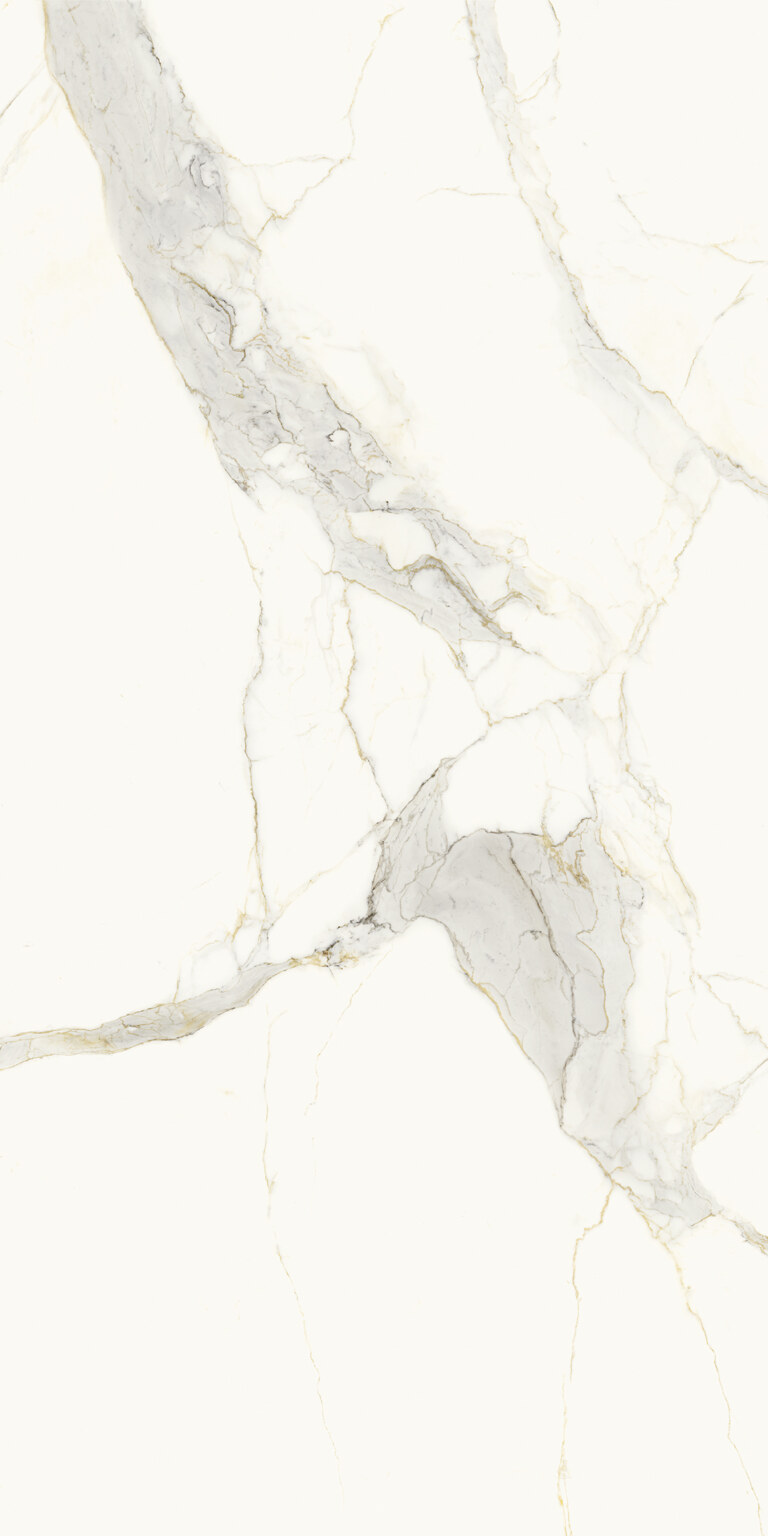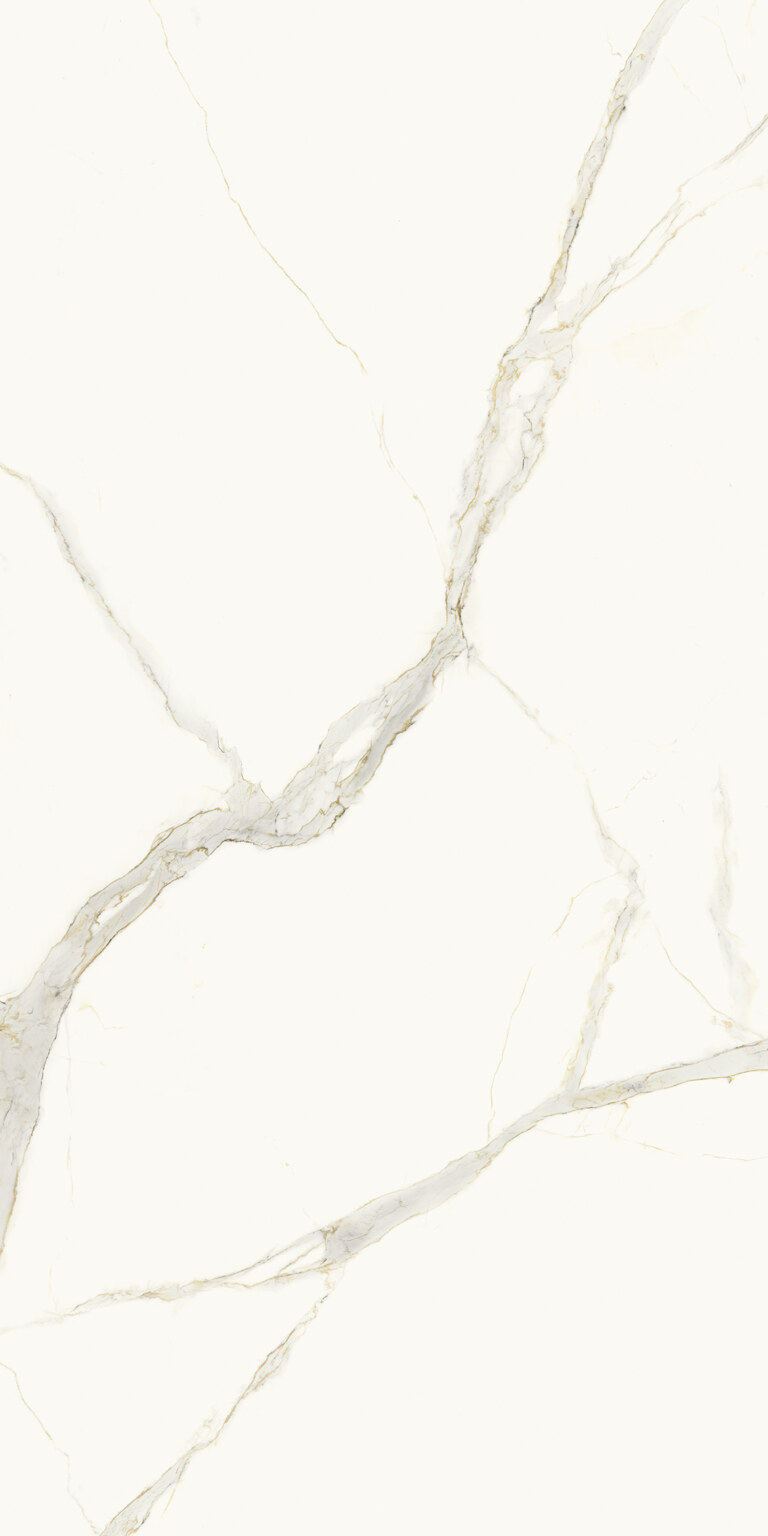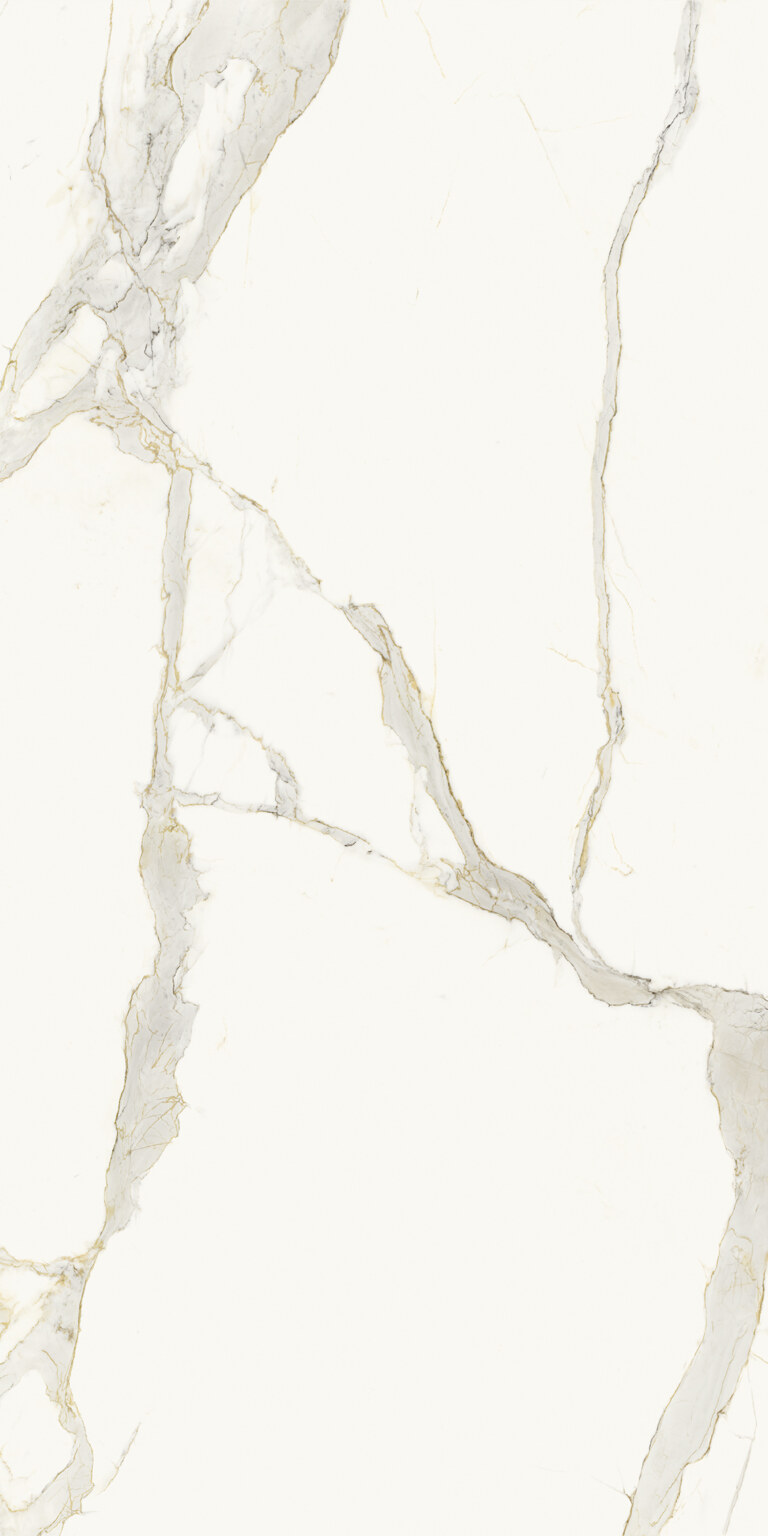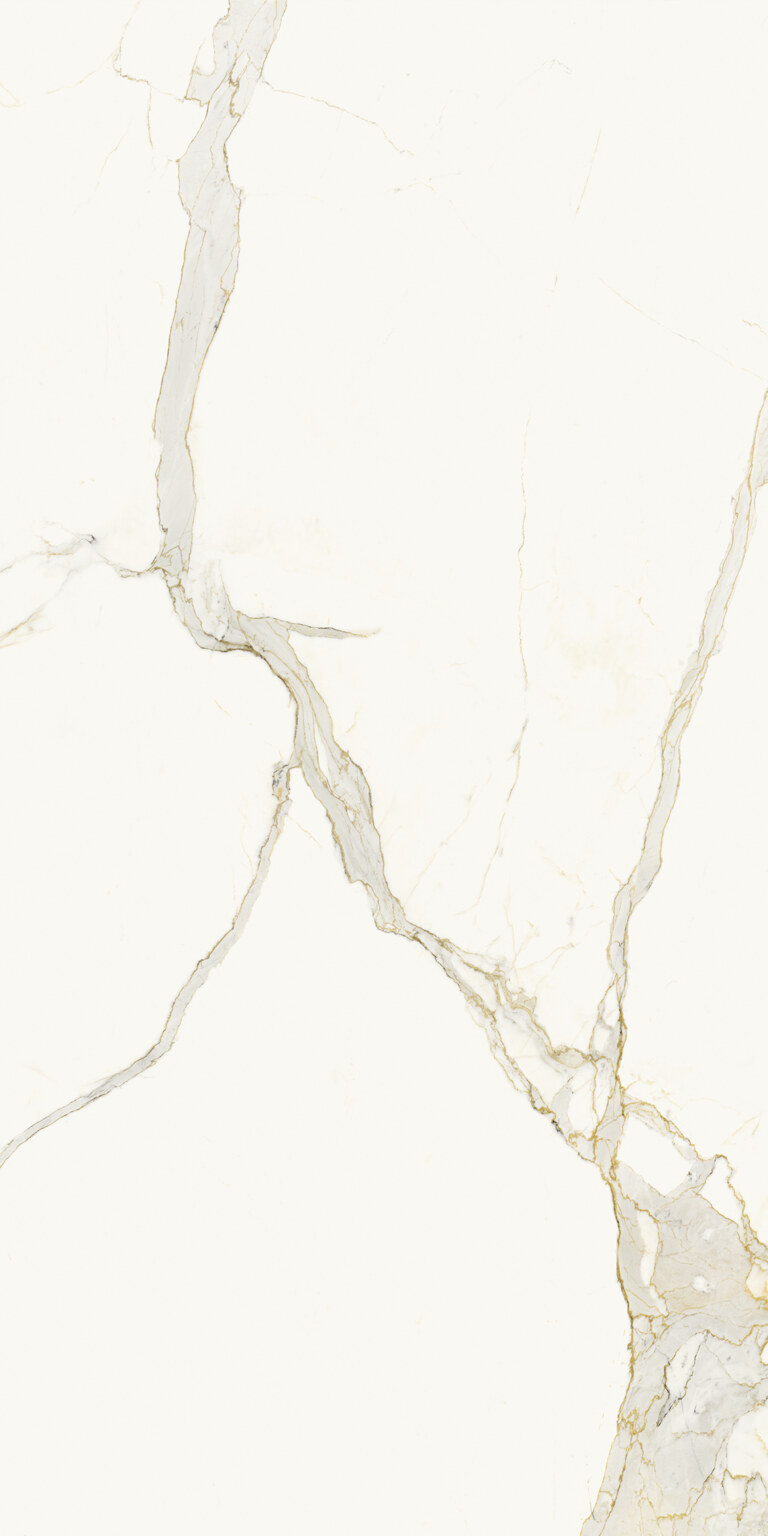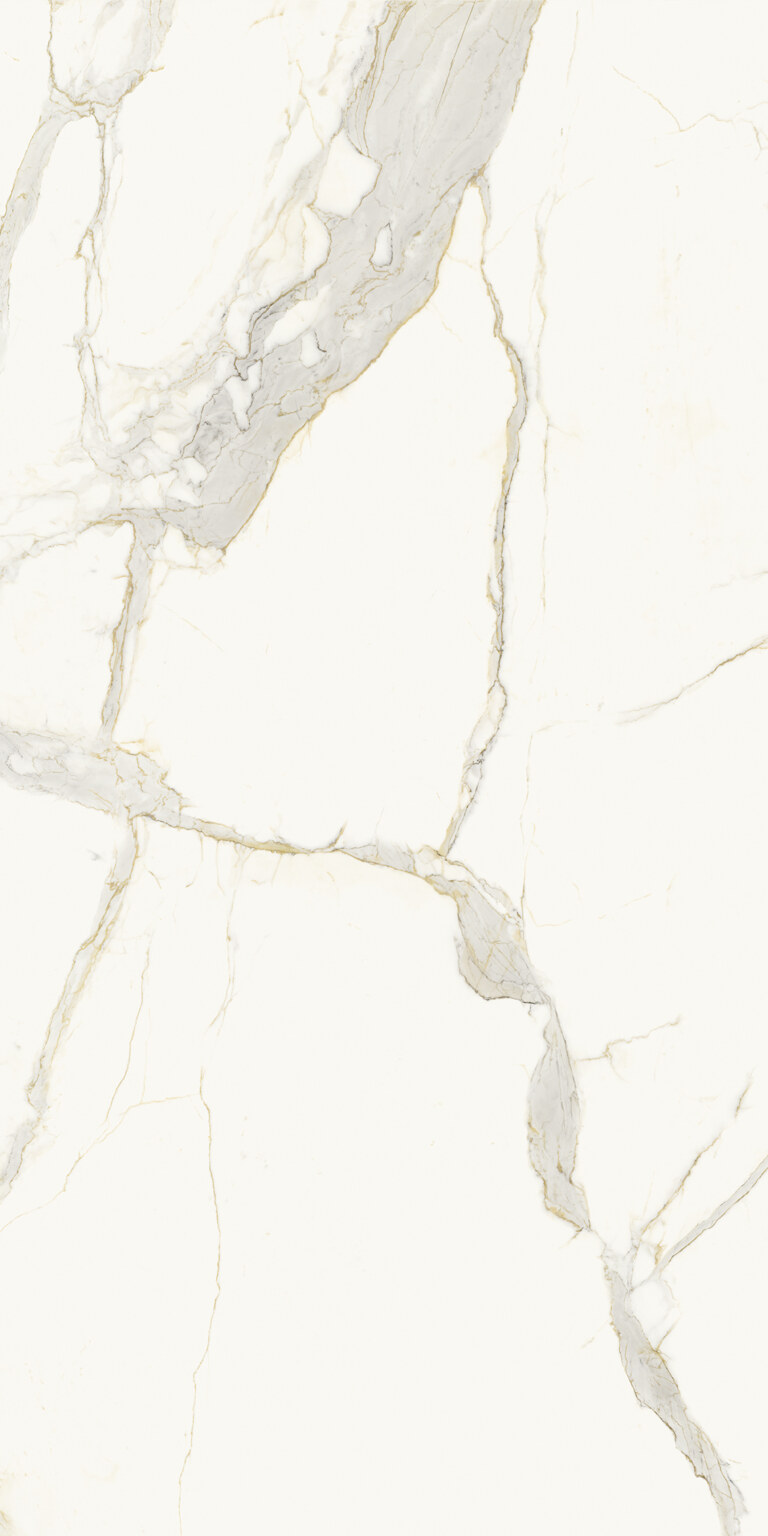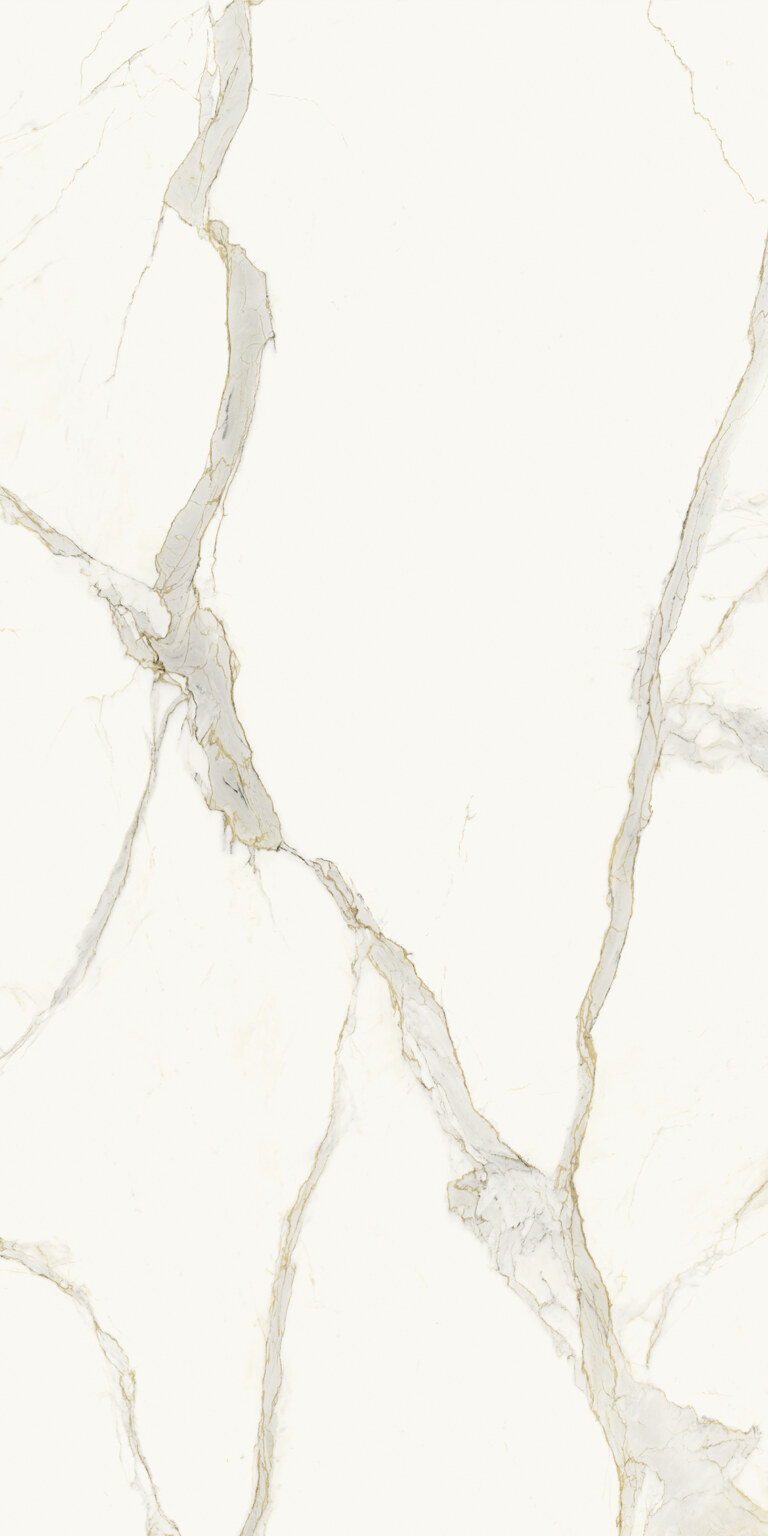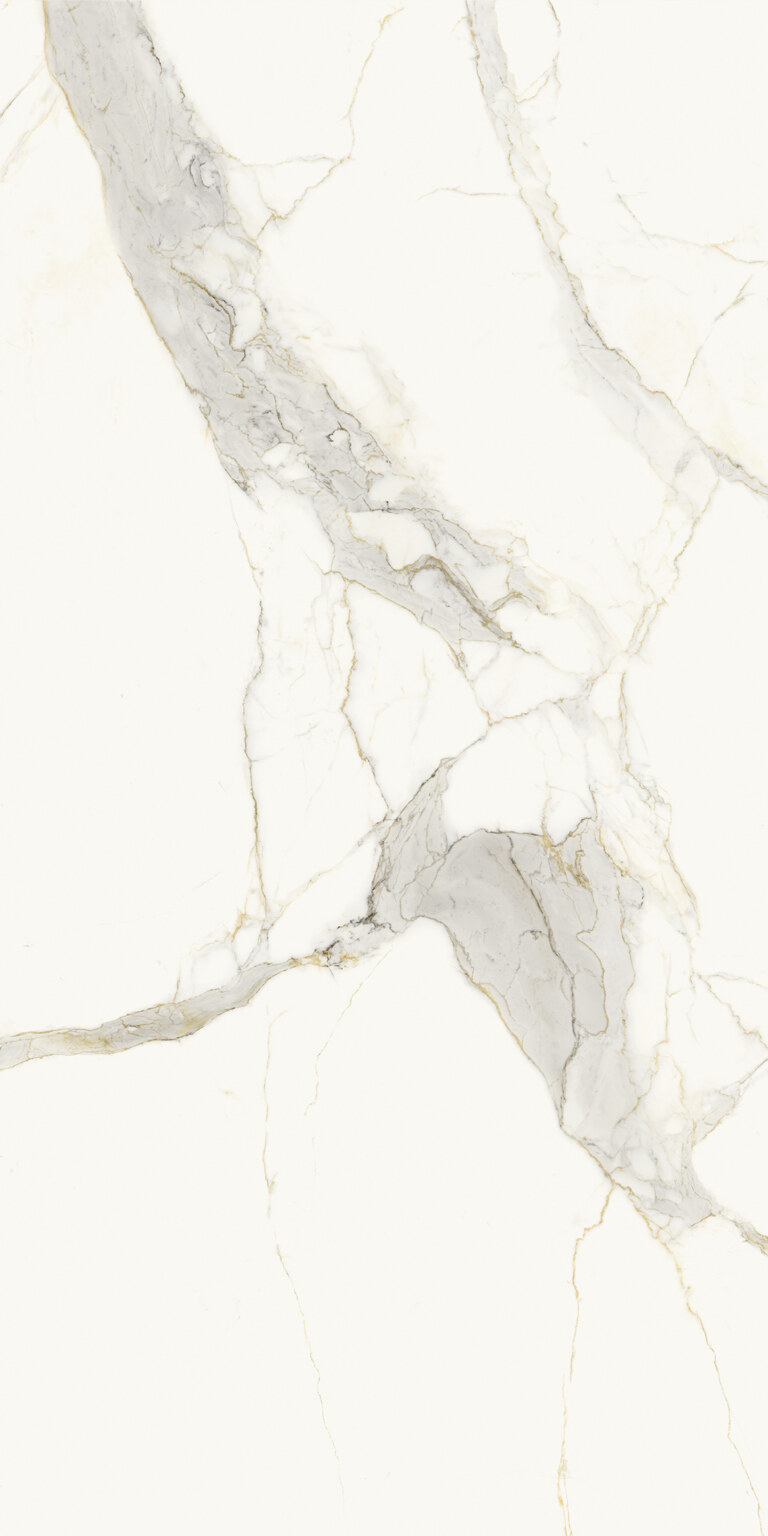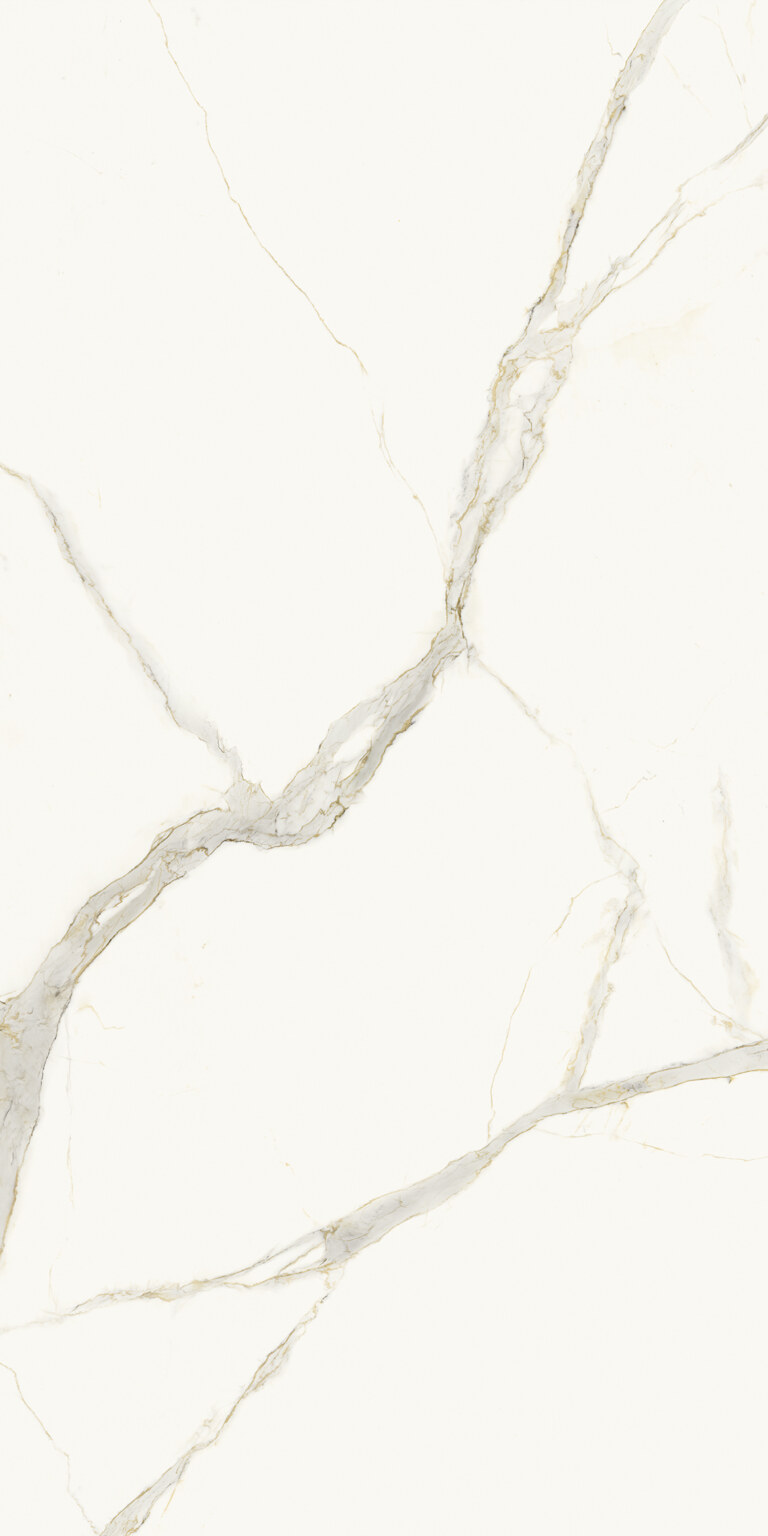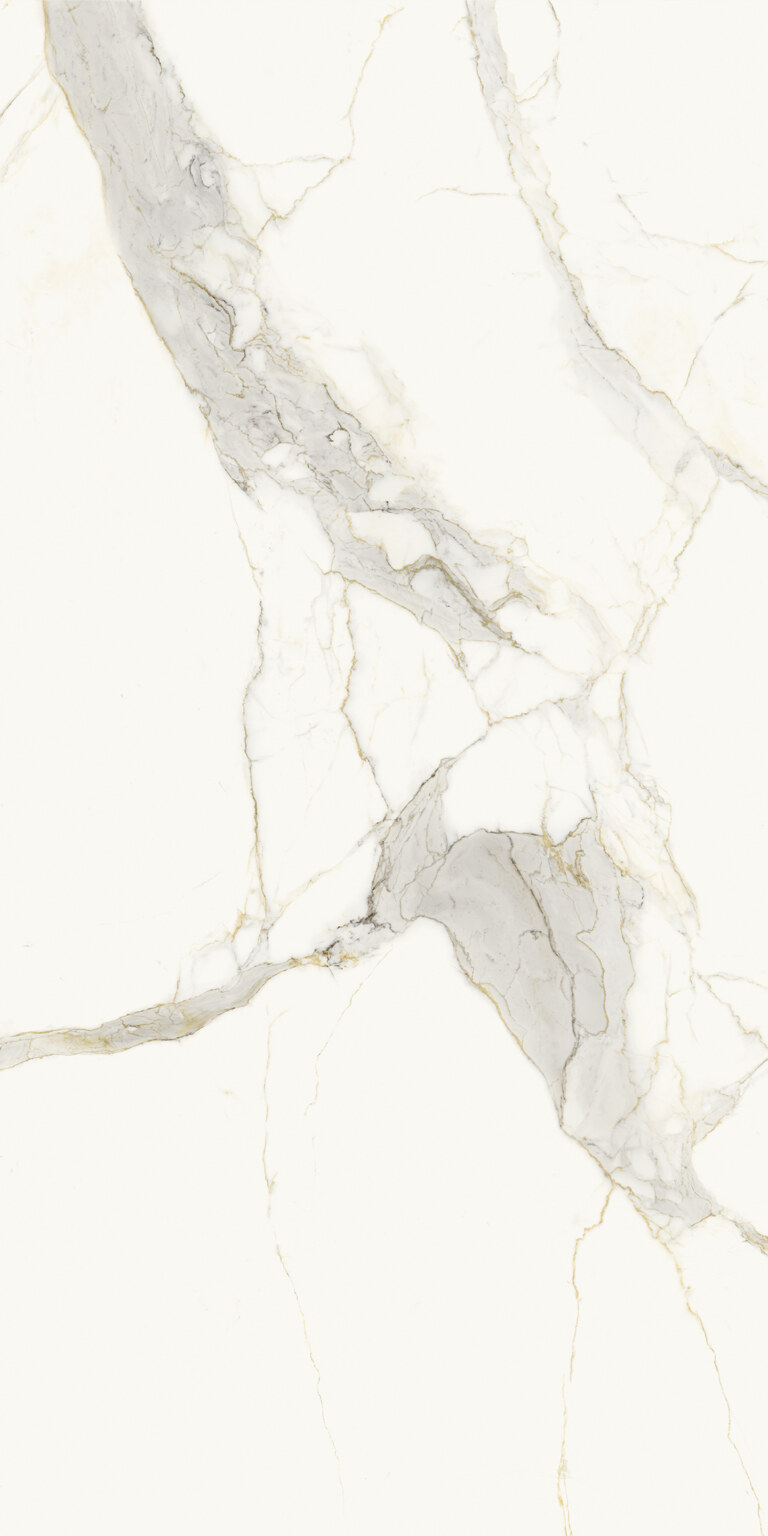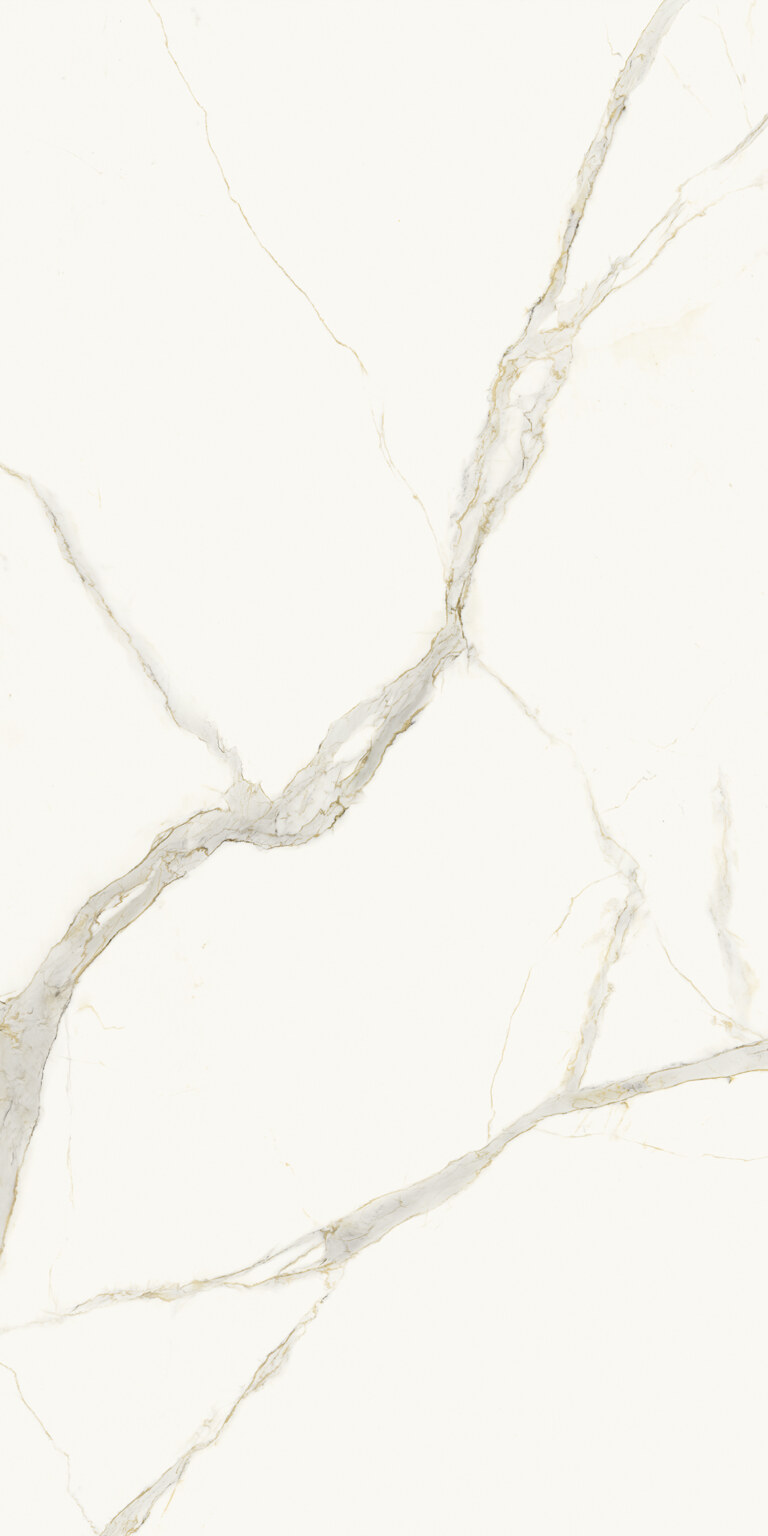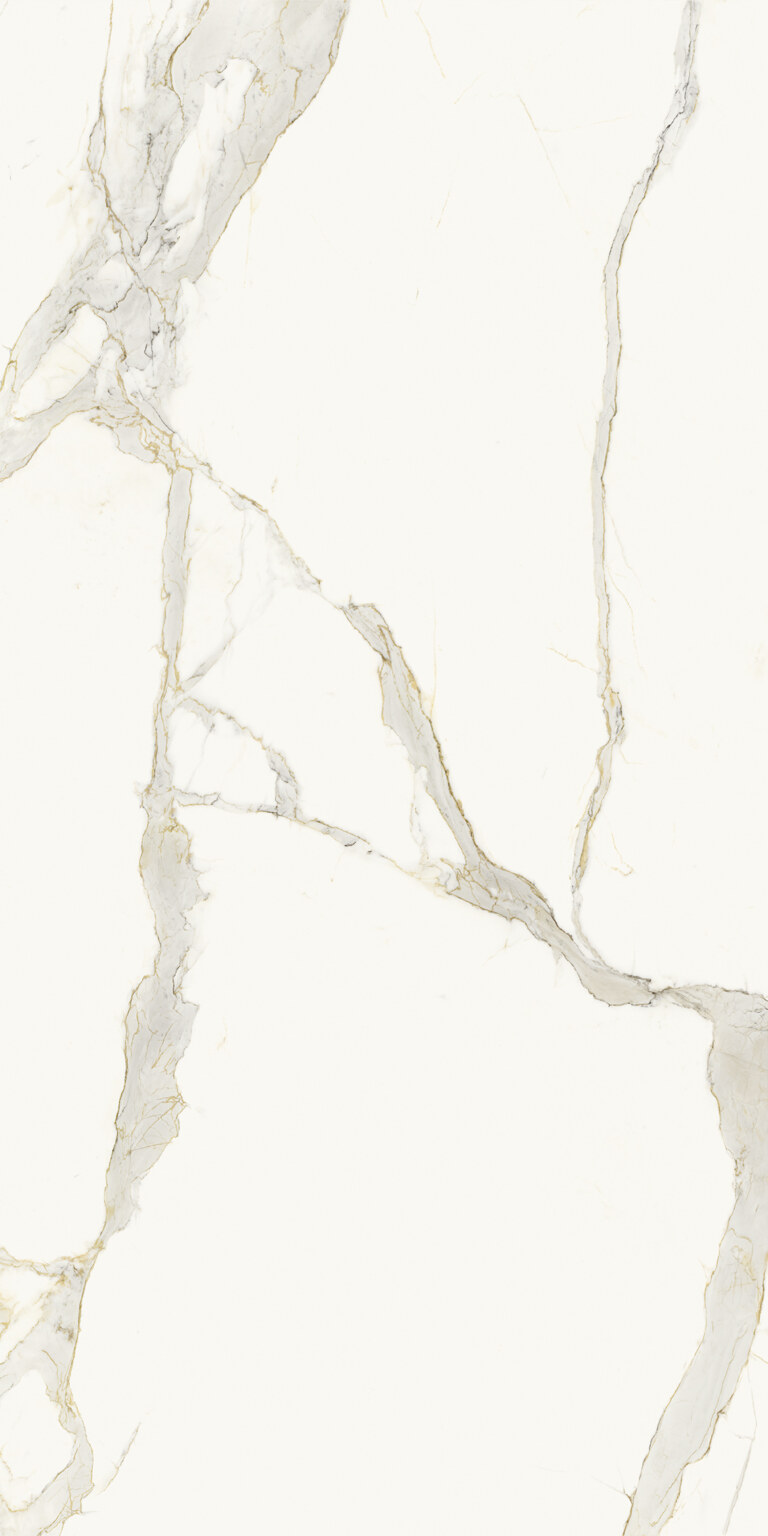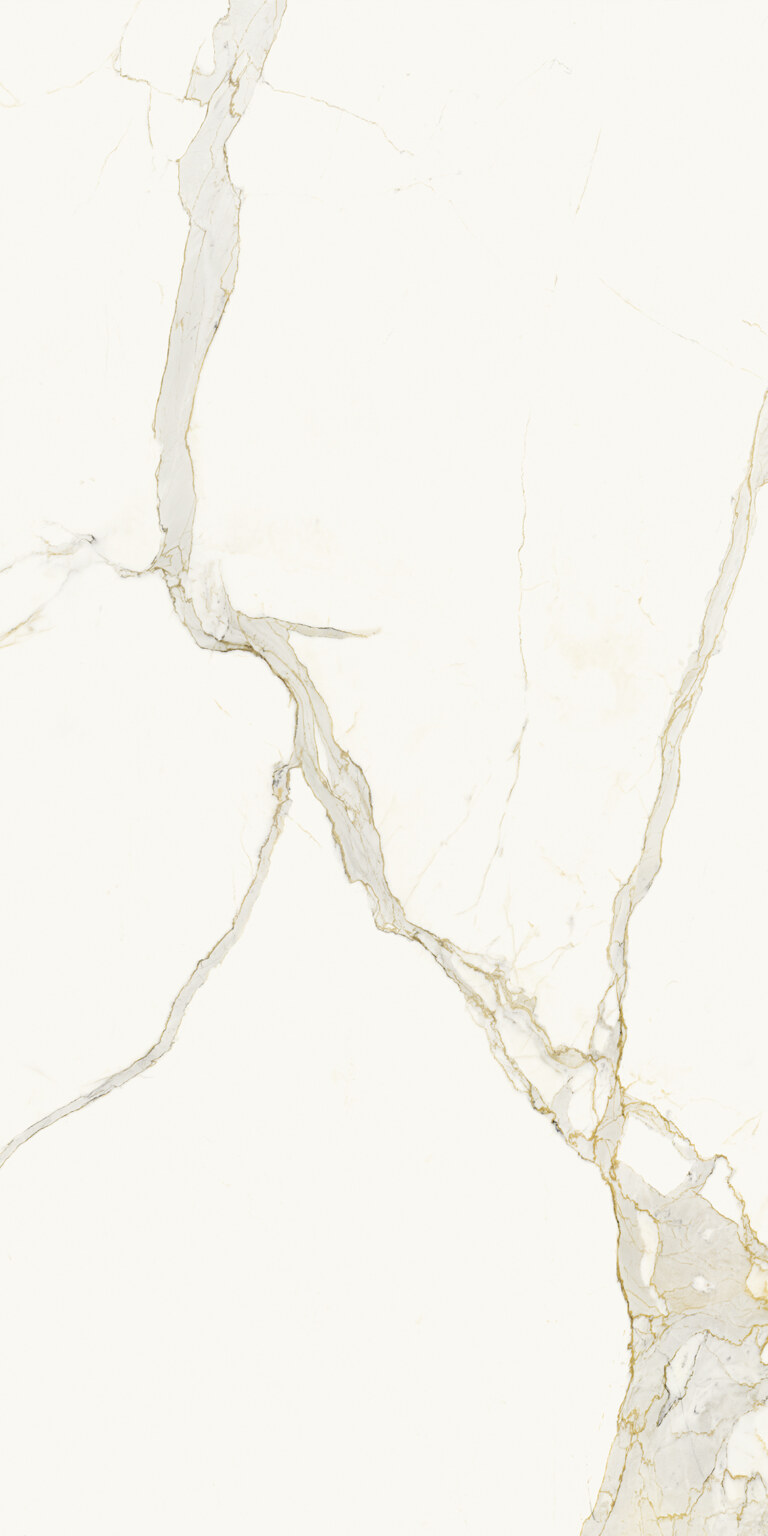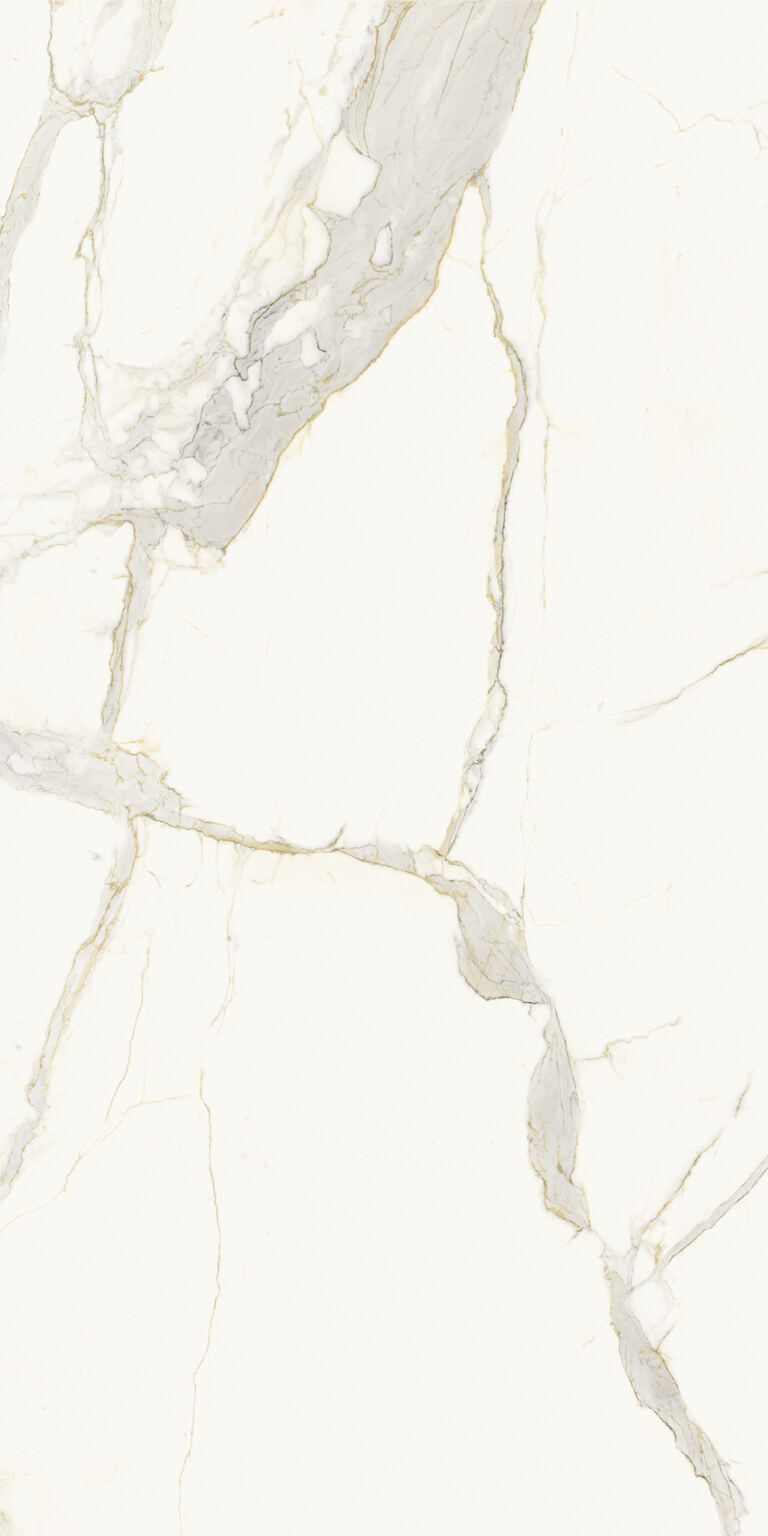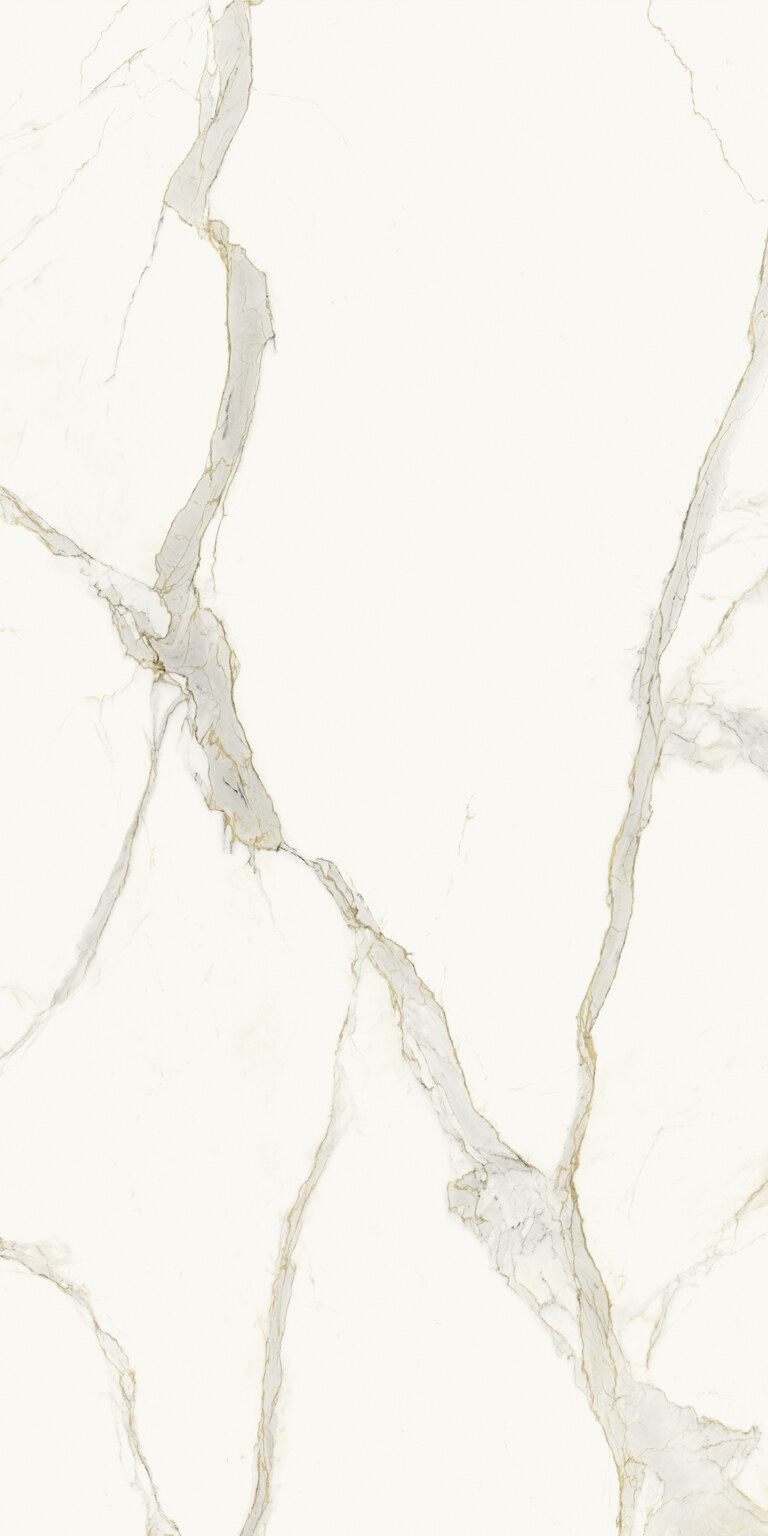 Calacatta Michelangelo
Select the finish

Natural

Polished

Soft Touch
Sizes / thicknesses avaliable
1000×3000 – Laminam 5
1620×3240 – Laminam 20+
1620×3240 – Laminam 5
1620×3240 – Laminam 5+
Sizes / thicknesses avaliable
1000×3000 – Laminam 5
1620×3240 – Laminam 12+
1620×3240 – Laminam 20+
1620×3240 – Laminam 5
1620×3240 – Laminam 5+
Sizes / thicknesses avaliable
1620×3240 – Laminam 12+
1620×3240 – Laminam 20+
1620×3240 – Laminam 5
1620×3240 – Laminam 5+
Download
Laminam finishes offer a one-of-a-kind visual and tactile experience. When we conceive our surfaces, we already imagine them in your space, safely in your home, incorporated into your projects. Whether you distractedly skim your fingers over them or walk barefoot on them, the feeling on your skin is important, and it has an impact on your decision.
Delicate and refined, the Calacatta Michelangelo ceramic surface in the I Naturali series features fine veining ranging in colour from light grey to dove grey.
Its unique appeal and luxurious aesthetic make it a popular choice for interior furnishing, especially for flooring and cladding, kitchen or bathroom countertops, or sinks and washbasins.
Laminam offers all the appeal of its structure in the 1000×3000 mm size, available only in the Laminam 5 thickness, and in 1620×3240 mm, available in thicknesses varying from Laminam 5/5+ to Laminam 12/12+ and Laminam 20+. The surface finishes available for Calacatta Michelangelo play a key role and include the Polished and Soft Touch finishes, alongside the standard Natural.
An evolution of the Polished finish, Soft Touch is a smooth but non-reflective surface which offers an extremely soft sensation to the touch. It is used in particular, both indoors and out, as a top for refined and elegant tables intended for a wide range of uses, both private and professional.
References