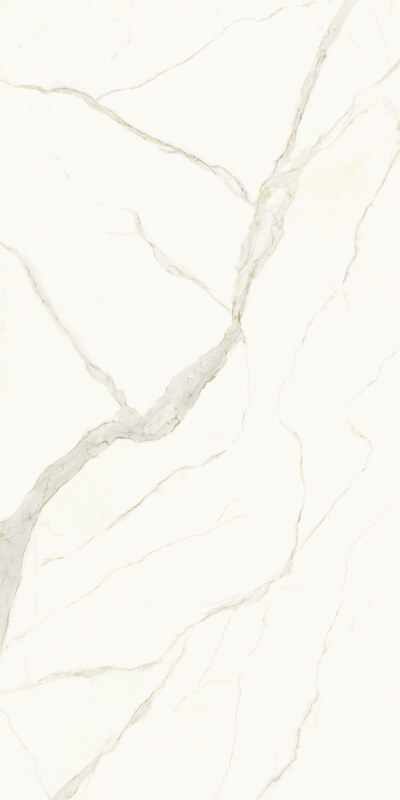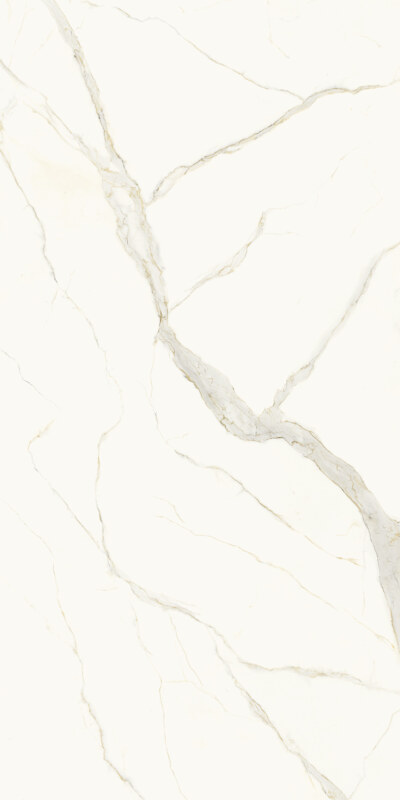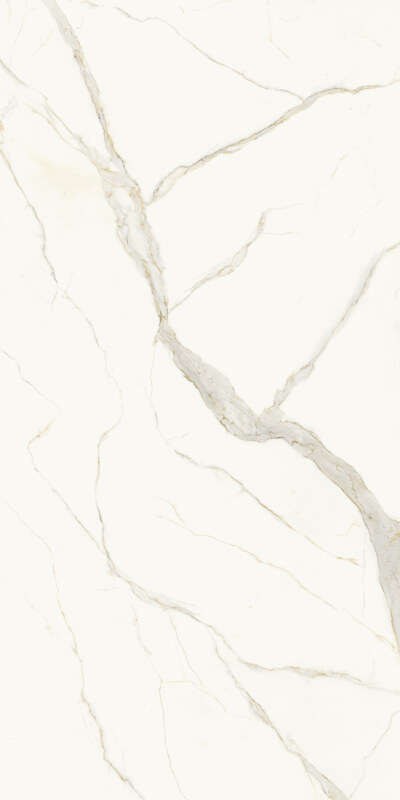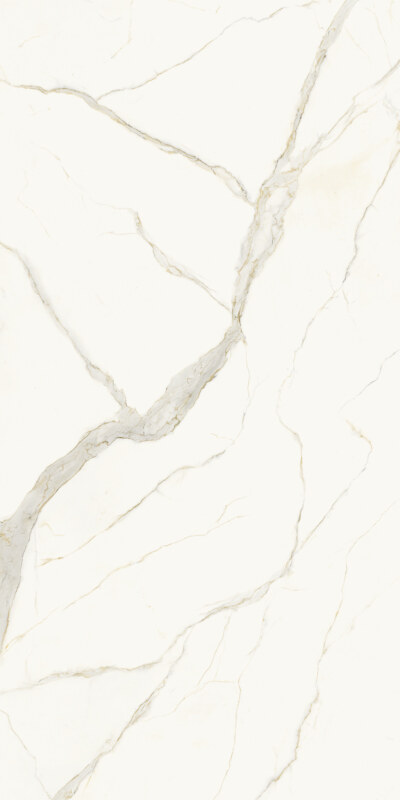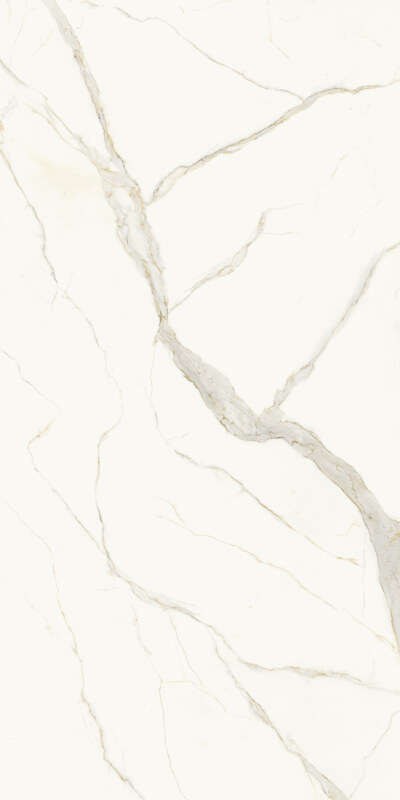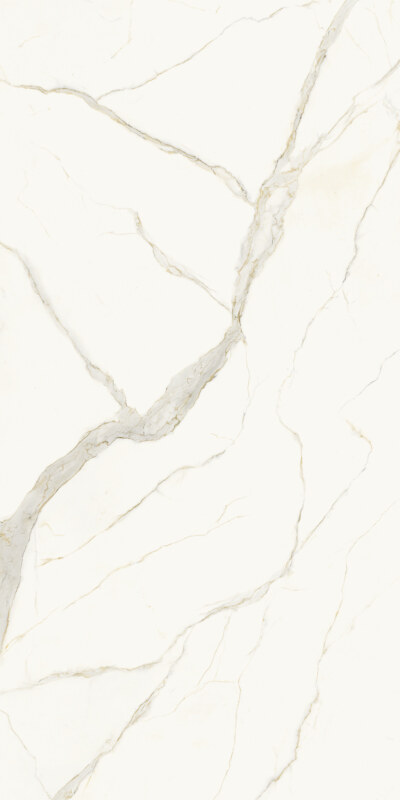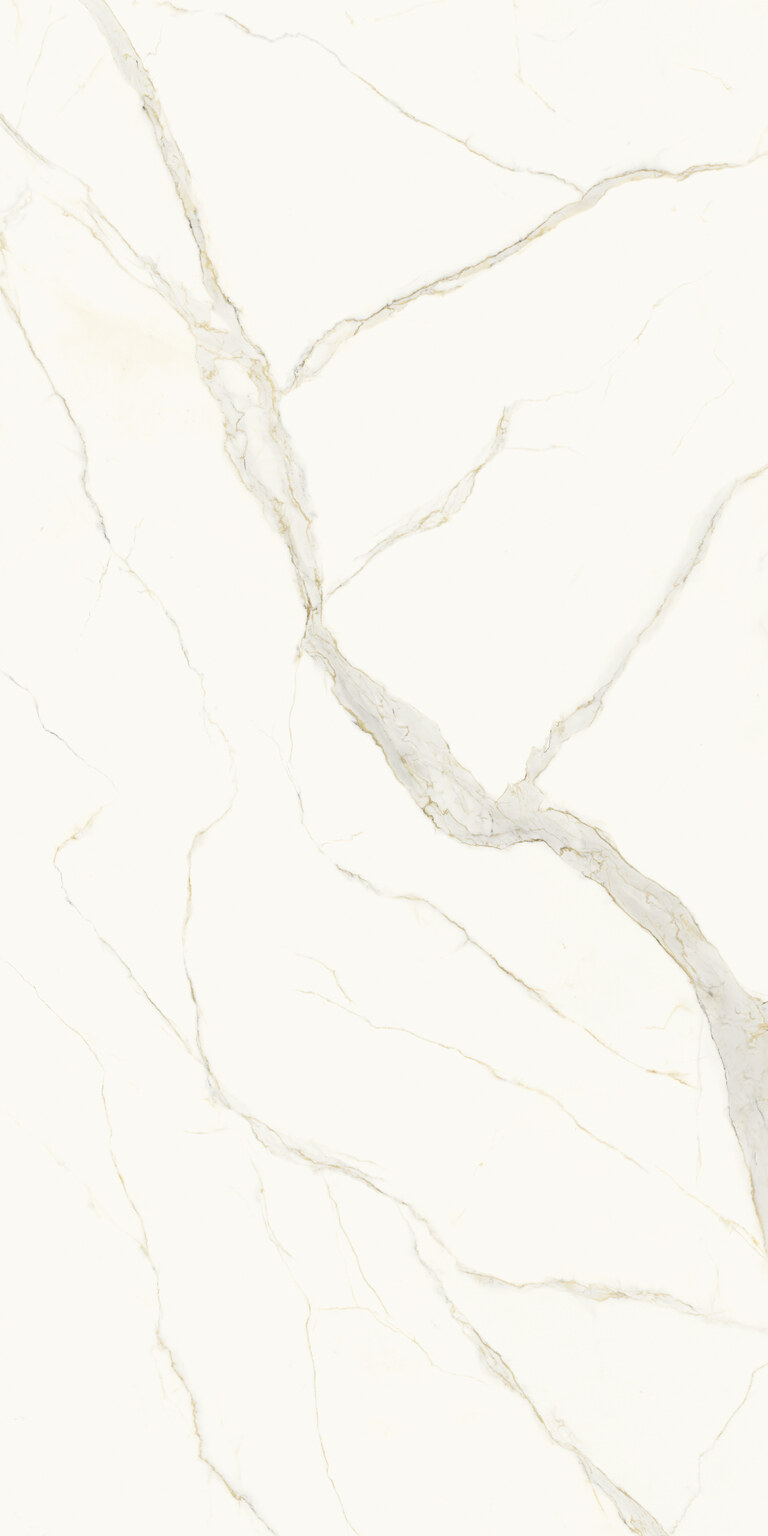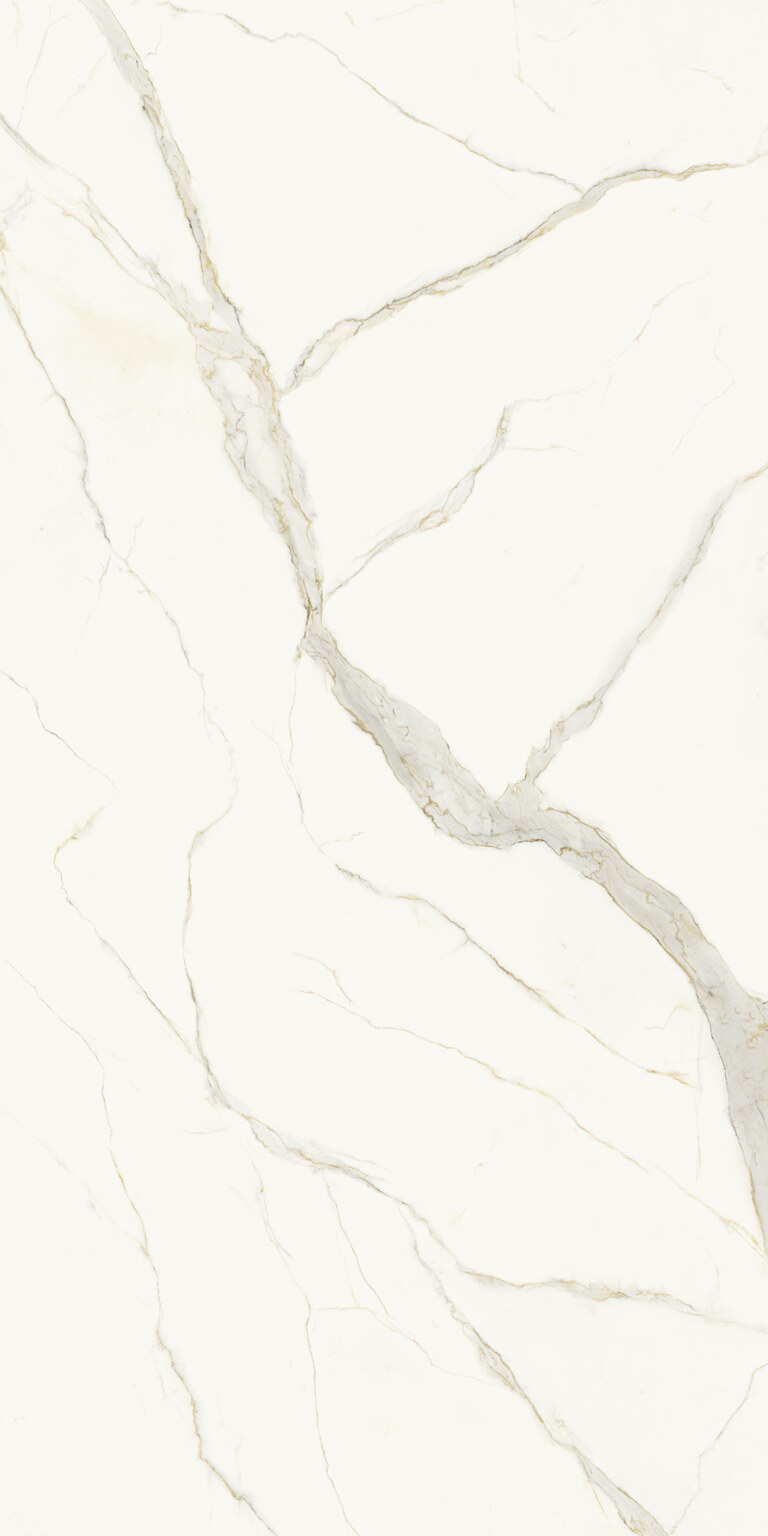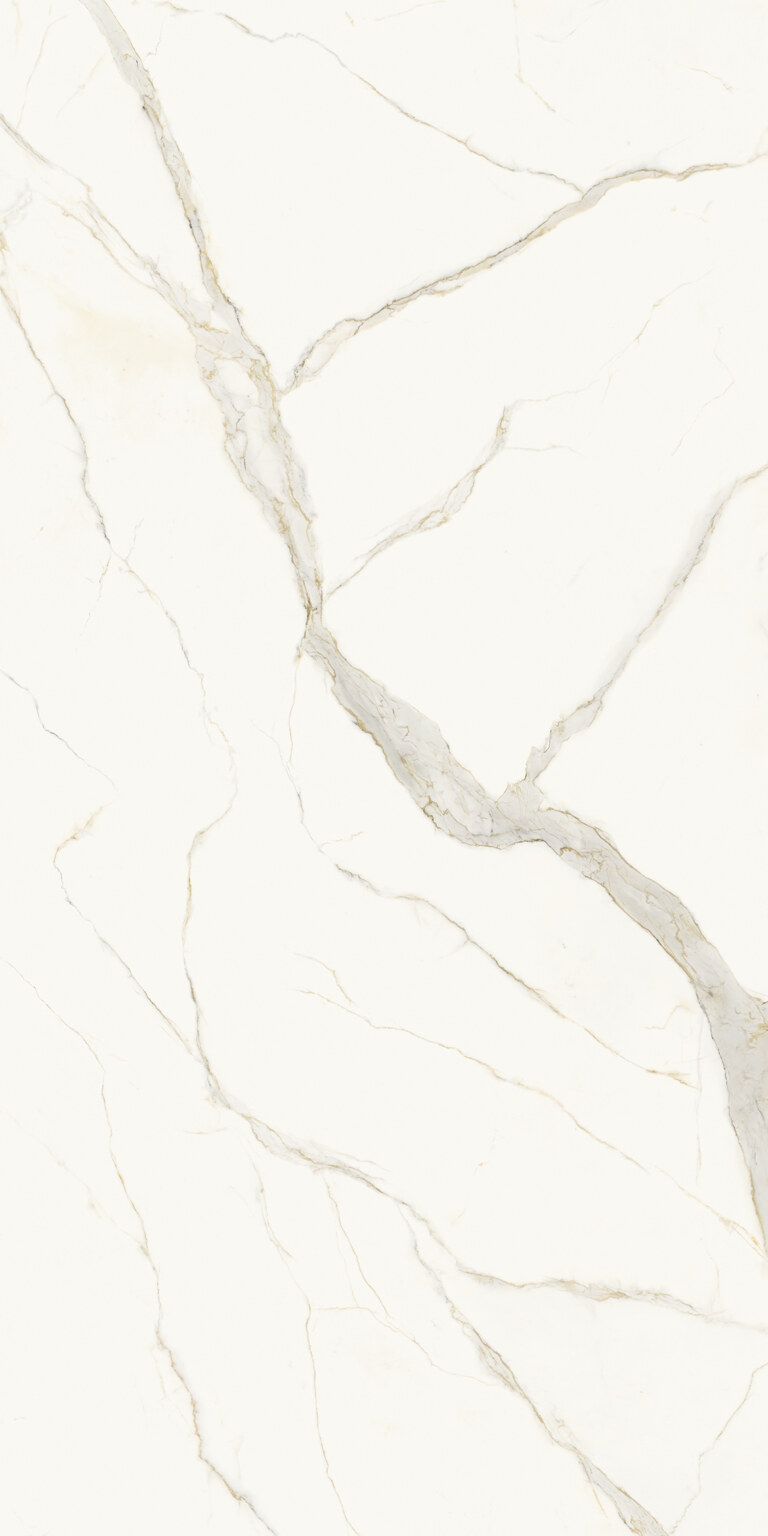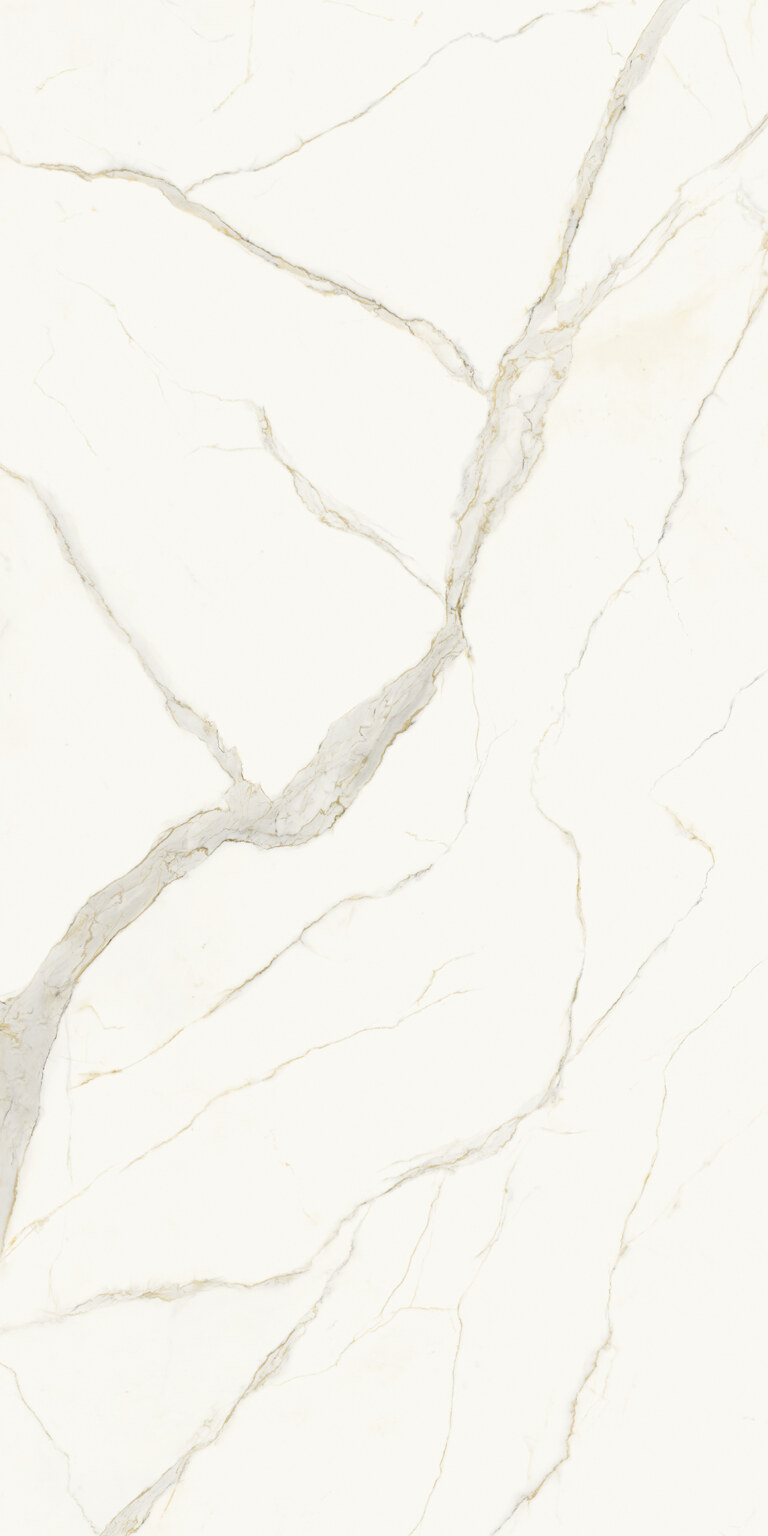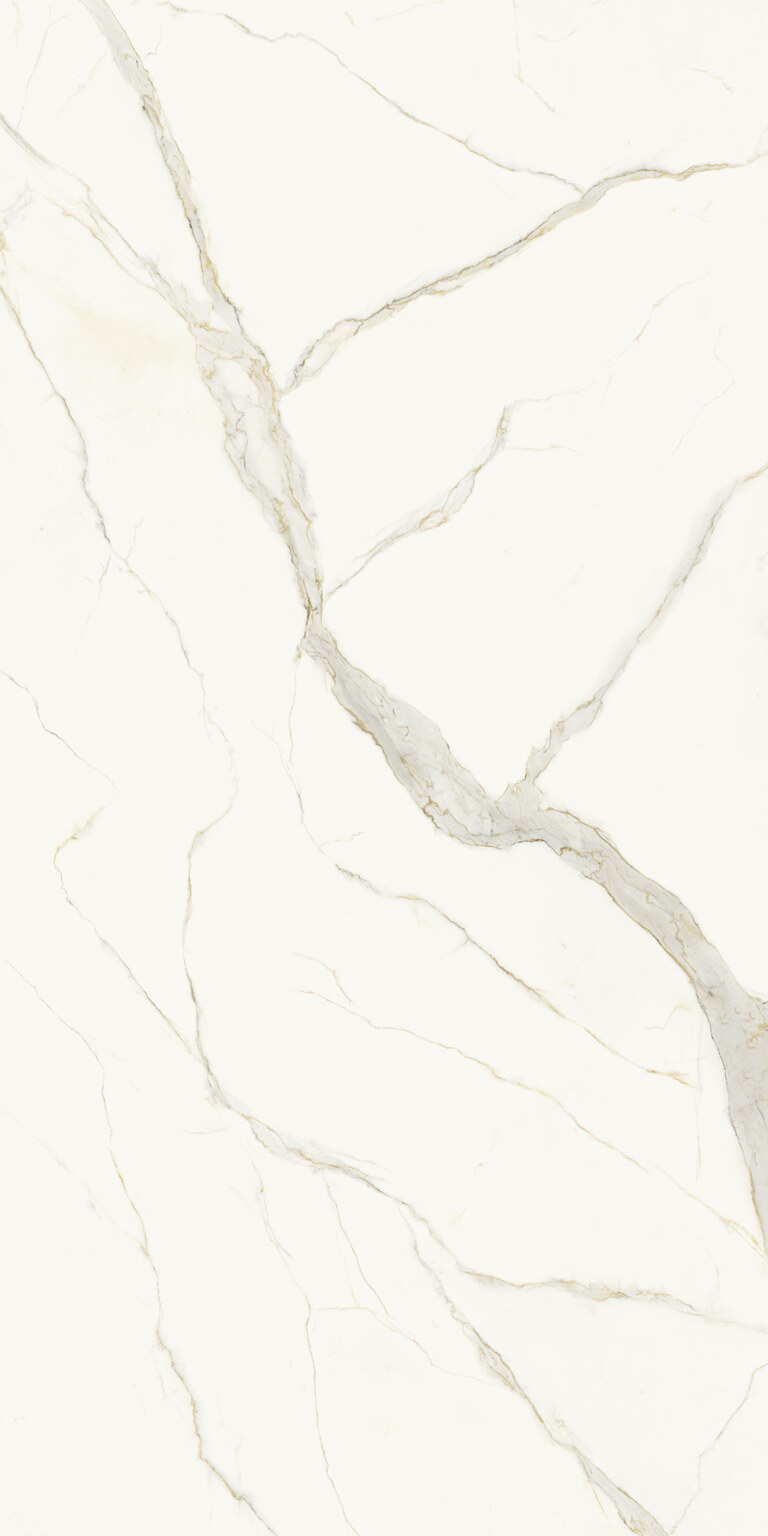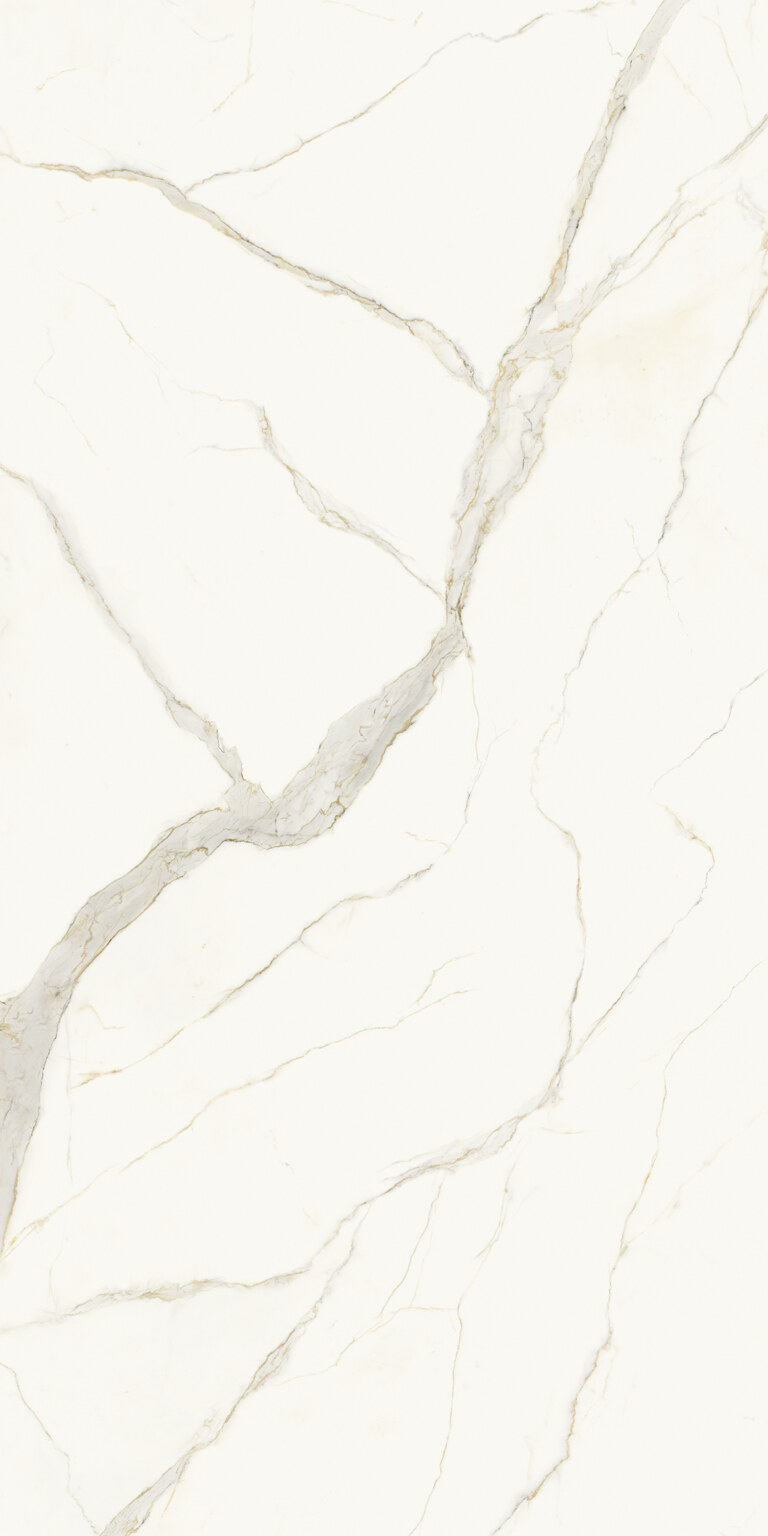 Calacatta Michelangelo Book Match
Select the finish

Natural

Polished

Soft Touch
Sizes / thicknesses avaliable
Sizes / thicknesses avaliable
Sizes / thicknesses avaliable
1620×3240 – Laminam 12+
1620×3240 – Laminam 20+
Book Match
Book Matching is the practice of matching two or more slabs, so that the adjoining surfaces mirror each other (like an opened book), to match up the design, the movement and the vein patterns in the material and create a seamless decorative flow which gives rise to genuine works of art.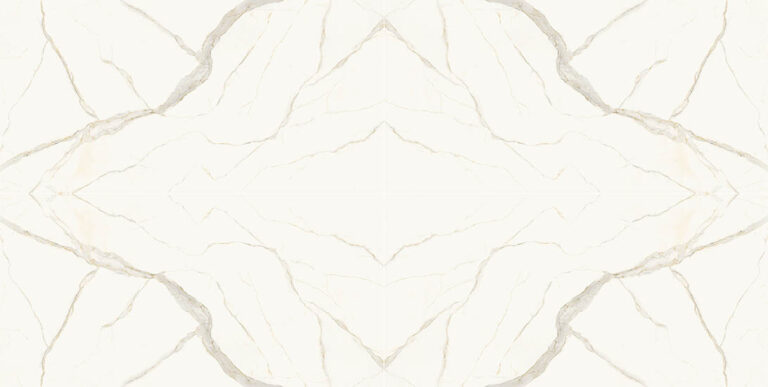 Laminam finishes offer a one-of-a-kind visual and tactile experience. When we conceive our surfaces, we already imagine them in your space, safely in your home, incorporated into your projects. Whether you distractedly skim your fingers over them or walk barefoot on them, the feeling on your skin is important, and it has an impact on your decision.
Calacatta Michelangelo is a ceramic surface in the I Naturali series which displays refinement and delicacy inspired by marble.
Its subtle veining, ranging from light grey through to dove grey, accentuate the purity of the white background, making it a popular material for enhancing interior décor, particularly for flooring and cladding, kitchen or bathroom countertops, and sinks and washbasins.
Laminam accentuates the splendour of marble and the veining crossing its surface with Book Match, whose aesthetic and artistic impact is heightened by large surfaces, where its decorative effects can be expressed to their fullest.
The 1620×3240 mm size is available in the Laminam 12+ thickness in the Natural and Polished finishes, in addition to the Soft Touch structured surface finish with Laminam 12 + and Laminam 20+ thickness.
Soft Touch is a smooth but non-reflective surface which offers an extremely soft sensation to the touch. It is used in particular, both indoors and out, as a top for refined and elegant tables intended for a wide range of uses, both private and professional.