Cleaning And Maintenance Guidelines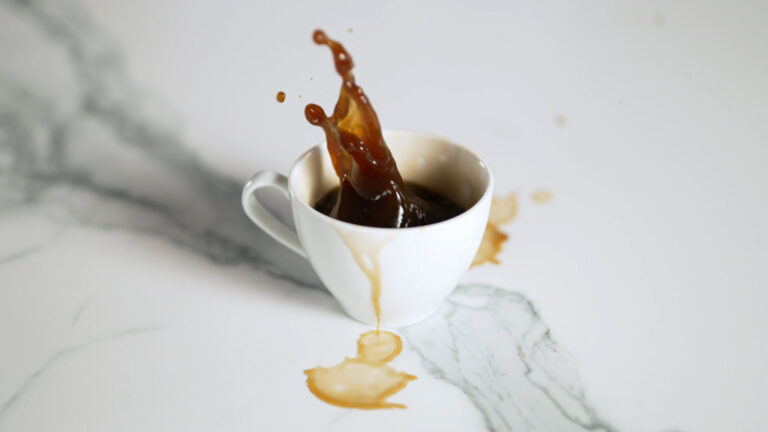 Caring for Laminam porcelain slabs
Caring for Laminam natural surfaces is simple and does not require any specific precautions. The secret lies in an age-old recipe.
Clay, water, fire: these are the ingredients which, thanks to a technologically innovative manufacturing process, bring to life surfaces that are exceptionally strong and timeless, with extraordinary performance levels for use in furnishing elements, flooring, cladding and exterior façades.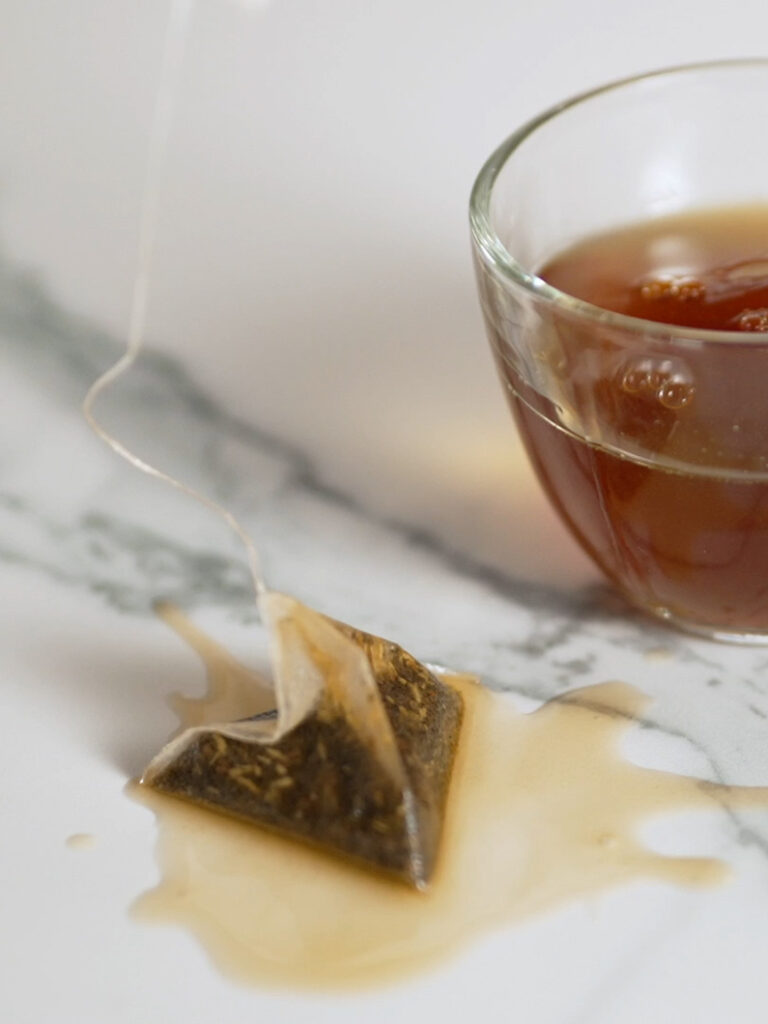 Routine cleaning of Laminam porcelain slabs
Laminam porcelain surfaces are made to stand the test of time and not absorb any dirt but in general cleaning is more effective if the dirt is fresh, or at least hasn't dried yet, using hot water.
For routine cleaning of Laminam ceramic surfaces simply use a microfibre cloth dampened with water and neutral detergent.
Wipe the cloth over the surface
Rinse with water.
Dry thoroughly.
Extraordinary cleaning of Laminam porcelain slabs
Extraordinary cleaning of Laminam ceramic surfaces is recommended on residual dirt.
Always check the effectiveness of the product on a small area before cleaning the entire surface.
Detergents are listed in order of effectiveness, from the mildest and most commonly available to the strongest professional product.
Proceed by removing the stain as recommended in the following table.
Rinse with plenty of water.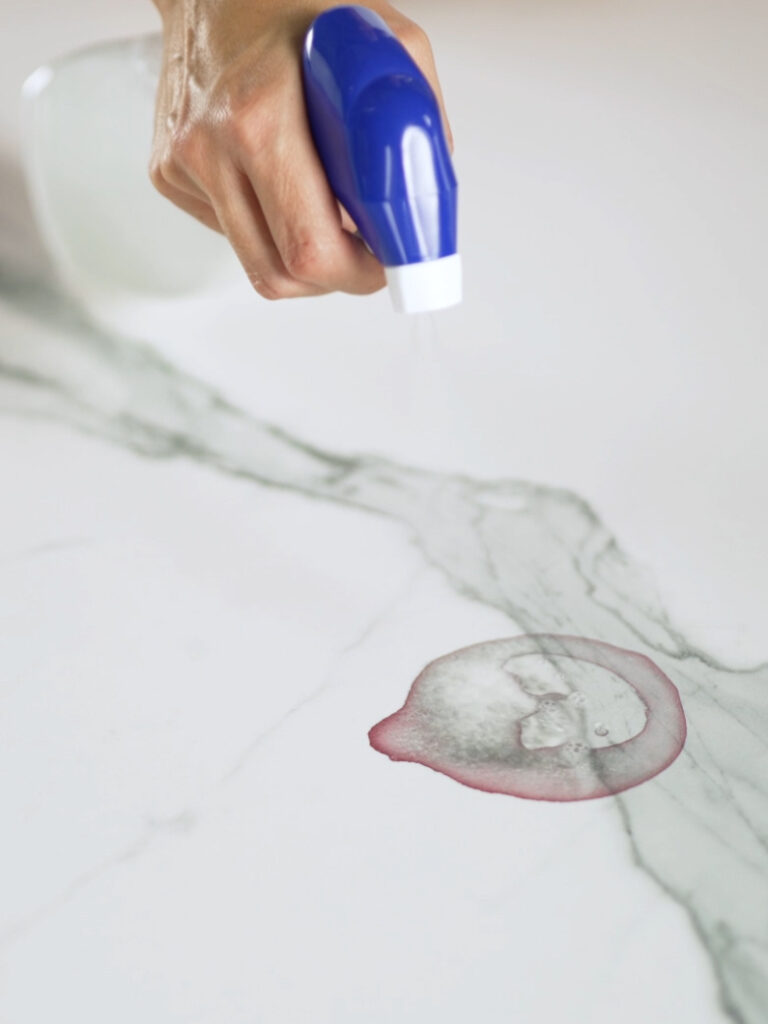 Extraordinary cleaning of Laminam surfaces depending on the surface finish