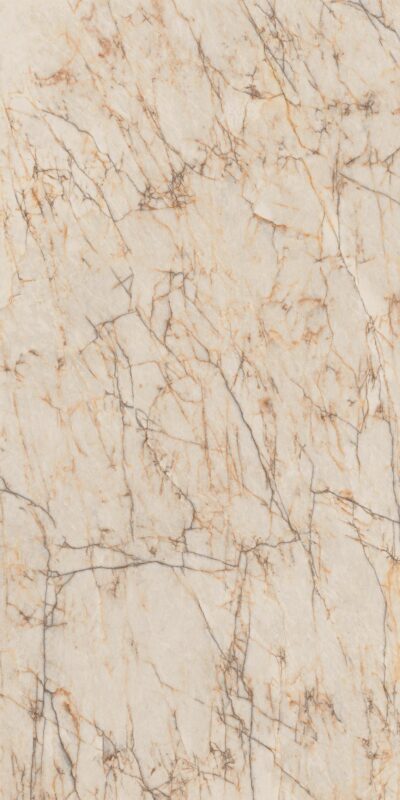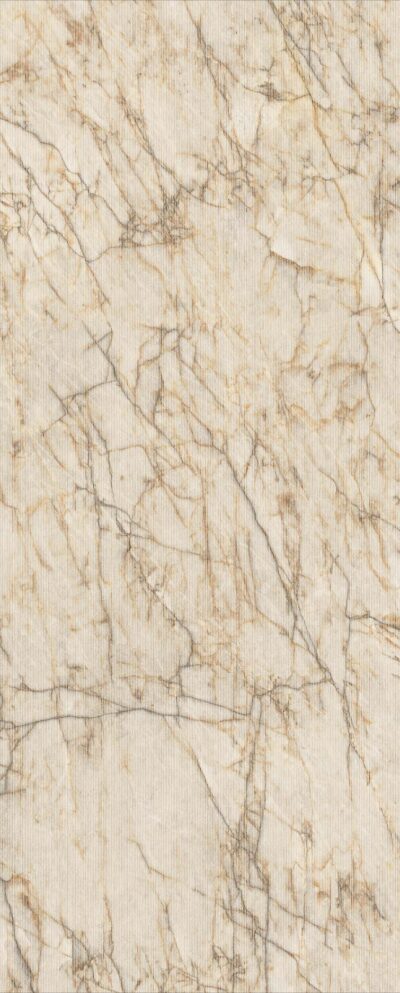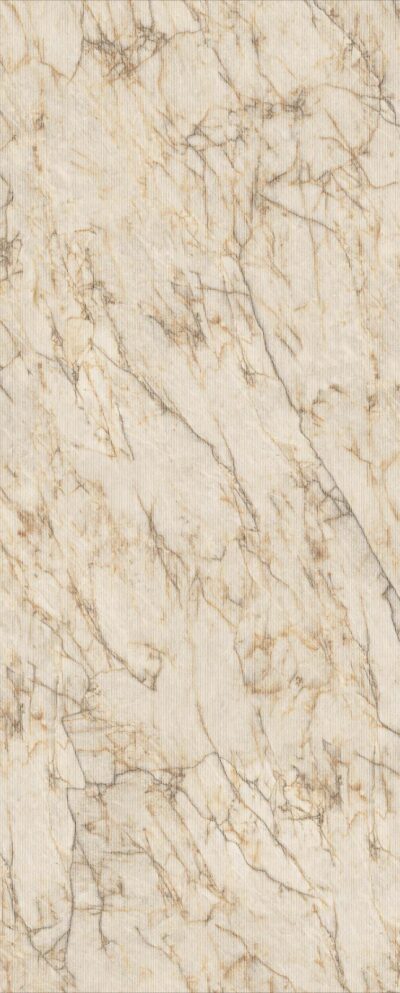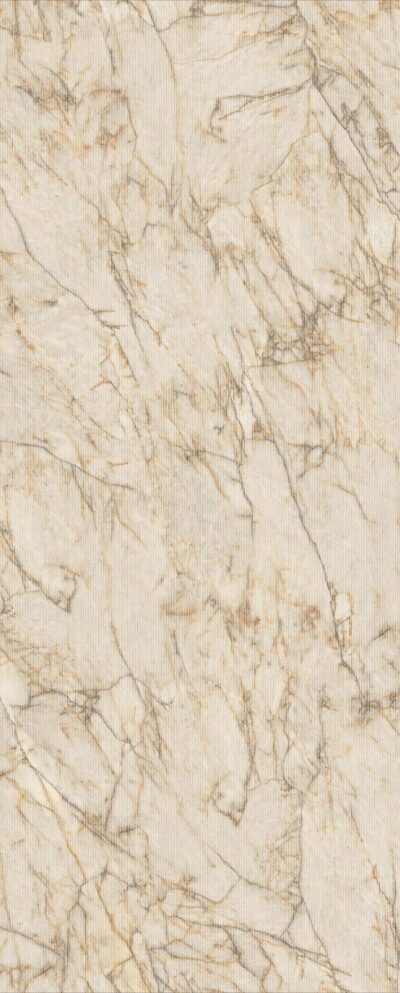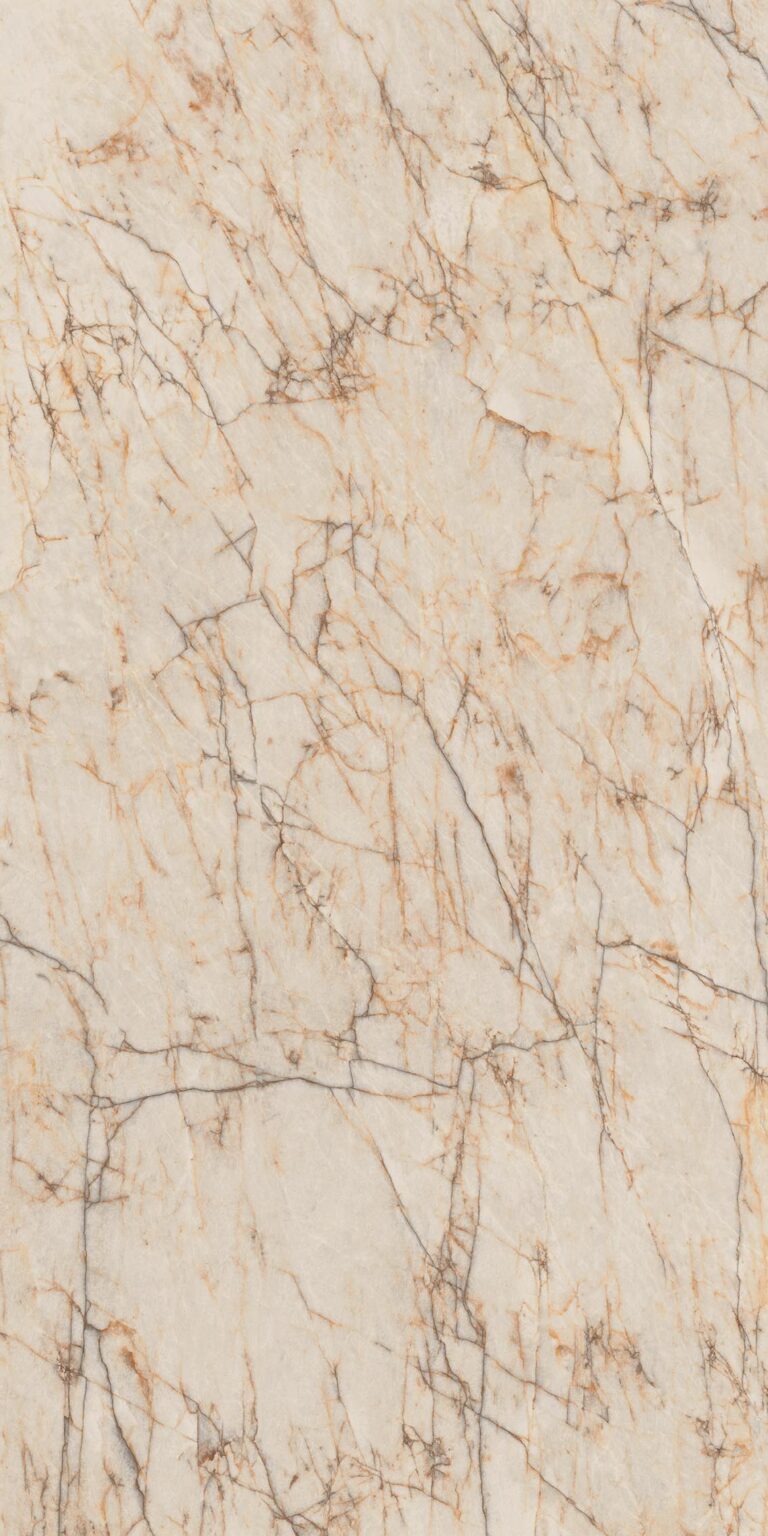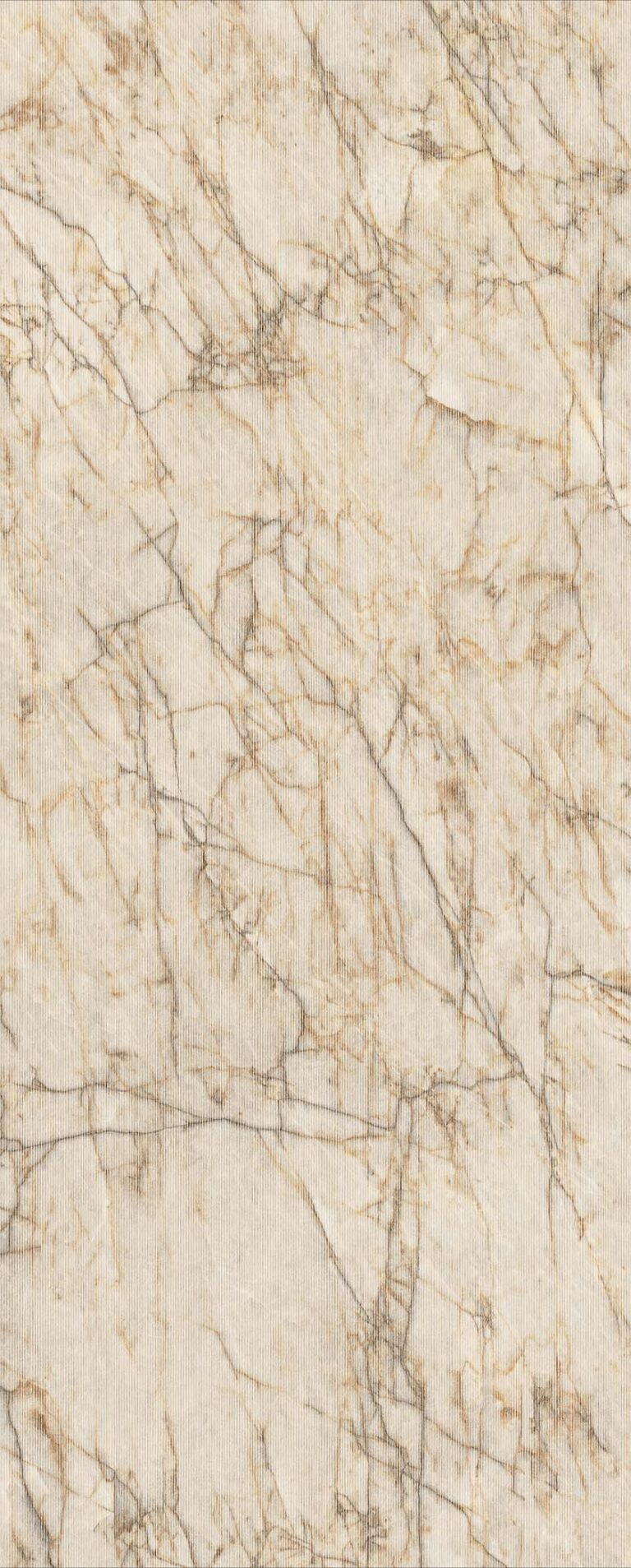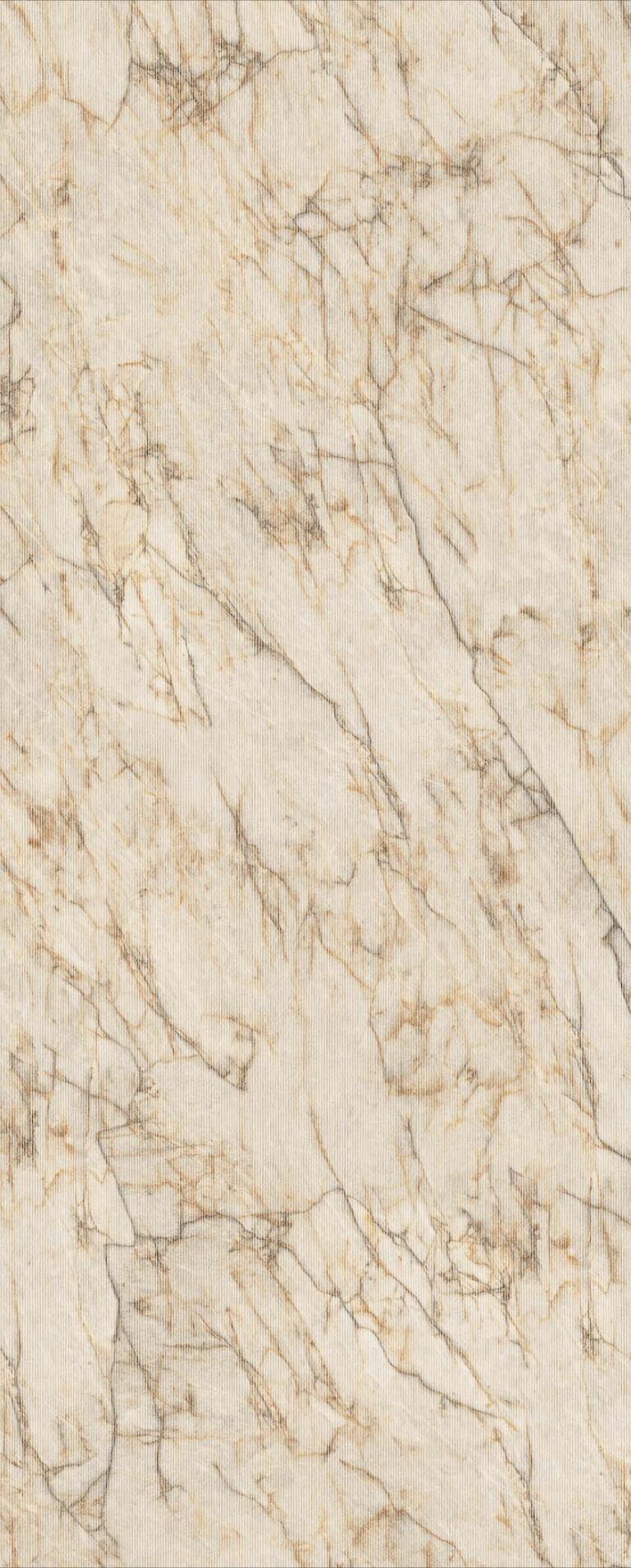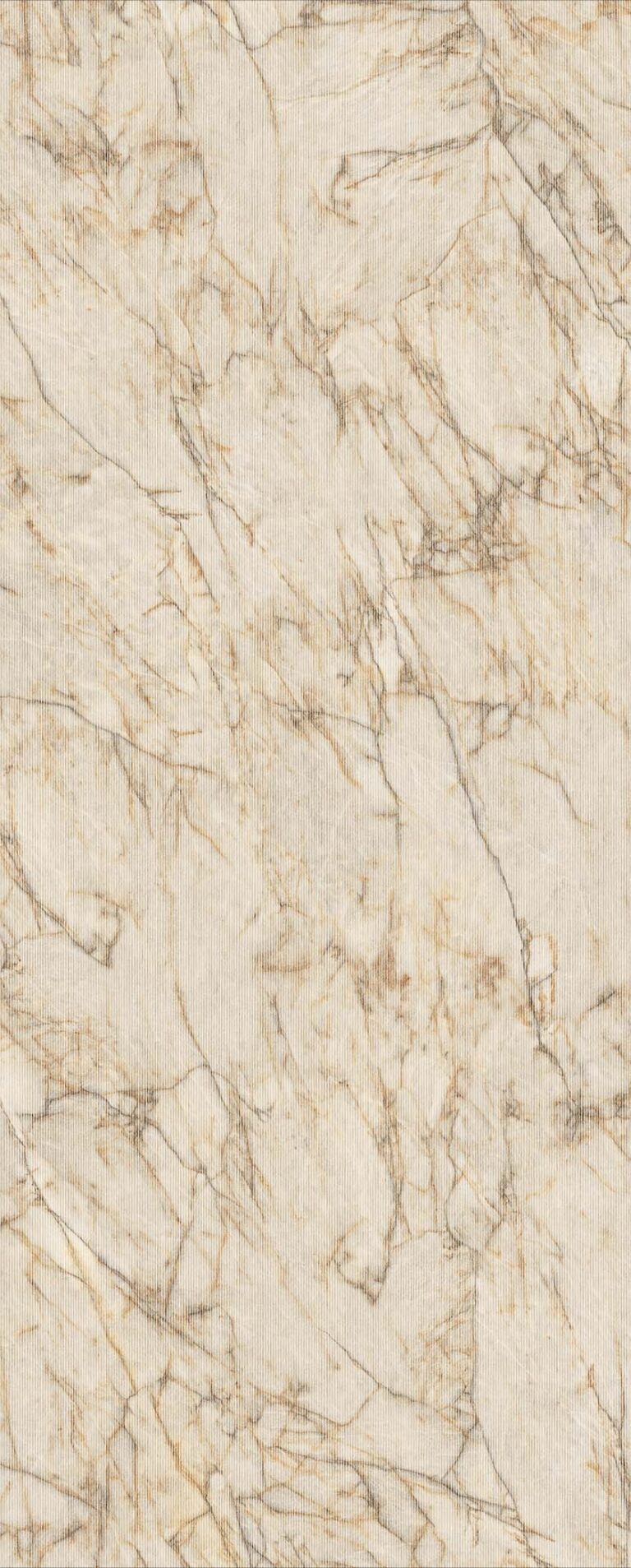 Cristallo macchia vecchia
Select the finish

Polished Starlit

Rain
Sizes / thicknesses avaliable
Sizes / thicknesses avaliable
Laminam finishes offer a one-of-a-kind visual and tactile experience. When we conceive our surfaces, we already imagine them in your space, safely in your home, incorporated into your projects. Whether you distractedly skim your fingers over them or walk barefoot on them, the feeling on your skin is important, and it has an impact on your decision.
Cristallo Macchia Vecchia from the Diamond series is a precious testimony of the past, a timeless surface on which beige, gray, amber and gold veins chase each other and intertwine.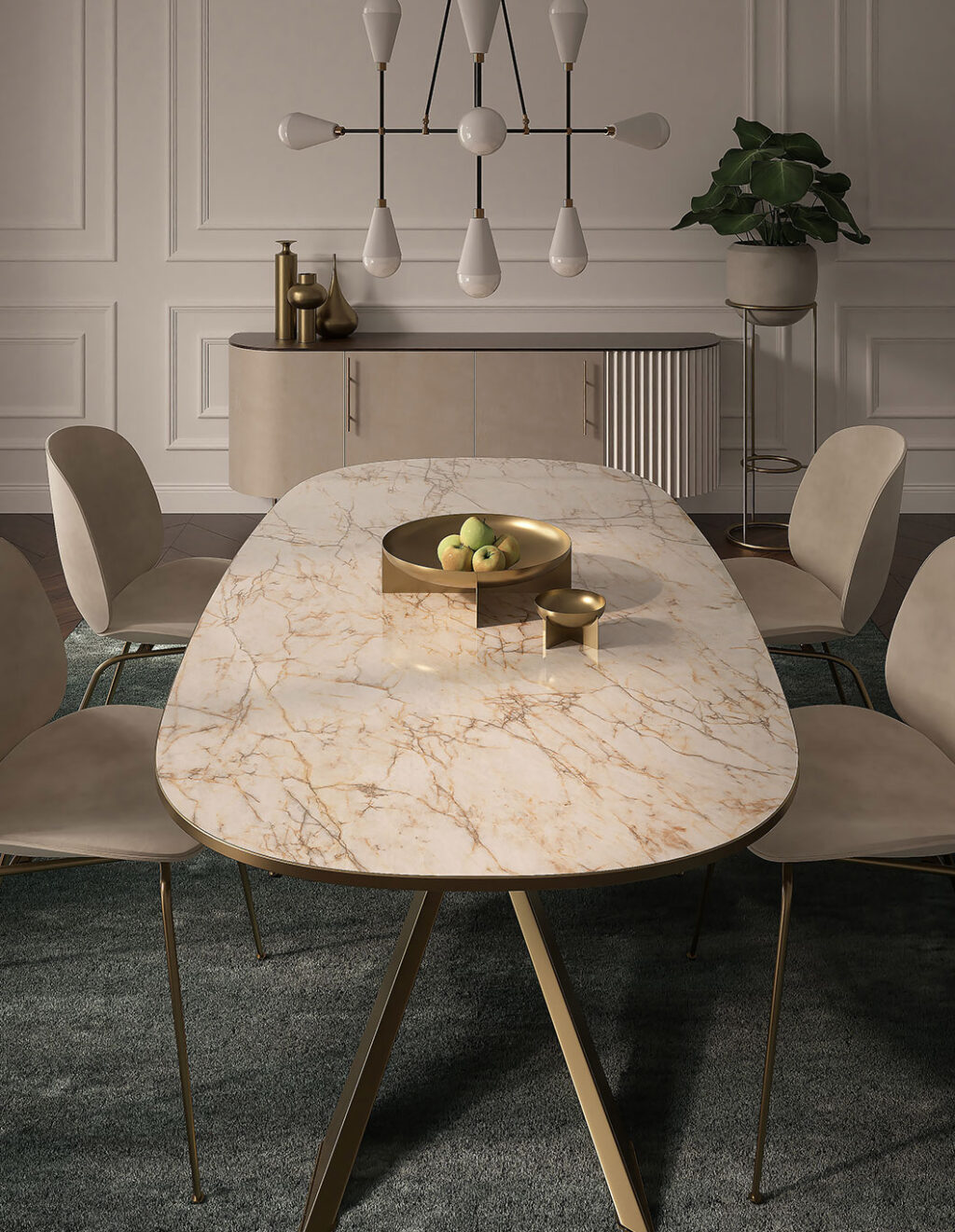 The refined essence of natural crystal is unfolded to its maximum aesthetic potential, a white surface crossed by a network of marks of different thickness and color, that run through the body of the slab to the depths. The natural material is reproduced respecting its expressive potential, with an impact result although always harmonious.
Like all Laminam' surfaces, Cristallo Macchia Vecchia is resistant to impacts, stains and scratches, characteristics that are preserved even when exposed to heat, frost and UV rays, with a surface porosity lower than 0.1%.
Being foodstuff compatible and resistant to the onset of mold they prove to be strategic in the realisation of a furnishing design element like the table, whose transversal use is well known.
Available in the format 1620×3240 mm, thickness Laminam 5, Cristallo Macchia Vecchia was created to decorate the table in living rooms or kitchens.