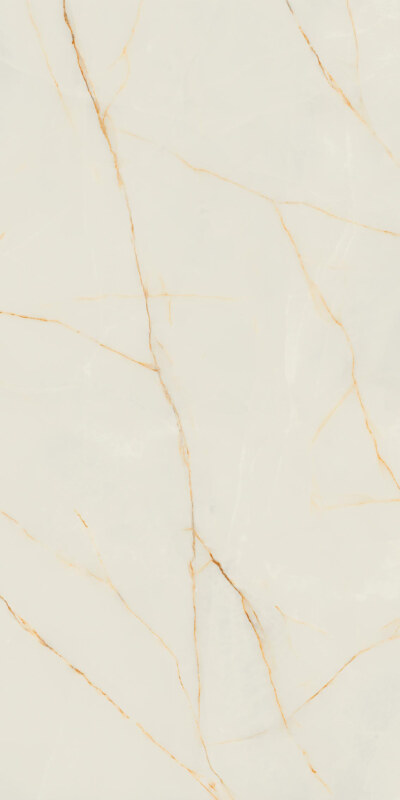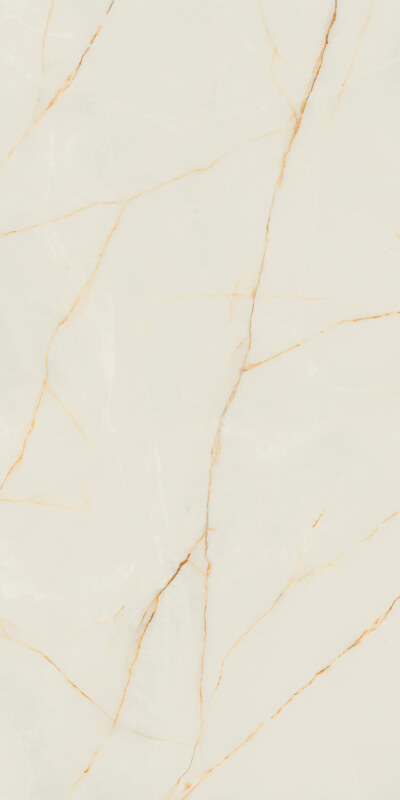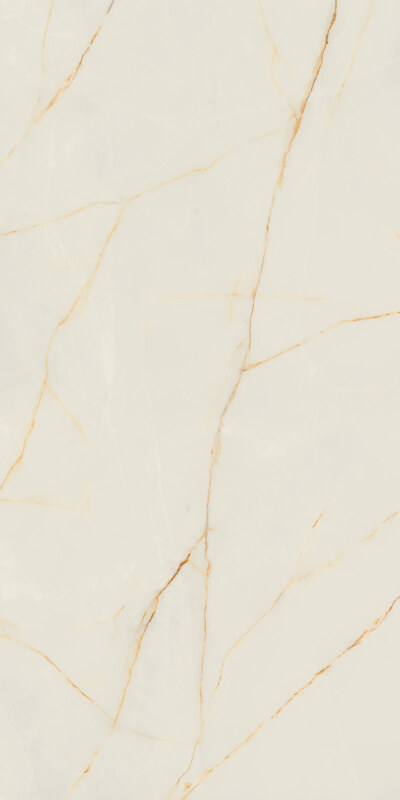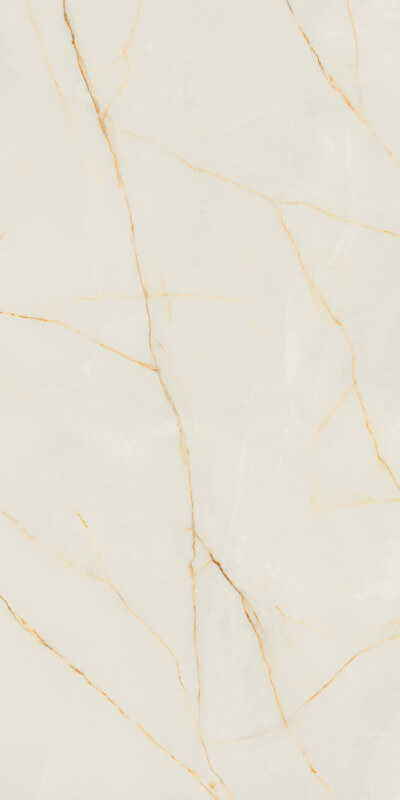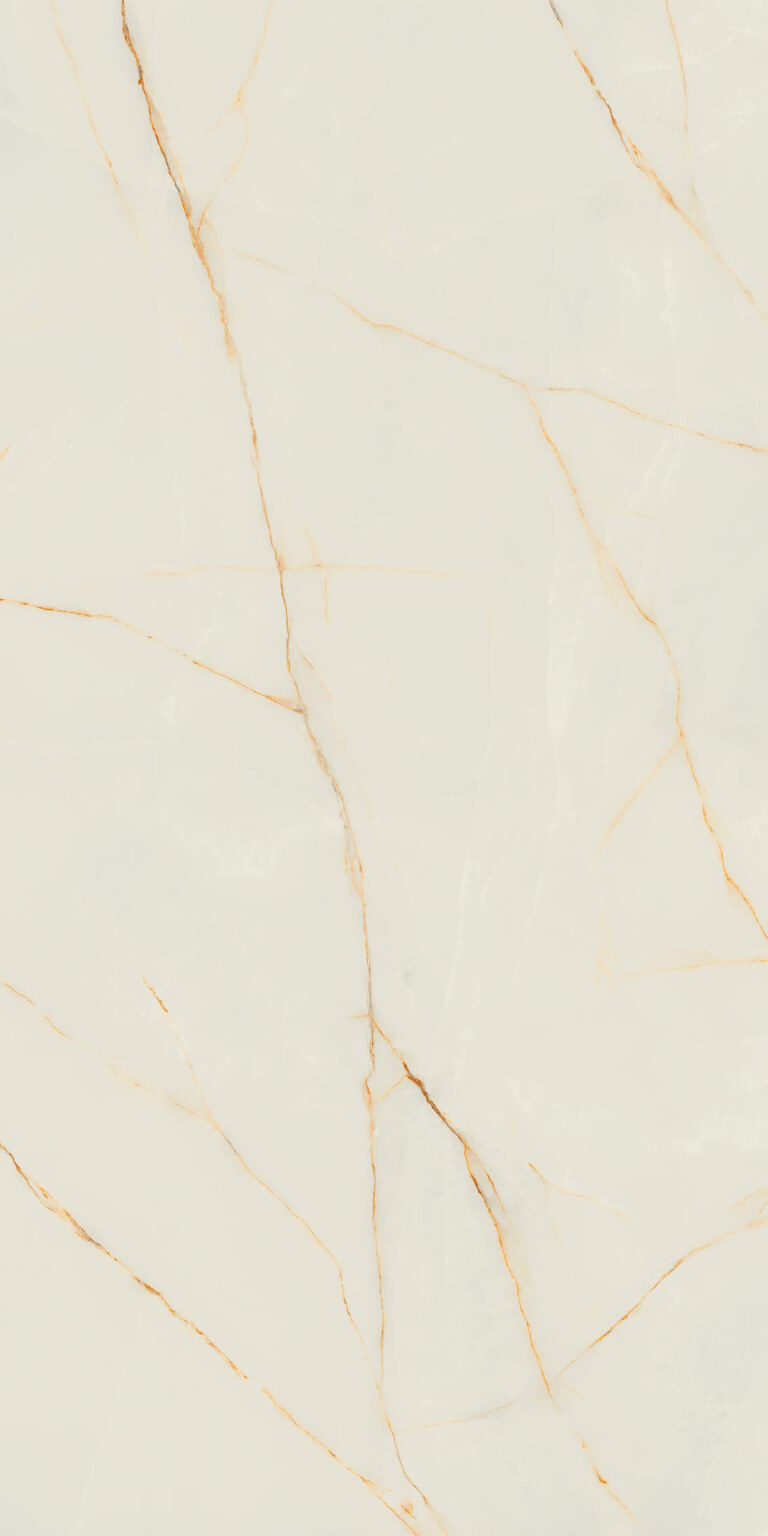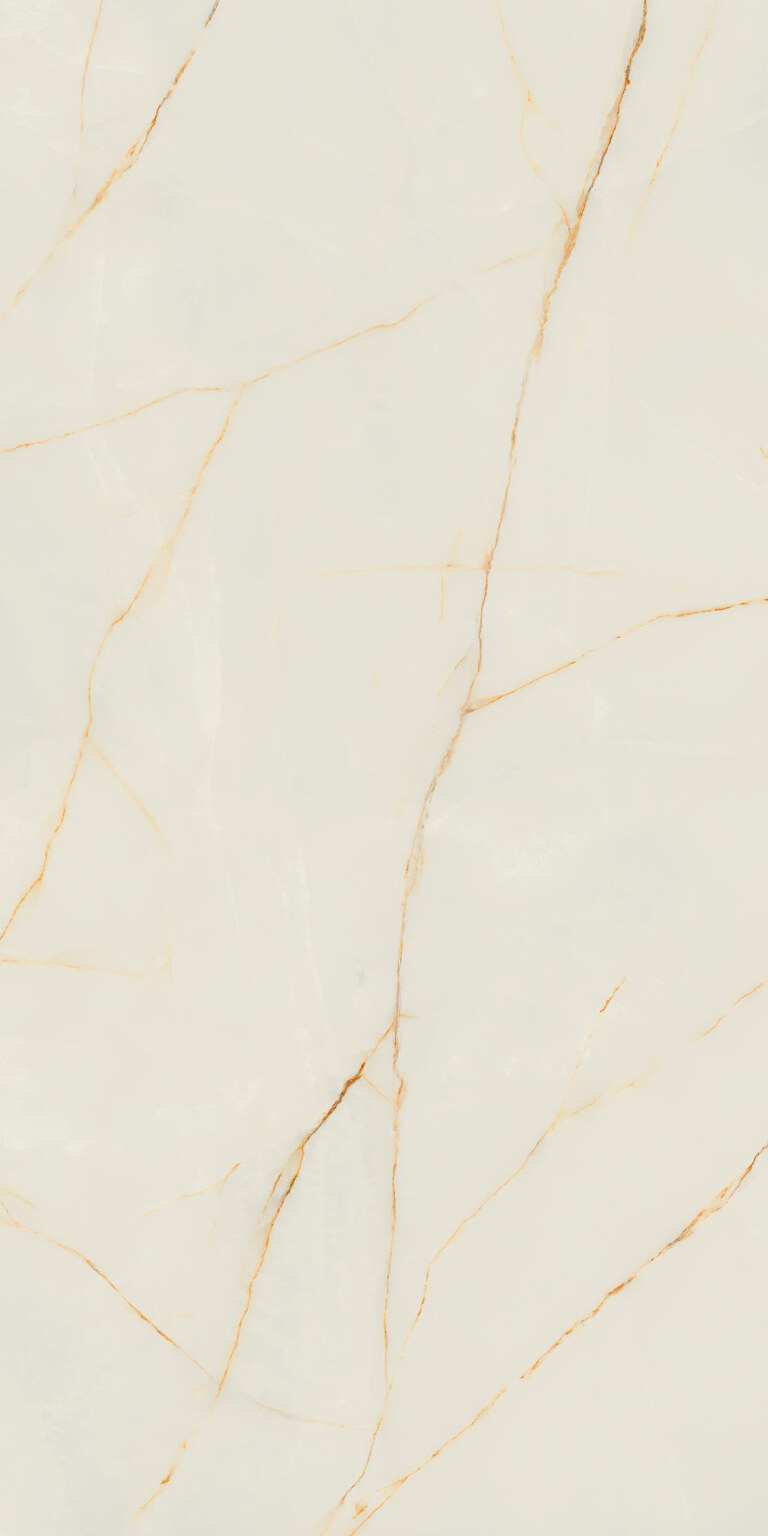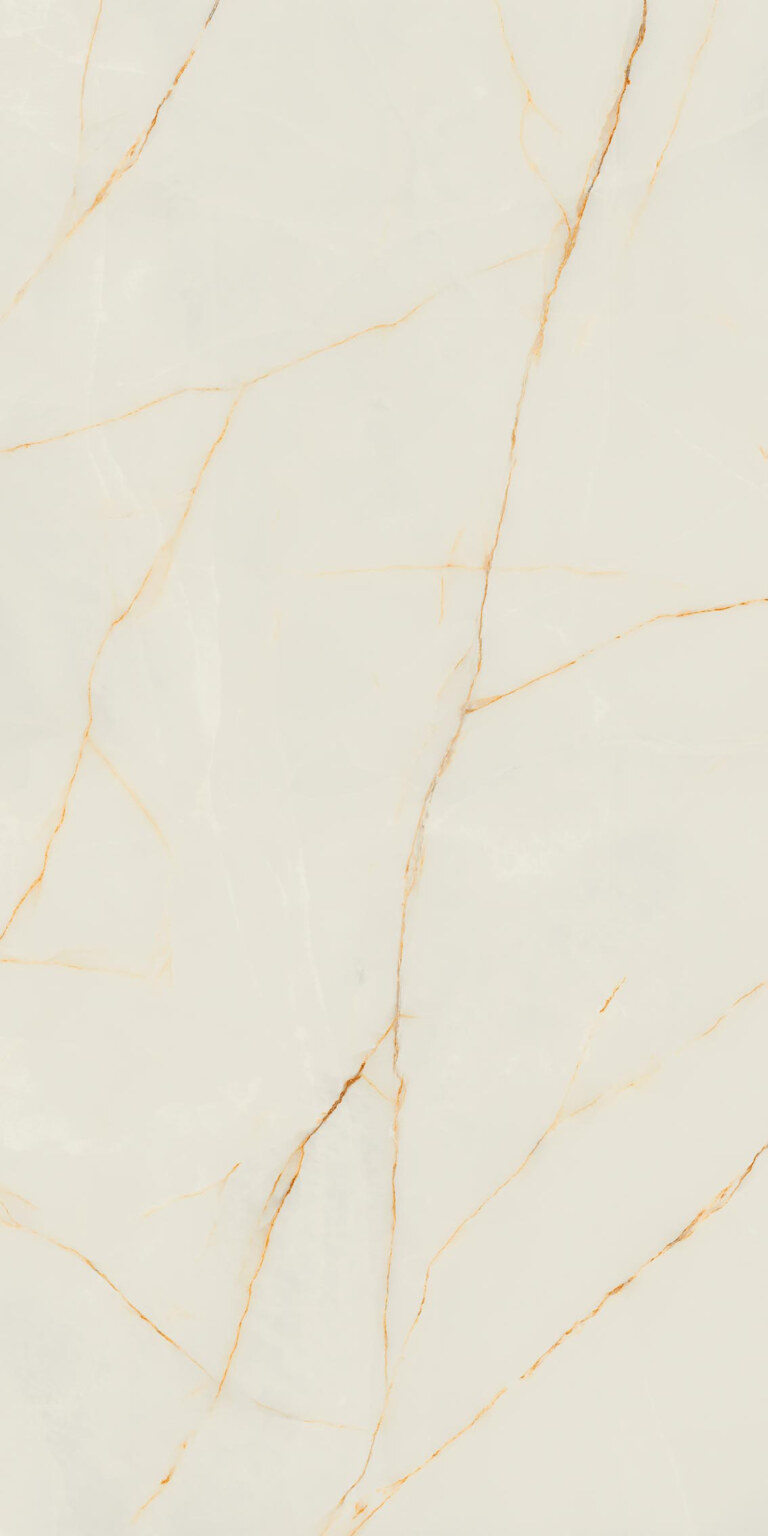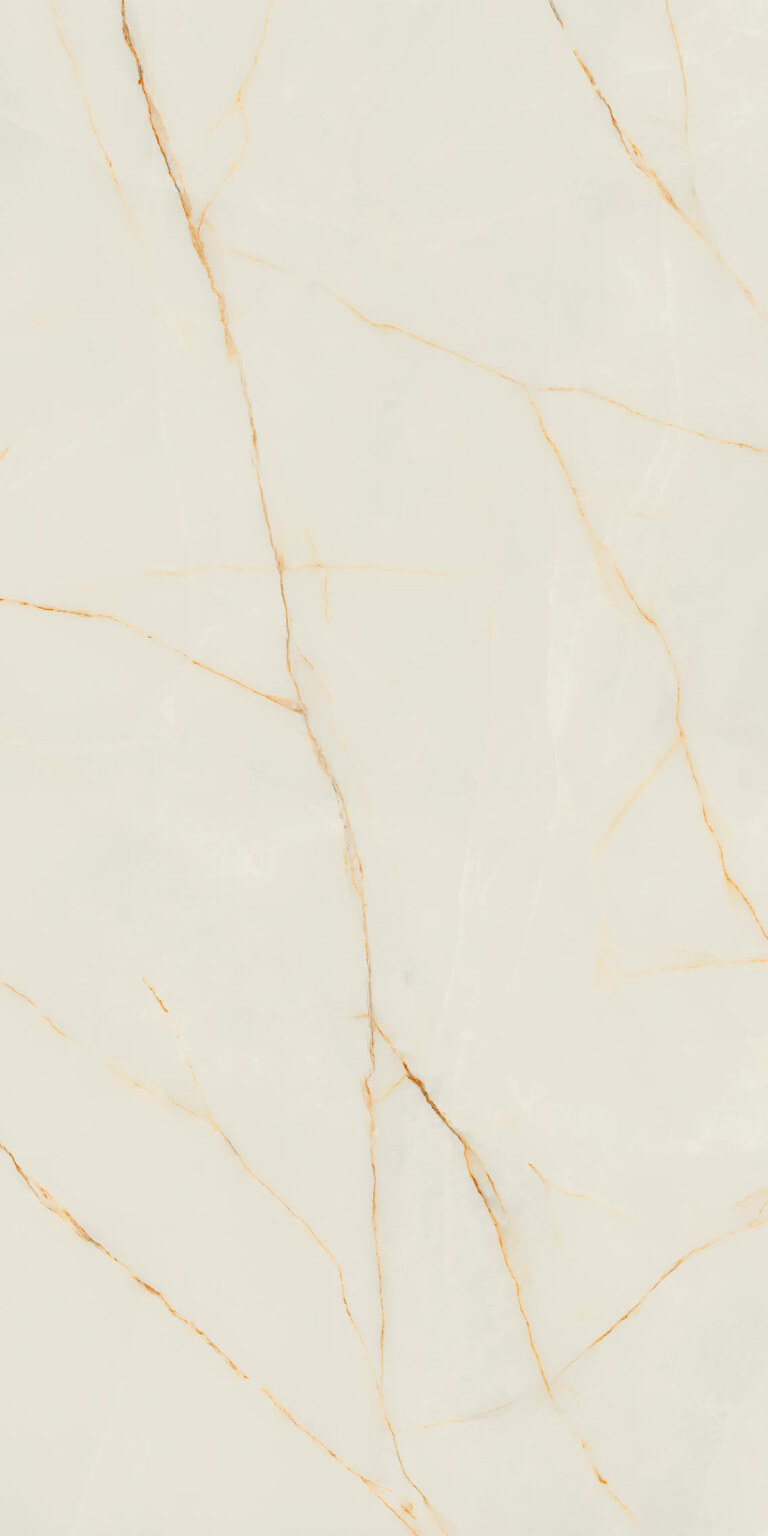 Cristallo Gold Book Match
Select the finish

Polished Starlit

Caress
Sizes / thicknesses avaliable
1620×3240 – Laminam 12+
1620×3240 – Laminam 5
Sizes / thicknesses avaliable
1620×3240 – Laminam 12+
1620×3240 – Laminam 20+
1620×3240 – Laminam 5
Book Match
Book Matching is the practice of matching two or more slabs, so that the adjoining surfaces mirror each other (like an opened book), to match up the design, the movement and the vein patterns in the material and create a seamless decorative flow which gives rise to genuine works of art.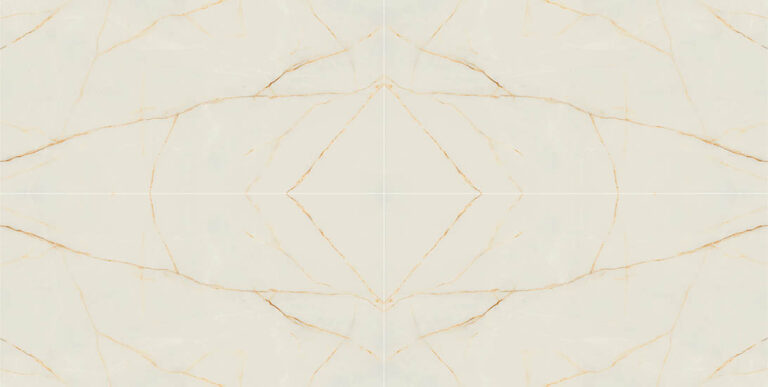 Laminam finishes offer a one-of-a-kind visual and tactile experience. When we conceive our surfaces, we already imagine them in your space, safely in your home, incorporated into your projects. Whether you distractedly skim your fingers over them or walk barefoot on them, the feeling on your skin is important, and it has an impact on your decision.
The new Diamond series focuses on an even more incisive and chromatically daring reinterpretation of materials typical of the Italian classical tradition.
Cristallo Gold combines the icy and reflective quality of white marble with the sensual preciousness of subtle amber veins with hints of gold. The Polished Starlit version, thanks to a special formula based on quartz powder, offers a particularly elegant and sophisticated bright effect.
Cristallo Gold is featured by its special versatility, which makes it suitable for furnishing design elements, flooring, cladding and worktops. The aesthetic refinement does not overshadow its excellent functional characteristics: like all Laminam surfaces, Cristallo Gold is resistant to impacts, stains and scratches, characteristics that are maintained even when exposed to heat, frost and UV rays, with a surface porosity lower than 0.1%.
Foodstuff compatible and resistant to the onset of mold, Cristallo Gold is also ideal for use in delicate or troublesome contexts such as kitchens and bathrooms.
In the Caress and Polished Starlit finishes, Cristallo Gold introduces a new and precious brightness to all rooms.