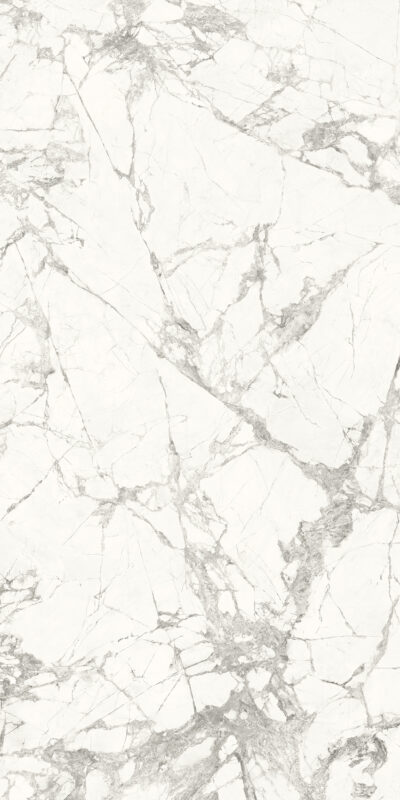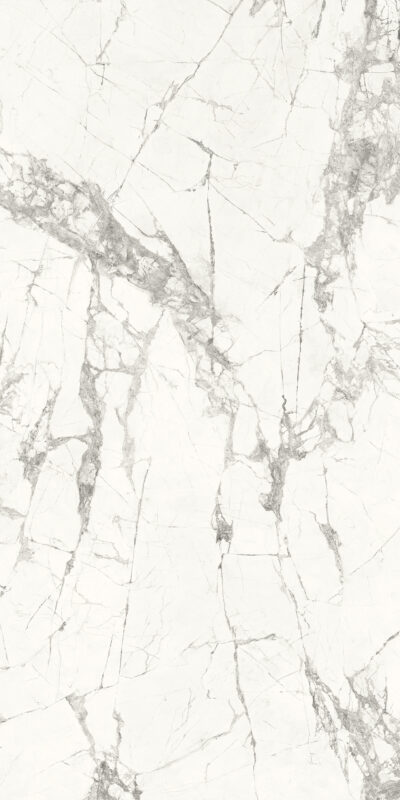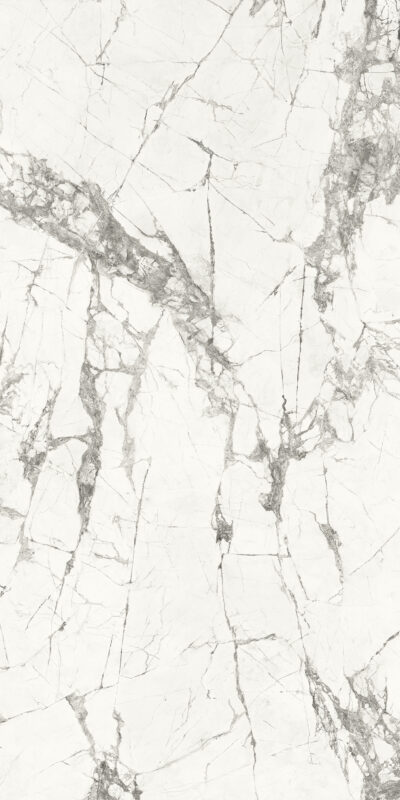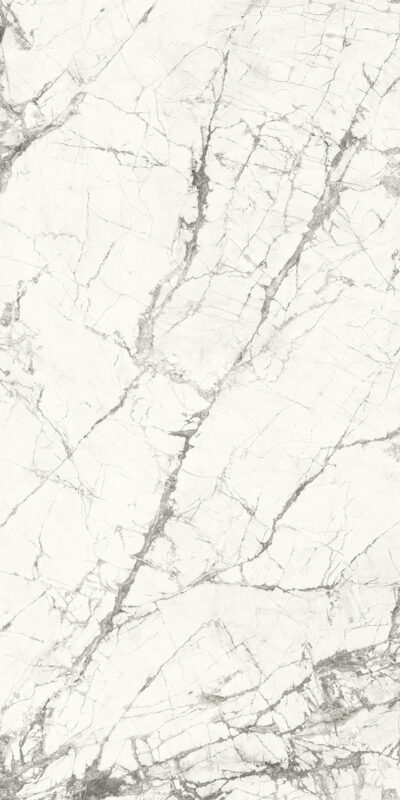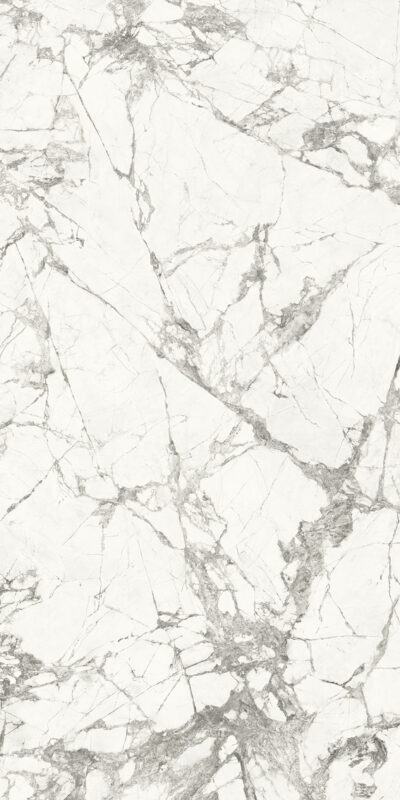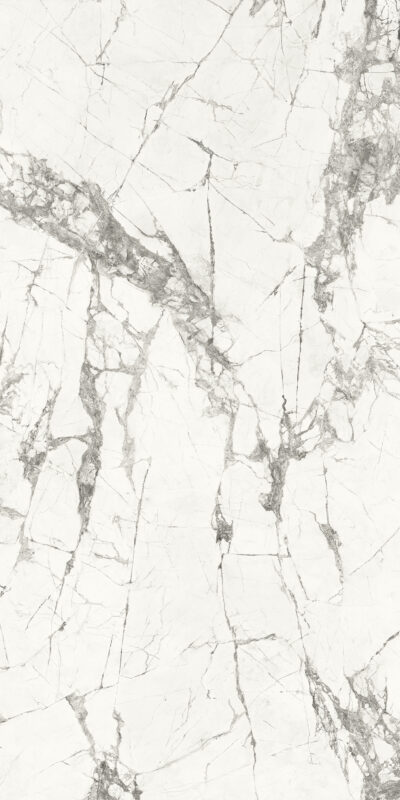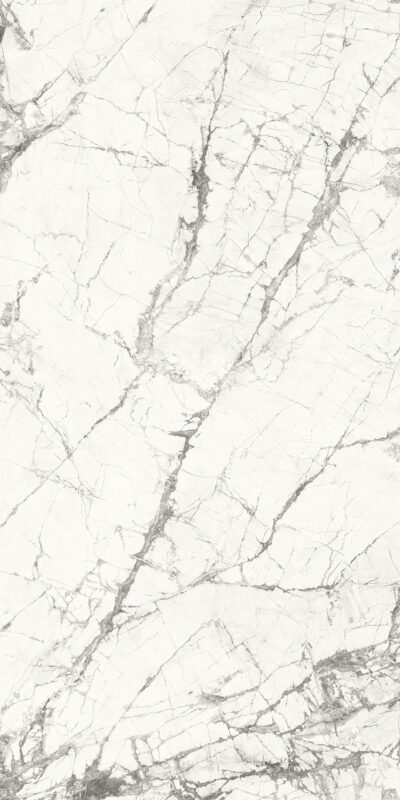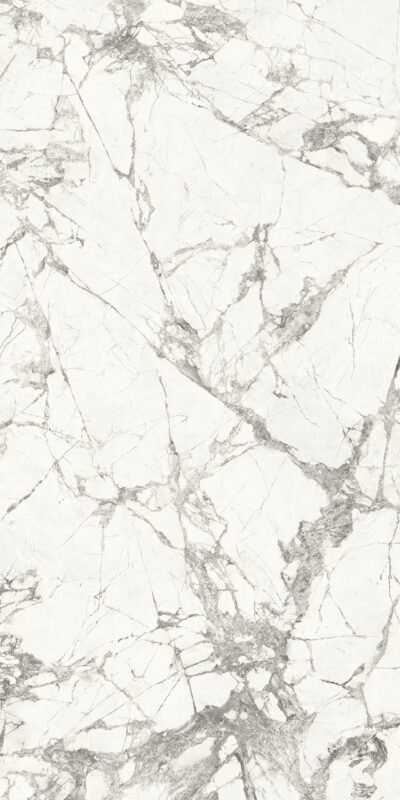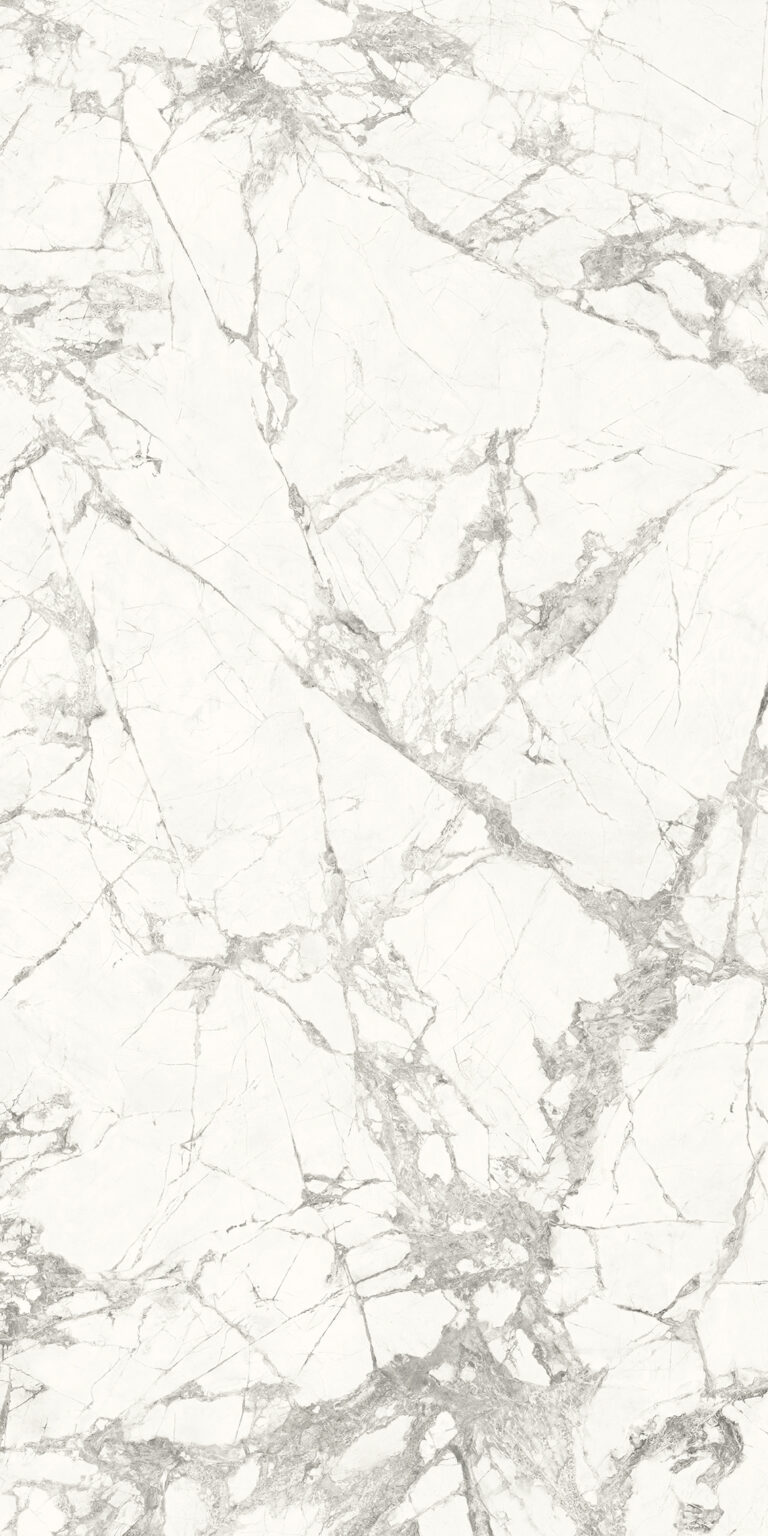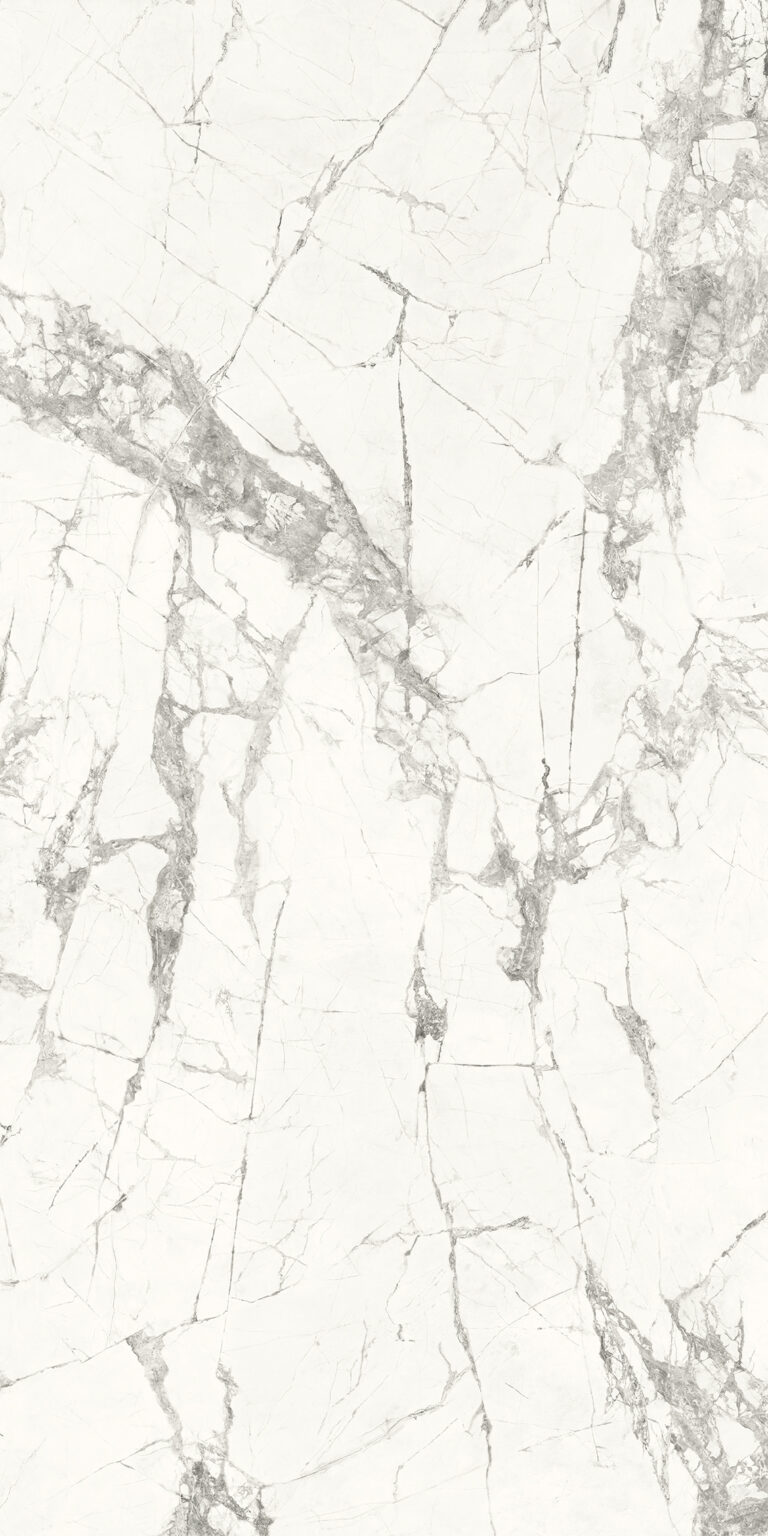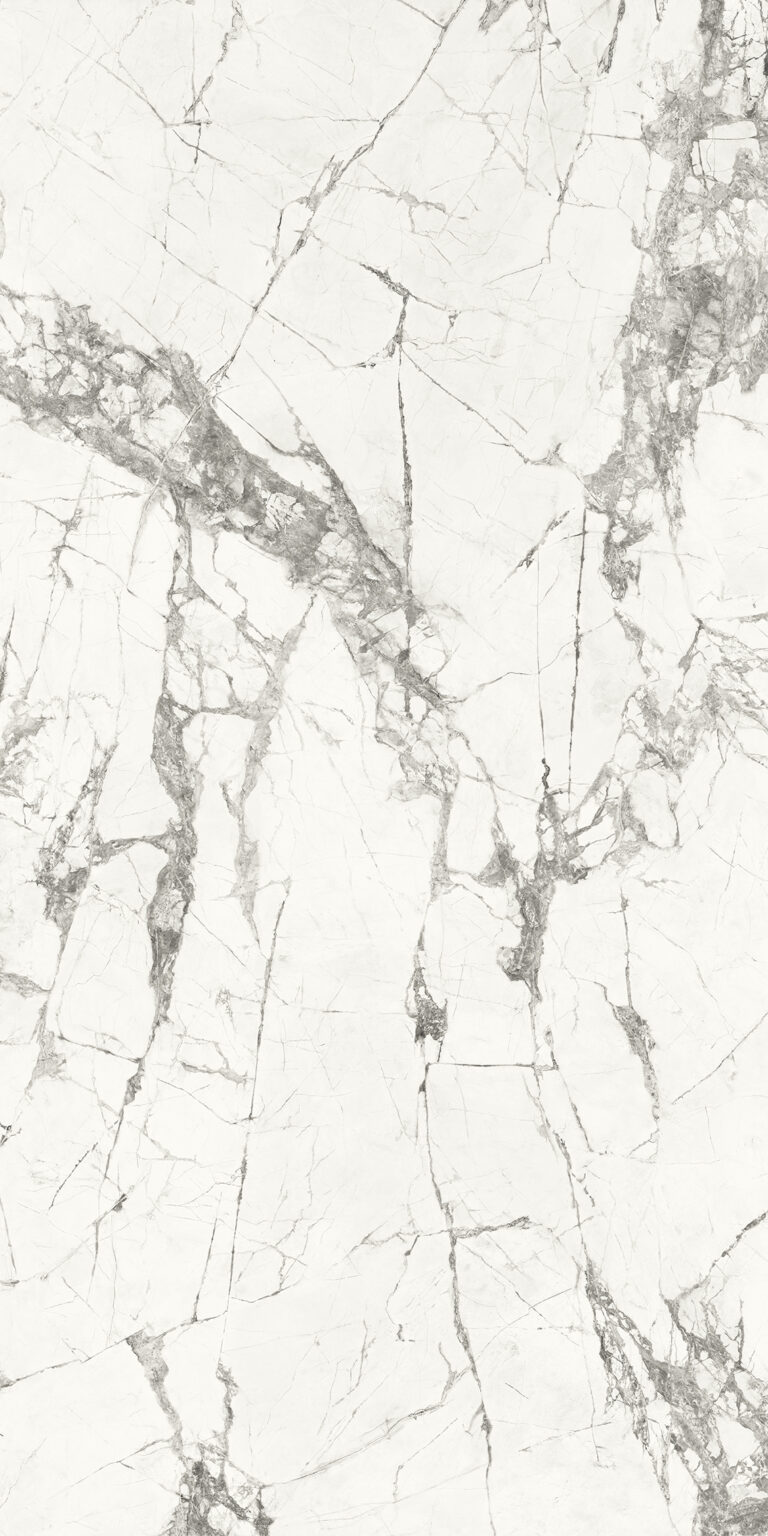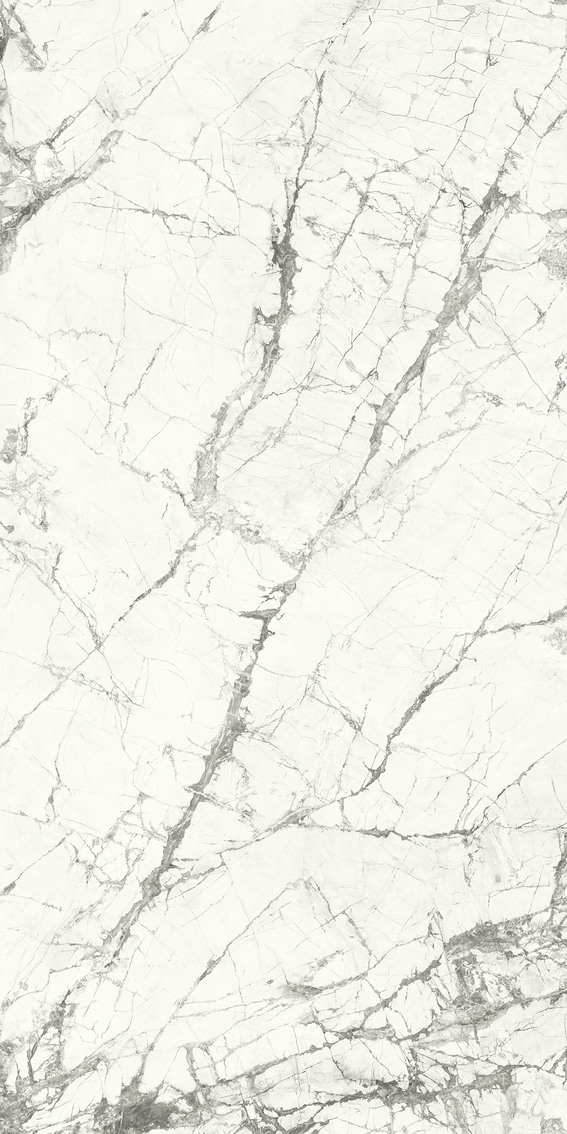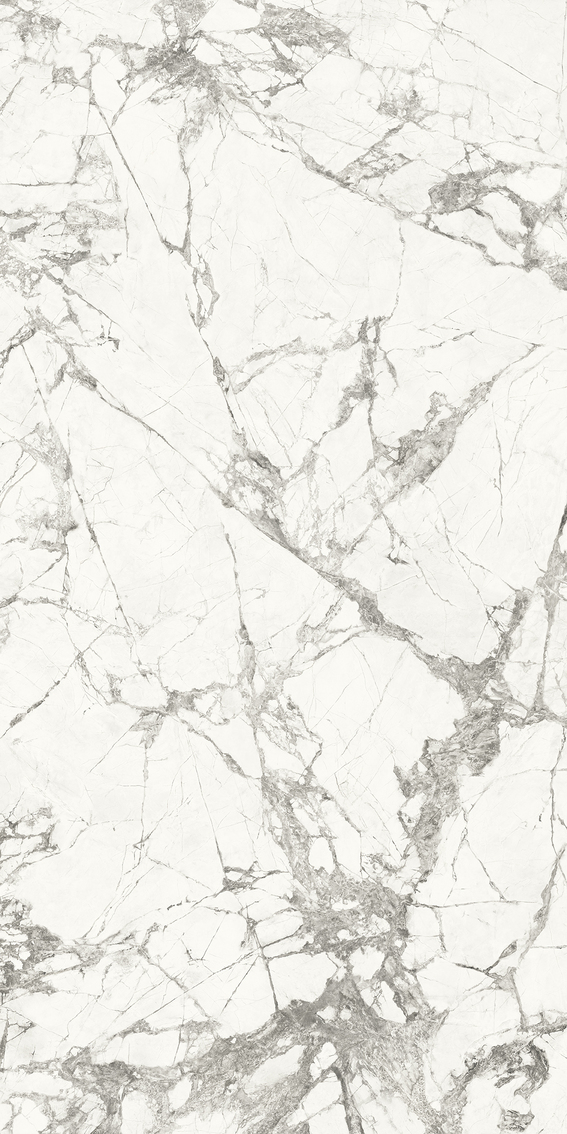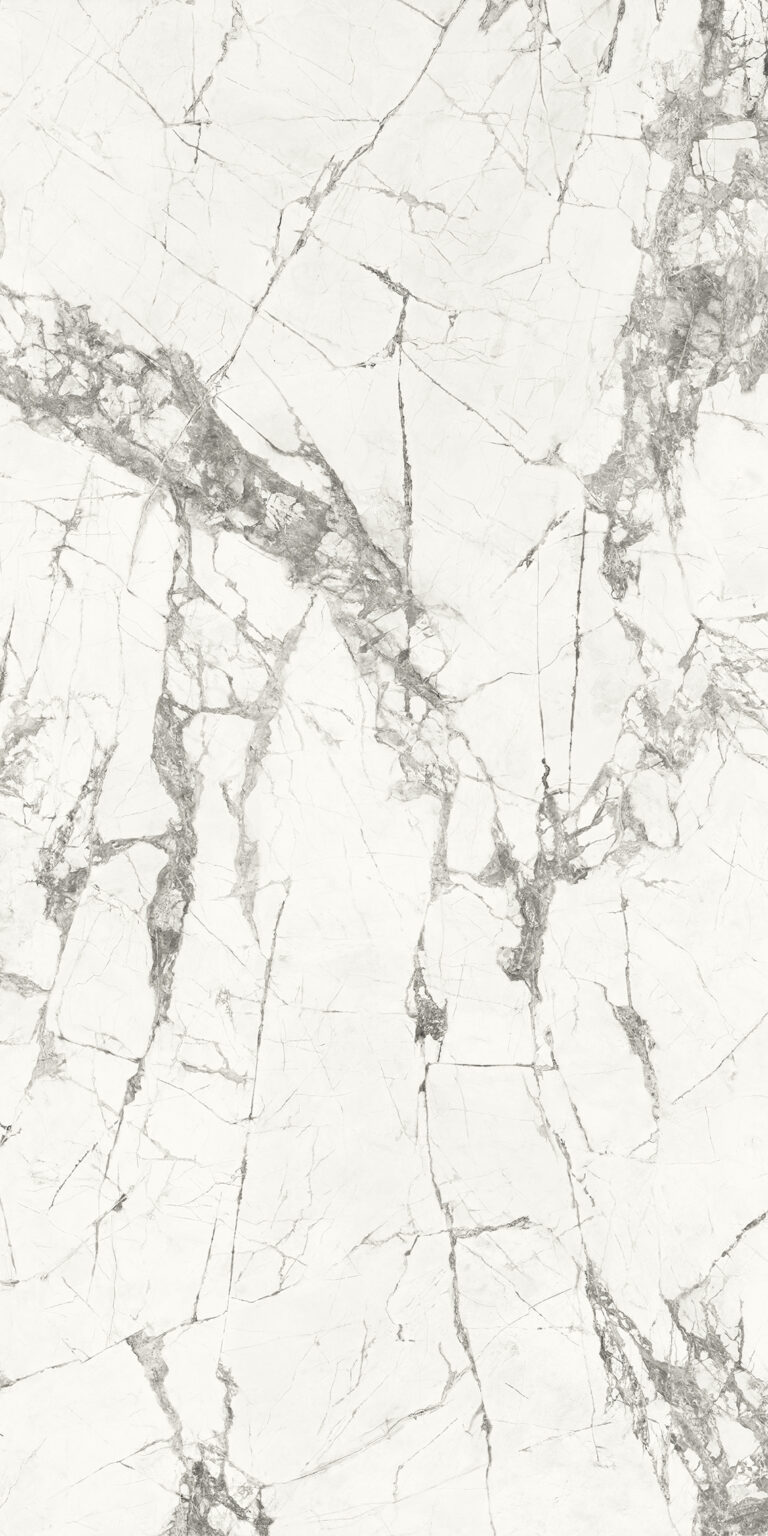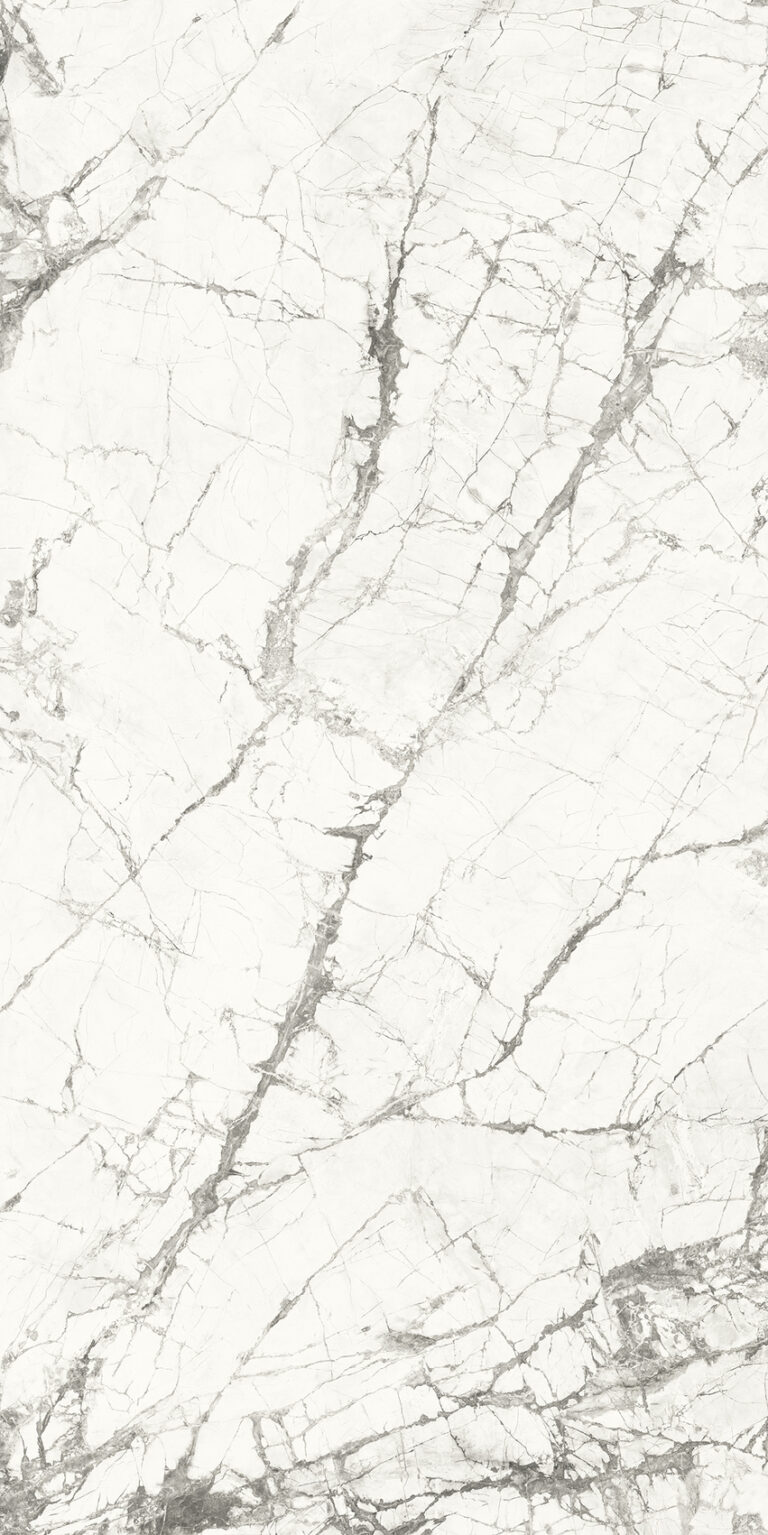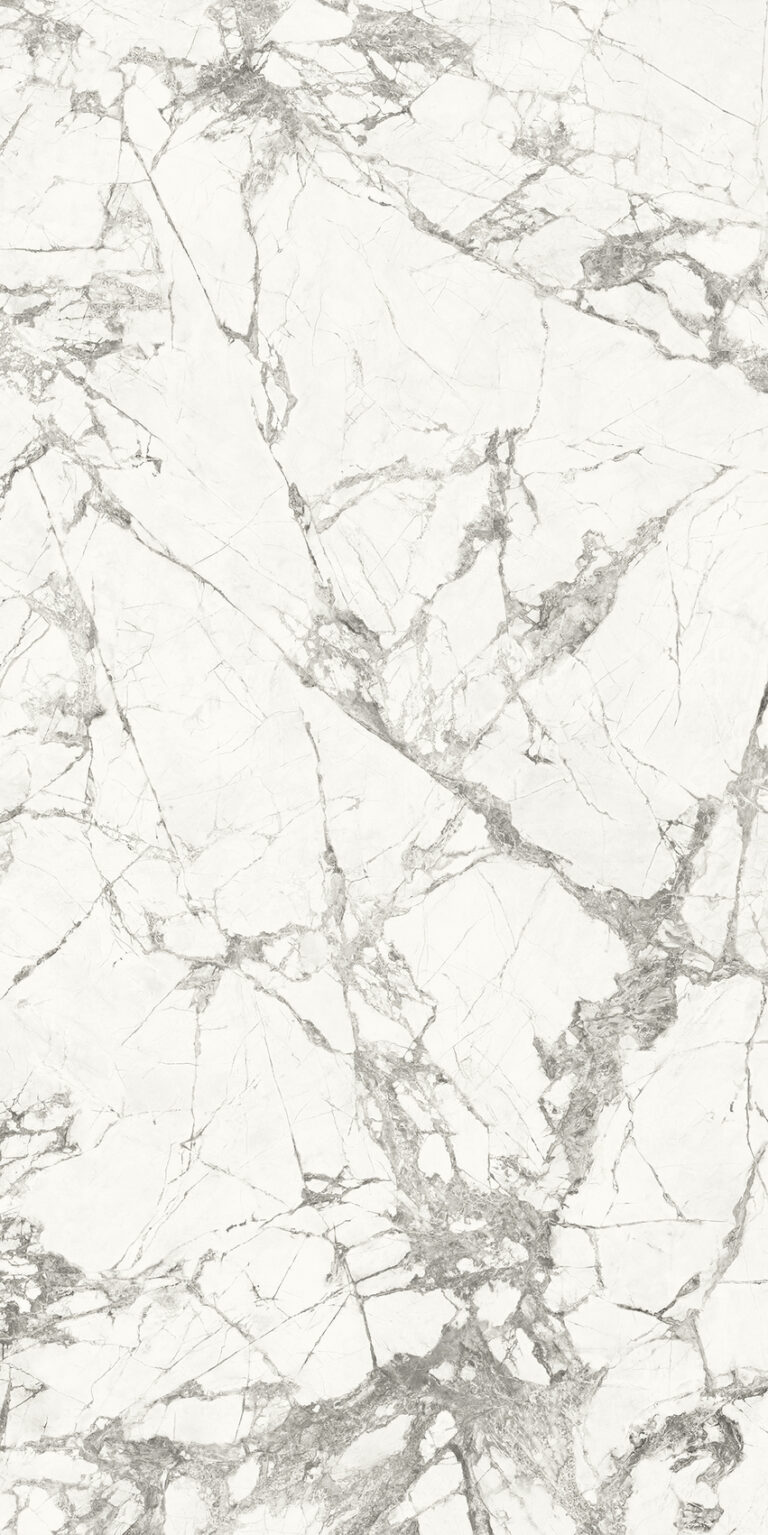 Invisible White
Select the finish

Natural

Polished

Soft Touch
Sizes / thicknesses avaliable
1000×3000 – Laminam 5
1620×3240 – Laminam 5
1620×3240 – Laminam 5+
Sizes / thicknesses avaliable
1000×3000 – Laminam 5
1620×3240 – Laminam 5
1620×3240 – Laminam 5+
Sizes / thicknesses avaliable
1620×3240 – Laminam 5
1620×3240 – Laminam 5+
Esplora le Finiture Laminam
Laminam finishes offer a one-of-a-kind visual and tactile experience. When we conceive our surfaces, we already imagine them in your space, safely in your home, incorporated into your projects. Whether you distractedly skim your fingers over them or walk barefoot on them, the feeling on your skin is important, and it has an impact on your decision.
Hygienic and resistant, the Invisible White slab, available in two sizes (1000×3000 mm and 1620×3240 mm), two thicknesses (Laminam 5/5+ and Laminam 12+) and three finishes (Natural, Polished and Soft Touch), is a versatile material for architecture and furnishing, both indoors and out.
Its faithful reproduction of the technical and aesthetic essence of the material from which it draws its inspiration furnishes highly sophisticated and attractive spaces.
Grey veining of varying intensity stands proud on the pure white background, seeming almost crystallised on the surface. With Invisible White from the I Naturali series, Laminam meets the needs of modern architecture, which is always in pursuit of the latest unique and high-performance innovations, particularly for furniture such as tables, kitchen or bathroom countertops, and wall cladding.
An essential ally for large sizes and, in particular, the Polished finish which brings light to spaces, adding to the impression of spaciousness and splendour already conveyed by the impressively large slab sizes.