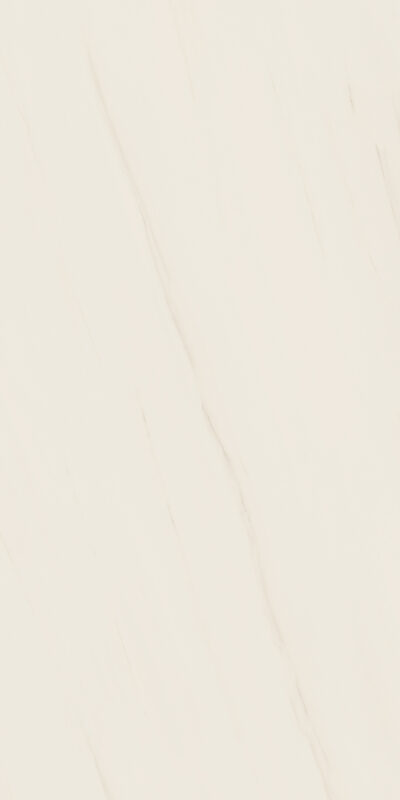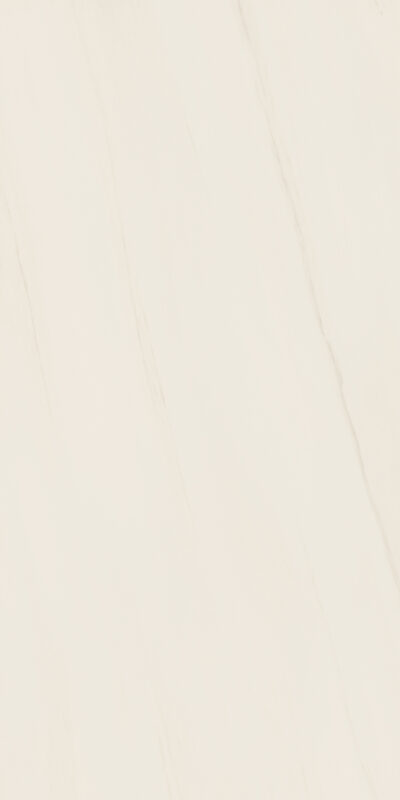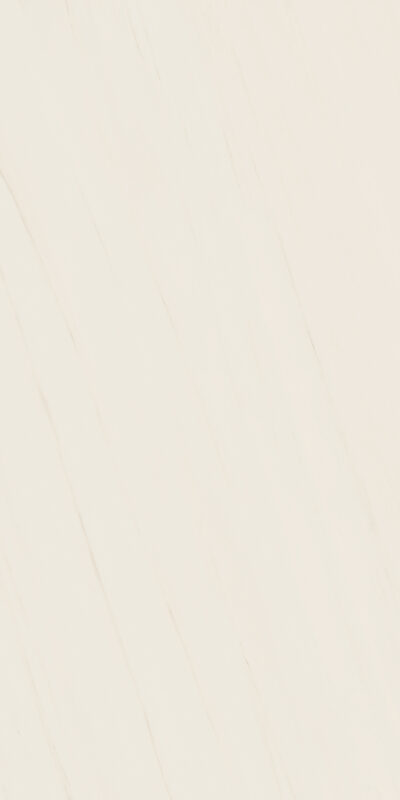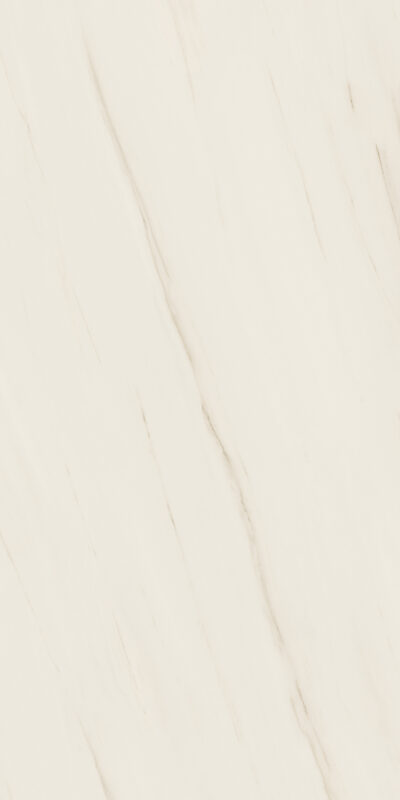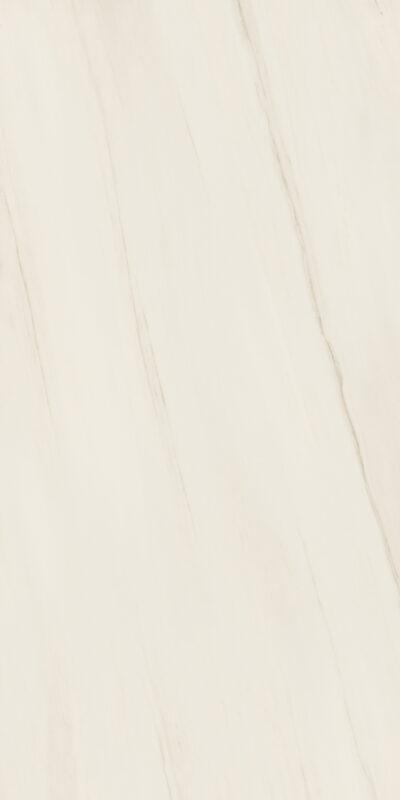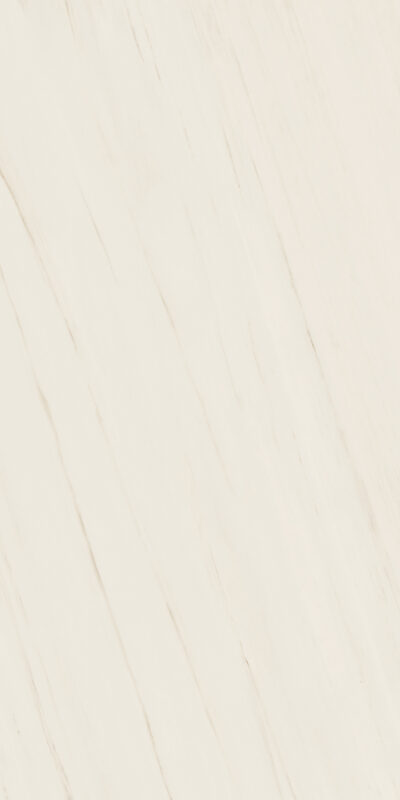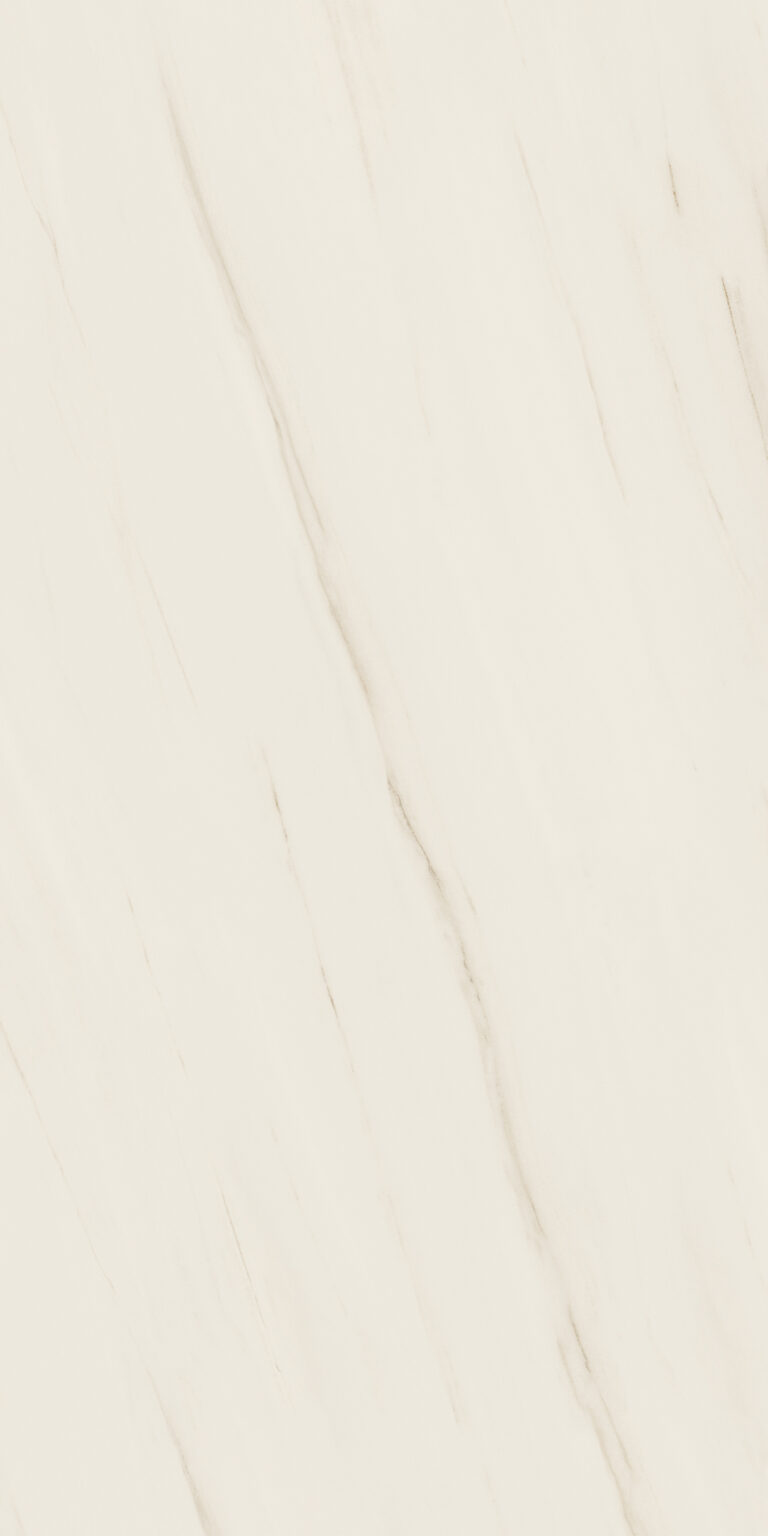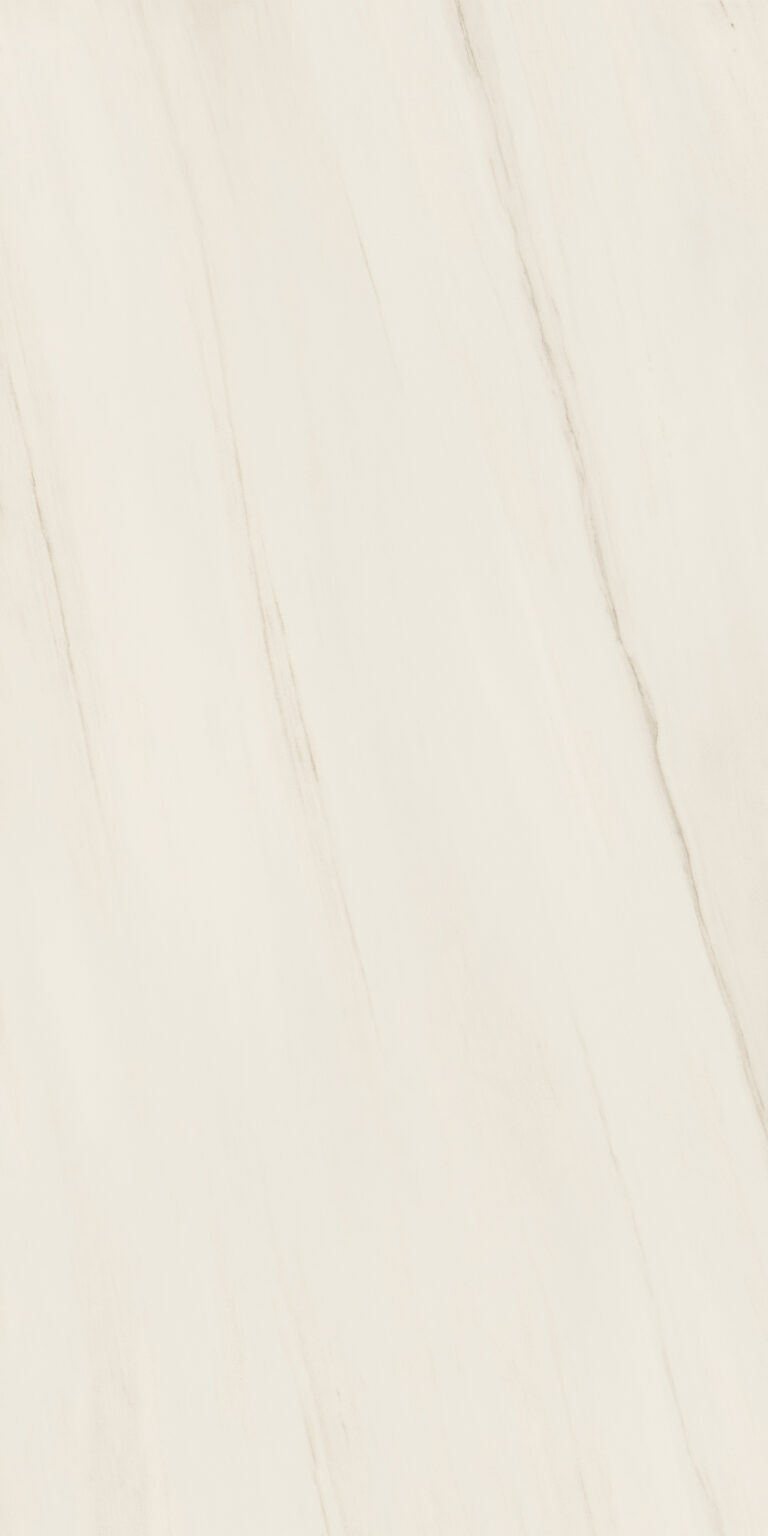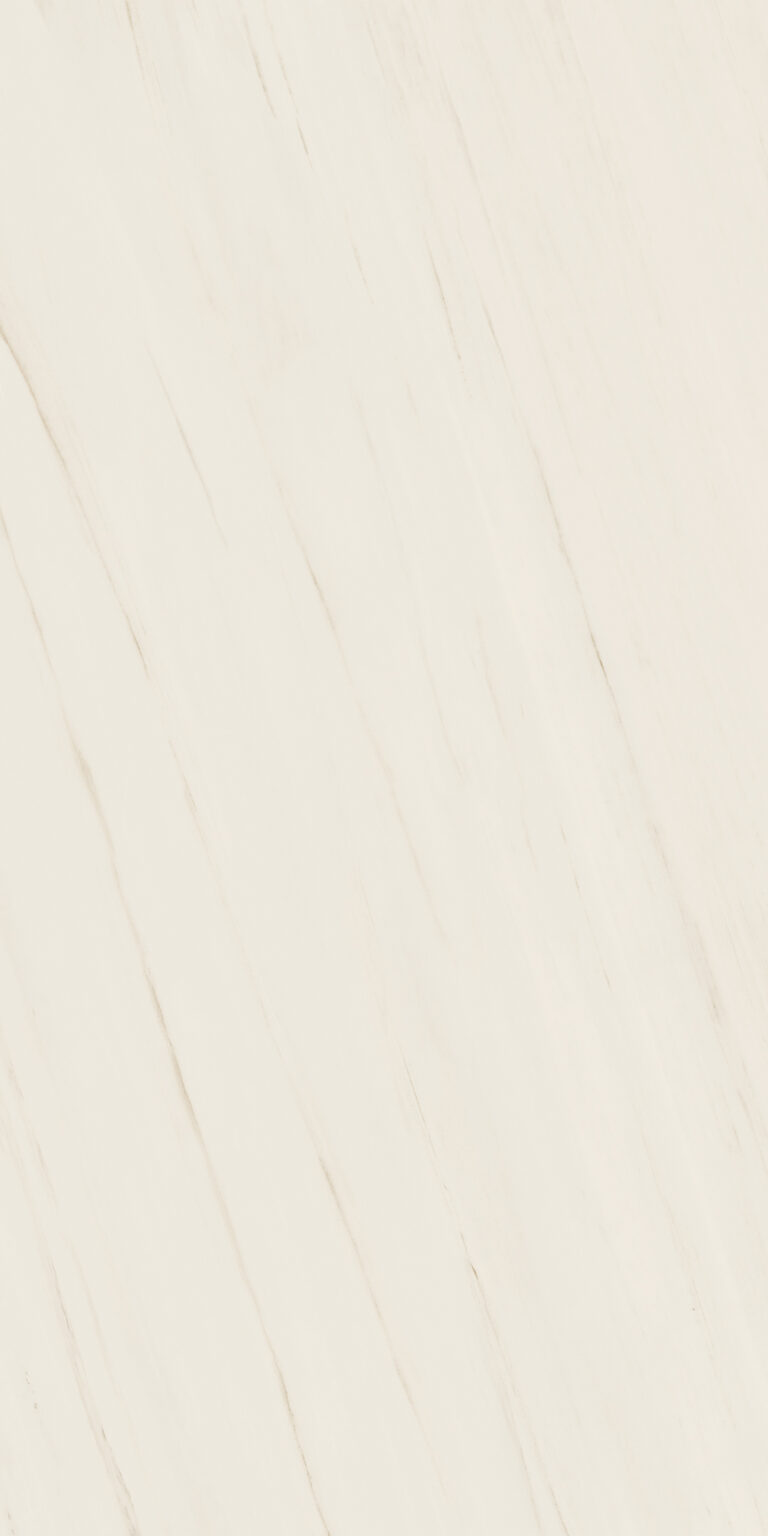 Bianco Lasa
Select the finish

Polished

Bush Hammered

Natural
Sizes / thicknesses avaliable
1000×3000 – Laminam 5
1620×3240 – Laminam 12+
Sizes / thicknesses avaliable
Sizes / thicknesses avaliable
1000×3000 – Laminam 3
1000×3000 – Laminam 3+
1620×3240 – Laminam 12+
Laminam finishes offer a one-of-a-kind visual and tactile experience. When we conceive our surfaces, we already imagine them in your space, safely in your home, incorporated into your projects. Whether you distractedly skim your fingers over them or walk barefoot on them, the feeling on your skin is important, and it has an impact on your decision.
Lightweight and delicate, the veins characterising Bianco Lasa are so graceful and deliberate in their movement in all directions across the surface as to appear almost hand-drawn.
They seem almost to ask permission to cross the slab, contrasting and accentuating its pure white. This is perhaps precisely where the magic of marble lies, from which the I Naturali ceramic series draws its inspiration. Elegant and charming, Bianco Lasa needs no introduction: it speaks for itself.
Widely used for furniture such as tables, bathroom units, kitchen or bathroom countertops, it is particularly effective installed in interiors as cladding, especially in the Polished finish. This high-gloss, reflective surface brings light to spaces and conveys an immediate sense of cleanliness and hygiene.
Laminam offers the Bianco Lasa slab in the large sizes of 1000×3000 mm and 1620×3240 mm and in the three main surface finishes: Natural, Bocciardato, Polished. Depending on the sizes and finishes selected, thicknesses vary from Laminam 3/3+ and Laminam 5 to Laminam 12+.