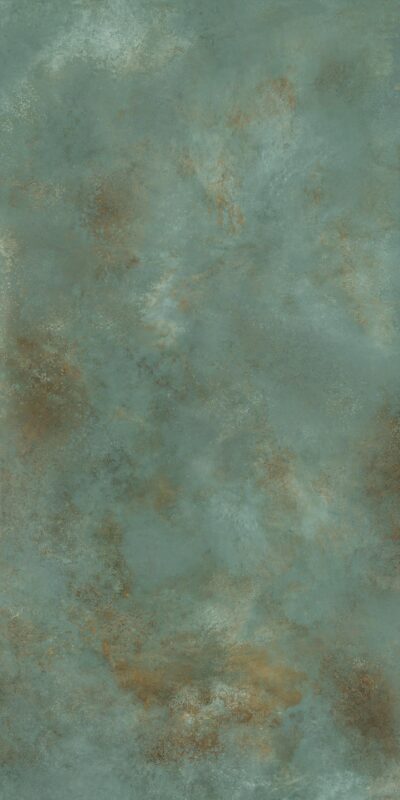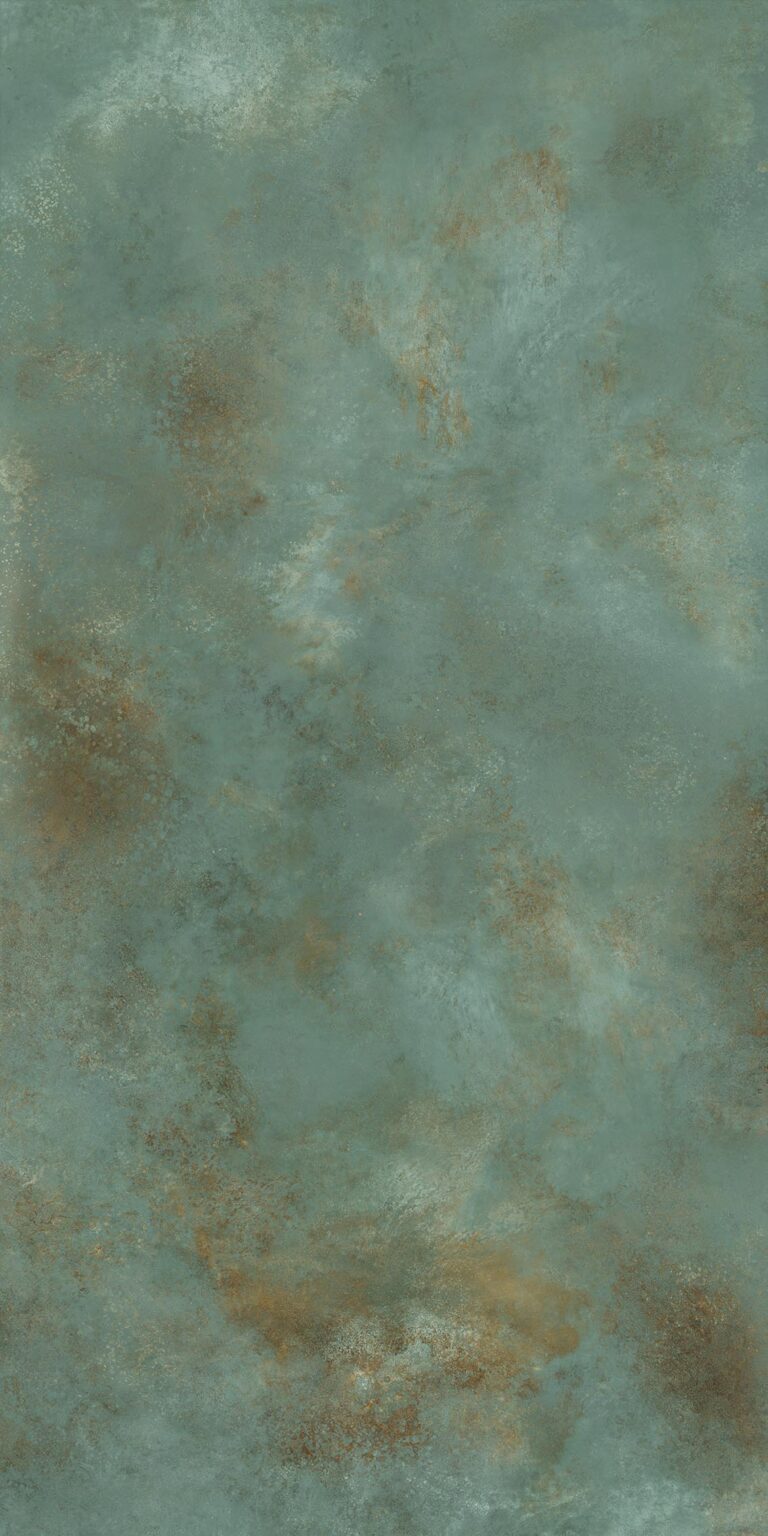 Verderame
Select the finish

Natural
Sizes / thicknesses avaliable
1000×3000 – Laminam 3+
1000×3000 – Laminam 5
1620×3240 – Laminam 12+
Laminam finishes offer a one-of-a-kind visual and tactile experience. When we conceive our surfaces, we already imagine them in your space, safely in your home, incorporated into your projects. Whether you distractedly skim your fingers over them or walk barefoot on them, the feeling on your skin is important, and it has an impact on your decision.
To stop time on surfaces, to capture colour at its peak, to simulate the effects that atmospheric agents have on a material that is present in so many natural ecosystems, such as iron: this is the great ambition of Ossido.
Combining art, creativity and superior quality, the Verderame shade confirms Laminam's affinity with the world of design and its vocation for aesthetic experimentation.
Starting from the artistic intuition of the innovative Blu Lucidato Fluidosolido surface and the experience of the Filocollection, the surface is proposed to interior designers who love daring, for providing new solutions in the boldest projects.
There are three sizes available: 1000×3000 mm, 1620×1620 mm and 1620×3240 mm, while the variable thicknesses range from Laminam 3/3+ to Laminam 20, through Laminam 5/5+ and Laminam 12+.
Ideal for flooring, interior and exterior cladding and furnishing design elements such as tables and kitchen/bathroom tops, Ossido Verderame – thanks to its R9 anti-slip finish – is also applied to floorings where water is often present.