Laminam's experience recapped in 3 technical handbooks dedicated to architecture, interior design and furnishings
March 2021
Corporate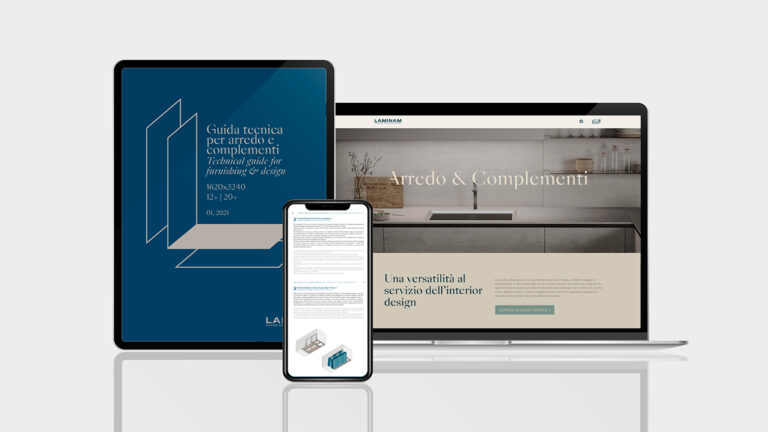 Laminam has placed at the disposal of professionals and end consumers alike the latest versions of its technical handbooks for the use and application of its finishes. Already translated into English, they will soon also be available on the Laminam website in French, Spanish, German and Turkish.
Three new technical handbooks will help professionals and private customers develop and exploit the full application potential of Laminam's finishes, increasingly used not only in exterior architecture but also in interior design and in the field of furniture and furnishings.
The Italian multinational is one of the leading companies in this market and was the first company worldwide in the ceramics sector to produce large sized yet exceptionally thin slabs. This has allowed it to develop technical and engineering know-how enabling the company to support every project phase.
The company's young Project Engineering team works daily to develop new solutions and improvements supporting the many innovative applications of Laminam surfaces in every context.
Architects, designers, companies in the furniture industry and marble artisans are increasingly exploring new and refined forms of use of these finishes, attracted by their aesthetic refinement, superior performances compared to natural stones, workability and utmost flexibility.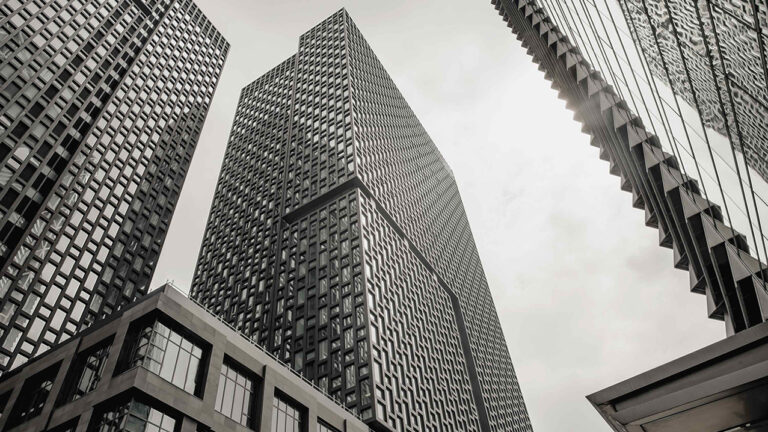 An extensive range of surfaces in a wide variety of sizes and thicknesses makes Laminam surfaces the perfect choice for creating total looks and a sense of continuity between interiors and exteriors. These solutions are particularly appreciated by end users as they make for unique, impressive and truly elegant environments.
To aid professionals and private customers alike, the Italian multinational has published the updated, multilingual versions of its "Technical Handbook for External Facades", its "Technical Handbook for Floors and Walls" and its "Technical Handbook for Furniture and Furnishings (1620×3240 12+ | 20+)".
As part of Laminam's international plans and evolution, the handbooks – available from the Laminam website and downloadable via a special QR code on catalogues – have been digitally published and are available in Italian and English. Soon they will also be available in French, Spanish, German and Turkish.