Laminam presents its 2020 sustainability report
July 2021
Corporate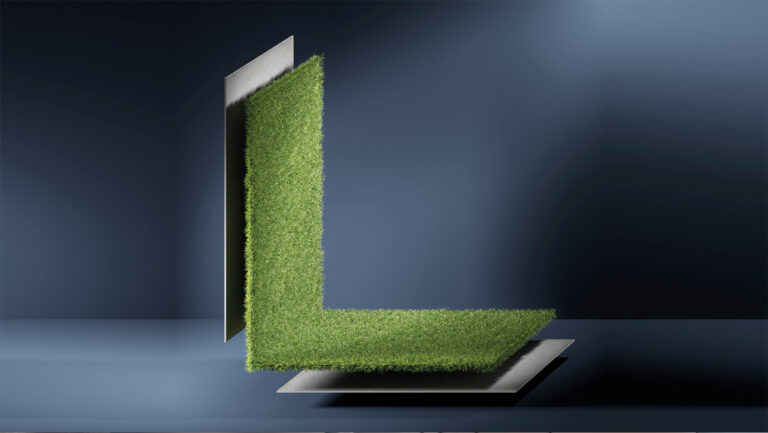 Following the trajectory of development in which Laminam is committed to a process of sustainable growth, we wanted to continue reporting and sharing our way of doing business, thus presenting the second edition of our Sustainability Report to the various stakeholders.
Despite the difficult situation worldwide caused by the pandemic, in 2020 Laminam continued to undertake actions and make choices aimed at measuring and limiting our impact, guaranteeing the health and safety of our employees, creating and innovating our products in an eco-sustainable manner, and making our production plants more efficient.
This year, Laminam's desire to pursue the path of being a "green" company led to an extension of our internal analysis by also involving Laminam RUS, the company that manages the production plant in Dobrino – Moscow, in the monitoring activity.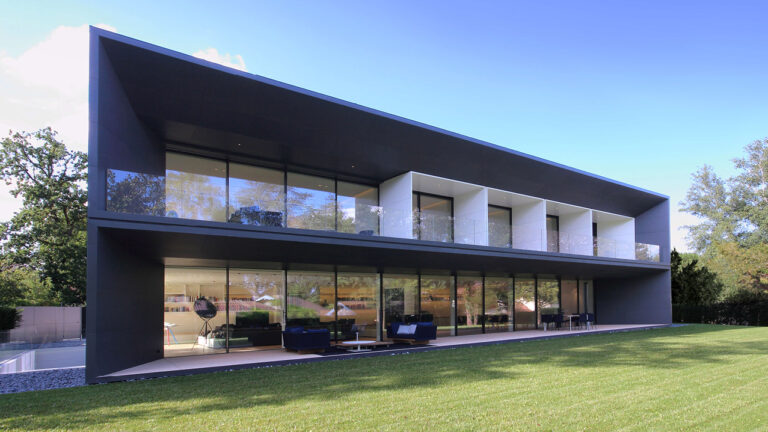 The pillars the company has chosen as the basis for its sustainable growth strategy, namely: governance, products, people, and processes, are in place to ensure compliance with the company standards and values. With this in mind, Laminam has created a Road Map that defines the actions and objectives to be achieved for each key area: from promoting an inclusive, constructive and safe working environment, to the ongoing commitment to reduce and mitigate the environmental impact along the entire value chain.
This effort is well represented by the results achieved:
In 2020, at the Group's production facilities (Fiorano Modenese and Borgo Val di Taro in Italy, and Dobrino, Moscow in Russia), energy consumption and CO2 emissions decreased by 10%, just as other atmospheric emissions have been reduced (far below the allowed levels), thanks in part to the installation of Kyoto-friendly activated carbon abatement systems, the only ones in the sector.
In the Italian plants, Laminam reduced water usage by 16%, waste produced by 23%, and the quantity of packaging materials by 17%.
95% of the pre-fired material is reintroduced into the production cycle.
100% of the process water is returned to the production cycle.
Almost all waste is sent for recycling.
A growing percentage of packaging is being recovered (736 tons of materials recovered in 2020, a value three times higher than in 2018).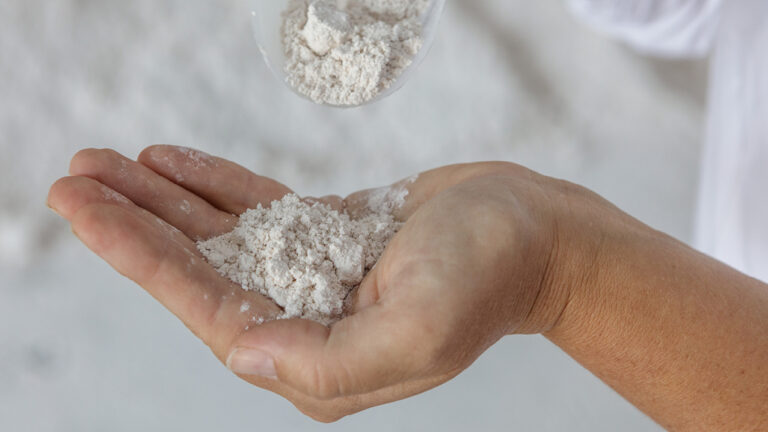 In addition, Laminam ceramic surfaces contain at least 20% to 40% pre-consumer recycled material, as confirmed by the LEED and BREEAM certifications. In some Laminam products, the proportion of reused pre-fired waste reaches 60%.
Because they are made from natural raw materials, Laminam slabs can be easily ground and reused in other production cycles. Furthermore, thanks to their reduced weight and thickness compared to other ceramic products, Laminam slabs have a lower environmental impact also in terms of transport operations.
Many aspects of Laminam's production process are oriented towards a circular economy model aimed at reducing raw materials, consumption and waste, creating reuse and recovery flows, and maximizing product life.
During 2021 the company will implement major investments aimed at strengthening the sustainability of processes and products, with the passion and innovation that have always guided the development and spirit of Laminam.