Laminam Australia launches
June 2021
Corporate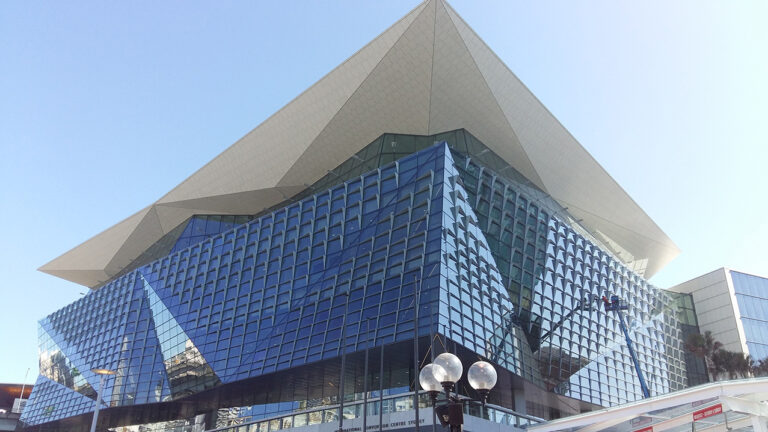 Another step on Laminam's road to internationalisation: Laminam Australia launches with the aim of supporting local distributors and seizing new commercial opportunities.
Laminam continues its Evolution by playing an increasingly leading role in the global market for architecture, interior design, furnishing and decor. The Italian multinational is now going to the other side of the world to open Laminam Australia, the latest branch to be opened following the 2020 launch of Laminam France and then Laminam Israel.
The aim is to boost promotion of local partners, leveraging technological innovation applied to the product, expertise developed in various fields of application, engineering services in support of distributors, dealers and installers, and the constant pursuit of improvement that has always driven Laminam.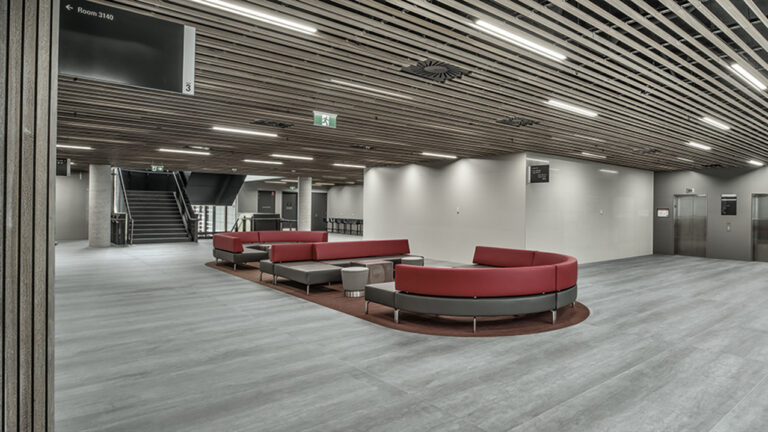 "The development of Laminam S.p.A.", explains Alberto Selmi, Laminam CEO, "takes another step towards internationalisation, maintaining strong manufacturing roots in Italy while projecting its design excellence and sustainable ethos as far as Australia through direct local presence. Over the last 10 years, thanks to our local partners, we have achieved significant results. And it is in the name of continuity that we intend to establish commercial strategies with the new business, in the belief that operating alongside our Australian distributors, offering them an ongoing presence, qualified management ready to support them at every stage of the promotion, is the key to seizing new and ever more important market opportunities".
The words of Laminam S.p.A.'s CEO are echoed by Matteo Messori, Sales Director Asia Pacific: "We operate in Sydney, Melbourne, Perth and Brisbane thanks to our local partners, with whom we have built up a highly effective relationship based on mutual trust and ongoing collaboration. With the creation of Laminam Australia, we would like to more effectively support their distribution business in order to make our presence more widespread throughout Australia and bring greater visibility to our brand."
Colin Harvey, an accomplished professional with extensive international experience, is the new Managing Director taking the helm at the new Australian branch. "Our surfaces – recyclable, manufactured with sustainable processes and natural raw materials, a product of our ongoing pioneering research and the refined sense of aesthetics that defines Made in Italy – have everything it takes to become more and more a benchmark product for Australian architects, interior designers and the furnishing sector," he explains. "Through a close relationship with our partners we want to renew our presence in exterior cladding, on which Laminam has based its rise to global success, and provide the Australian operators with new outlooks on interior design, particularly in terms of kitchen countertops."