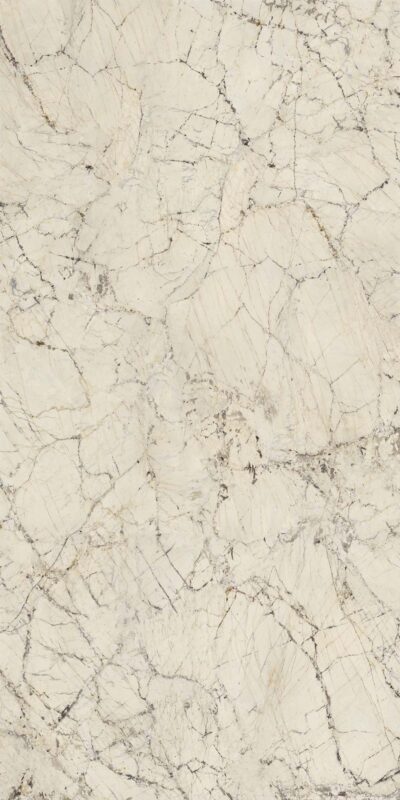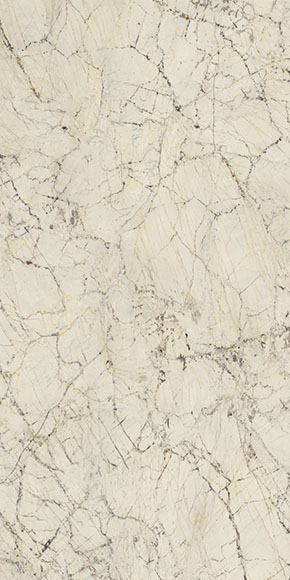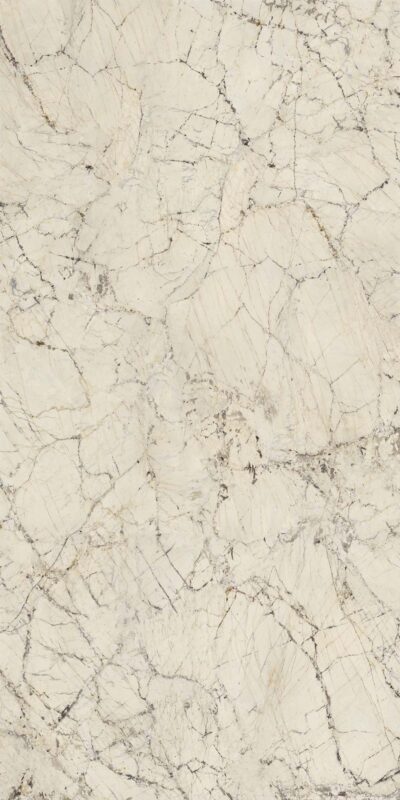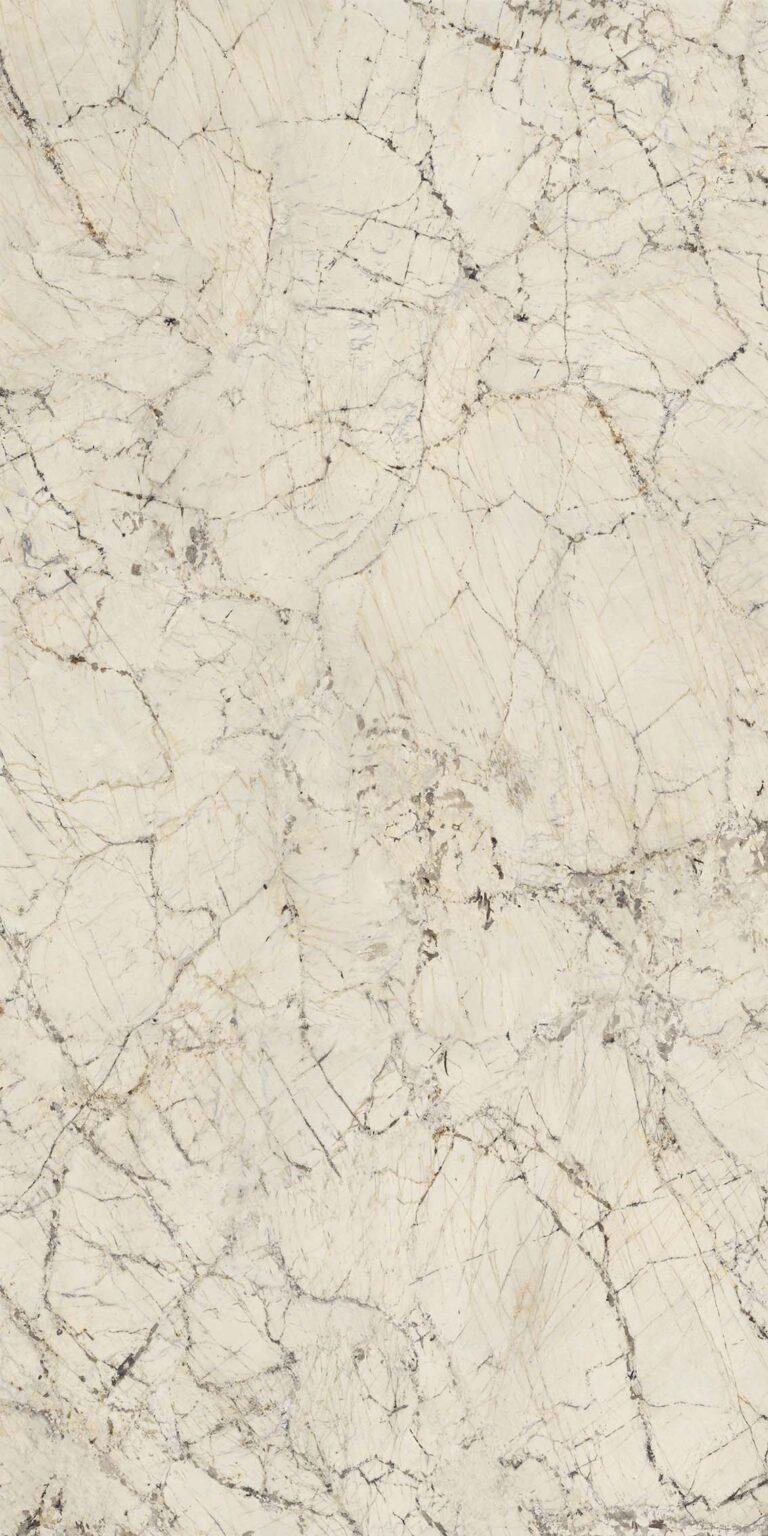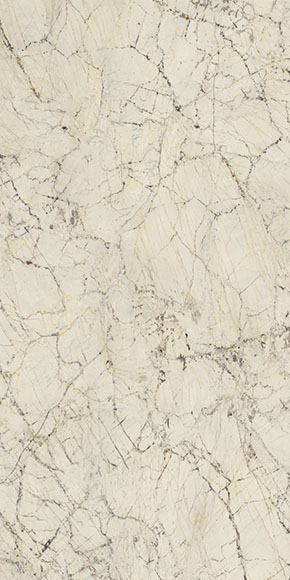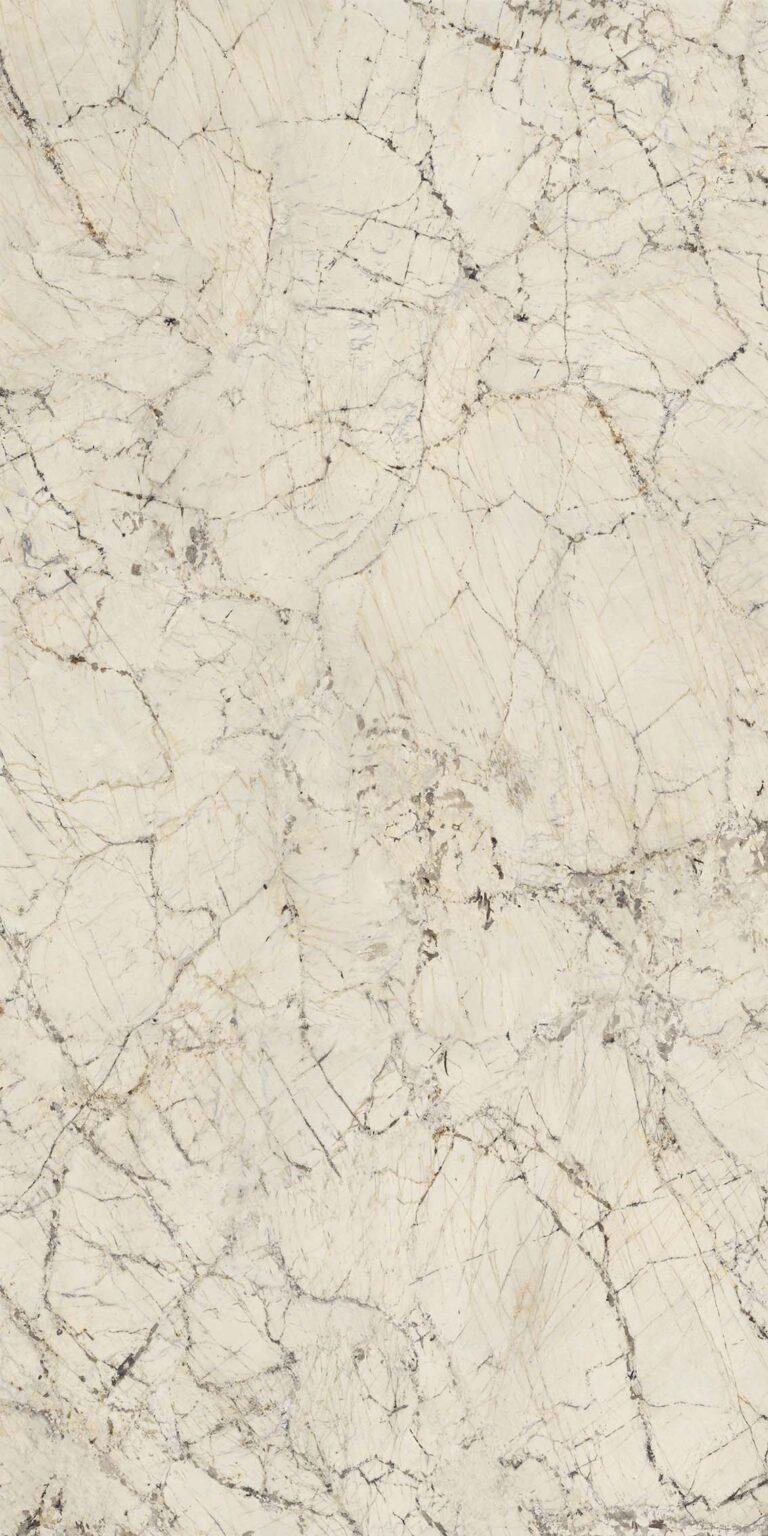 Fusion White
Select the finish

Natural

Polished
Sizes / thicknesses avaliable
1000×3000 – Laminam 3
1620×3240 – Laminam 12+
1620×3240 – Laminam 20+
1620×3240 – Laminam 5
Sizes / thicknesses avaliable
Laminam finishes offer a one-of-a-kind visual and tactile experience. When we conceive our surfaces, we already imagine them in your space, safely in your home, incorporated into your projects. Whether you distractedly skim your fingers over them or walk barefoot on them, the feeling on your skin is important, and it has an impact on your decision.
Fusion White è una rilettura strettamente artigianale del marmo Patagonia, uno degli elementi più scenografici presenti in natura grazie ai suoi peculiari grafismi.
Laminam l'ha reinterpretato, privilegiando sfumature più calde in linea con le correnti tendenze dell'architettura e dell'interior design. Con un fondo beige percorso da venature che dal grigio virano al marrone la grafica di Fusion White è distribuita in modo omogeneo ed equilibrato in una superficie realizzata ad hoc, ottenendo un impatto visivo coerente e di carattere.
I Naturali è la collezione Laminam che prende spunto dalle caratteristiche tattili e materiche delle grandi pietre che sono al fondamento della tradizione architettonica italiana o che nel corso dei secoli l'hanno arricchita.
Le caratteristiche prestazionali sono quelle vantate da tutti i prodotti Laminam: resistenza a urti, macchie e graffi, con un profilo funzionale che si mantiene tale anche in caso di esposizione al calore, al gelo e ai raggi UV e un assorbimento medio di acqua pari allo 0,1%, compatibile con le sostanze alimentari e refrattario alla proliferazione di muffe.