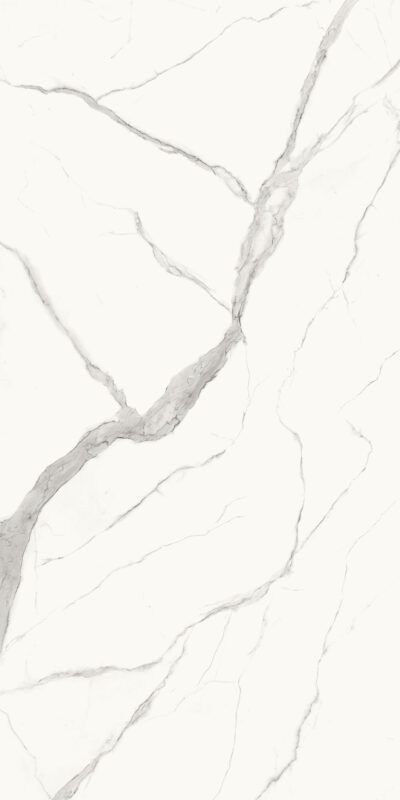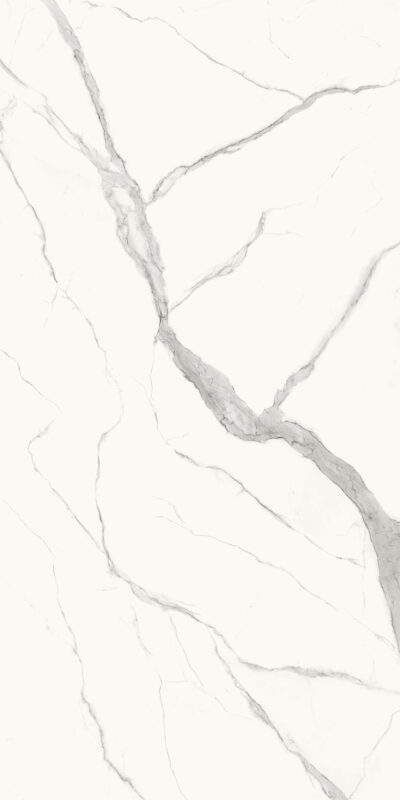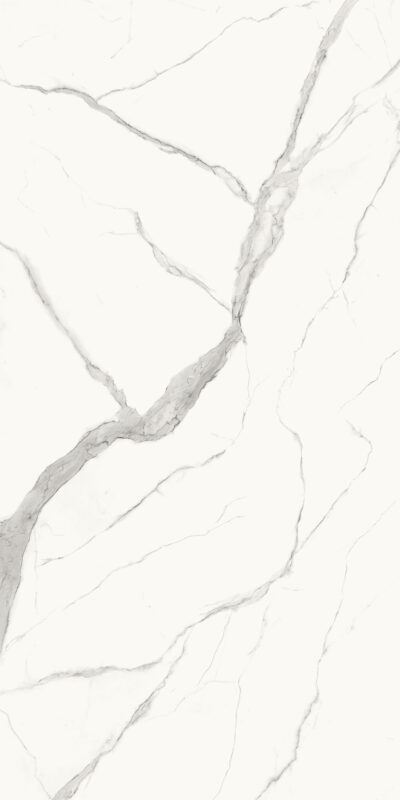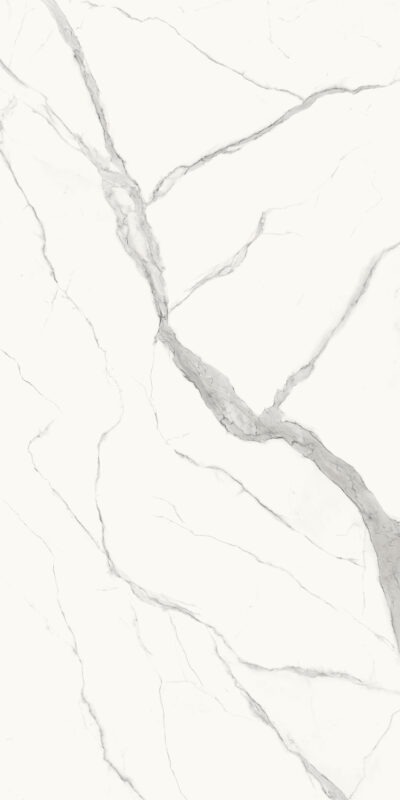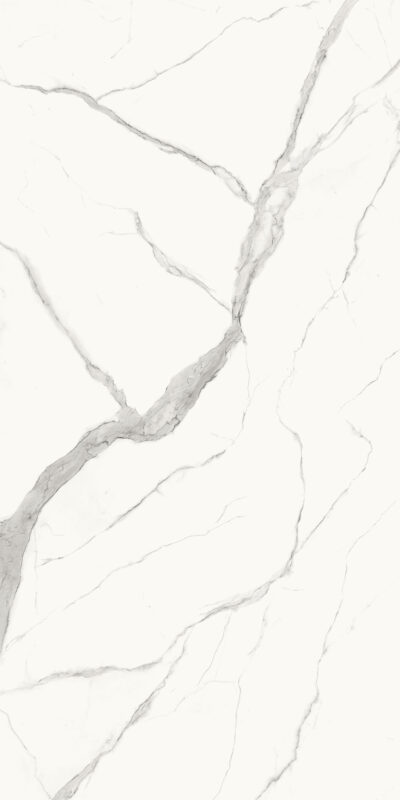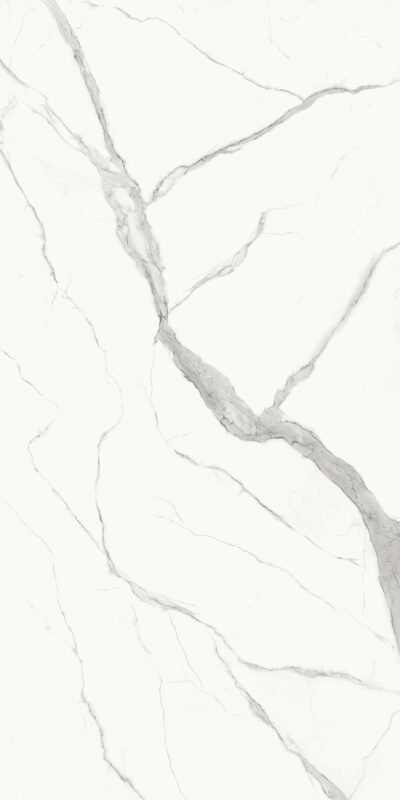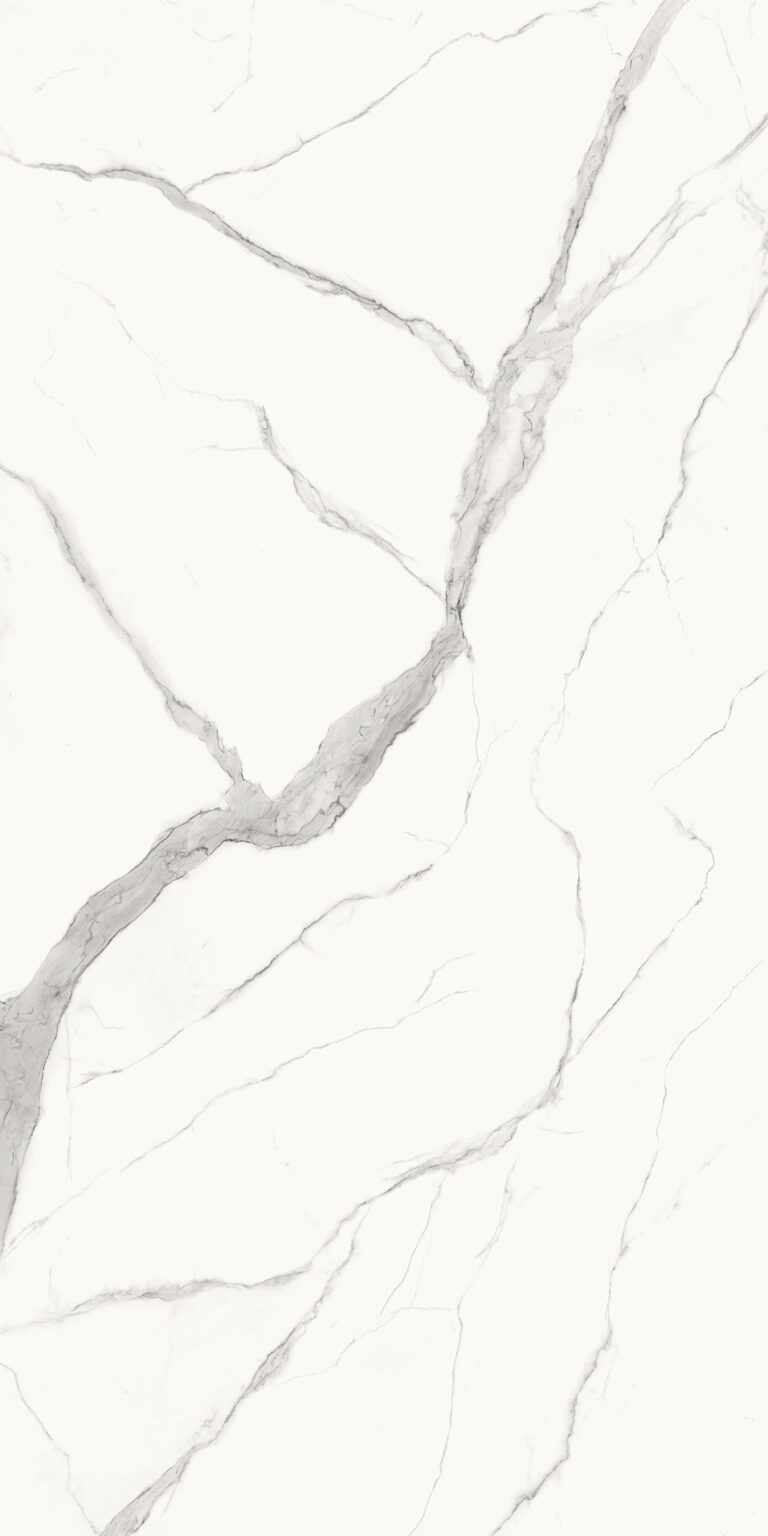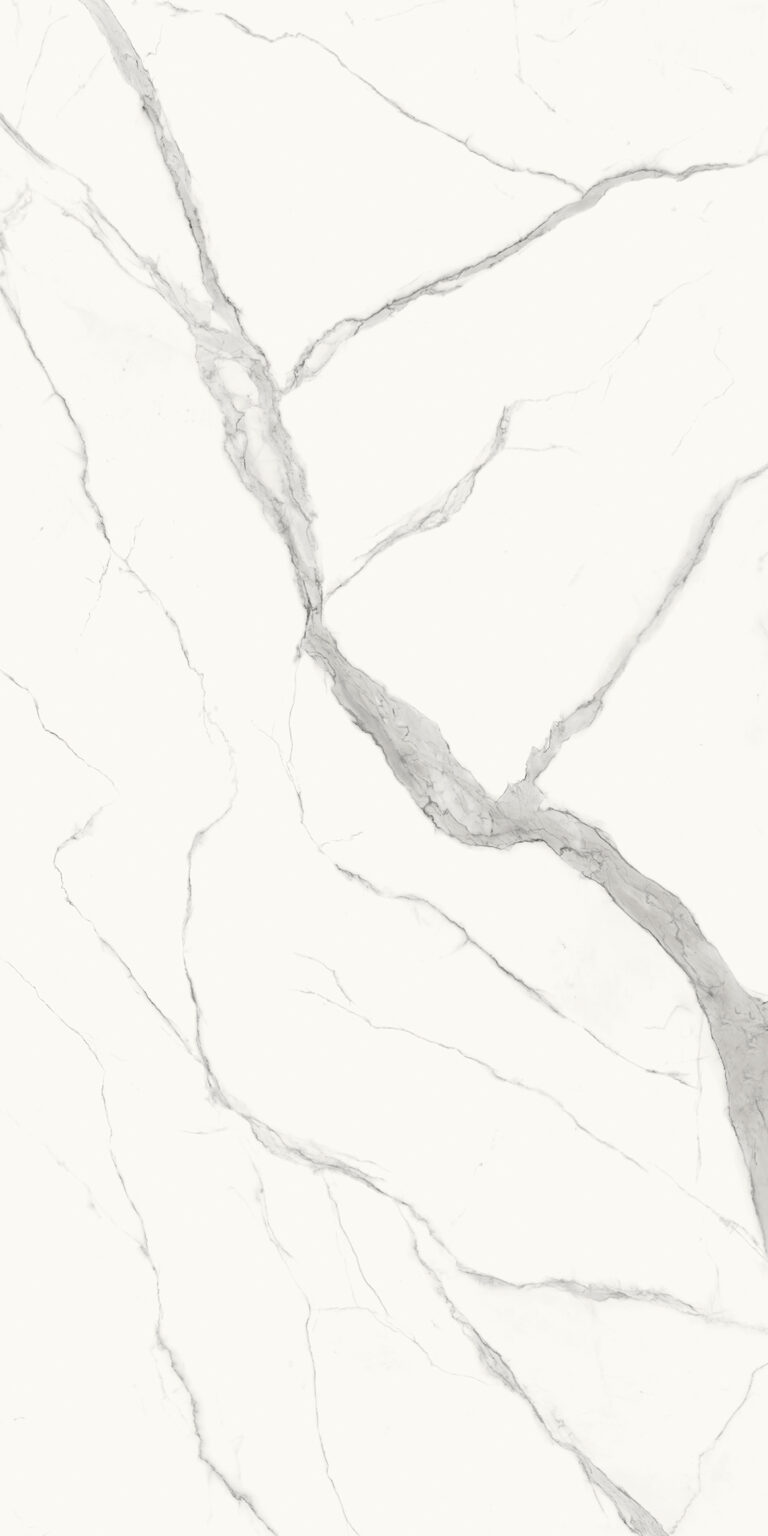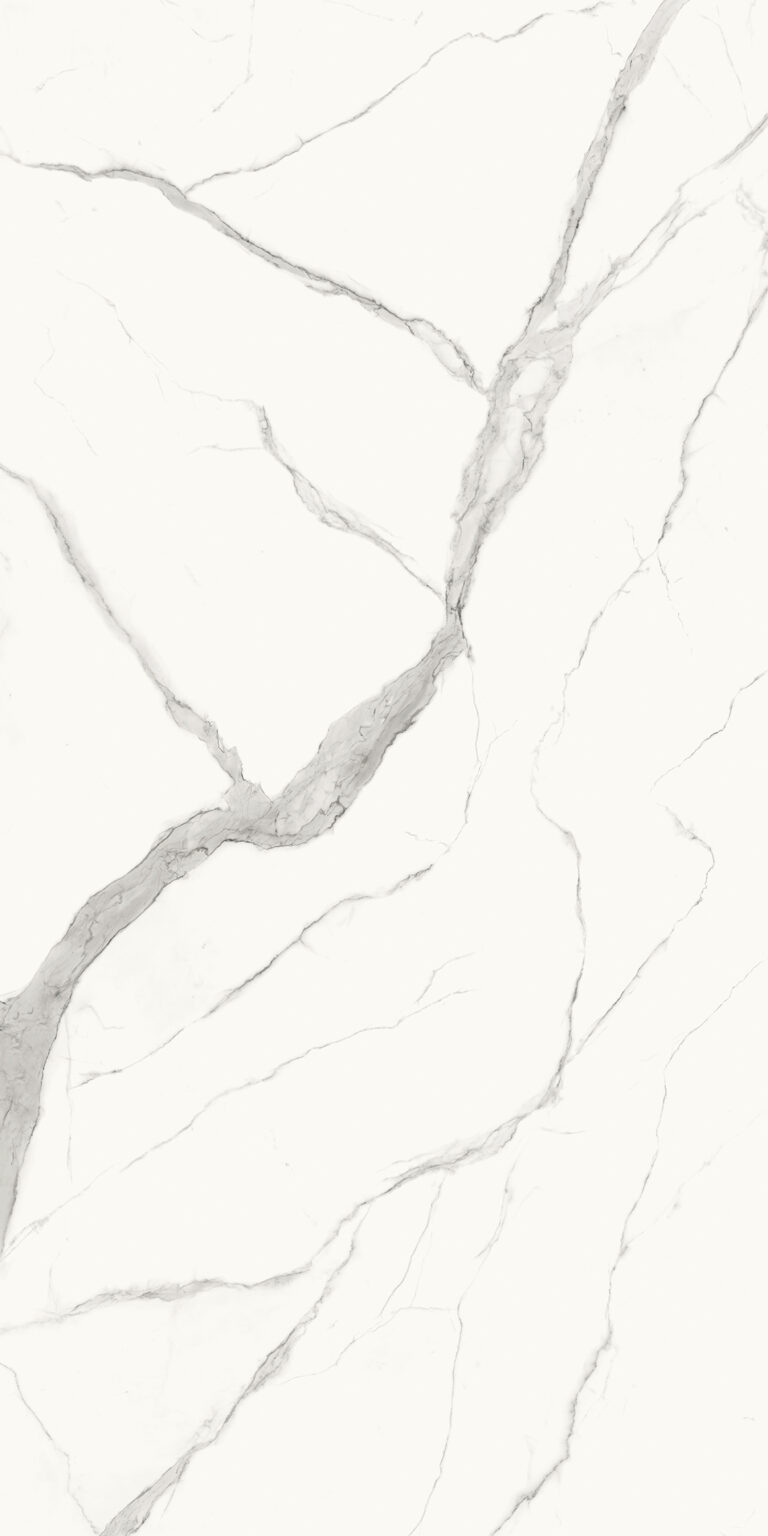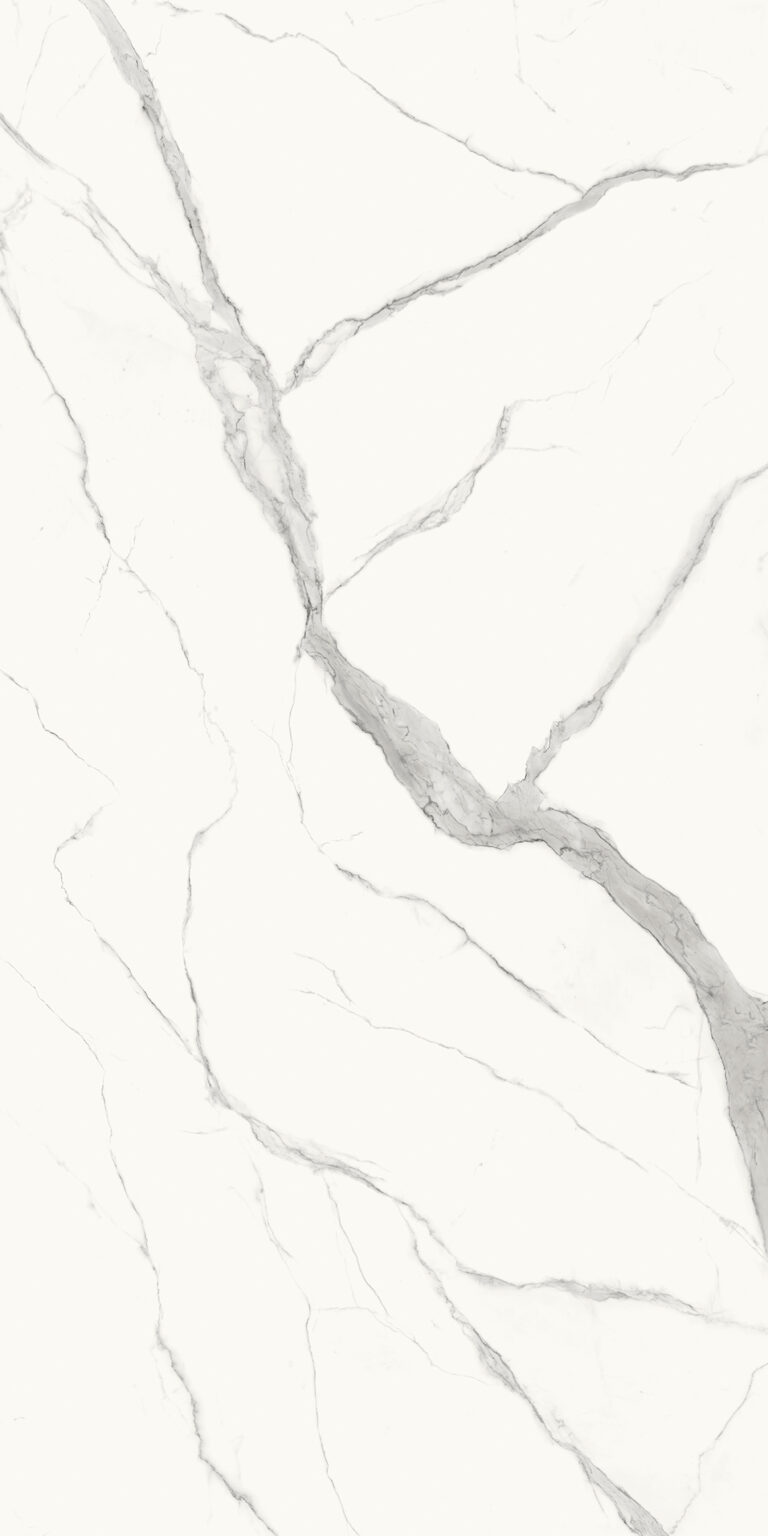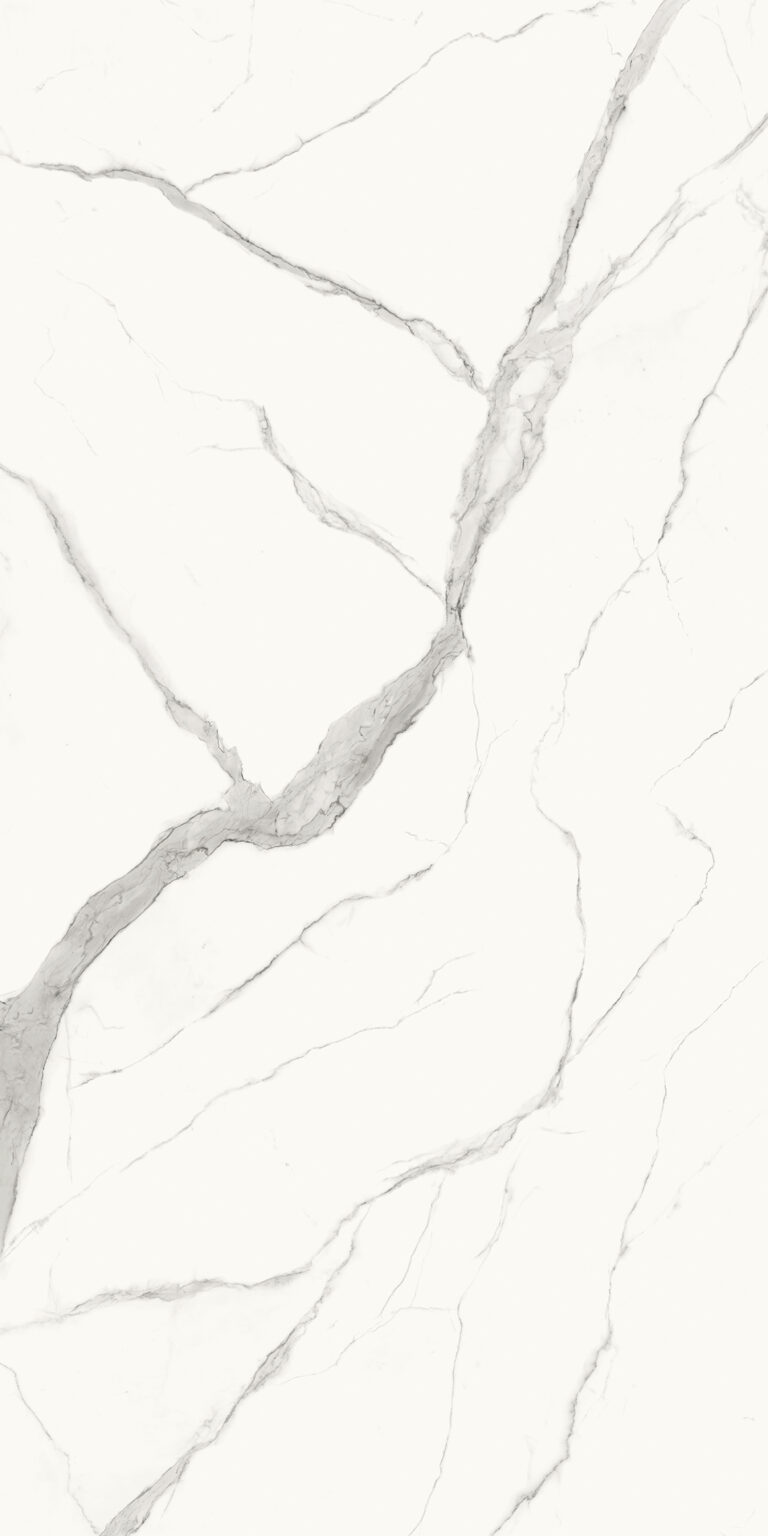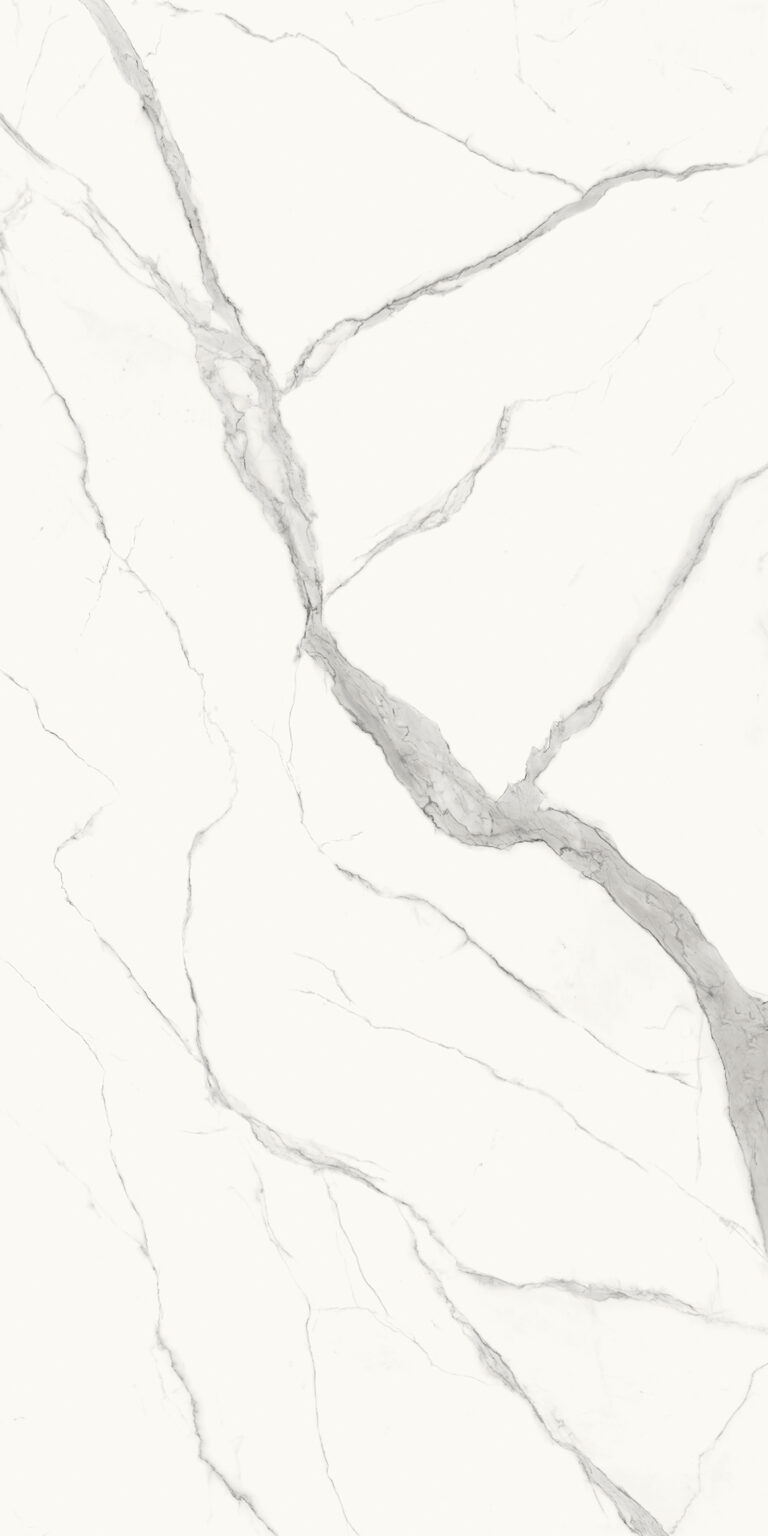 Statuario Altissimo Book Match
Select the finish

Natural

Polished

Soft Touch
Sizes / thicknesses avaliable
Sizes / thicknesses avaliable
Sizes / thicknesses avaliable
Book Match
Book Matching is the practice of matching two or more slabs, so that the adjoining surfaces mirror each other (like an opened book), to match up the design, the movement and the vein patterns in the material and create a seamless decorative flow which gives rise to genuine works of art.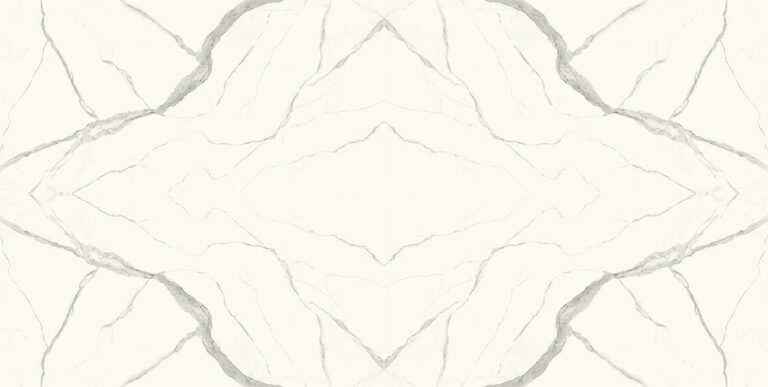 Esplora le Finiture Laminam
Laminam finishes offer a one-of-a-kind visual and tactile experience. When we conceive our surfaces, we already imagine them in your space, safely in your home, incorporated into your projects. Whether you distractedly skim your fingers over them or walk barefoot on them, the feeling on your skin is important, and it has an impact on your decision.
Harmonious, impressive in form and noble by definition. Statuario Altissimo Book Match, in the I Naturali series, evokes the grandeur of one of the finest Italian marbles, elevated to a true blend of past and present, technology and aesthetics.
This ambitious architectural project is conveyed through the compositional expertise of Laminam, expressed in the positioning of four large adjoining slabs in the Book Match pattern, which uses the silvery veins to create a mirror-image design, highlighting their intertwining pattern on the pure white background.
Available in large size slabs of 1620×3240 mm in Laminam 12+ thickness, the range is further enhanced by finishes whose intrinsic characteristics offer a variety of surface and textural effects, the result of Laminam's signature technique and style for flooring and cladding, providing an even greater range of available textural options depending on different design requirements.
The Natural finish is extremely versatile: it is ideal for furnishing indoor and outdoor spaces with the natural tactile quality of stone.
The Polished finish adds light to spaces, making it particularly well suited for indoor use. The Soft Touch finish is non-reflective and offers an extremely soft sensation to the touch.