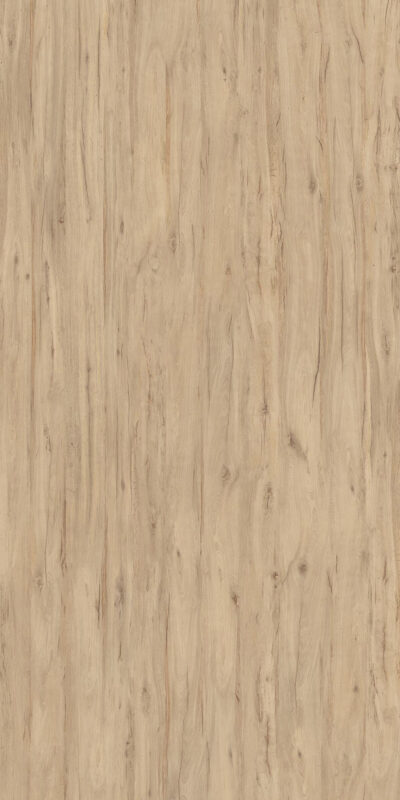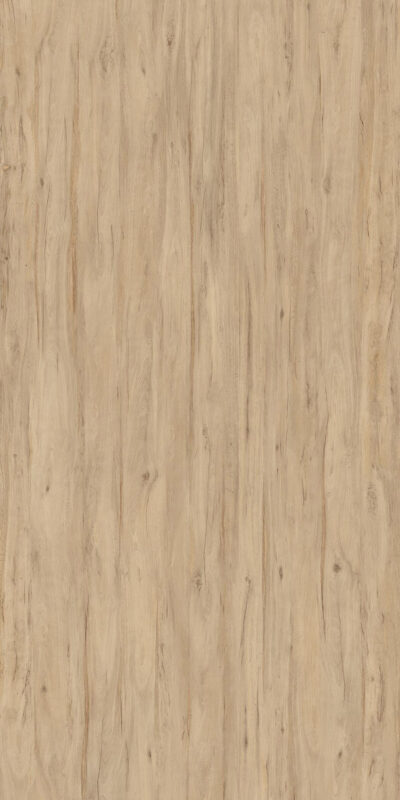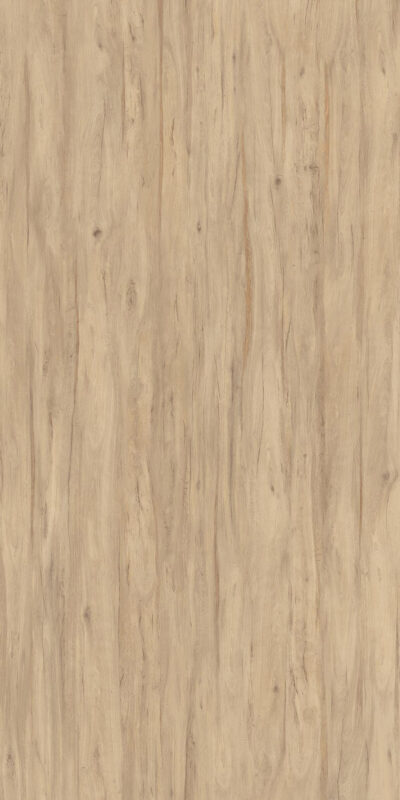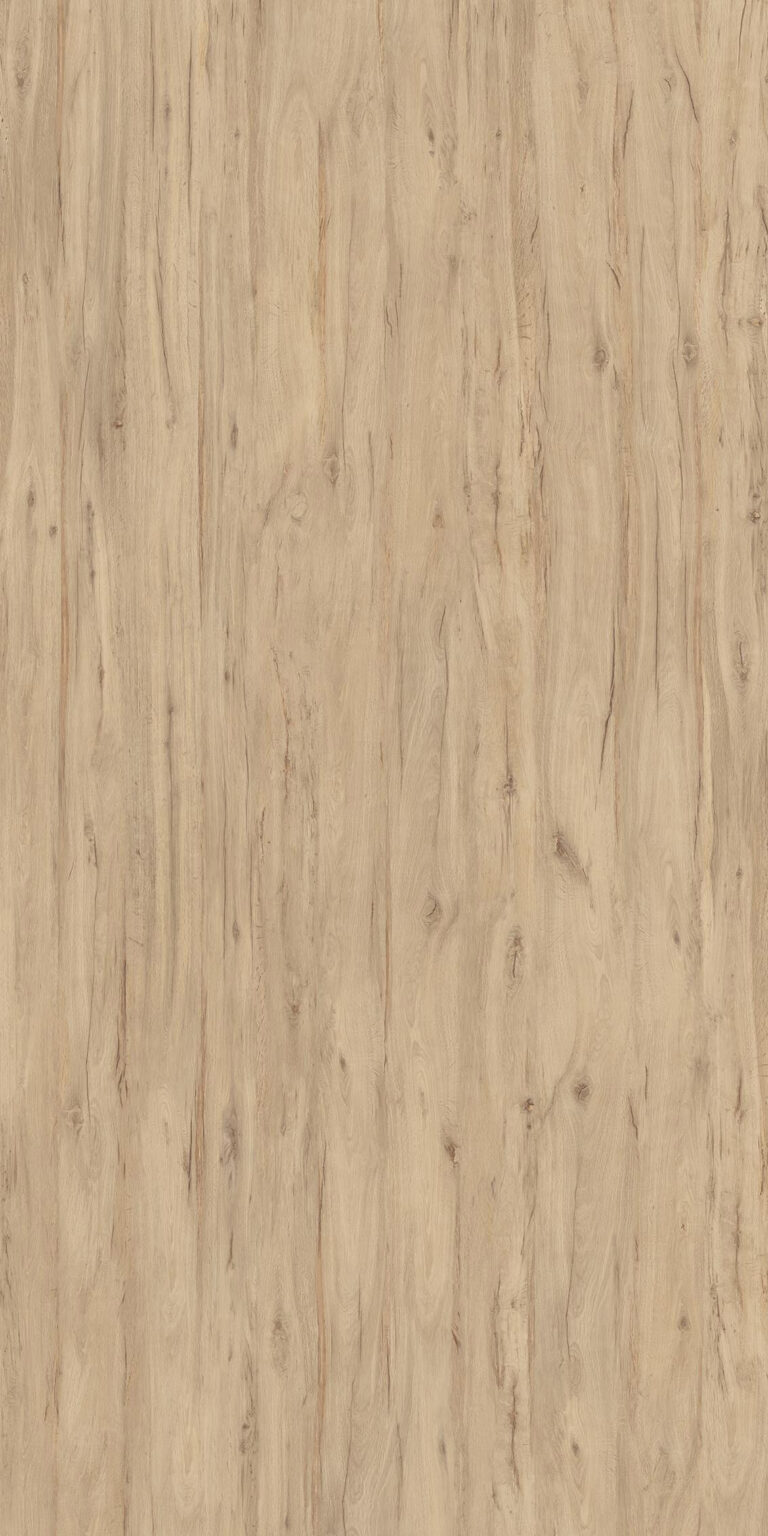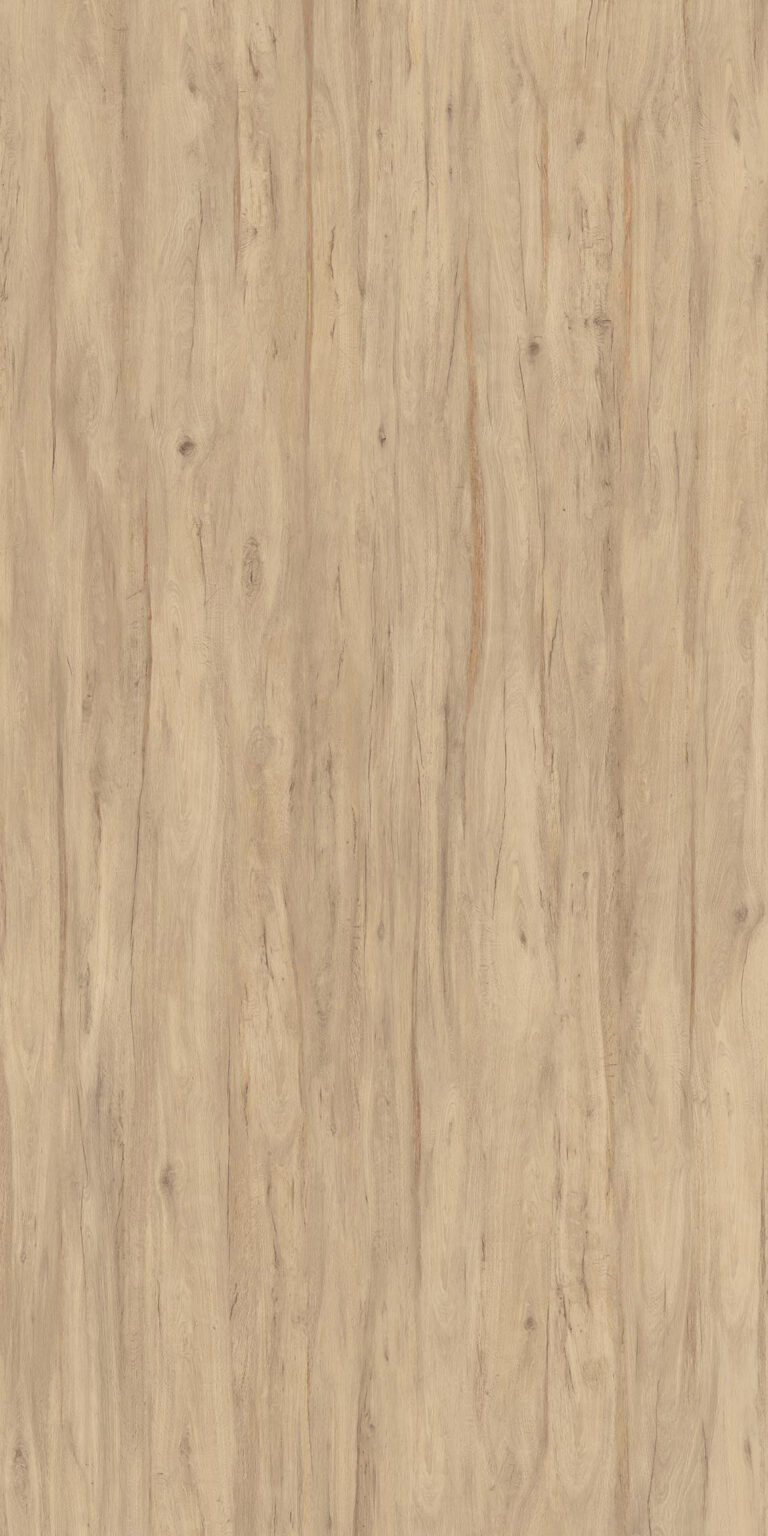 Sabbia
Select the finish

Natural
Sizes / thicknesses avaliable
1000×3000 – Laminam 3
1000×3000 – Laminam 3+
1000×3000 – Laminam 5
1620×3240 – Laminam 12+
Download
Esplora le Finiture Laminam
Laminam finishes offer a one-of-a-kind visual and tactile experience. When we conceive our surfaces, we already imagine them in your space, safely in your home, incorporated into your projects. Whether you distractedly skim your fingers over them or walk barefoot on them, the feeling on your skin is important, and it has an impact on your decision.
Sabbia, like the sand of the small islands dotting the Venetian lagoon.
This colour from the Legno Venezia collection by Laminam could not come from elsewhere. This range in four shades is inspired by the famous "briccole" that characterise the landscape of Venice.
Intermediate colour between the lighter Corda and the darker Noce, Sabbia is a delicate surface where the wood veins give the idea of typical stakes indicating waterways.
Legno Venezia slabs are particularly suitable for flooring, but also for furnishing cladding.
Sabbia allows original combinations, both in terms of colour and texture, to create environments with a wide variety of stylistic effects. The Natural finish is a guarantee of an impressive result, always sophisticated, which allows to combine the beauty of an ancient material with the versatility of ceramics.
The series is not limited to interior cladding, but can also be used outdoors. This shade is available in the Laminam catalogue in two sizes and different thicknesses to meet all application requirements. R10 anti-slip finish available.