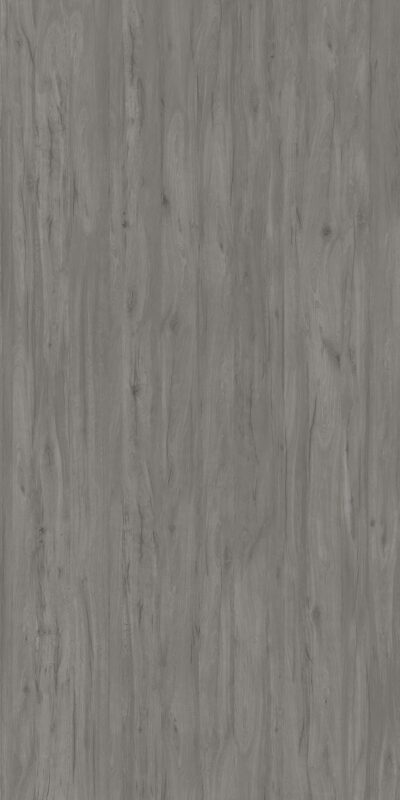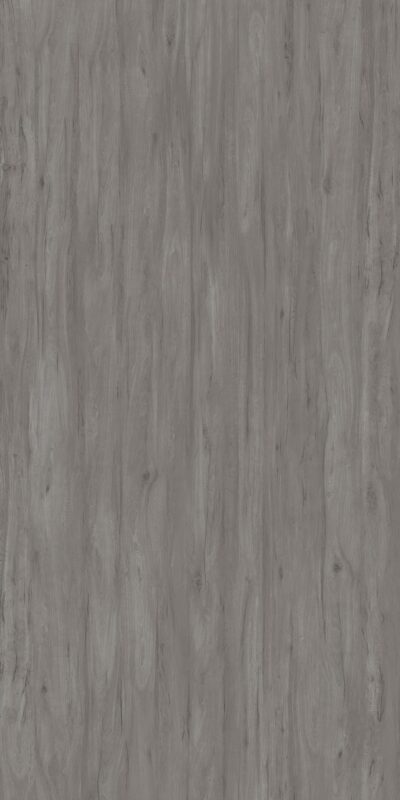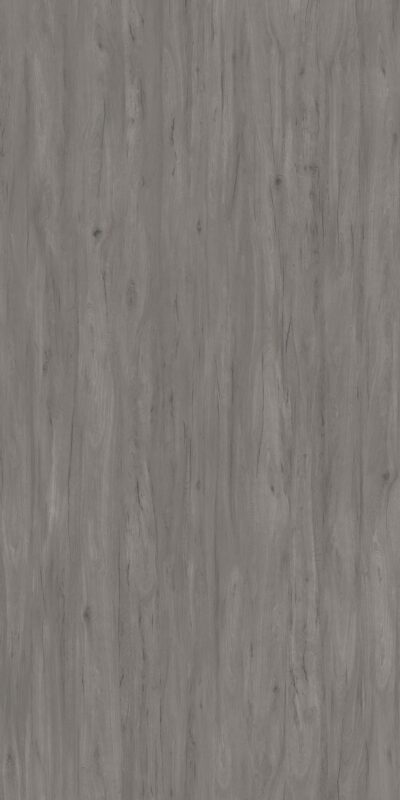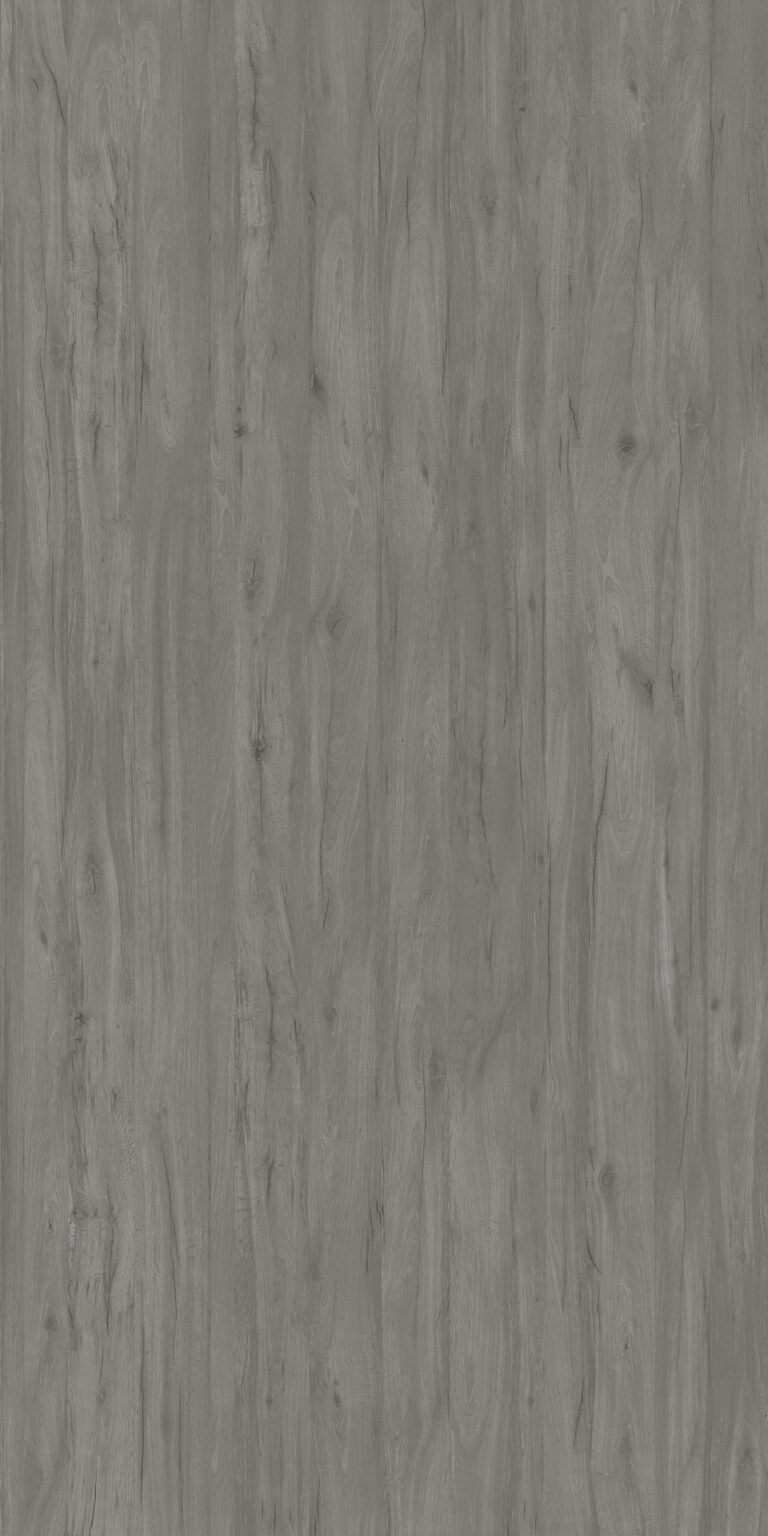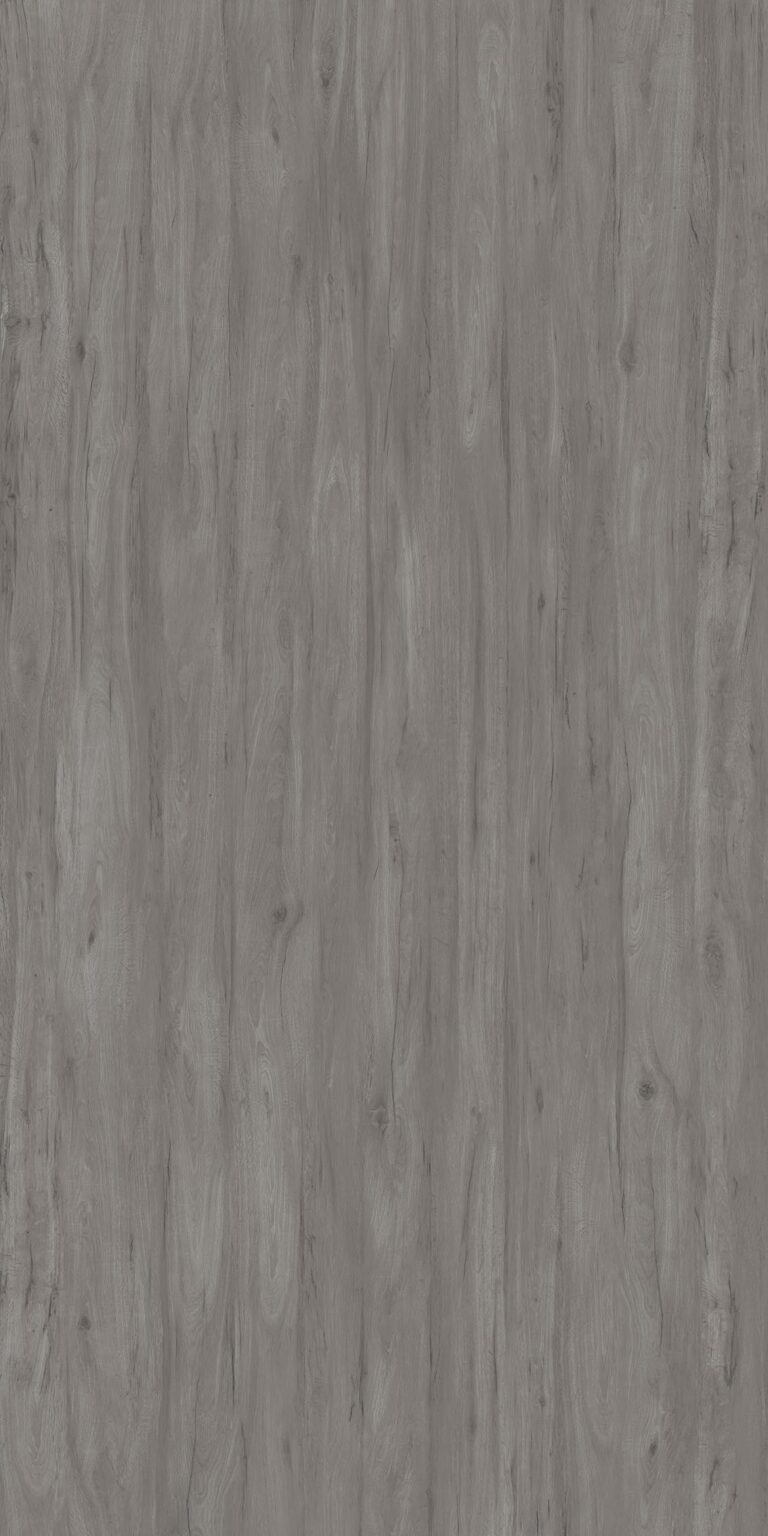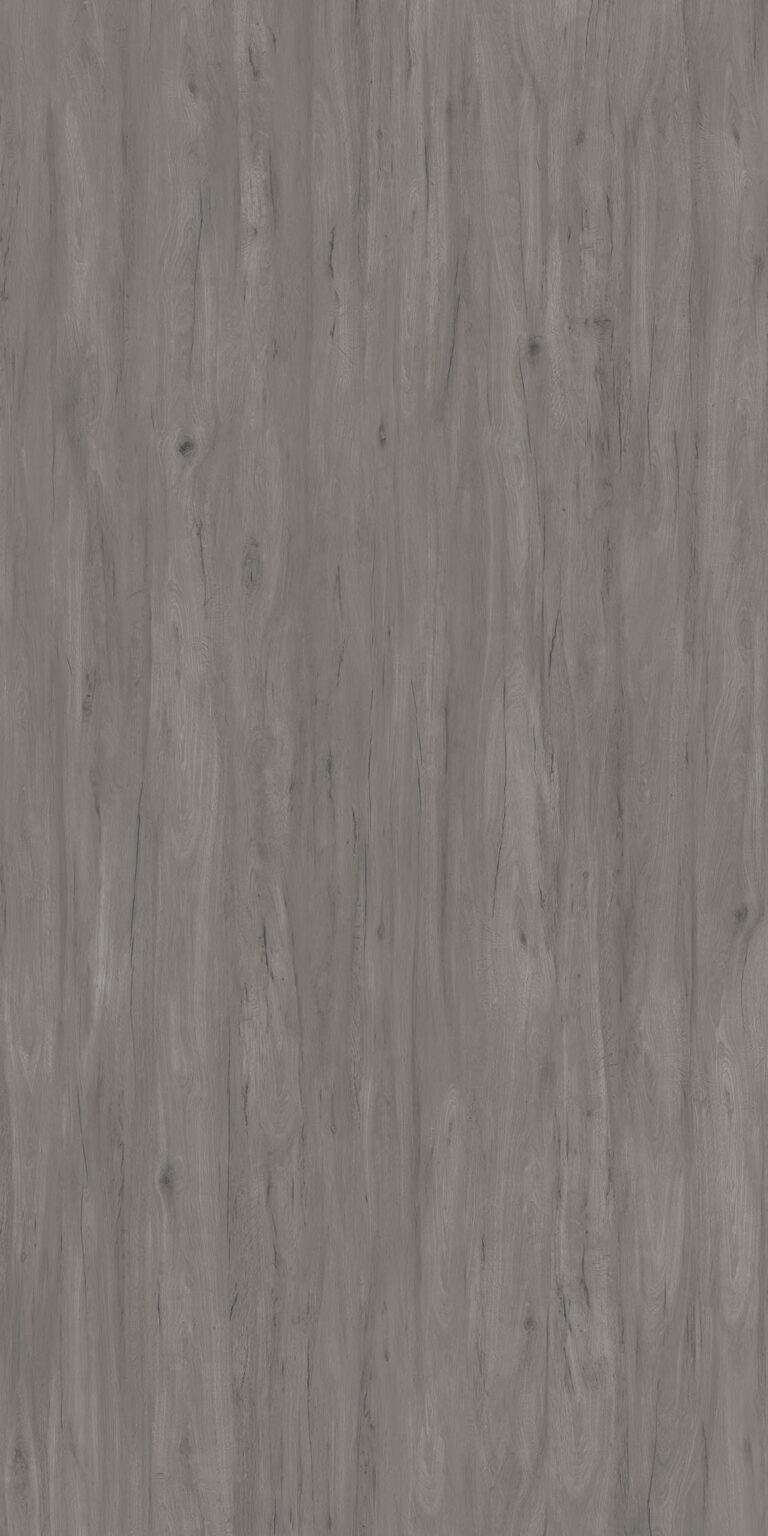 Fumo
Select the finish

Natural
Sizes / thicknesses avaliable
1000×3000 – Laminam 3
1000×3000 – Laminam 3+
1000×3000 – Laminam 5
Download
Laminam finishes offer a one-of-a-kind visual and tactile experience. When we conceive our surfaces, we already imagine them in your space, safely in your home, incorporated into your projects. Whether you distractedly skim your fingers over them or walk barefoot on them, the feeling on your skin is important, and it has an impact on your decision.
Fumo is the grey version of the Legno Venezia collection, the Laminam range that reproduces the wood of the famous "briccole".
The Fumo colour, embellished by the wood veins, is a solution that suits all furnishing elements and is designed for all rooms in the house. This series, inspired by the typical Venetian stakes emerging from the lagoon, is in fact particularly suitable for interior cladding and furnishing design elements.
A nuance that always delivers an elegant effect. The aspect of Legno Venezia is always sophisticated, combining the beauty of a timeless, ancient material with the ductility of ceramics.
Fumo allows practically infinite colour combinations and leaves room for design solutions without setting any particular limits.
A colour that stands out from the others in the collection, an alternative that 'breaks away' from the typical wood colour palette. The anti-slip R10 finish of the slabs extends the application possibilities to outdoor areas exposed to water.
The Fumo shade is available in two sizes with different thicknesses and a Natural finish.