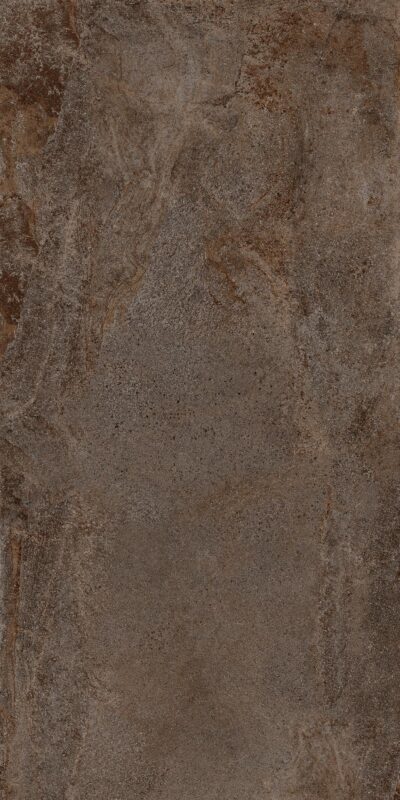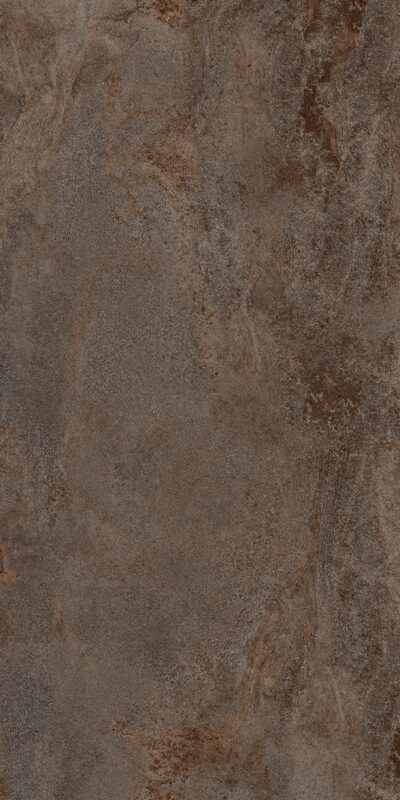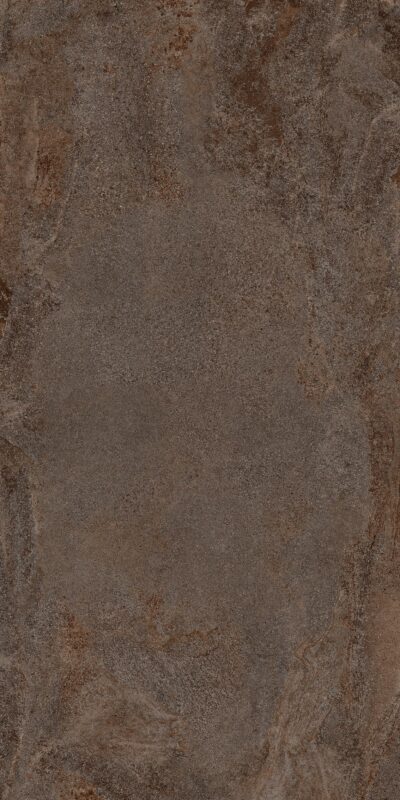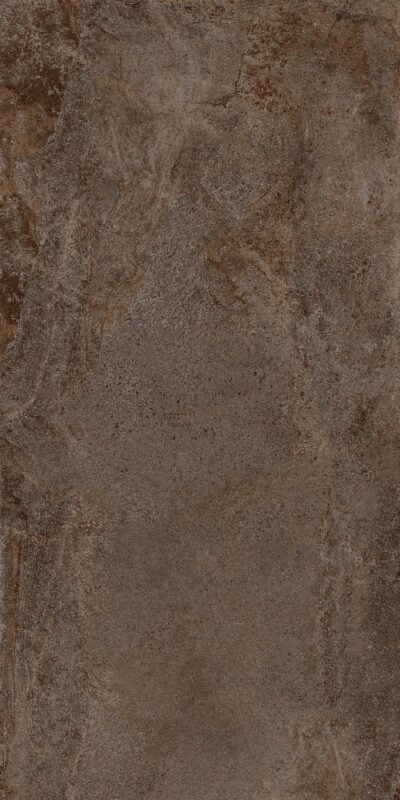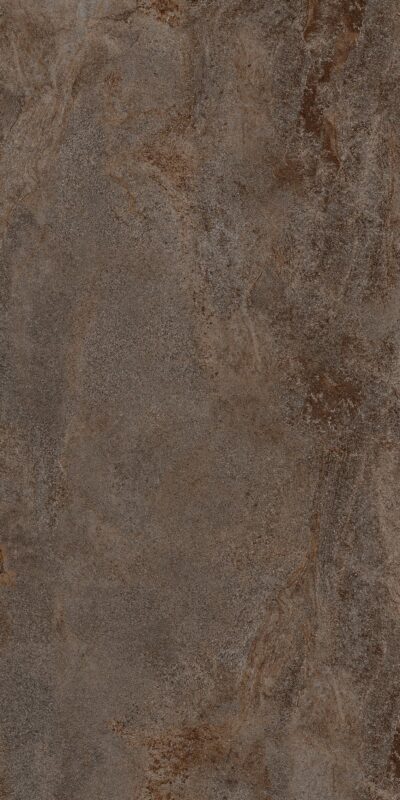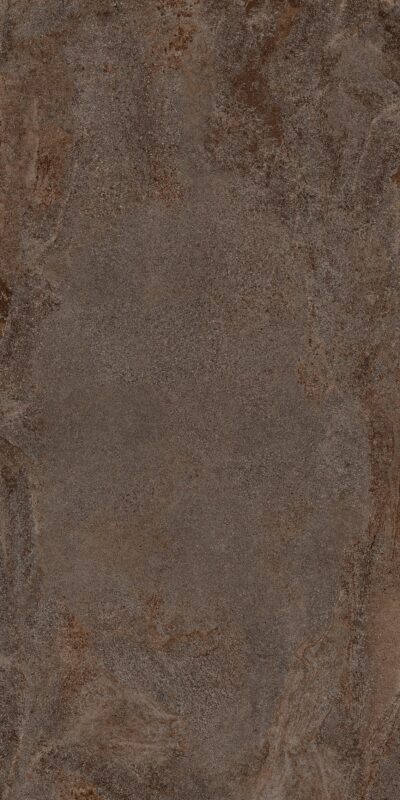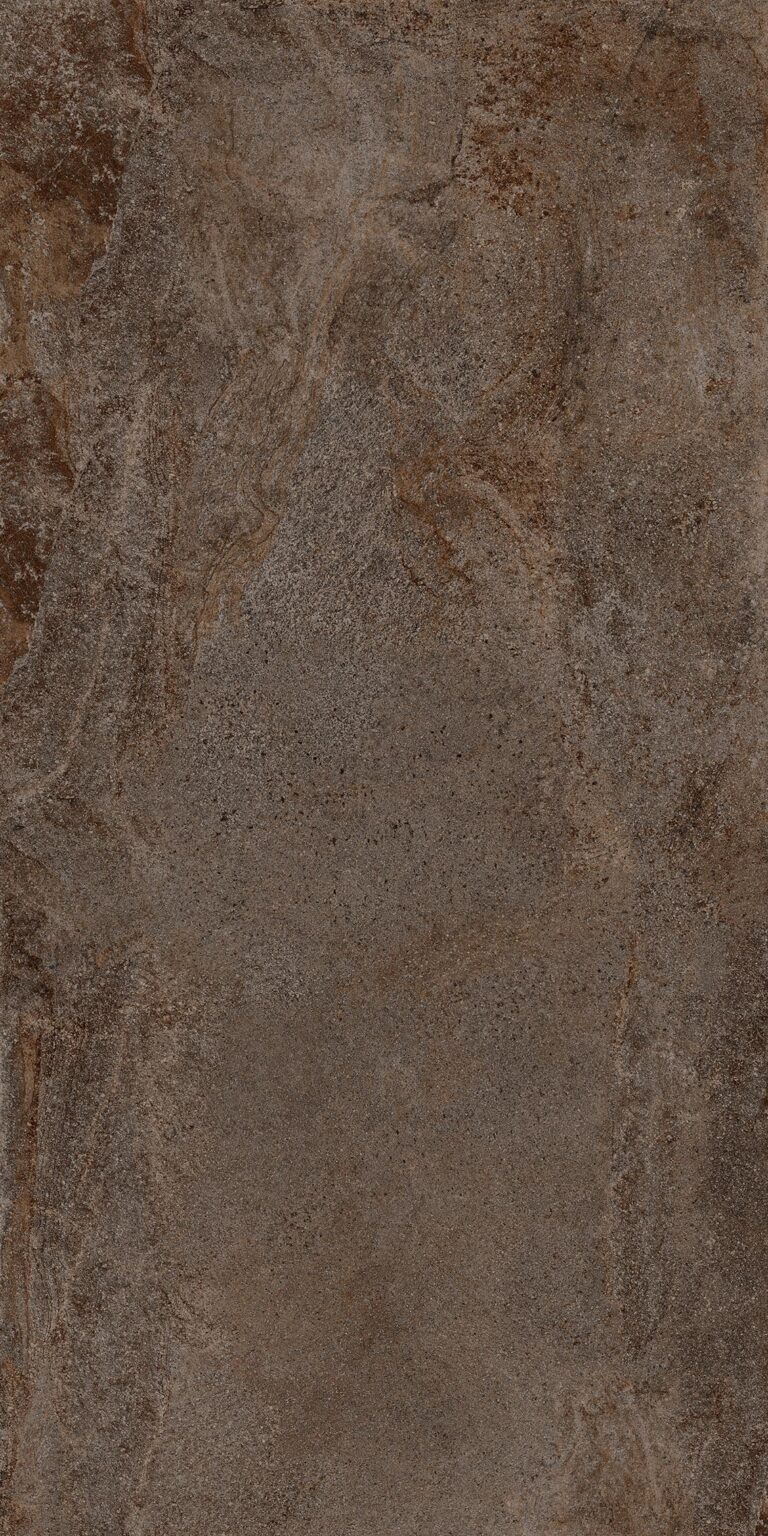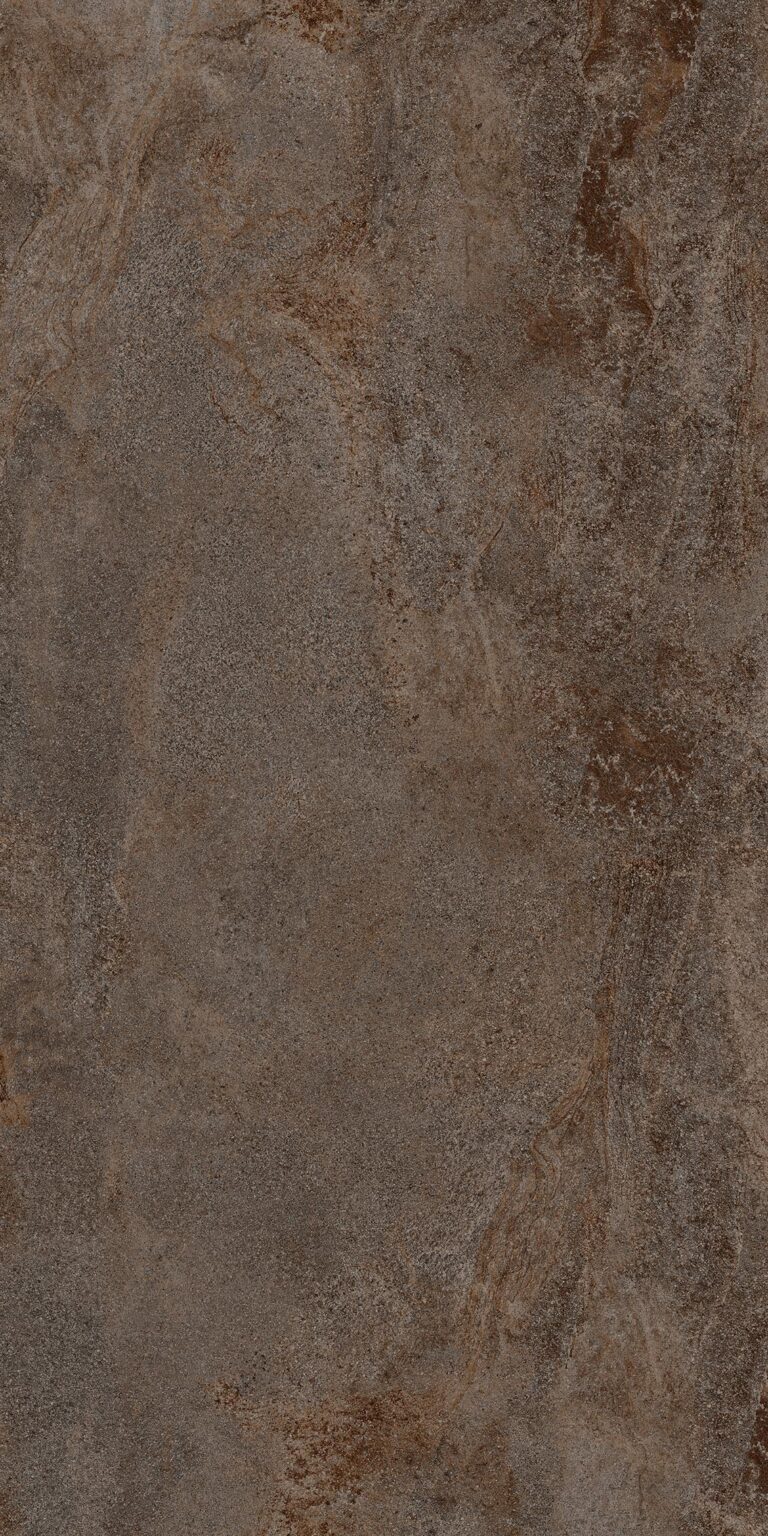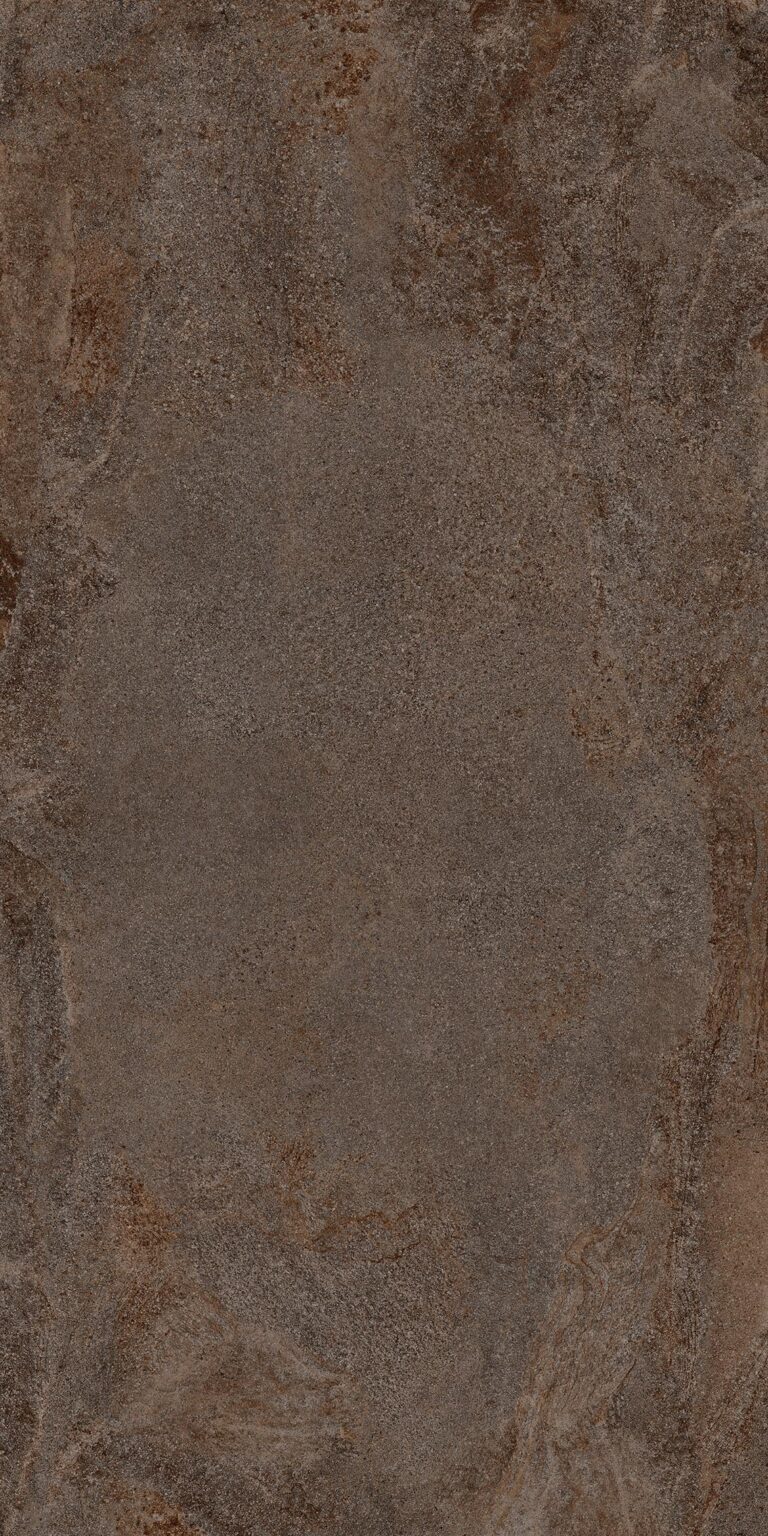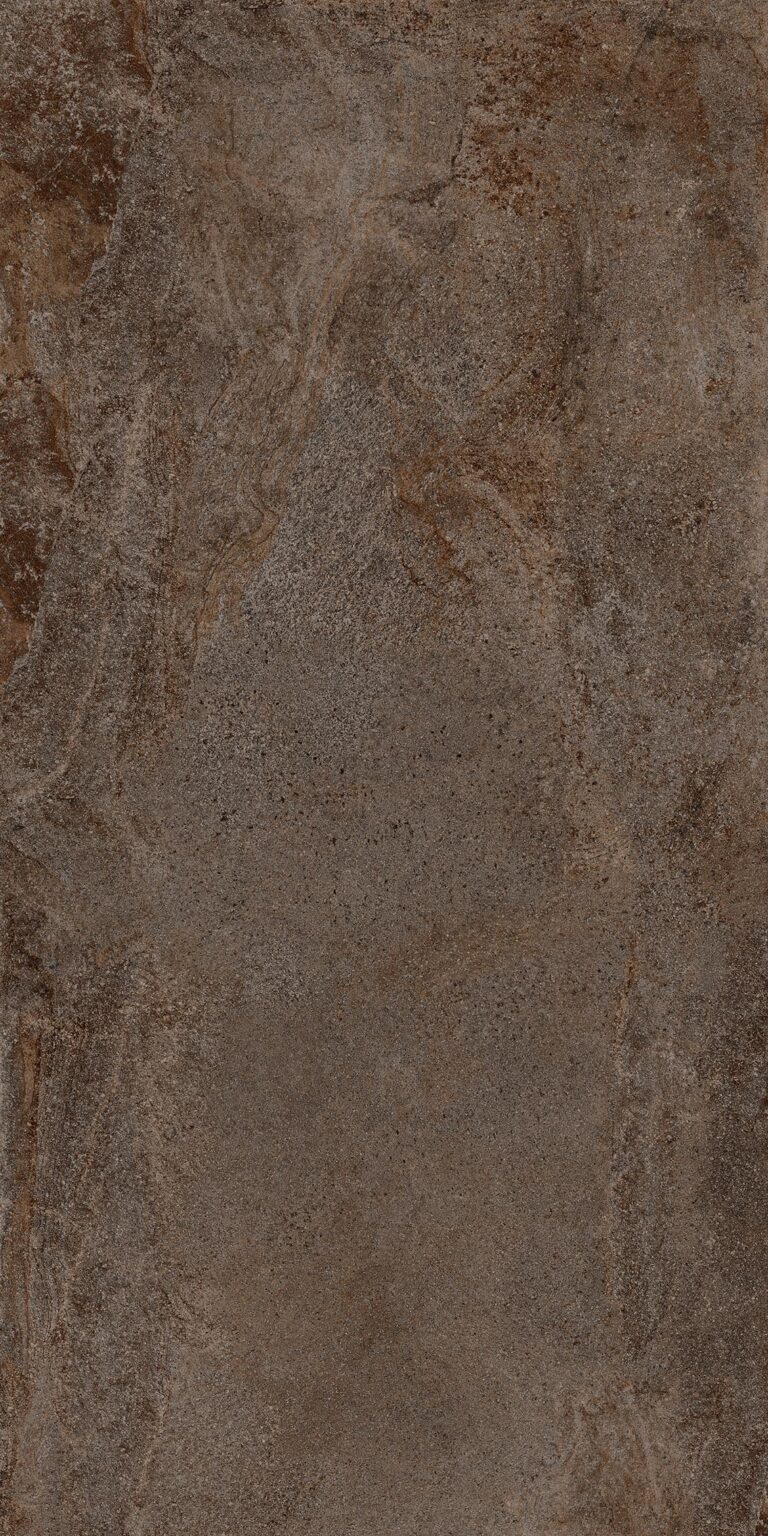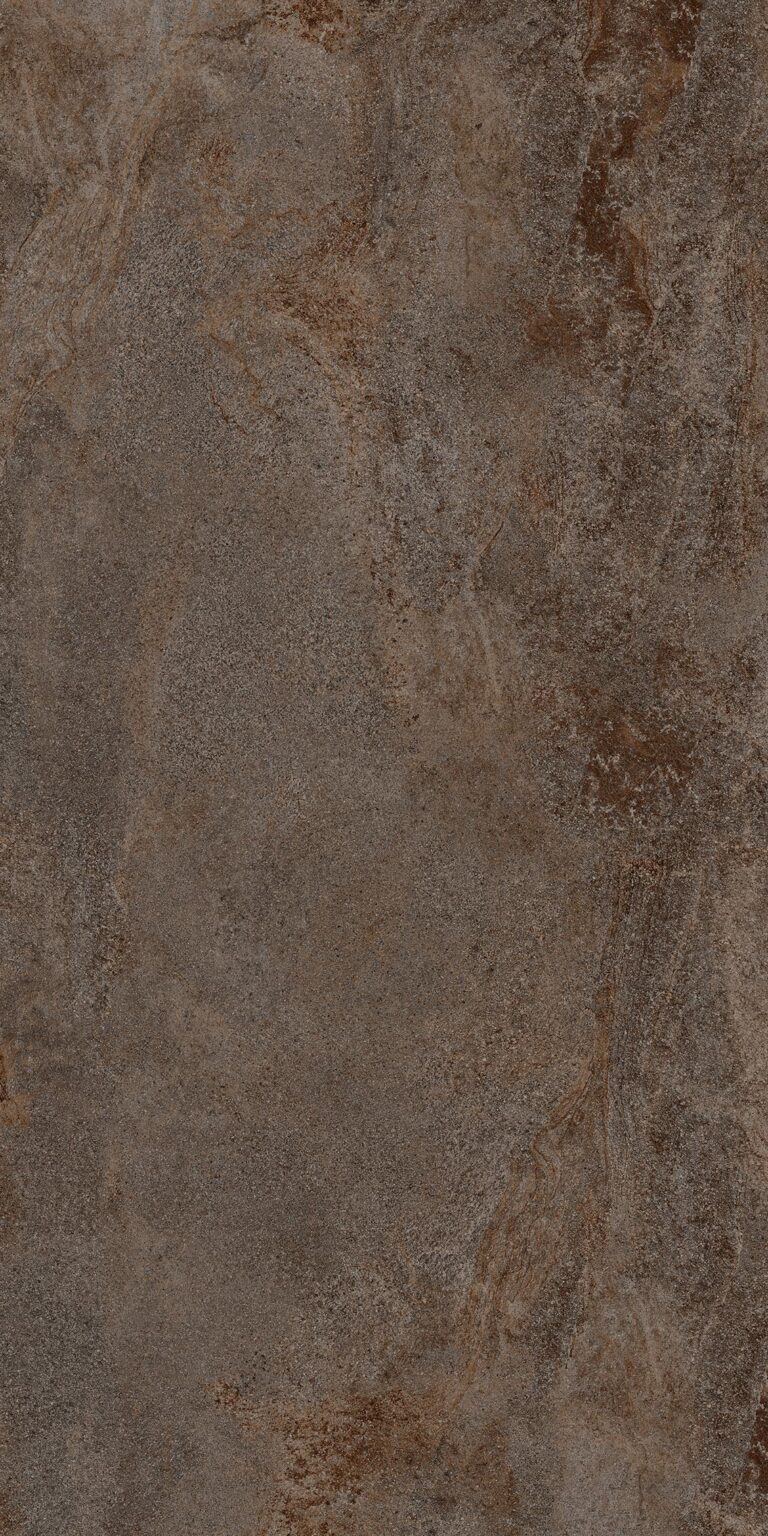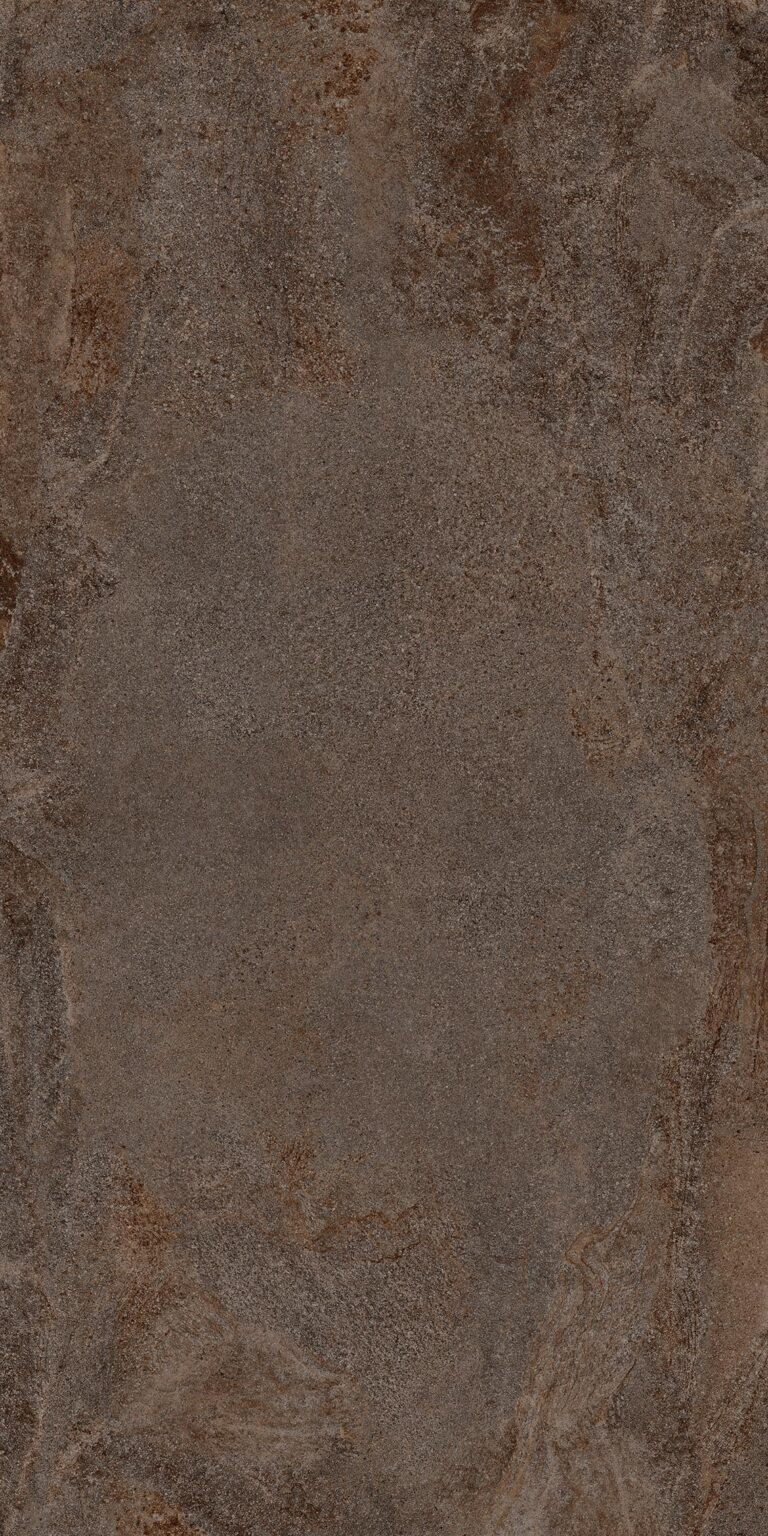 Porfido Marrone
Select the finish

Natural

Flamed
Sizes / thicknesses avaliable
1200×3000 – Laminam 5
1200×3000 – Laminam 5+
1620×3240 – Laminam 12+
1620×3240 – Laminam 20+
Sizes / thicknesses avaliable
1200×3000 – Laminam 5
1200×3000 – Laminam 5+
1620×3240 – Laminam 12+
1620×3240 – Laminam 20+
Download
Esplora le Finiture Laminam
Laminam finishes offer a one-of-a-kind visual and tactile experience. When we conceive our surfaces, we already imagine them in your space, safely in your home, incorporated into your projects. Whether you distractedly skim your fingers over them or walk barefoot on them, the feeling on your skin is important, and it has an impact on your decision.
The unique aesthetic and material qualities of porphyry give rise to Porfido Marrone, in all its bold and distinctive glory.
Alongside 4 other colours, it features in the colour palette of the IN-SIDE series, named after the Laminam technology which combines the superior technical performance of resistance and durability with ceramic surfaces whose aesthetic qualities meet the needs of the furnishing and architecture worlds: material body and surface continuity even after processing.
Ideal for furnishing both indoor and outdoor spaces, including those exposed to water and moisture, this unique finish effectively creates attractive surfaces, particularly for furniture such as kitchen and bathroom countertops, tables, work surfaces and bathroom furniture.
It is also recommended for use on walls, both indoor and outdoor. Available sizes include 1200×3000 mm and 1620×3240 mm, with corresponding thicknesses of Laminam 5/5+ (for the first) and Laminam 12+ and Laminam 20+ (for the second). There is a choice of finish between Natural and Fiammato, both guaranteeing an eye-catching aesthetic impact.