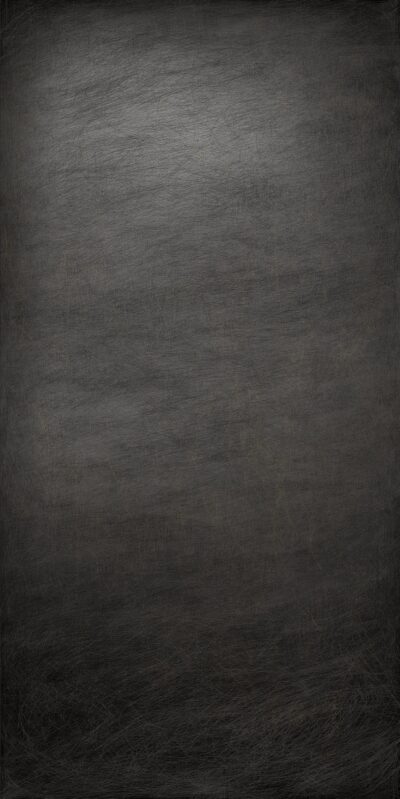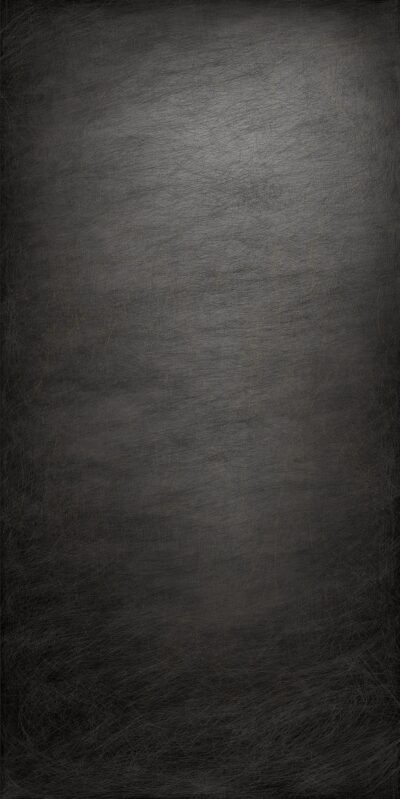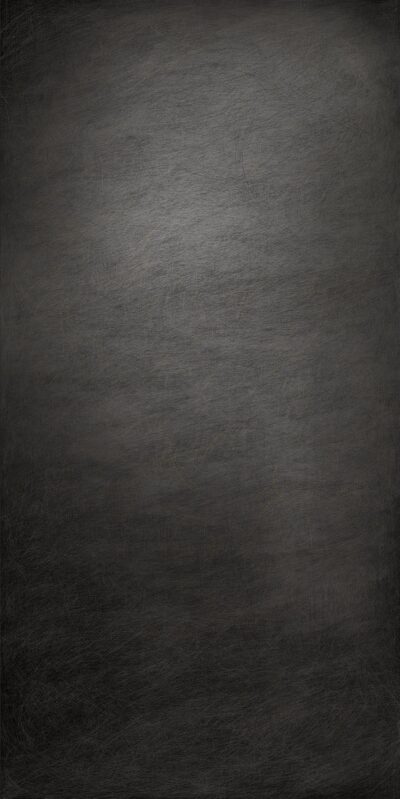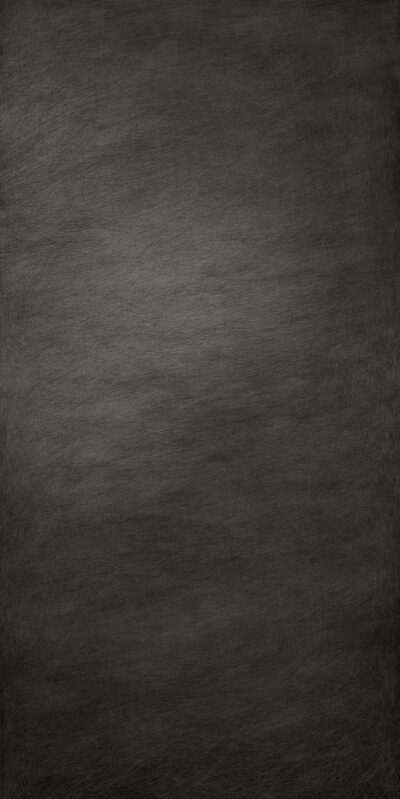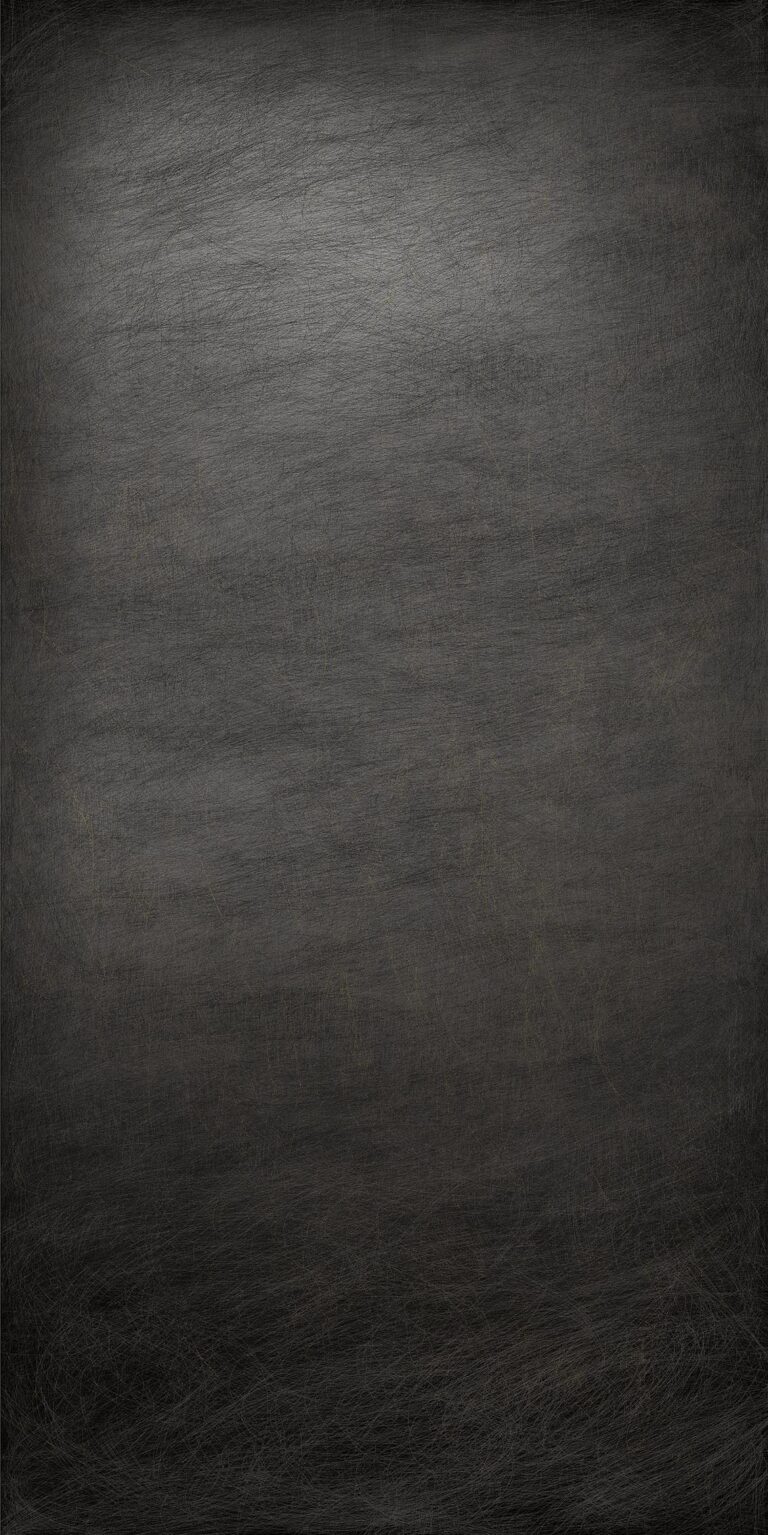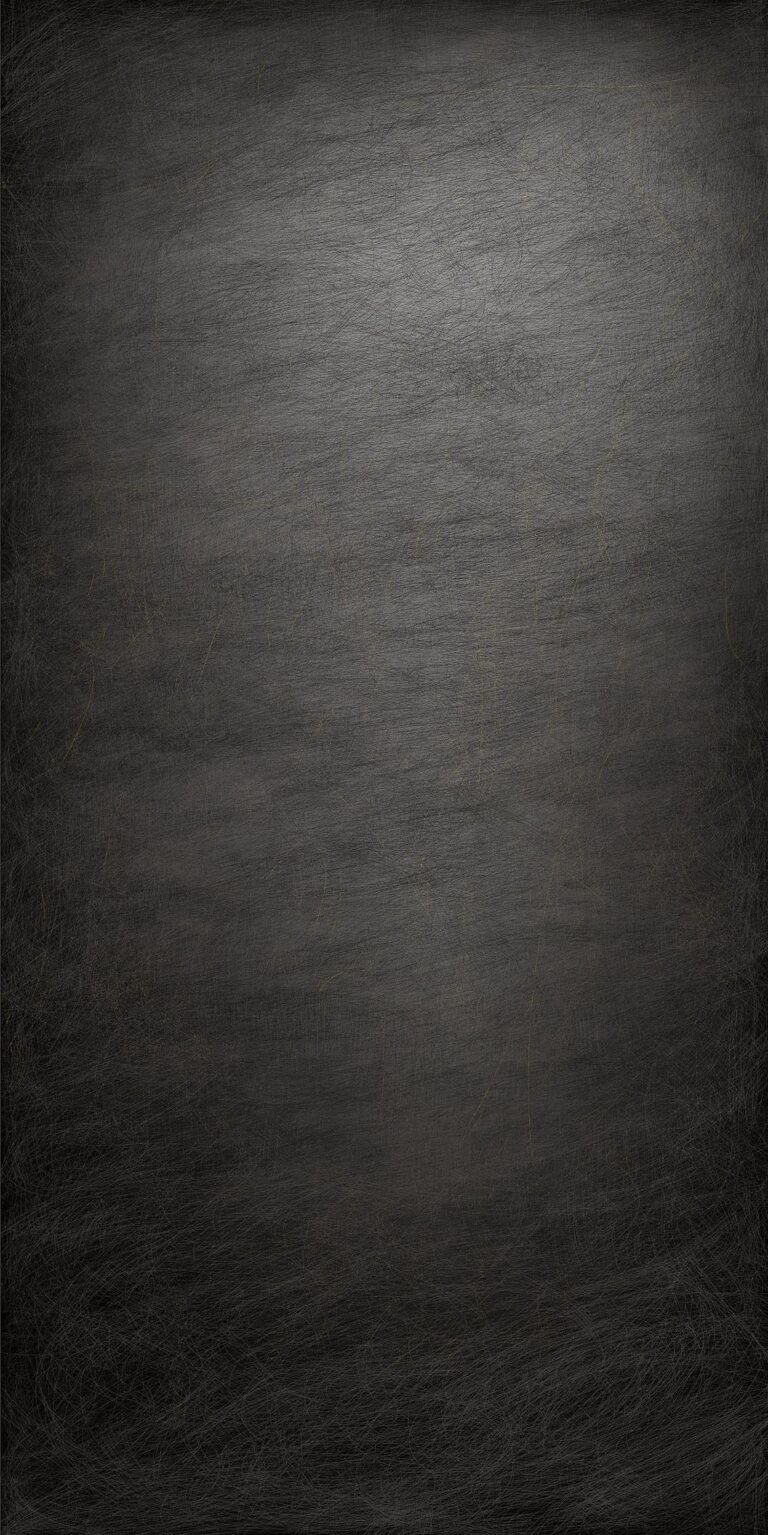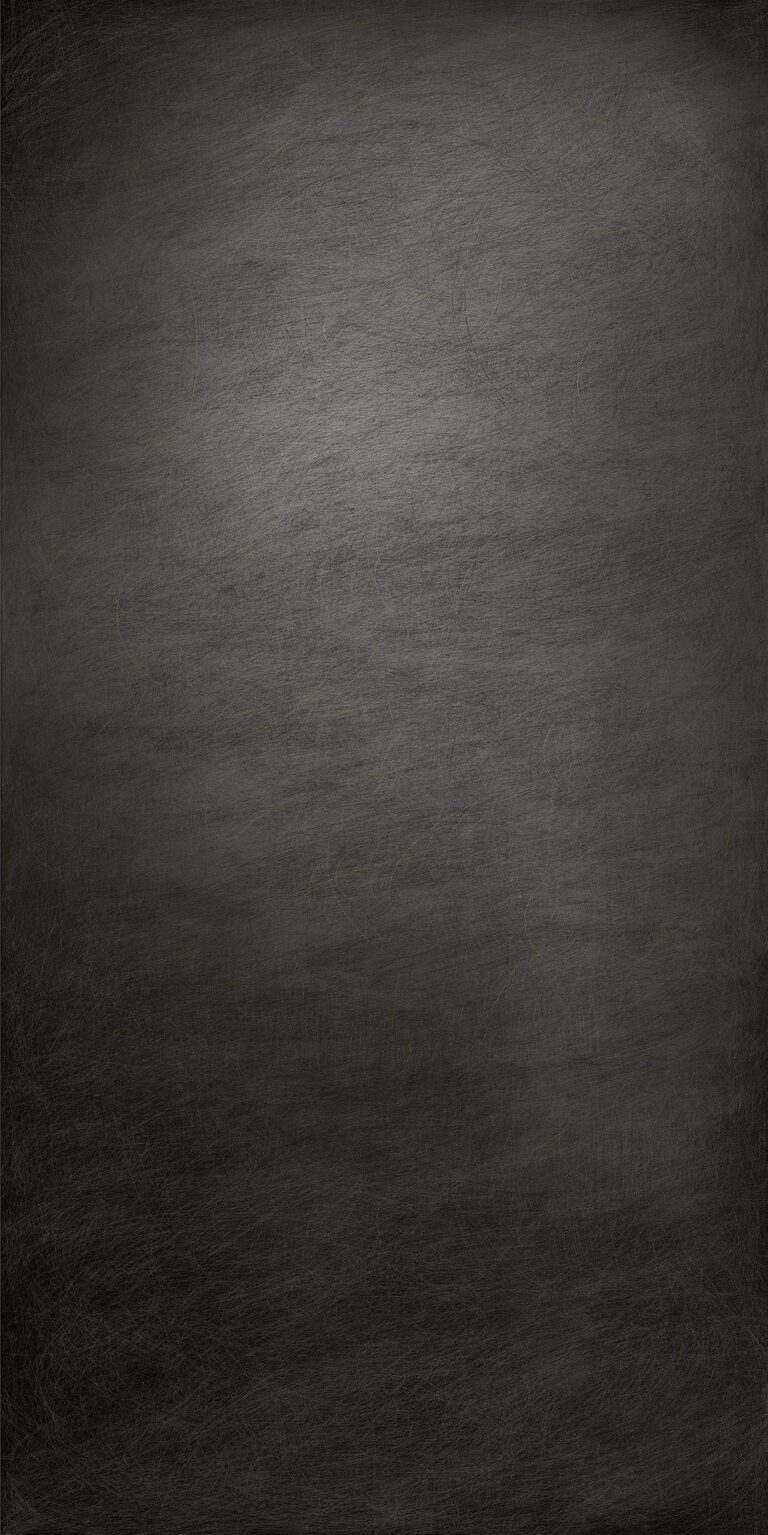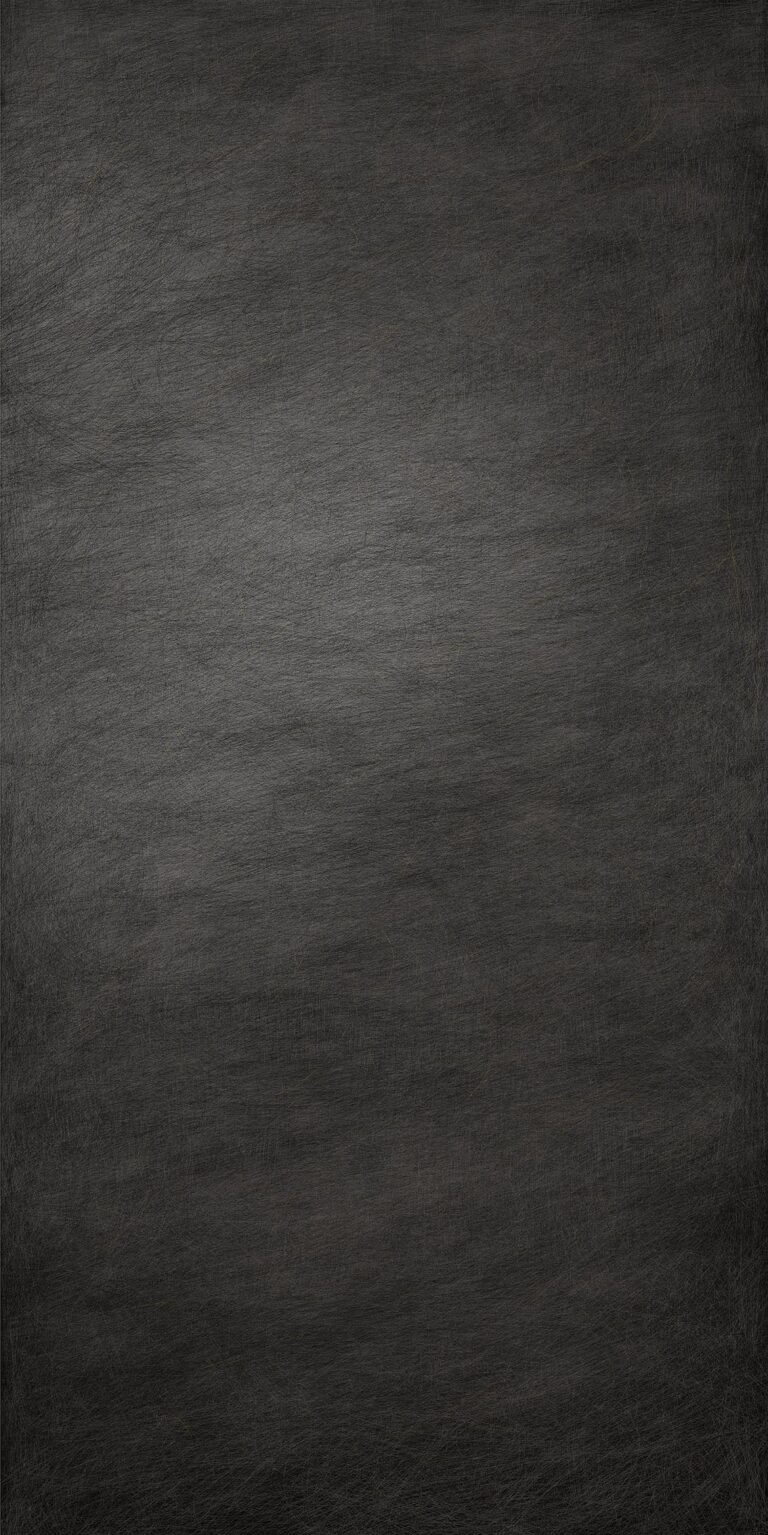 Liquorice
Select the finish

Natural
Sizes / thicknesses avaliable
1000×3000 – Laminam 3
1000×3000 – Laminam 3+
1620×3240 – Laminam 12+
Laminam finishes offer a one-of-a-kind visual and tactile experience. When we conceive our surfaces, we already imagine them in your space, safely in your home, incorporated into your projects. Whether you distractedly skim your fingers over them or walk barefoot on them, the feeling on your skin is important, and it has an impact on your decision.
Mystery, elegance: this could be a possible description for the Seta Liquorice collection which combines the tactile experience of silk with ceramic technology.
Inspired by the softness of fabric and the light reflected in its folds, Laminam slab in Liquorice tone conveys aesthetic and visual continuity when used for flooring and claddings that involve the use of intense and unconventional shades.
When declined as a furnishing design element for interiors, on the other hand, Seta Liquorice creates highly styled furnishing solutions.
The link between these design possibilities is the style of Laminam slabs and the versatility of their applications, to obtain highly impacting results, characterised at the same time by timeless elegance and extreme functionality and durability.
Seta Liquorice is available in the 1000×3000 mm size with Laminam 3/3+ thickness or in the highly appealing 1620×3240 mm size with Laminam 12+ thickness. Both sizes are available with 4 different graphic patterns each, for ambitious architectural projects. The Natural surface finish enhances the textural character, giving the slabs soft-touch properties.