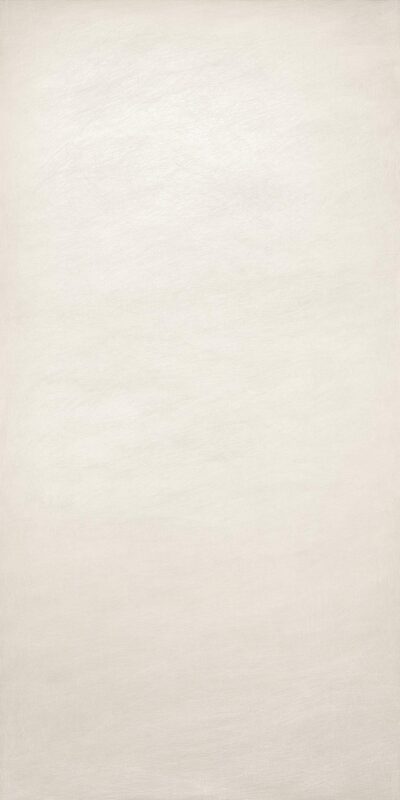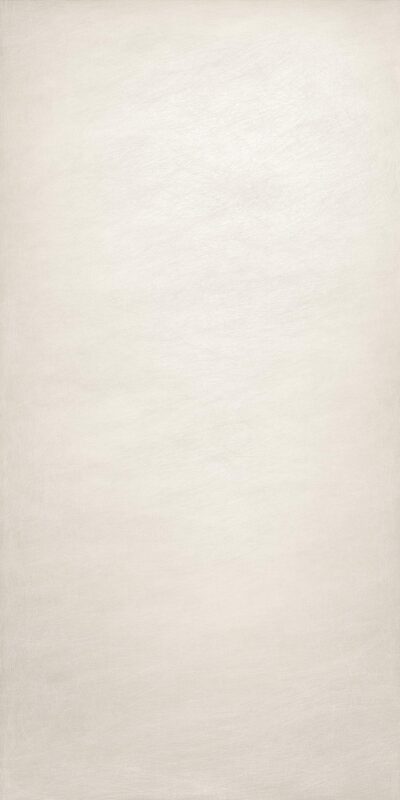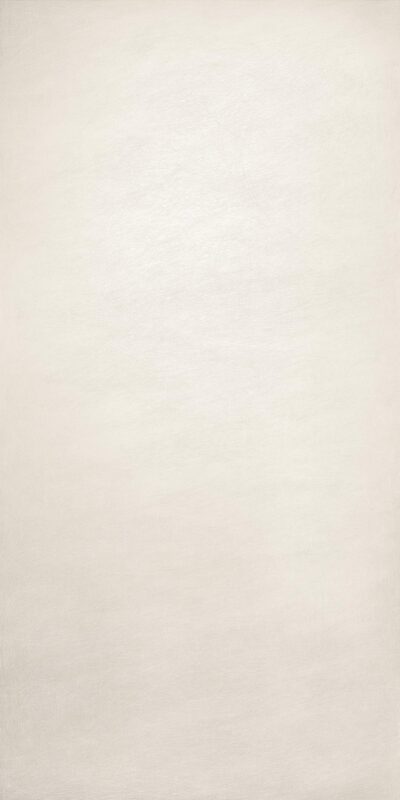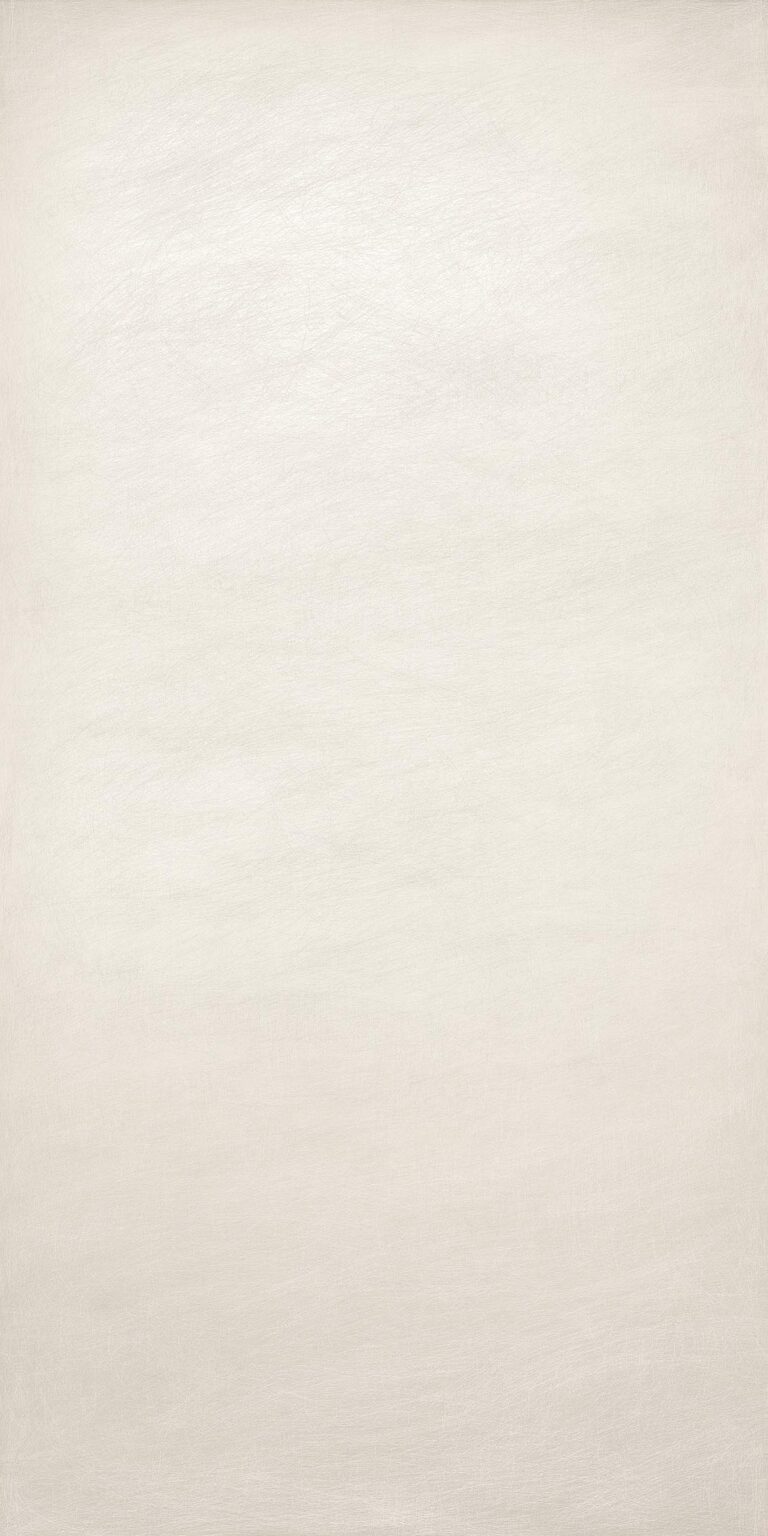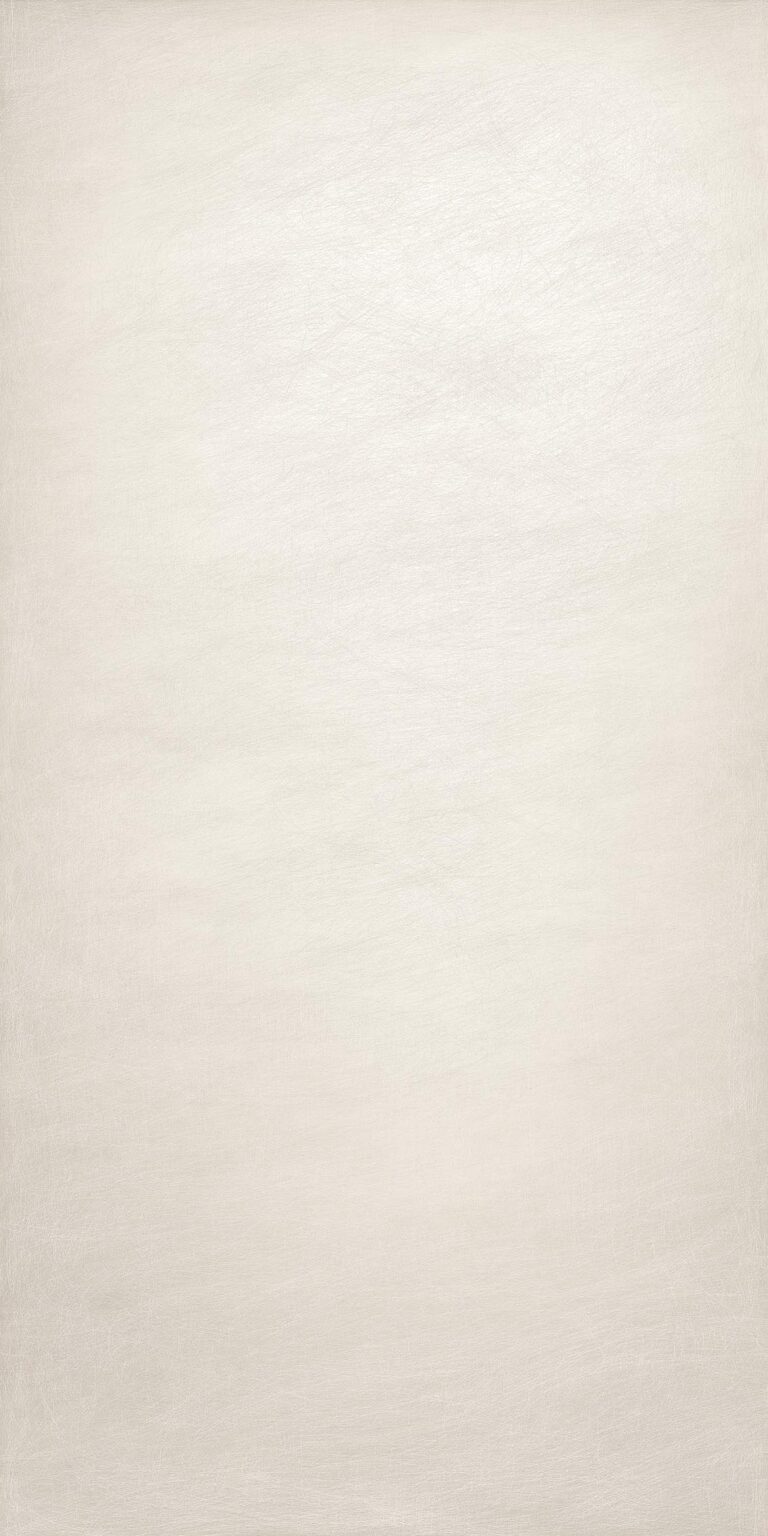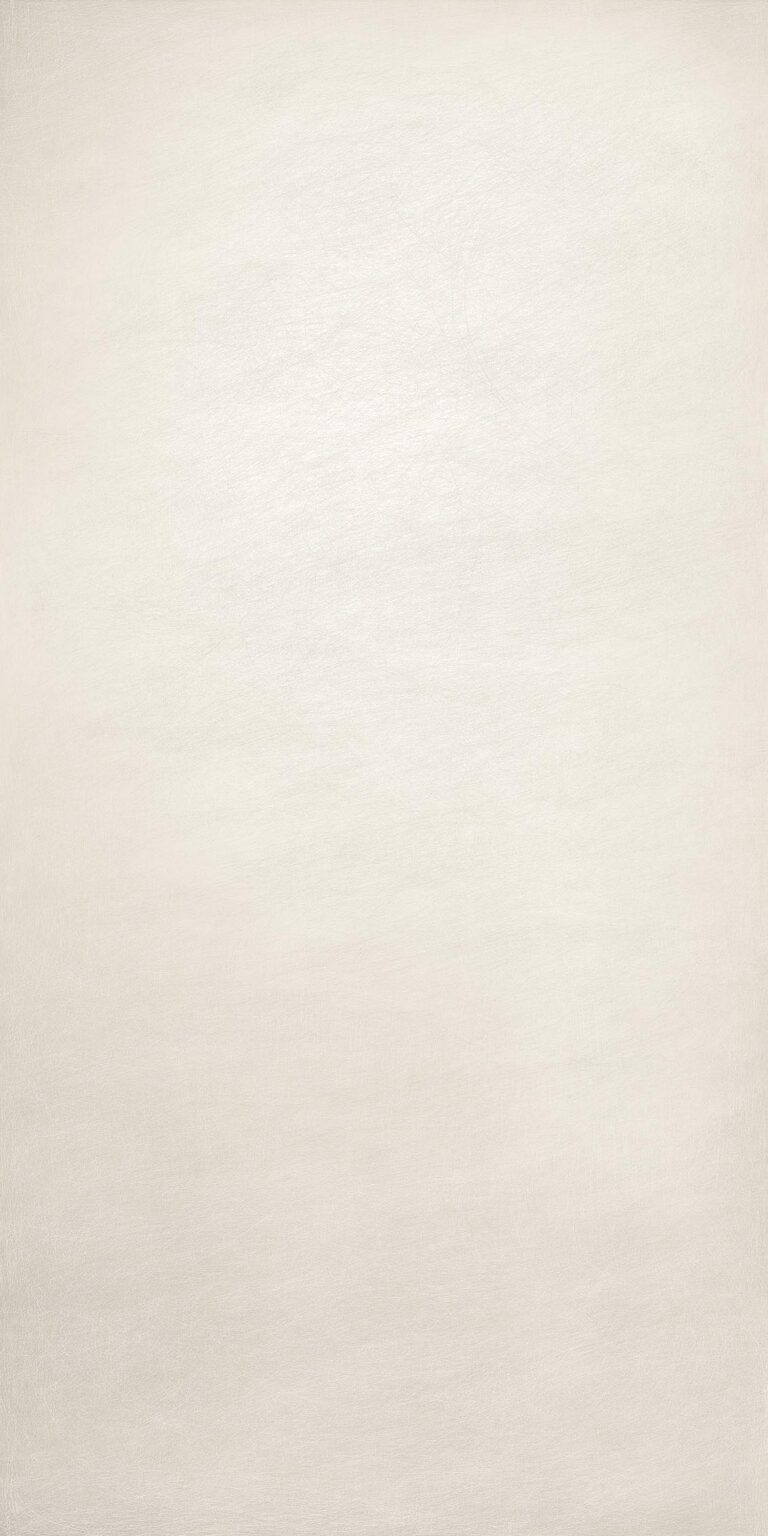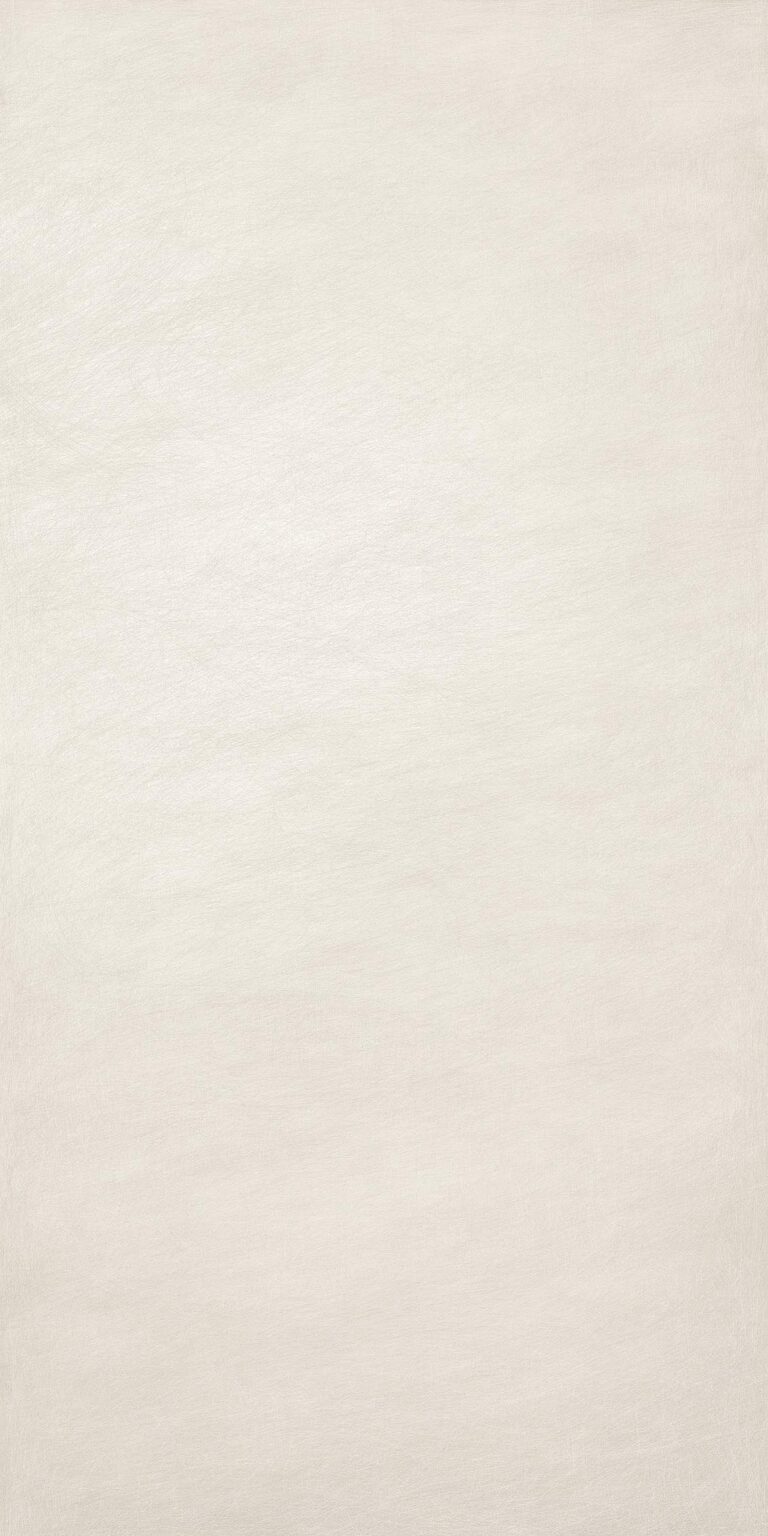 Blanc
Select the finish

Natural
Sizes / thicknesses avaliable
Laminam finishes offer a one-of-a-kind visual and tactile experience. When we conceive our surfaces, we already imagine them in your space, safely in your home, incorporated into your projects. Whether you distractedly skim your fingers over them or walk barefoot on them, the feeling on your skin is important, and it has an impact on your decision.
Enchanting to the eye, surprising to the touch. The Seta collection in the Blanc shade was created with the ambition of recreating an emotional and unmistakable tactile effect on the large 1620×3240 mm ceramic slab.
The name of the collection derives from the technique used to create the texture: a thread reproduced on all the surfaces to produce a perception of scratches on the slab.
Available in 4 different graphic patterns, in Laminam 12+ thickness with a Natural surface finish, the Seta Blanc collection is suitable for indoor and outdoor settings, blending perfectly with the other materials used.
The textural involvement and body of Seta Blanc, in the white-grey tone with slight silver-coloured scratches, make this product suitable for installation as a modern furnishing design element for wall cladding, glossy white kitchen tops, cabinet and cupboard wings that aim to catch the eye.
The gloss of Seta Blanc, just like the fabric from which it takes its inspiration, allows the material to take on a different hue depending on the light it reflects, thus creating highly striking solutions. All the surfaces in the Seta collection are characterised by Laminam's technical excellence in terms of impact, stain and scratch resistance, as well as wide versatility, such as in applications in kitchens and in cases of contact with foodstuffs.