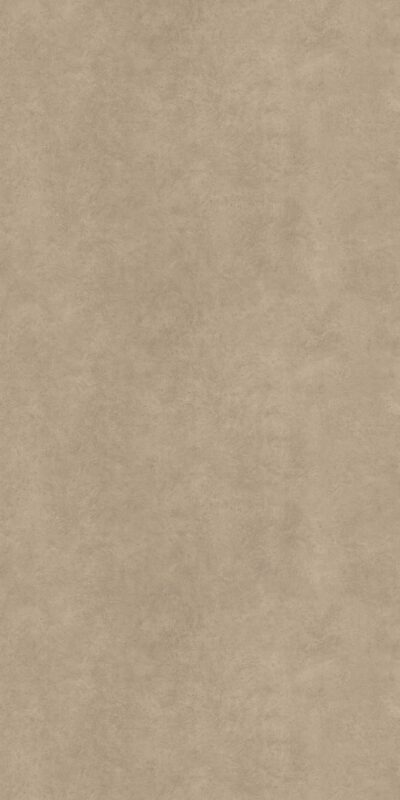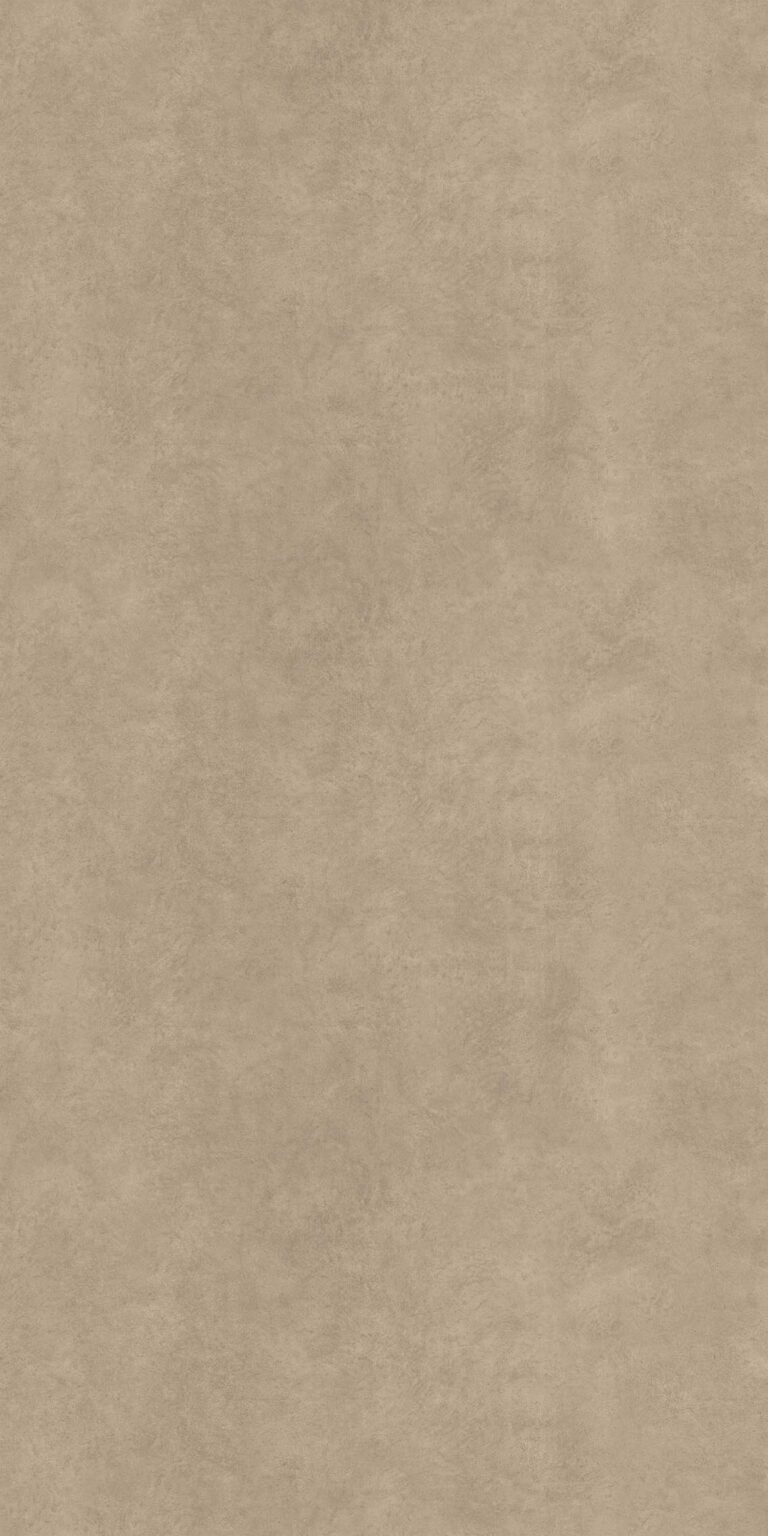 Rena
Select the finish

Natural
Sizes / thicknesses avaliable
1000×3000 – Laminam 3
1000×3000 – Laminam 3+
1000×3000 – Laminam 5
Esplora le Finiture Laminam
Laminam finishes offer a one-of-a-kind visual and tactile experience. When we conceive our surfaces, we already imagine them in your space, safely in your home, incorporated into your projects. Whether you distractedly skim your fingers over them or walk barefoot on them, the feeling on your skin is important, and it has an impact on your decision.
Rena is the most relaxing shade in the Fokos collection, a hue that inevitably associates with the soft texture of sand on a sun-soaked beach.
The range, inspired by primordial elements, fully embodies the feeling of a velvety surface with the Rena variant. These are slabs with a delicate nuance but at the same time express the strength of nature. The Rena colour gives a warm hue to the composition of the interior spaces, inspiring a sense of welcome and security.
Their effect will be just as pleasing on an external façade. Fokos slabs are suitable for both interior and exterior cladding, particularly in modern, last-generation buildings. Laminam technical quality guarantees high resistance to chemical and mechanical stress (e.g. sudden temperature changes, impacts and stains). Rena is available in the 1000×3000 mm size, in three thicknesses and can easily be combined with the other shades in the Fokos range, all inspired by the earth's elements. The finish is Natural with R9 anti-slip processing.