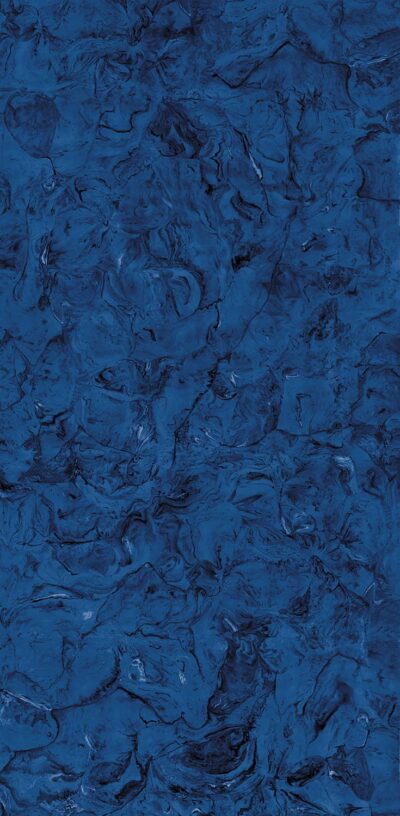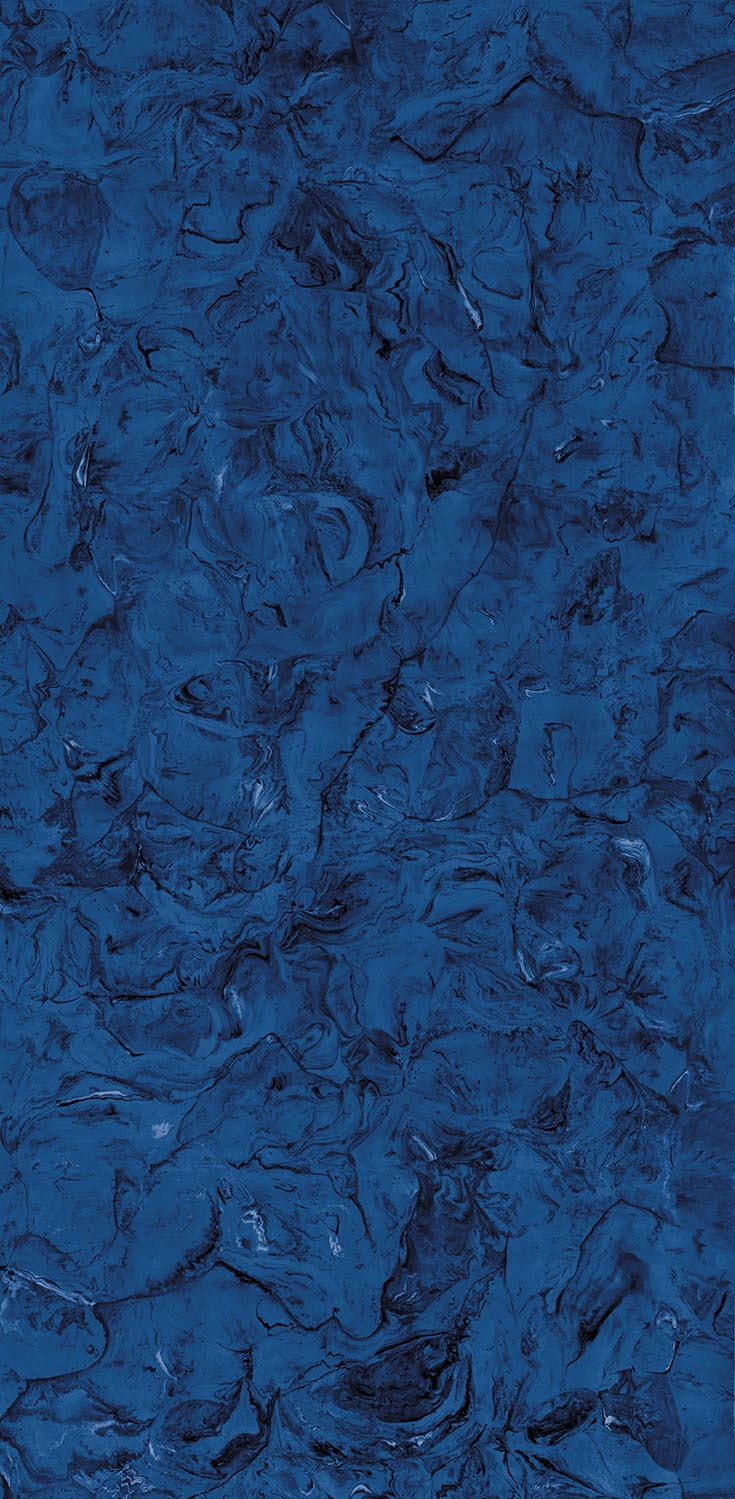 Blu
Select the finish

Polished
Sizes / thicknesses avaliable
Esplora le Finiture Laminam
Laminam finishes offer a one-of-a-kind visual and tactile experience. When we conceive our surfaces, we already imagine them in your space, safely in your home, incorporated into your projects. Whether you distractedly skim your fingers over them or walk barefoot on them, the feeling on your skin is important, and it has an impact on your decision.
The essence of Fluidosolido lies in its name: a powerful oxymoron for a surface that plays on contrasts that complement each other, for new balances.
A unique product, only in Blue colour and in the Polished finish, designed to stimulate architects and designers who love to play with contrasts and obtained by the controlled expansion of poured pigments. These slabs engage in dialogue with each other as well as with other materials and settings where they are applied, turning them into architectonic ecosystems.
In particular, those of the underwater world, where the blue of the water brings to mind the seabed rich in life. The Blu shade in the Polished finish expresses feelings of calm and a leaning towards spirituality comparable to the state of mind you experience when immersed in deep water, enveloped in a total silence of full awareness.
The Blu colour, in addition to the Polished finish only, is only available in the large 1620×3240 mm size and in Laminam 12+ thickness: large light surfaces which give the sensation of freedom of a dive into the bluest of seas, also thanks to their intrinsic technical features.