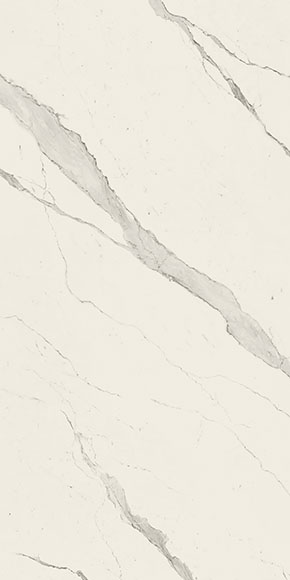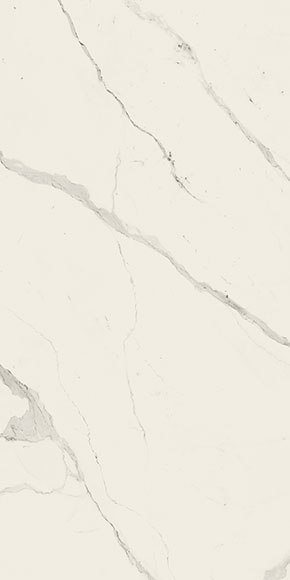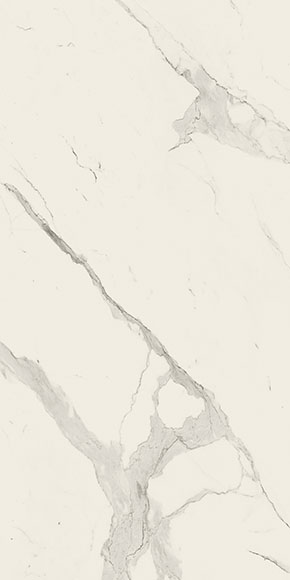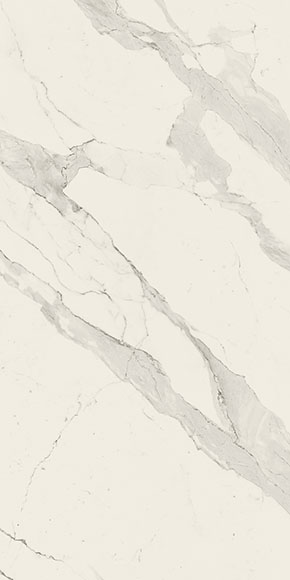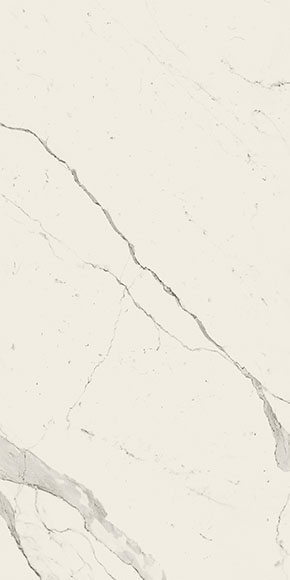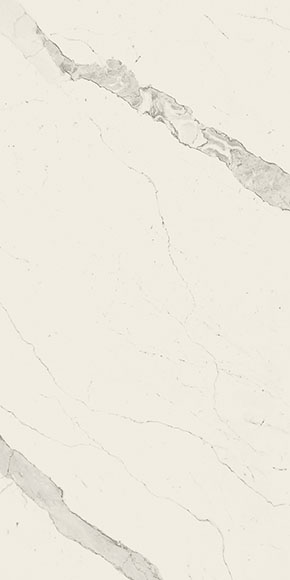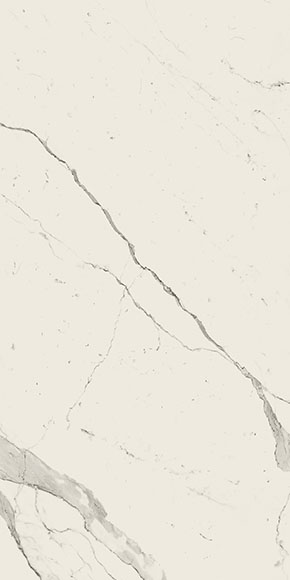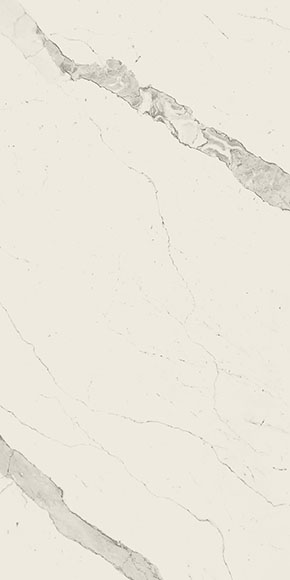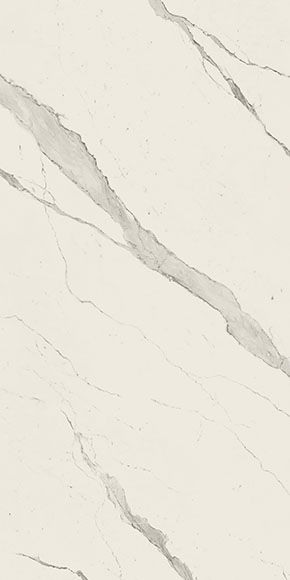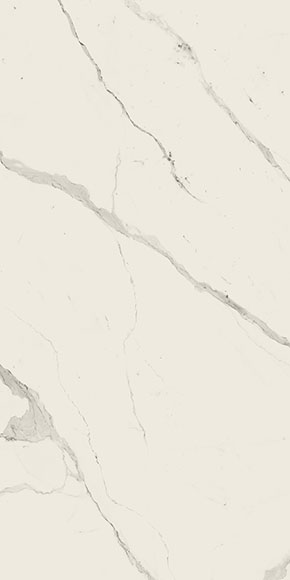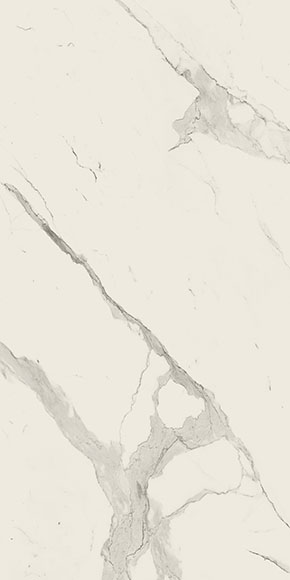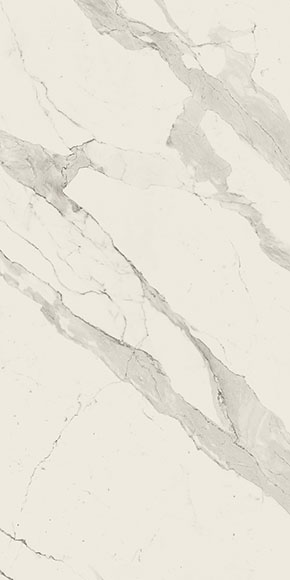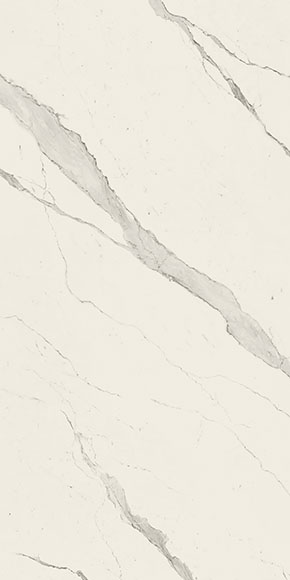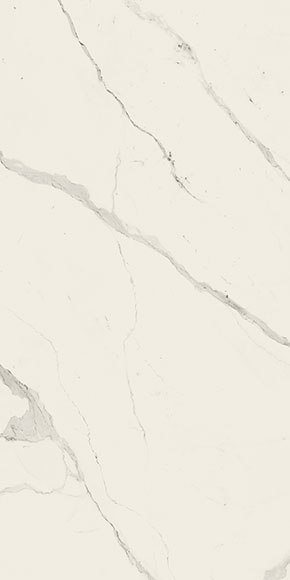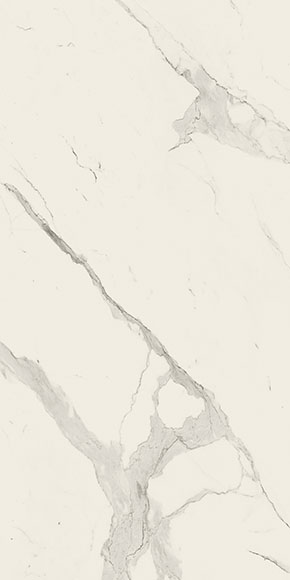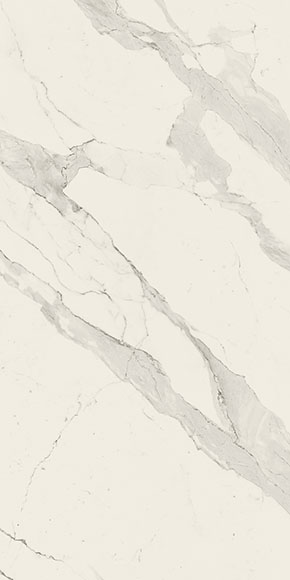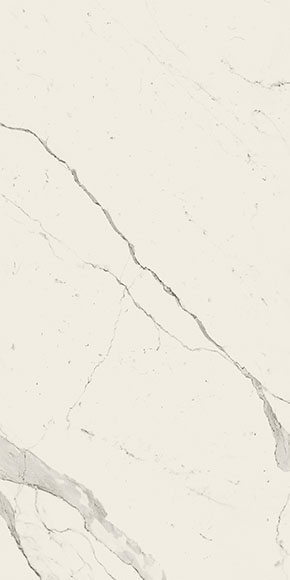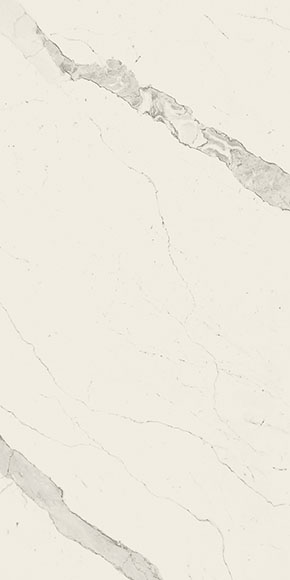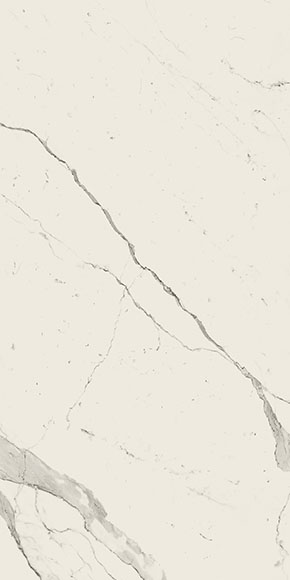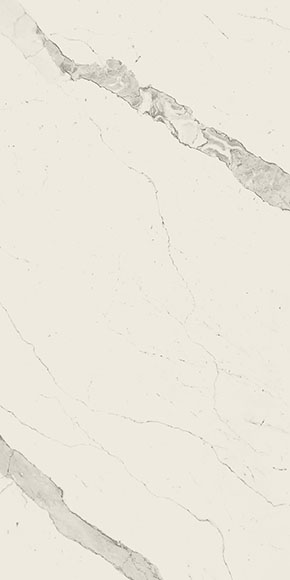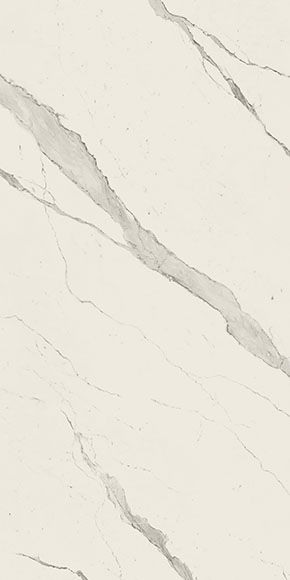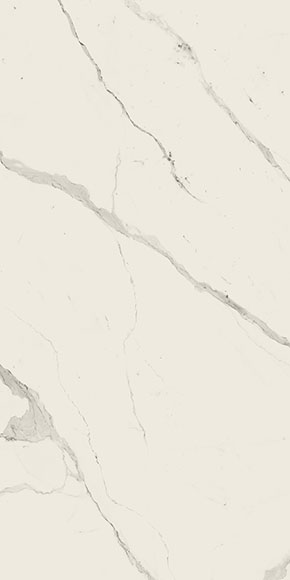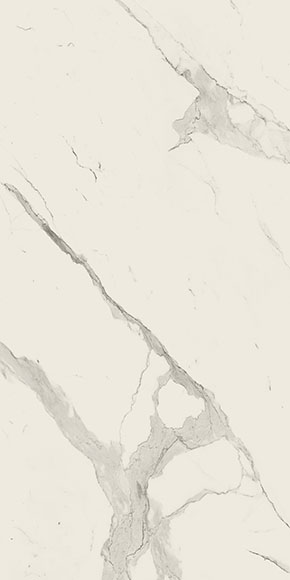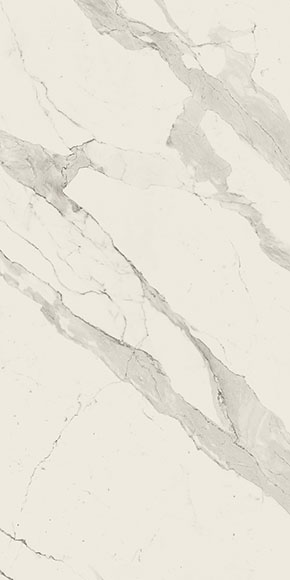 Bianco Statuario Venato
Select the finish

Natural

Polished
Sizes / thicknesses avaliable
1000×3000 – Laminam 3
1000×3000 – Laminam 3+
1000×3000 – Laminam 5
Sizes / thicknesses avaliable
Laminam finishes offer a one-of-a-kind visual and tactile experience. When we conceive our surfaces, we already imagine them in your space, safely in your home, incorporated into your projects. Whether you distractedly skim your fingers over them or walk barefoot on them, the feeling on your skin is important, and it has an impact on your decision.
The unparalleled elegance of marble and the outstanding technical performance of ceramic combine in this surface designed to enrich the spaces it adorns with its precious texture.
Queen of luxurious settings, with a modern or classic feel, the structure of Bianco Statuario Venato consists of a crystalline white with grey veining which makes it a world-class material.
Part of the I Naturali series, Bianco Statuario Venato is the ceramic interpretation of a marble that expresses the full beauty of the Carrara mountains, prized and used since Roman times in sculptural art for its translucent glow. It is particularly striking when used for flooring and cladding, although the exclusive polish of furniture created with this shade is also guaranteed to bring aesthetic luxury to any setting.
There are two large sizes available (1000×3000 mm and 1620×3240 mm) in various thicknesses and finishes. These include the Soft Touch finish, a smooth but non-reflective surface which offers an extremely soft sensation to the touch.
An evolution of the polished finish, it is used in particular as a top for highly sophisticated tables intended for a wide range of uses, both private and professional.