Laminam maintains production capacity of all its plants
March 2022
Corporate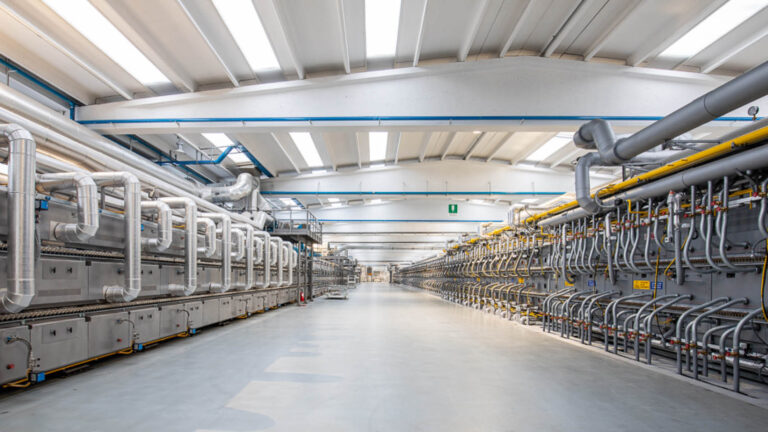 Fiorano Modenese (MO), 10 March 2022
Despite the current international geopolitical situation, Laminam confirms that the productivity of all its plants is operating at full capacity.
Thanks also to the recent acquisition of the new plant in Castellon de la Plana (Spain), the company maintains its production volumes unchanged to respond to the demands of all its customers worldwide.
Aware that the crisis is affecting countries that represent the main supply of raw materials and energy, as well as countries where colleagues, customers and friends live and work, we are now able to guarantee the continuity of our production.