Investing in the future of the young generations
June 2022
Corporate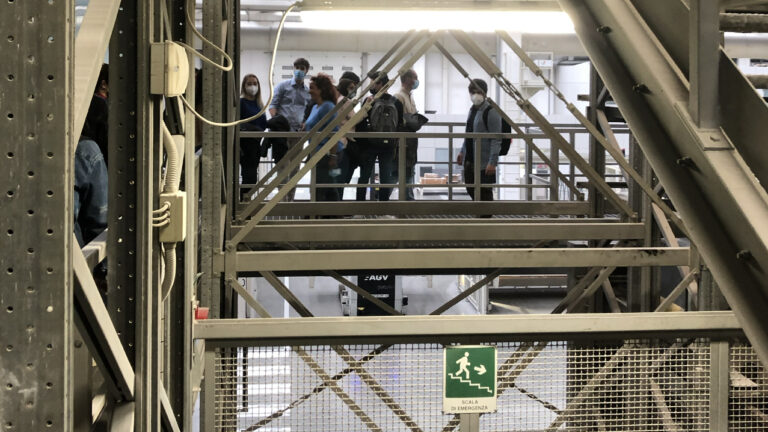 We want to create links that will last over time, with students who seek professional outlets consistent with their studies.
In an area surrounded by large multinationals belonging to the ceramic world, known as "Ceramicland", the educational offer and professional outlets promised to students attending local schools are increasingly in line with business needs. Thanks to an increasingly close and effective collaboration between the company and educational institutions, we can pioneer an idea and open our doors to young enthusiasts who want to get closer to the world of work, albeit with all the understandable fears: Will it be the right choice? Will I be able to put into practice what I have learnt in recent years? What growth opportunities will I have in a company? What do they expect from me? 
Aware of these uncertainties, we have been supporting the "Alternanza scuola-lavoro" [Learning and working] project for years, offering the opportunity for many young people to work in our company. By actively participating in working life inside our offices and in production, they get a clearer view of what "working in ceramics" means nowadays. 
The learning-and-working offer is aimed at students of any type of high schools, but is of particular interest to technical institutes. Attending a high school near the ceramic district means living, to a certain extent, with a landscape that is constantly changing. The ceramic slabs, in fact, redefine the surrounding space day after day.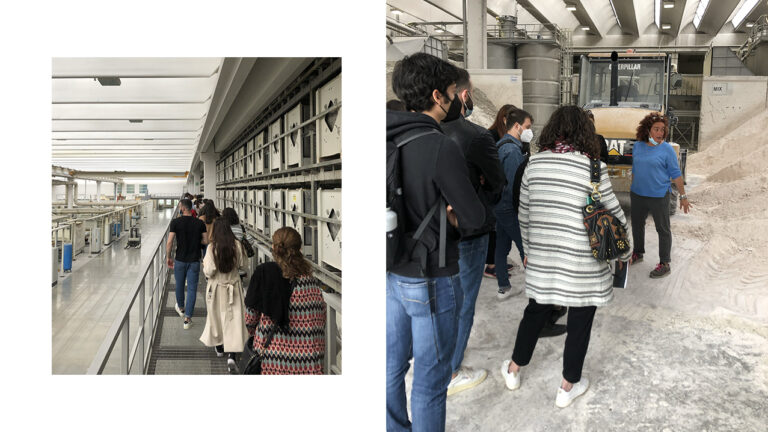 Joining a company like Laminam gives young people the chance to explore their environment in depth, learning to appreciate its stimuli, innovations and ambitious goals.
From the technical to the research and development department up to the specialised engineering management divisions, our experts in every field are eager to share their passion for ceramics with the workers of the future. A world waiting to be discovered, built around an ultra-resistant material inspired by natural stone, overcoming its limits: recycled and recyclable raw materials involved in increasingly sustainable production paths for a green future. 
The possibilities for training and professional opportunities in Italy and abroad are manifold, which is why so many university students also look at our company. Obviously, the universities in the area provide a more vocational type of training, but we strive each time together with our HR department to recognise specific skills or inclinations, in order to direct new graduates towards career paths in line with their inclinations and studies.  
Today, our offices are teeming with young people enrolled in bachelor or master degrees, who are employed and who started their career with an in-company internship, which enabled them to obtain the necessary credits for graduation and to acquire technical and practical skills, experiencing the work at Laminam in a comprehensive manner.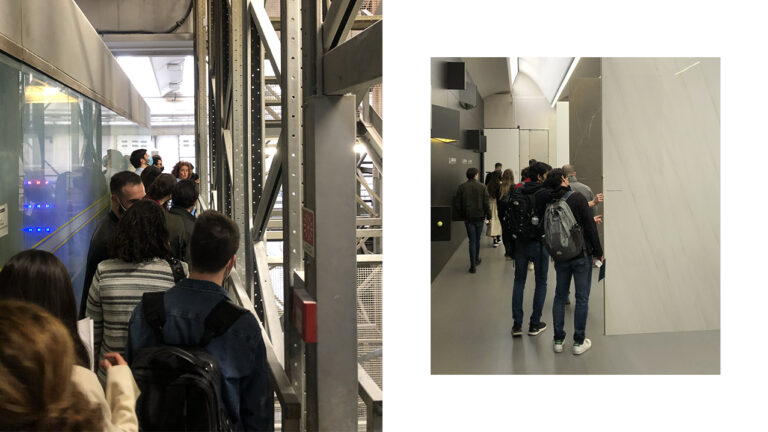 In cooperation with local educational institutions and universities (UniMoRe, UniPr, UniBo) we welcome motivated talents to our company, to help them develop their passions in the professional world.
Needless to say that, as in our case, when there is a close collaboration between the company and the educational institutions, growth, work and comparison opportunities arise; a moment of exchange and enrichment that is impossible for us to give up nowadays.